Kalani Hilliker has been one busy girl!  The former "Dance Moms" dancing star has been busy touring with her friends, Kendall Vertes and Chloe Lukasiak, performing dance shows in exotic locations such as Brazil and Australia.  Now you can add another big item to this star's resume.
https://www.instagram.com/p/BjDrO8CgIZf/?taken-by=kalanihilliker
Over the weekend, Kalani was a judge for the Miss Teen USA pageant who crowned Kansas resident, Hailey Colborn the newest winner of the big pageant.
https://www.instagram.com/p/Bi8D7PEnv_9/?taken-by=kalanihilliker
That's not where her weekend stopped.  The beauty herself was surrounded by over 50 Miss USA pageant contestants and where?  Well, on the stage of course!
Miss Kalani helped the contestants with their dance performance they would put on during the show airing tonight on FOX with Nick Lachey and Vanessa Lachey as hosts.
https://www.instagram.com/p/BjDx24dnHOq/?taken-by=missusa
Watch as Kalani leads the girls in a dance with some showstopper moves.  Adorned in some totally adorable spandex black pants with diagonal designs leading to a slender fitting appearance and a green cami.
https://www.instagram.com/p/BjDTED_ndWW/?taken-by=missusa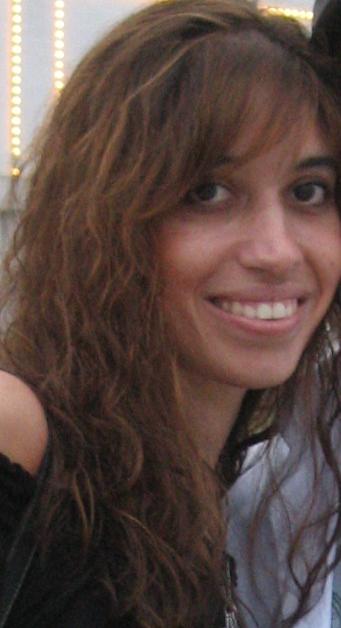 Kristen is co-editor-in-chief of Feeling the Vibe Magazine.  Music lover, pianist, and marketing professional.  Contact me for any tips or comments at Kristeneditor@feelingthevibe.com .