Charles Melton and Yara Shahidi might be lighting up the big screen with their chemistry in the upcoming movie, "The Sun is Also a Star" but that's not where it stops.
The pair might not be lovers IRL, but 28-year old actor, Melton admits to falling in love very easily in a recent interview with Cosmopolitan.
"I think you can fall in love in the snap of a finger, you know? It all started when I was 13 or 14. Every girl I was with, I thought I was gonna marry" said the Kansas native.
Melton has been dating fellow actor Camila Mendes since September 2018. The pair started sparking rumors of romance while pictured cozying up on a boat with friends.
He continues, "My head's in the clouds. I'm a dreamer. I'm a hopeless romantic!" Aww!
Speaking about his on-screen love in 'The Sun is Also a Star," Melton said, "She's very practical and logical," referring to Yara – quite the opposite of himself.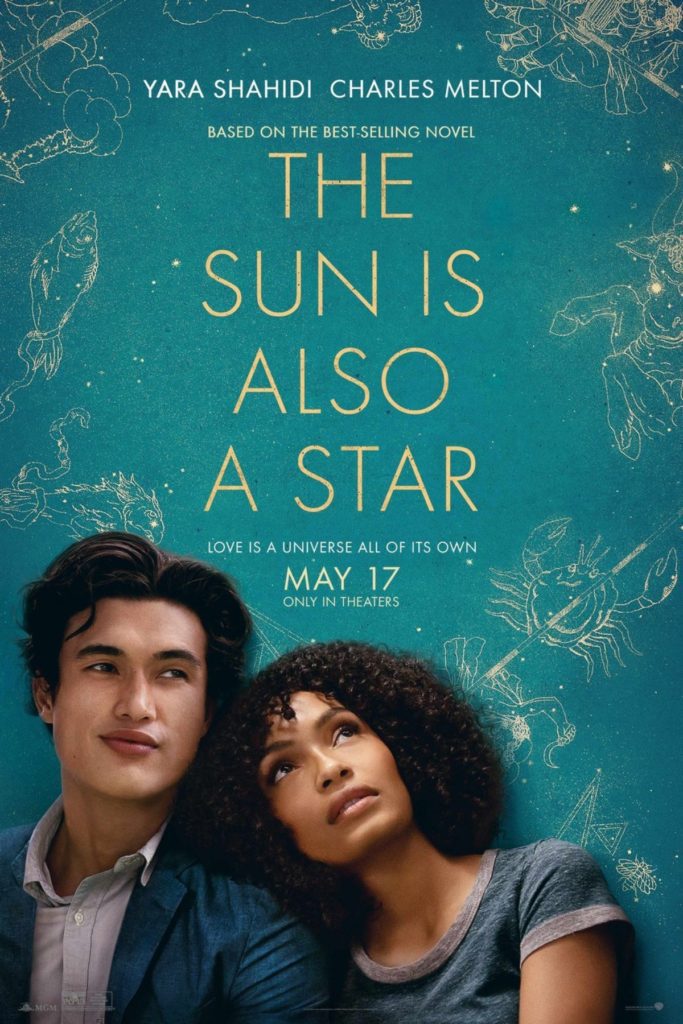 You may also recognize Melton from popstar Ariana Grande's music video for "Break Up With Your Boyfriend, I'm Bored." He played the hunky love interest.
You can also see Melton's real life girlfriend, Camila Mendes in the Netflix movie, The Perfect Date co-starring Noah Centineo.
The Sun is Also a Star will be released on May 17, 2019.
Diana is the co-editor-in-chief of Feeling the Vibe. She loves pop culture and is always up to date on the latest news. If you have any tips or comments, email diana@feelingthevibe.com.