Tons of Fuller House fans are eagerly awaiting the final episodes of the show, premiering tonight at midnight on Netflix. The first half of the final season of 'Fuller House', which is a spin-off of the classic sitcom 'Full House', debuted in December 2019. But the remaining episodes of the final season are set to drop tonight, giving fans a few last moments to spend with their favorite family.
'Fuller House', which stars most of the original cast members from 'Full House', follows the life of DJ Tanner-Fuller (Candace Cameron Buce), Stephanie Tanner (Jodie Sweetin), and Kimmy Gibler (Andrea Barber) as they are now reunited as grown women raising their kids, navigating their career paths, and figuring out their love lives – all together in one house!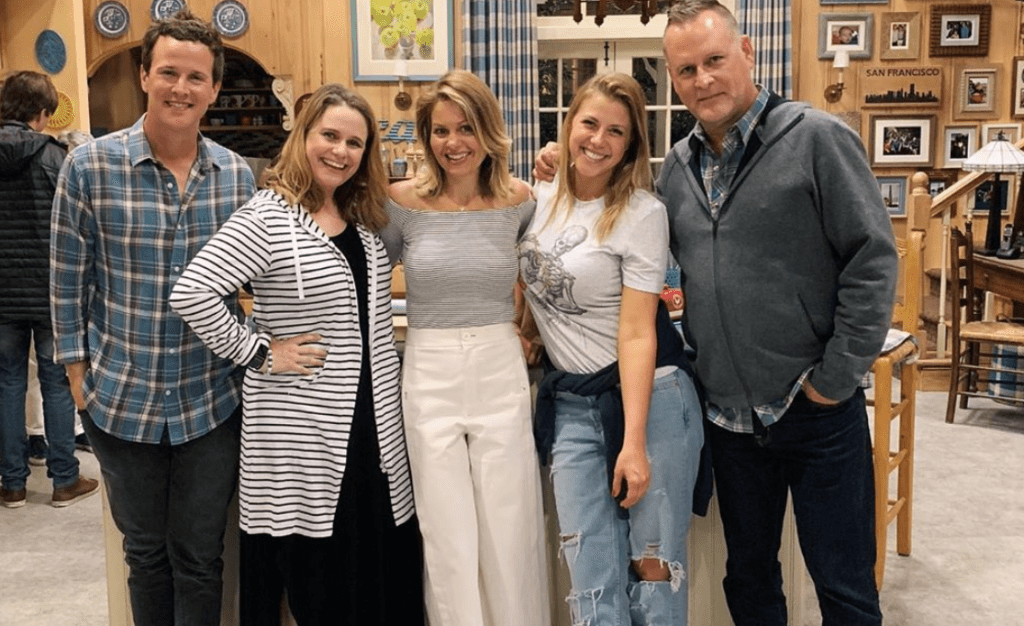 And throughout the 5 seasons of the series, a few of the leading cast members not only displayed their acting expertise on screen, but also had a hand in writing and directing some of the episodes as well.
See below which 'Fuller House' stars made their directing and writing debuts throughout the past 5 seasons of the show.
Candance Cameron Bure
Not only did she grace the screen as the beloved older sister and rockstar mom, DJ Tanner-Fuller, but Candace Cameron Bure also made her directorial debut in a few of the episodes in the last 2 seasons of the series.
In season 4, Candace directed episode 9 "Perfect Sons". And in season 5 she directed both episode 8 "Five Dates with Kimmy Gibler, as well as episode 14 "Basic Training".
Jodie Sweetin
The Stephanie Tanner actress, Jodie Sweetin, also had a hand in directing an episode from the final season of 'Fuller House'. Jodie got to take her first shot at directing season 5 episode 16 "The Newlywed Game".
Jodie documented her first time in the director's chair with an Instagram post saying, "In the Director's Chair… it's actually Happening! ???"
Dave Coulier
Dave Coulier doesn't only contribute the likes of Joey Gladstone to the 'Fuller House' set, he also has directed many episodes throughout the series, and even wrote on one episode.
Having written on another TV show, Dave brought his experience to 'Fuller House' and contributed to the writing of season 2 episode 12 "Nutcrackers", and episode which he also directed. And in addition to directing that episode, Dave also directed episode 14 from season 3, episodes 7 and 12 from season 4, and episode 5 from season 5.
Andrea Barber
Appearing on screen as Kimmy Gibler in both 'Full House' and 'Fuller House' for over ten years, Andrea Barber decided to take a step into the writers world, as she wrote on season 5 episode 13 "College Tours".
And in an exclusive Feeling the Vibe interview with Andrea Barber, she had this to say about writing on the season 5 episode, "You will see the episode I wrote called "College Tours," which is all about taking Jackson and Ramona on a college tour to visit California University. It's a fun episode where we crash a sorority party." And she continued saying, "It was a great season as far as growth for us as actors and getting to go outside of our comfort zone."
Don't miss the final episodes of 'Fuller House' premiering tonight at midnight on Netflix!
MORE ON FULLER HOUSE
Is There a Season 6 of Fuller House?
Fuller House Final Episodes: What We Know So Far
Candace Cameron Bure Reveals 'Fuller House' Season 5 Final Episodes Secret – Premiere Date!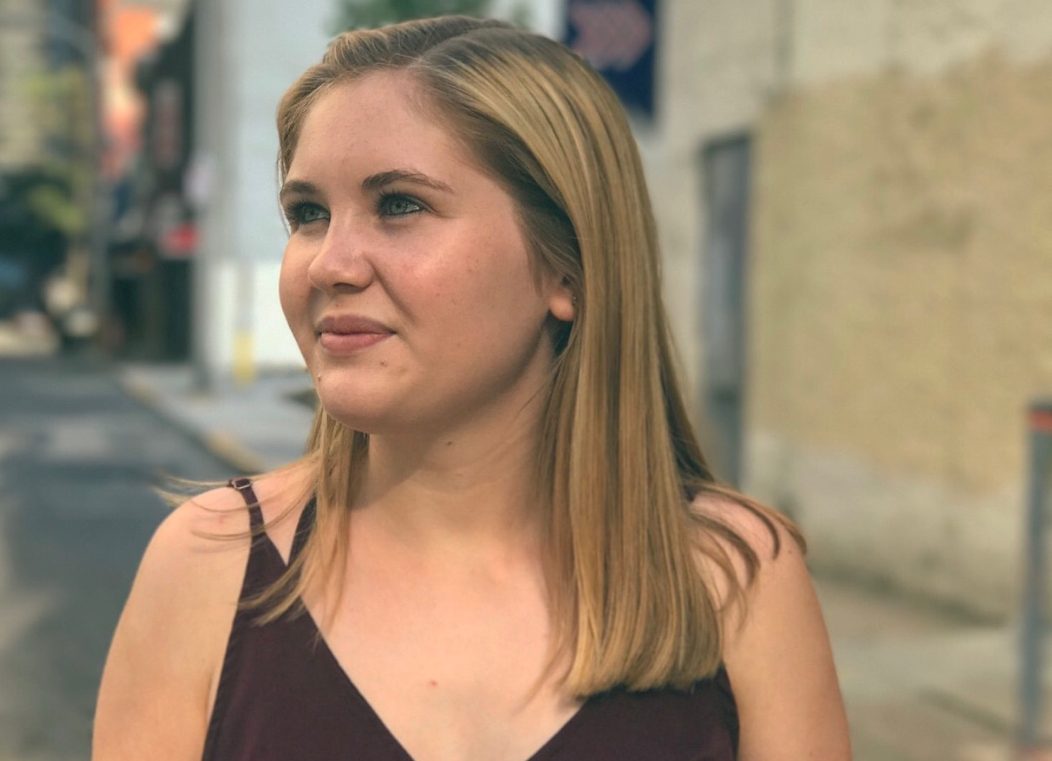 Julia is an Entertainment Writer at Feeling the Vibe Magazine. She is currently a Journalism student at Temple University. She is always in the know about everything celebrity and pop-culture.