The latest season of Netflix's Fuller House is premiering June 2nd. The show is a sequel to the highly successful sitcom Full House.
The plot surrounds Kimmy Gibbler (Andrea Barber), DJ Tanner (Candace Cameron Bure), and Stephanie Tanner (Jodie Sweetin) as they they live together with Kimmy's and DJ's children.
So, is this Fuller House's final season?
Unfortunately, the fifth season of Fuller House will officially be its last season.
Many of the cast members have taken to their social media profiles to express their sadness about the show's ending.
This season will start off where the first part of season 5 left off. The new season will see all three engaged women planning their weddings, which may become a triple wedding.
In an exclusive interview with Feeling the Vibe, Andrea Barber (Kimmy Gibbler) commented on the final season. "The last 9 episodes are about the funny and crazy events leading up to the triple wedding and the end of the series. Stephanie and Kimmy moved in to help DJ out because she was a single mom. Now that all 3 of us are getting married, what happens after the wedding? That's the big question. Do we stay there or is this about saying goodbye to the last 5 years and transitioning to this new phase of life? It's very emotional."
You can watch the series final season on June 2 or catch up on Fuller House on Netflix now.
MORE ON FULLER HOUSE
15 Fun Facts About Isaak Presley from 'Fuller House'
Andrea Barber Talks 'Fuller House' Ending and Her Love of NKOTB in Exclusive Interview
Fuller House Final Episodes: What We Know So Far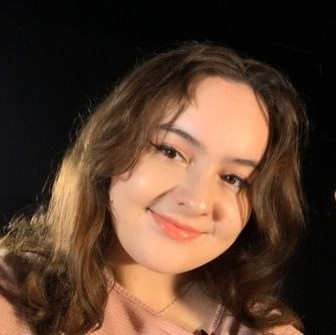 Sarah is an Entertainment Writer at Feeling the Vibe Magazine.  She's a current Journalism student in Boston.  Always knows the next album dropping or hottest celebrity gossip. Email sarah.turley@feelingthevibe.com