E!'s saddling up with an all-new reality show Relatively Famous: Ranch Rules. The series focuses on eight celebrity kids who will live and work together on a ranch in Colorado. Known for their famous parents, the cast trades their luxurious lives for ones full of hard work as they attempt to navigate their 30 day stay at the ranch. What ensues are hilarious, heartwarming, and sometimes over the top hijinks that will resonate with fans. Keep reading for what else to expect from the new series, including who's in the cast, when episodes will air, see some photos, and video below.
---
Meet the Cast of Relatively Famous: Ranch Rules
Hana Giraldo is the daughter of Pat Benatar and Neil Giraldo. Also a musician and entertainer, she's known for her thick skin and strong sense of self. Hana's dealt with a recent breakup, but is "single and ready to mingle on the ranch," according to E!'s official press release.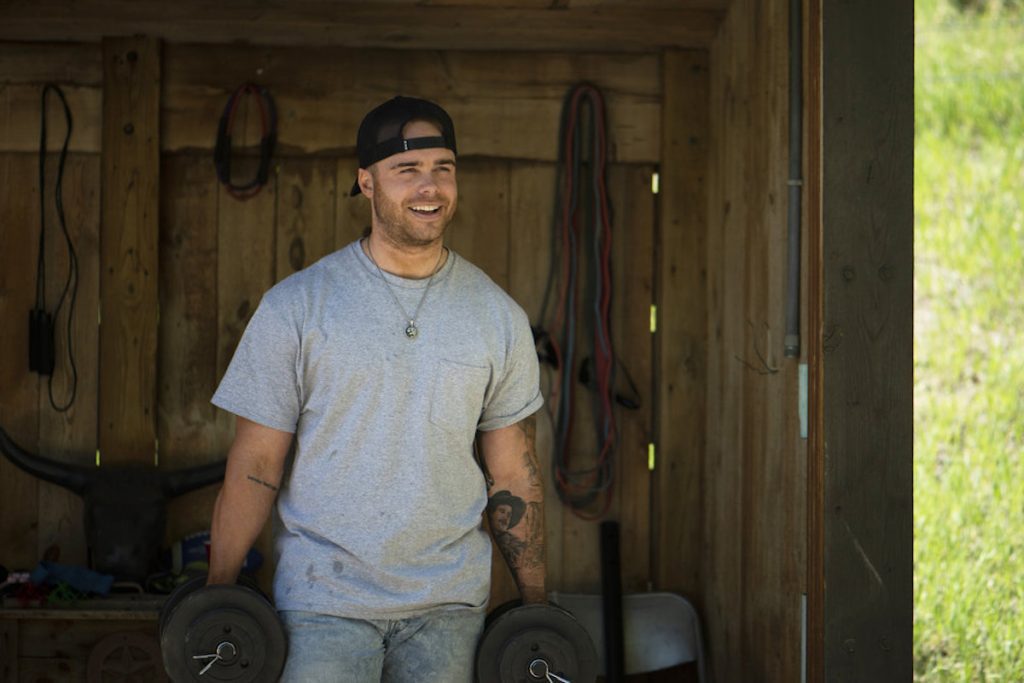 Austin Gunn is a second-generation professional wrestler whose dad is Wrestling Hall of Famer Billy Gunn. He likes to be the center of attention and is open to love, finding himself "in the middle of a new romance with a fellow ranch hand."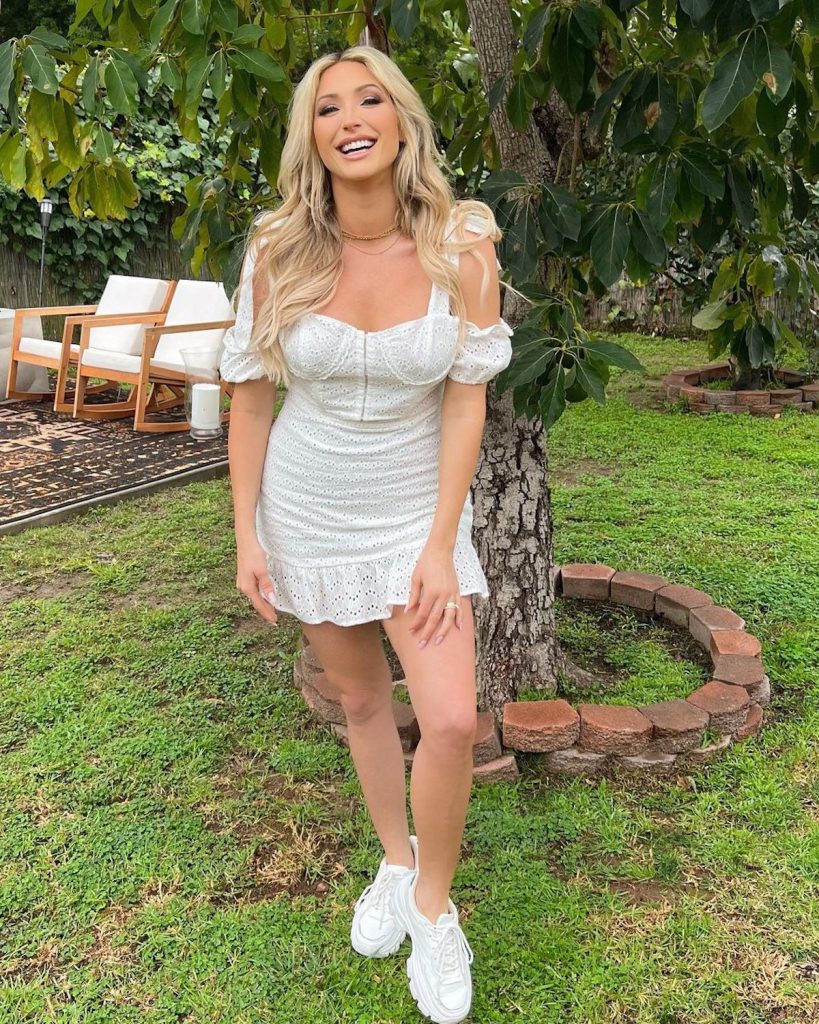 Taylor "Tay" Hasselhoff is the daughter of actor David Hasselhoff. She's a real estate agent, and is known for being an optimist and animal lover. Tay's "ready to try her best at whatever is required on the ranch."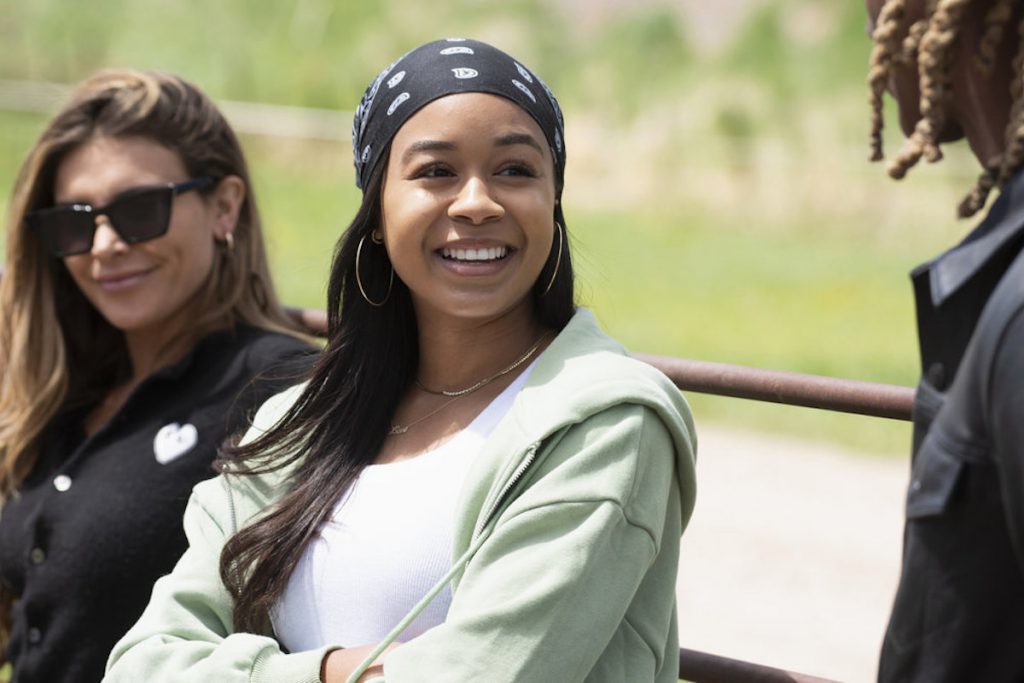 Jasmin Lawrence is the daughter of actor Martin Lawrence and stepdaughter of NFL Hall of Famer Emmitt Smith. The oldest sibling in her family, she usually takes on a mom role with her friends. Although she's led a luxe life, she wants to "roll up her sleeves and face new challenges."
Myles O'Neal is a model and DJ, whose dad is NBA legend Shaquille O'Neal and whose mom is reality star Shaunie O'Neal. He has a big personality and is excited to see who else is living on the ranch with him. Myles is also "looking forward to moving outside his comfort zone" on the show.
Redmond Parker is the son of Grammy-Award-winning musician Ray Parker Jr. He's an entrepreneur who's no stranger to hard work. But, "the rigid schedule of ranch life may prove more challenging" for him.
Harry James Thornton is the son of Academy Award winning actor Billy Bob Thornton. He's a prop master in Los Angeles, but has had trouble making connections in the past. So, he hopes "that this experience will lead to some lasting friendships," E!'s press release reports.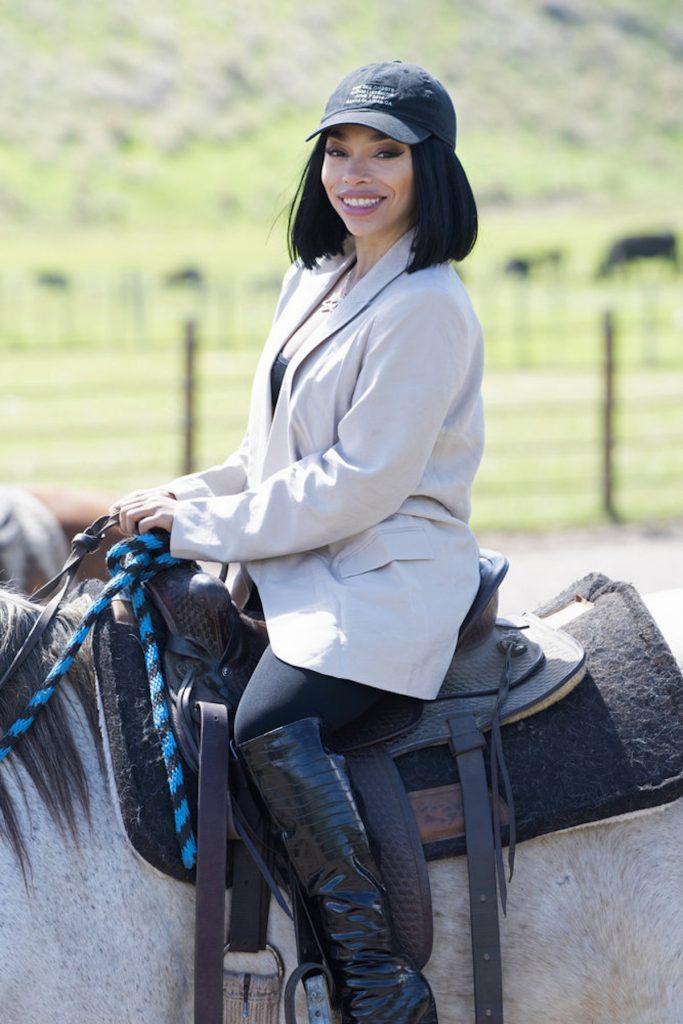 Ebie Wright, who's the daughter of hip-hop legend Eazy-E, is also a rising musician in LA. She's had a rocky start on the ranch, but she's hopeful that "the life-changing challenges along the way will make her stronger than ever."
---
What can viewers expect from Relatively Famous: Ranch Rules?
According to the press release, E!'s new series has "the cast work to restore and reopen Saddleback Ranch to the public after a year of shutdown and loss due to the pandemic" and "the ranch owners task them with all the outrageous, messy, and challenging jobs." As they move through this new experience, they all come together to connect over their experiences growing up with famous parents.
There's some bonding, some sparks flying, some drama, and yes, even some heartbreak as they all try to work together in this shared space to reopen the ranch. Check out the series trailer below to see for yourself:
See a few more photos of the series below: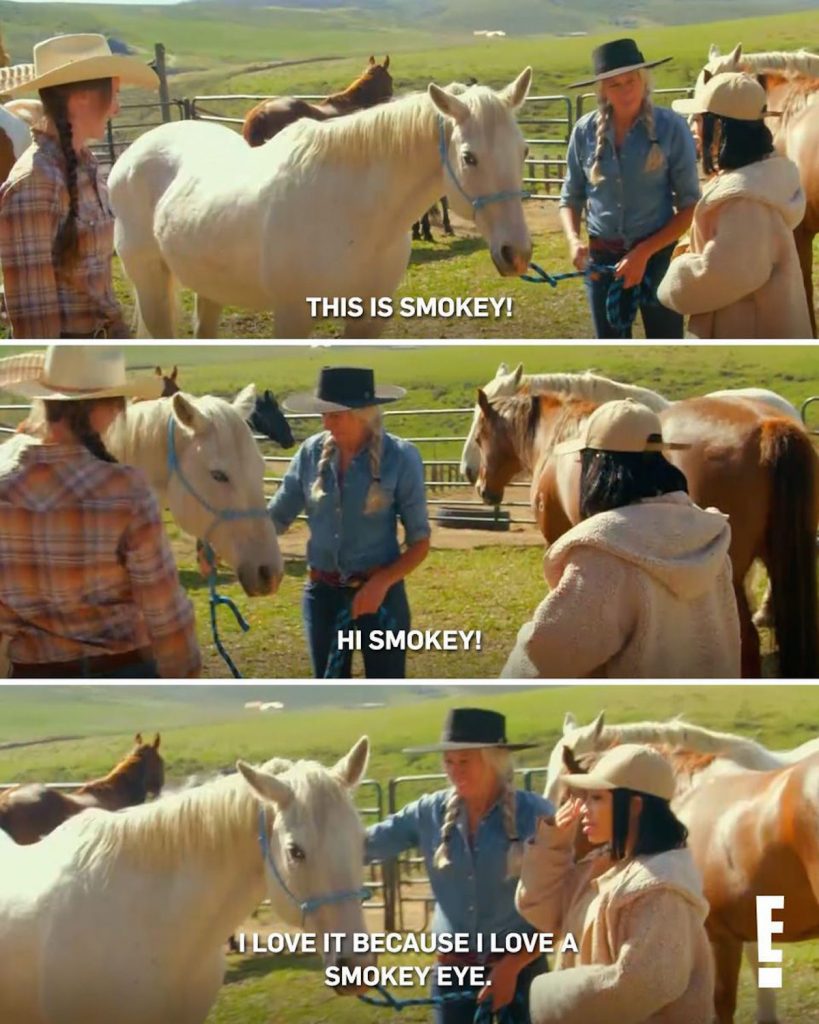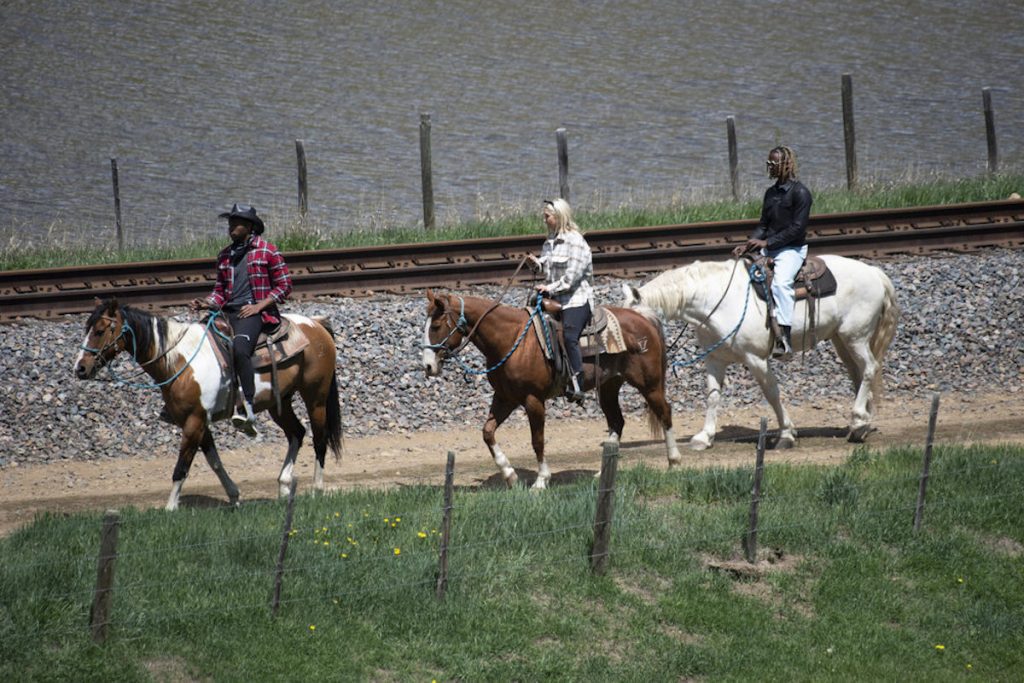 When does Relatively Famous: Ranch Rules air?
The series premiered on Wednesday January 12 with 2-hour back-to-back episodes. Episode 3 airs January 19 at 9 PM, and episode 4 airs January 26 at the same time.
Be sure to follow E! Entertainment for more sneak peeks of the show. Relatively Famous: Ranch Rules airs Wednesdays at 9 PM on E!, or watch it the next day on Hulu.
---
RELATED ENTERTAINMENT NEWS
Everything You Need to Know Joe Millionaire: For Richer or Poorer on FOX
Candace Cameron Bure Plays Trivia with 'Fuller House' Co-Star John Brotherton — Video Inside!
Everything To Know About Netflix's 'The Royal Treatment' Starring Laura Marano
Kari Highman is a Beauty and Fashion Blogger at Feeling the Vibe Magazine. Otterbein Alum (2017) – English & Psychology. Always learning & creating. Avid fan of mid 2000's TV & pop music. Comments or tips, email kari@feelingthevibe.com