Christmas is here early! Netflix is premiering all new original movies for the 2021 season – and with some pretty big names we might add! Get ready for a rom-com starring Nina Dobrev, capturing the pure essence of dating in 2021 plus an action filled movie with a dynamic trio encompassing Dwayne Johnson, Ryan Reynolds and Gal Gadot.
---
Netflix's Christmas Movies in November 2021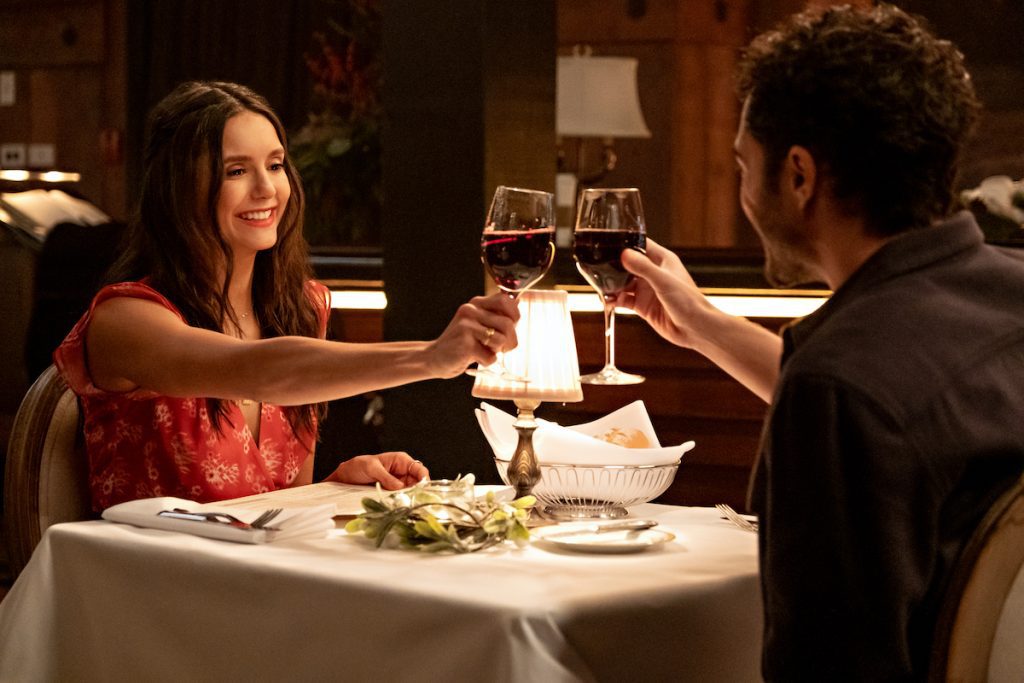 Love Hard
Starring Nina Dobrev and Daren Barnet
Premieres Nov 5
Rom-Com
An LA girl, unlucky in love, falls for an East Coast guy on a dating app and decides to surprise him for the holidays, only to discover that she's been catfished. This lighthearted romantic comedy chronicles her attempt to reel in love.
---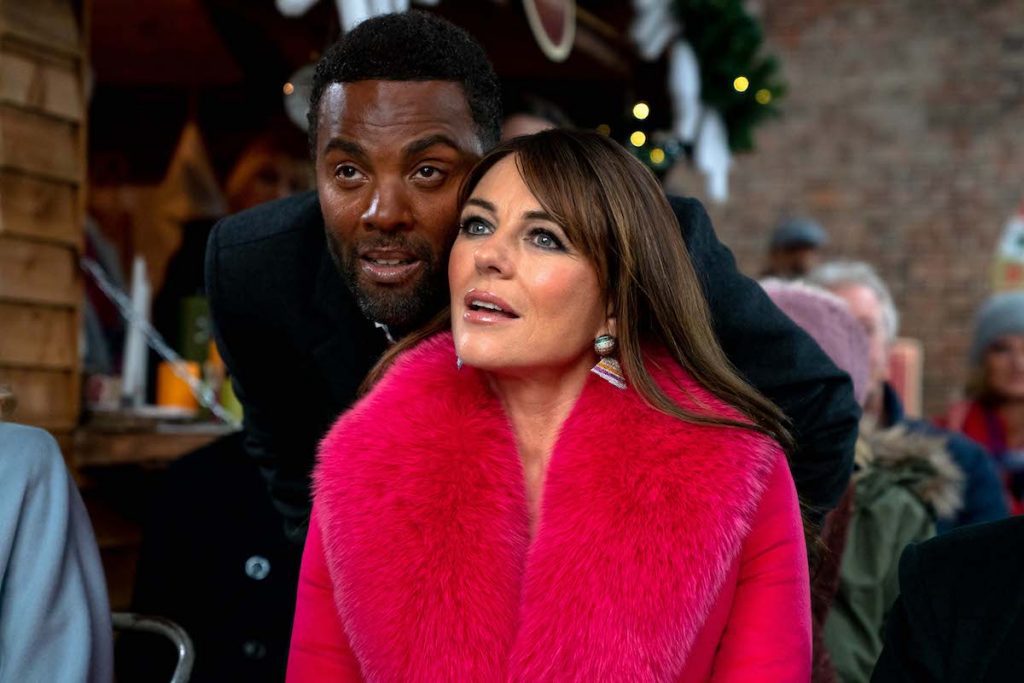 Father Christmas Is Back
Starring John Cleese, Kelsey Grammer, and Elizabeth Hurley
Premieres Nov 7
Comedy
Four feuding sisters get a crash course in family togetherness when their long-lost father shows up for Christmas at their posh ancestral manor.
---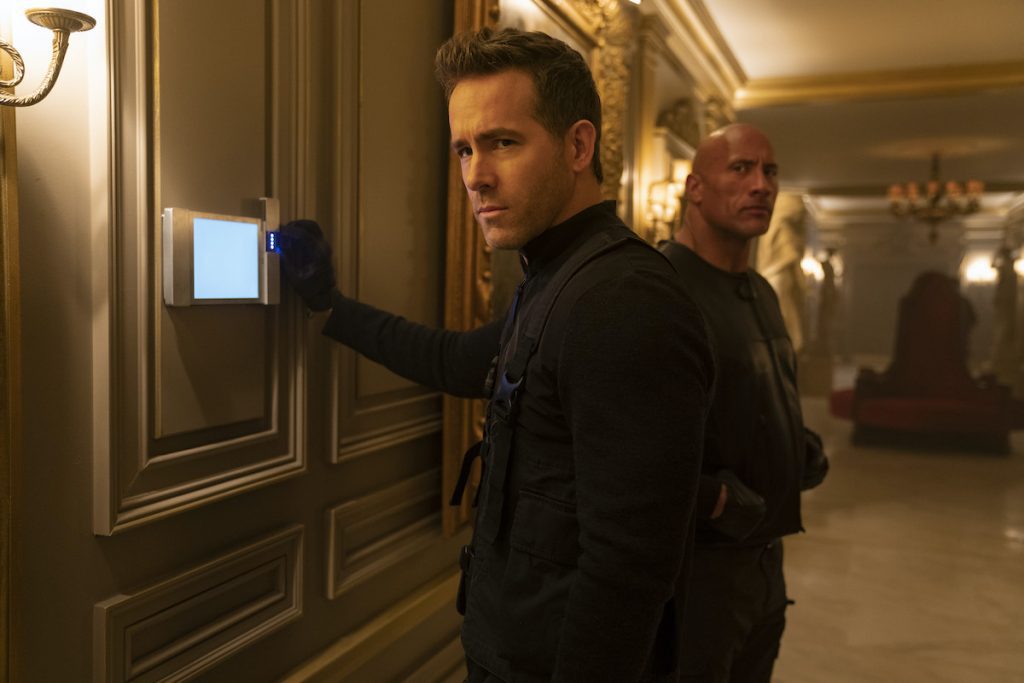 Red Notice
Starring Dwayne Johnson, Ryan Reynolds and Gal Gadot
Premieres Nov 12
Comedy/Action
When an Interpol-issued Red Notice — the highest level warrant to hunt and capture the world's most wanted— goes out, the FBI's top profiler John Hartley (Dwayne Johnson) is on the case. His global pursuit finds him smack dab in the middle of a daring heist where he's forced to partner with the world's greatest art thief Nolan Booth (Ryan Reynolds) in order to catch the world's most wanted art thief, "The Bishop" (Gal Gadot). The high-flying adventure that ensues takes the trio around the world, across the dance floor, trapped in a secluded prison, into the jungle and, worst of all for them, constantly into each other's company.
---
The Princess Switch 3: Romancing the Star
Starring Vanessa Hudgens
Premieres Nov 18
Rom-Com Drama
When a priceless relic is stolen, Queen Margaret and Princess Stacy enlist the help of Margaret's audacious look-alike cousin Fiona who teams with a dashing, mysterious man from her past to retrieve it… rekindling the sparks of a tantalizing Christmas romance and resulting in a very unexpected switch.
---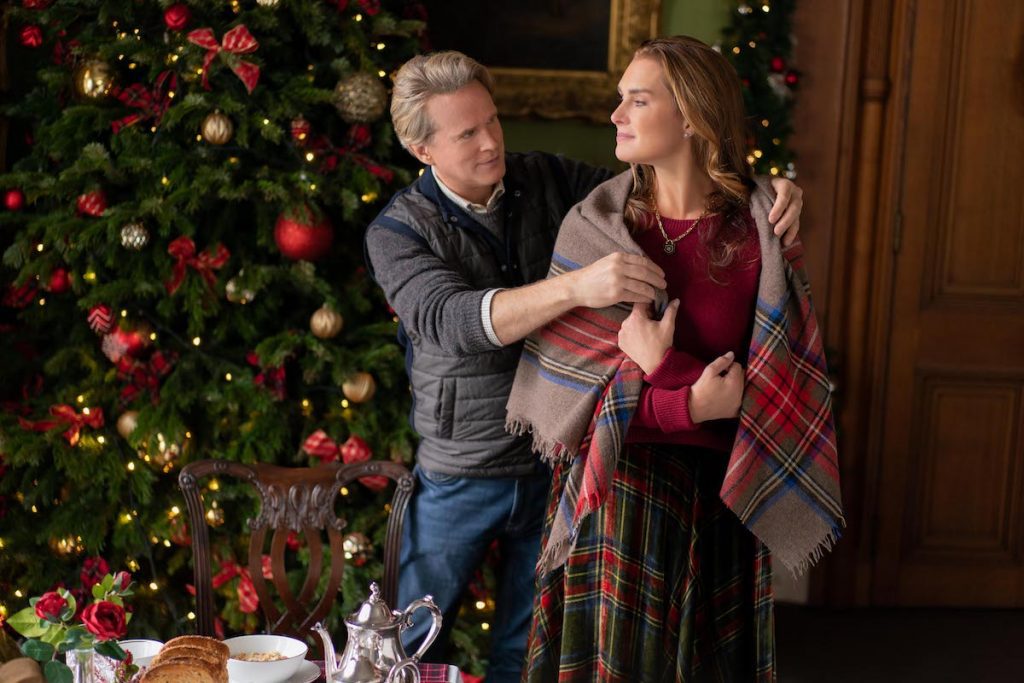 A Castle For Christmas
Starring Brooke Shields and Cary Elwes
Premieres Nov 26
Rom-Com
Famed author, Sophie Brown (Brooke Shields), travels to Scotland hoping to buy a small castle of her own, but the prickly owner, Duke Myles (Cary Elwes), is reluctant to sell to a foreigner. Working to find a compromise, the pair constantly butt heads, but they just may find something more than they were expecting.
---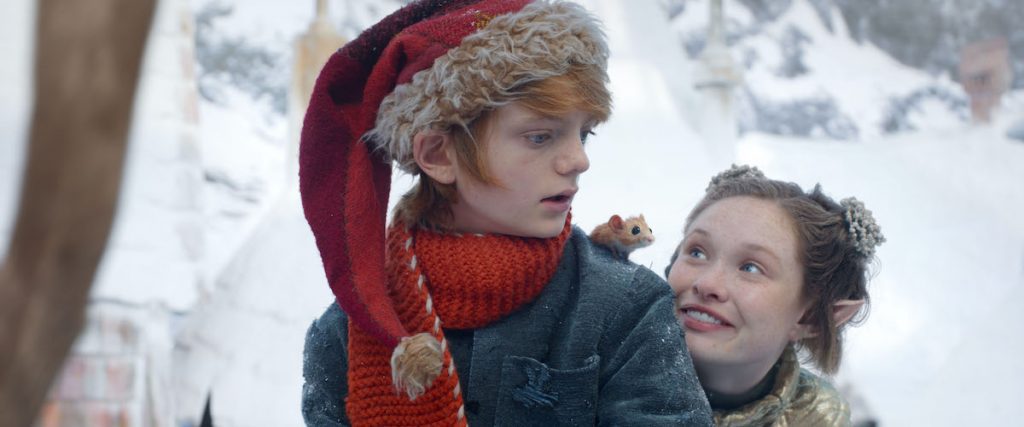 A Boy Called Christmas
Premieres Nov – Date TBA
An ordinary young boy called Nikolas sets out on an extraordinary adventure into the snowy north in search of his father who is on a quest to discover the fabled village of the elves, Elfhelm. Taking with him a headstrong reindeer called Blitzen and a loyal pet mouse, Nikolas soon meets his destiny in this magical, comic and endearing story that proves nothing is impossible.
---
Related
All Millennial Singles Need to Watch 'Love Hard' + Nina Dobrev Reveals if She Has Ever Been Catfished
High School Musical's Monique Coleman & Corbin Bleu Reunite in New Lifetime Movie 'A Christmas Dance Reunion'
Get the Looks from Hallmark Channel's 'Next Stop, Christmas'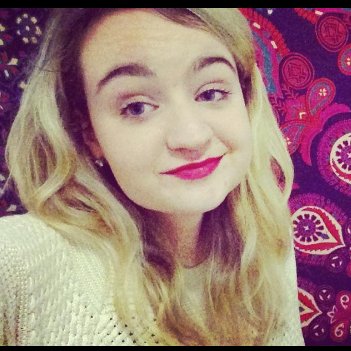 Marissa Donovan is a Entertainment & Relationship Writer at Feeling The Vibe Magazine. Colby-Sawyer College Alum (2018) – Creative Writing. Researching the latest celebrity news stories just for you. Lover of pizza and warm days spent at the beach. For tips or comments, email Marissa at Marissa@feelingthevibe.com.