During a recent appearance on Access with Mario Lopez and Kit Hoover, Catherine Haena Kim, star of "The Company You Keep," played a game of truth and a lie alongside co-star Milo Ventimiglia. However, after a blunder with the game, Catherine accidentally gave away which fact was the truth and which was the lie. Mario Lopez laughed and quipped, "I like playing games with Catherine."
Catherine later poked fun at herself on Instagram, joking, "It's a good thing my character Emma is a much better liar than me in real life." Her first truth was, "I ended up in a PT Anderson movie by accident." When asked to explain, she started telling the story of how she got sent to the wrong suite in the correct building.
For her lie, Catherine said, "I got caught with a fake ID because it actually belonged to the bouncer's real sister." She read it aloud and laughed along with her co-stars. Milo guessed that the fact about PT Anderson was true, showing the good chemistry between the co-stars.
Despite the game mishap, Catherine and Milo still had a great time on Access, chatting with Mario and Kit about their latest project. Catherine's revelation about appearing in a PT Anderson movie was intriguing, leaving fans eager to know more about how it happened. As for Catherine's hilarious fake ID story, it was just one of many memorable moments from the show.
Watch the clip below:
Related
The Company You Keep Preview for 1×05: Daphne Enlists the Nicolettis for a Dangerous Mission in 'The Spy Who Loved Me'
Is Ollie from 'The Company You Keep' Really Deaf? Shaylee Mansfield's Journey as a Deaf Actress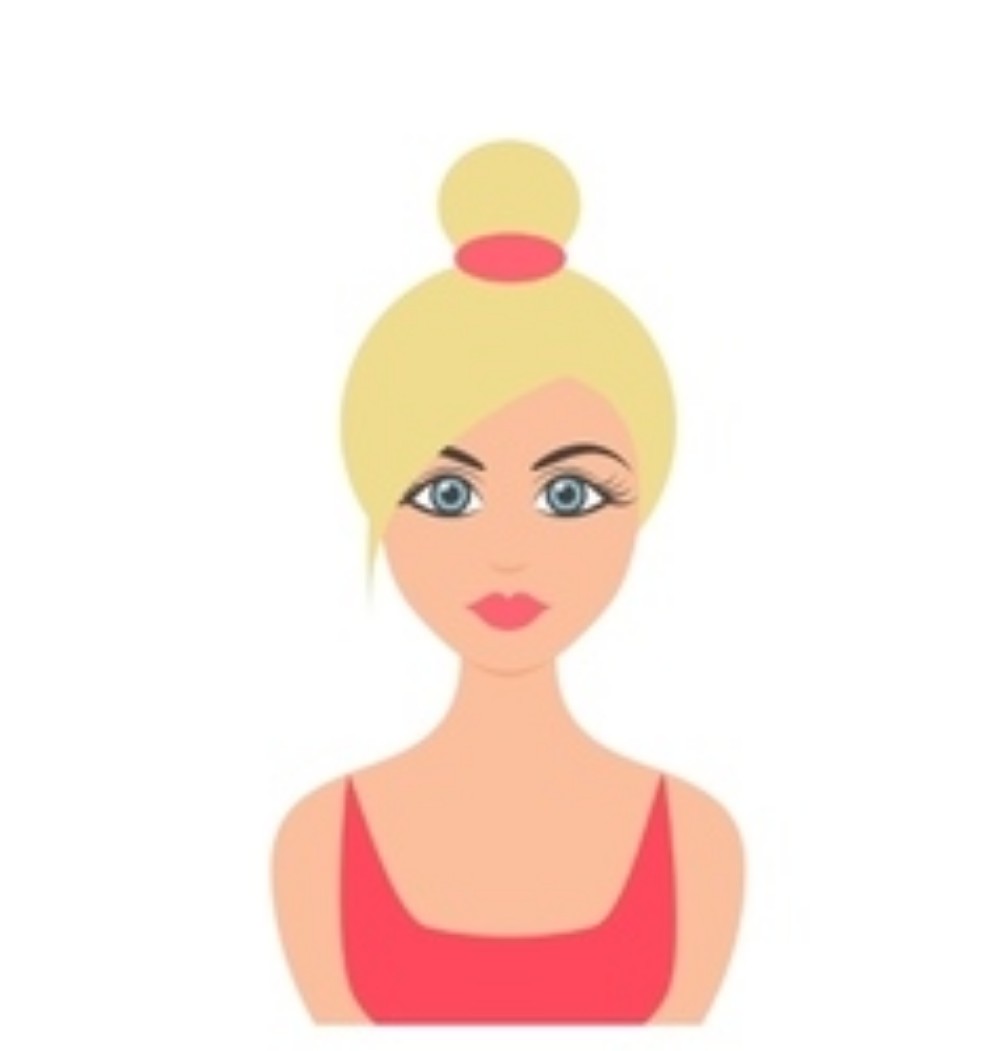 Lover of all things pop culture. 'Catfish' is my guilty pleasure. Hopeless Romantic. For tips or comments, email jaclyn@feelingthevibe.com