ABC's hit show, The Company You Keep, is set to air a new episode this Sunday, March 26th, titled "The Spy Who Loved Me." In a sneak peek released by the network, we see Daphne, played by Felisha Terrell, enlisting the help of the Nicolettis to steal a book of blackmail from a DC fixer.
The clip shows the Nicolettis on a stakeout, waiting for the perfect moment to make their move. Daphne is directing the operation from afar. The tension is palpable as they wait for their target to arrive, but they remain focused on the task at hand.
Later in the episode, we see Charlie, played by Milo Ventimiglia, putting his relationship with Emma, played by Catherine Haena Kim, on the line to ensure her safety. The stakes are high as the team races to uncover the truth behind a dangerous conspiracy that threatens to tear them apart.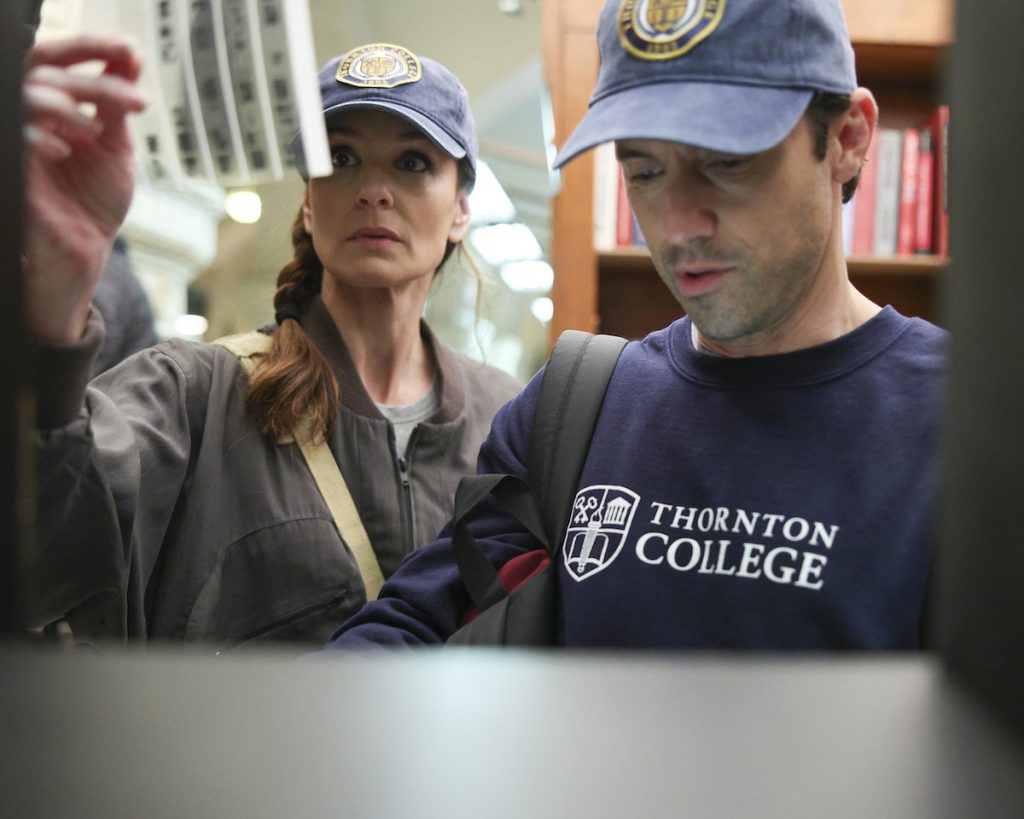 With its high-octane action, complex characters, and gripping storyline, The Company You Keep has become one of the most exciting shows on television. The cast is captivating, from Milo to Catherine to Shaylee who plays Ollie. Fans are eagerly anticipating this latest episode, which promises to deliver all the excitement and drama that viewers have come to expect from the series.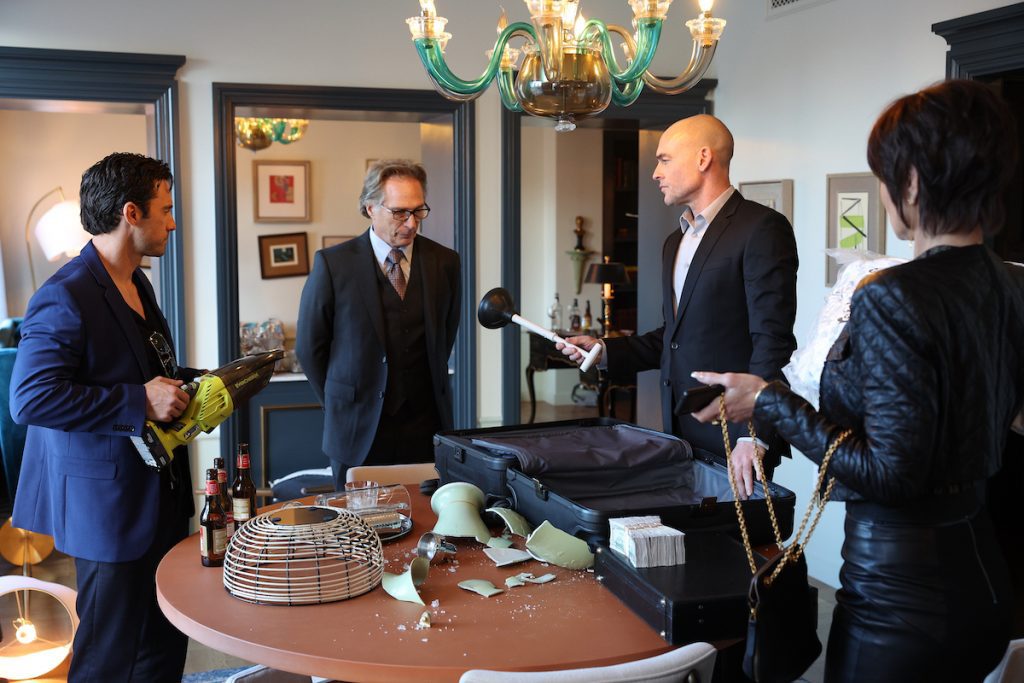 As we gear up for "The Spy Who Loved Me," we can only imagine what twists and turns await our favorite characters. Will Daphne and the Nicolettis be able to pull off their heist? Will Charlie and Emma survive the danger that lies ahead? Tune into ABC this Sunday at 10pm to find out.
If you purchase an independently reviewed product or service through a link on our website, Feeling the Vibe may receive an affiliate commission.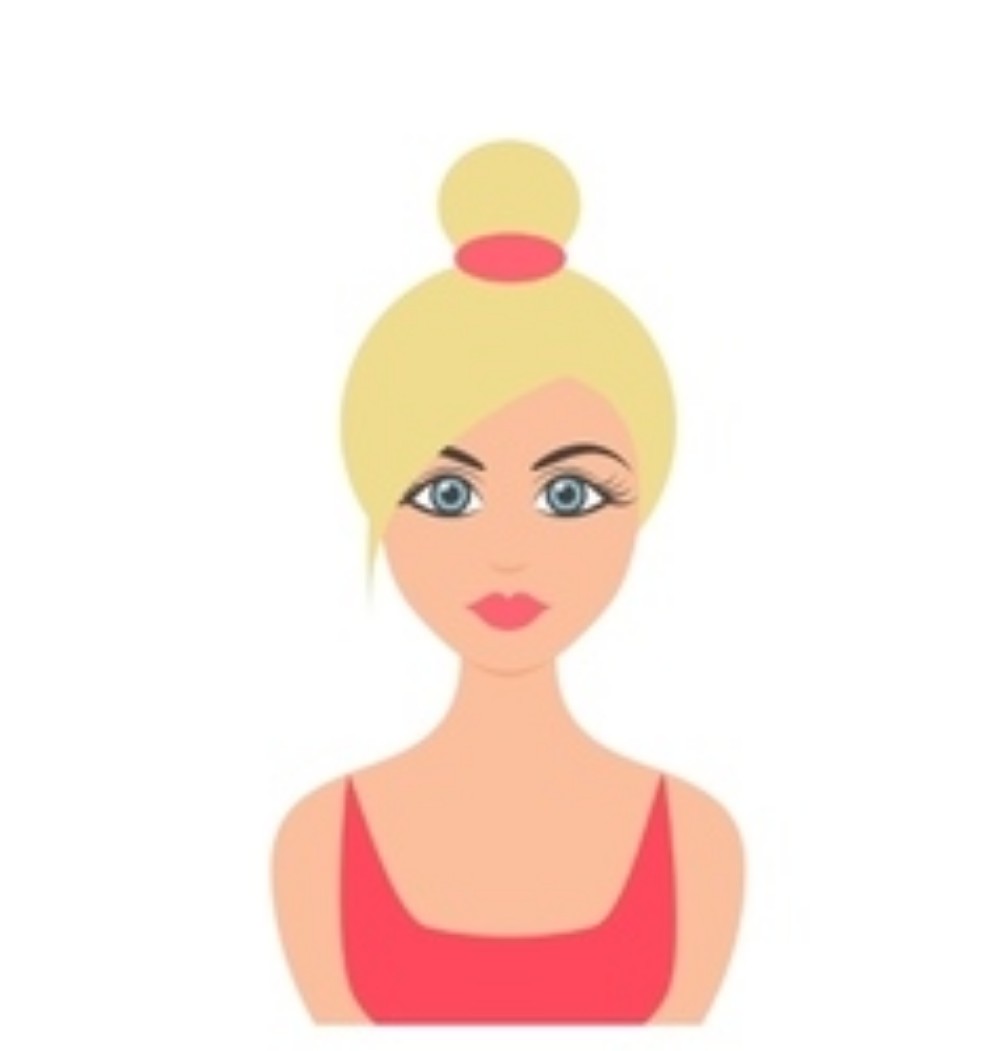 Lover of all things pop culture. 'Catfish' is my guilty pleasure. Hopeless Romantic. For tips or comments, email [email protected]