Shaylee Mansfield is a rising star in the entertainment industry, and her recent Instagram post has shed light on her experiences as a young Deaf actress. Having started acting at the tender age of 8, Shaylee has already made quite an impact in the industry with her remarkable talent and determination. Fans of the new ABC show, 'The Company You Keep' are wondering – is Ollie really deaf? We have the answer for you.
Shaylee Mansfield, who plays Ollie is in fact a deaf actress. She invited her fans to join her on the set of ABC's The Company You Keep, where she is currently starring. She expressed gratitude towards the production team for their unwavering support and understanding of her needs. She also emphasized the importance of recognizing that every Deaf person is different and that it's crucial to inquire about their preferences and needs.
Shaylee's performances have earned her a loyal fanbase, and she has previously appeared on other popular shows and movies such as Noelle on Disney +, Netflix's Feel the Beat, 13 Minutes, and Bunk'D. However, it is her latest role on The Company You Keep that has brought her to the spotlight.
In an interview with Entertainment Tonight, Shaylee spoke about her experience working on The Company You Keep and how it has impacted her. She said, "I've learned a lot about myself as an actress, and I've been given opportunities that I never thought were possible. I'm proud to be a Deaf actress, and I hope to inspire other Deaf individuals to pursue their dreams."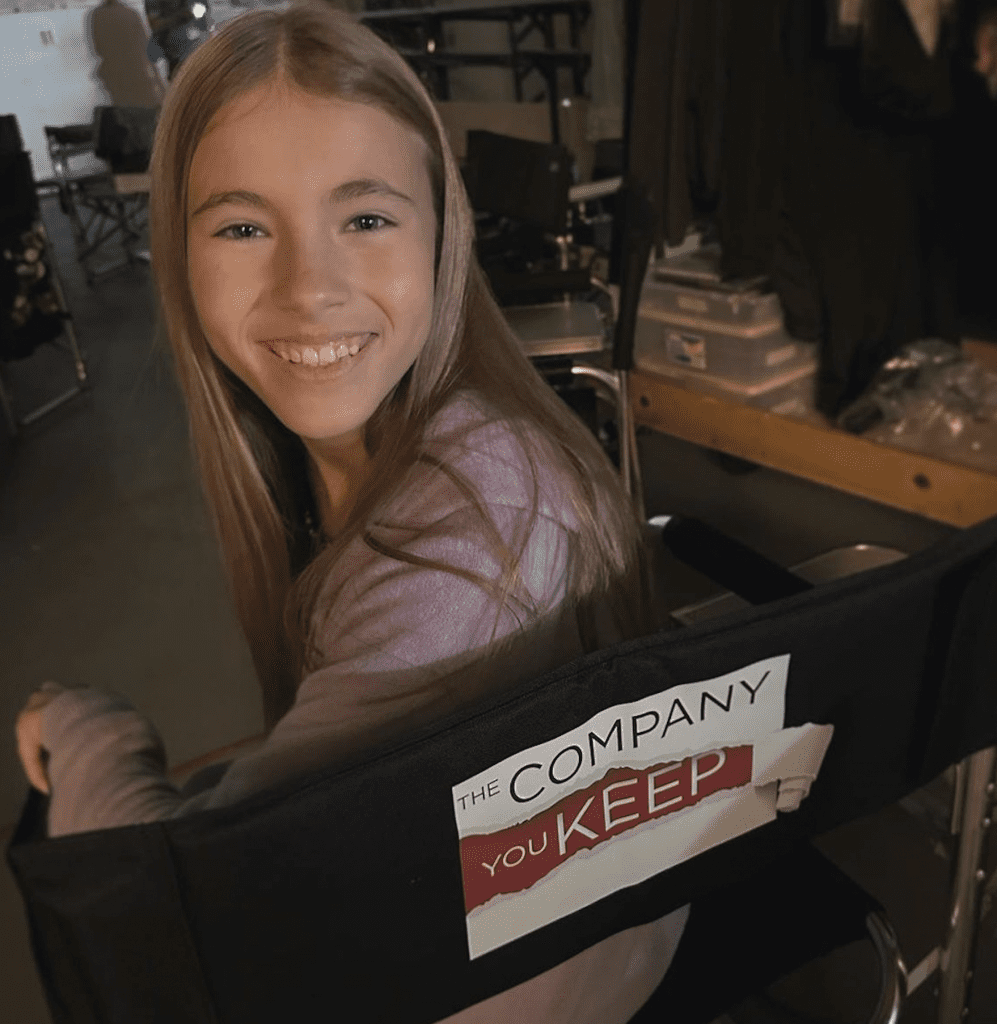 ---
Shaylee was thrilled to attend her first premiere – all dressed up! She wrote, "After missing two of my premieres, I FINALLY made it to my first ever premiere. Worth the wait and company! The Company You Keep is a new @abcnetwork TV show I am involved that's coming out on February 19th. On the 20th, it will be on Hulu! You'll see more of my character Ollie Nicoletti through out the season."
She also described what it's like to have a "hearing sister" in a video posted to Instagram. The caption reads, "Okay, we're finally answering one of the most asked questions… does my hearing sister feel left out of a Deaf family? Her answer is a very simple one – one that might surprise many people. The bottom line is that when a family shares a common language, it becomes that much easier to communicate."
Shaylee's journey as a Deaf actress has not been without its challenges, but her passion for acting and her determination to succeed have kept her going. With her talent and perseverance, she is sure to continue making a significant impact in the entertainment industry for years to come.
Tune into ABC to watch The Company You Keep on Sundays at 10pm EST.
Related
The Company You Keep (2023) Cast, Episodes, Photos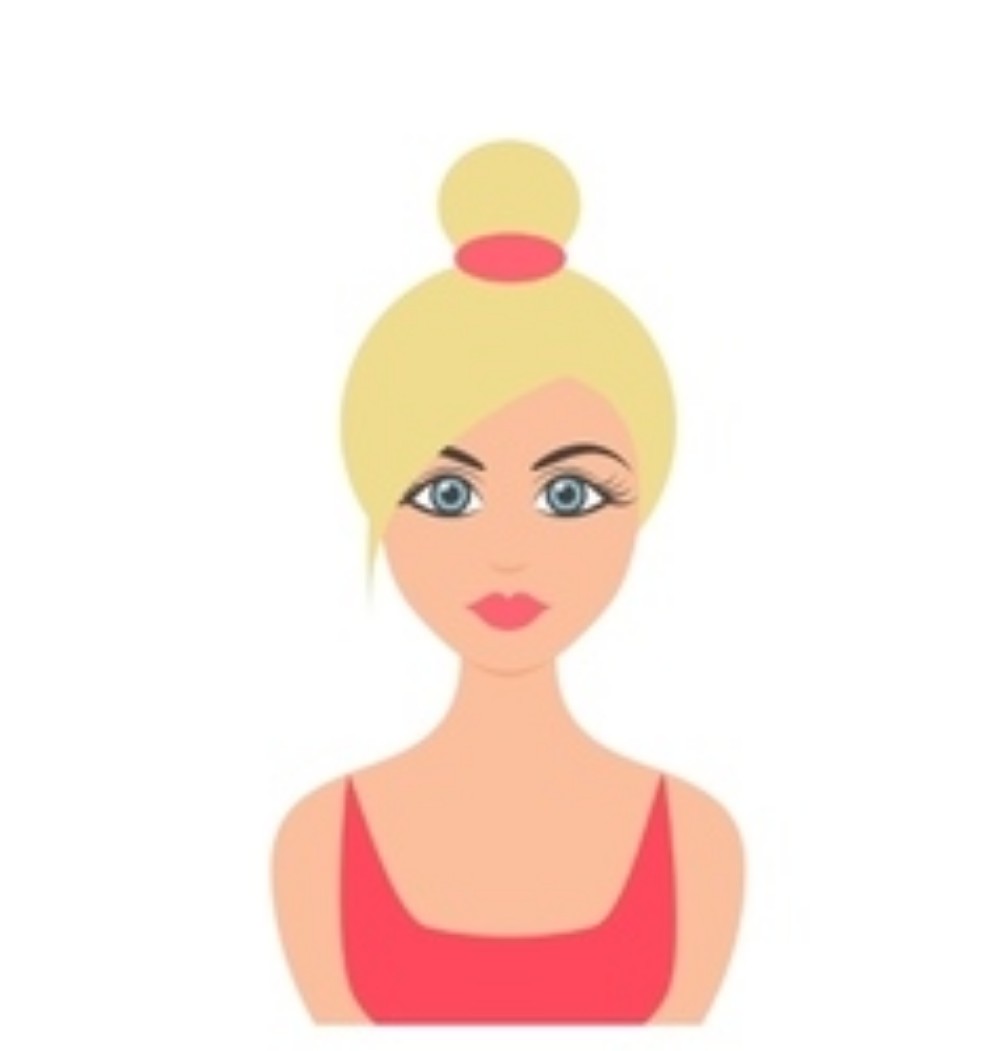 Lover of all things pop culture. 'Catfish' is my guilty pleasure. Hopeless Romantic. For tips or comments, email jaclyn@feelingthevibe.com