Candace Cameron Bure and her husband Val paired up with two other celebrity couples this weekend! Over the weekend, the couple hit the course in sunny Ponte Vedra Beach, Florida with some famous friends, including gymnast Shawn Johnson, NFL pro Eric Decker and his wife Jessie James Decker. The group enjoyed a fun-filled day of golfing and camaraderie all in support of the Tim Tebow Foundation as they took in the beautiful scenery and soaking up the Florida sun.
Despite the intensity of the game, Candace Cameron Bure managed to maintain her sense of style. She sported a chic green summer dress that perfectly complemented her natural beauty. Candace is known for her fashion sense, and her choice of outfit did not disappoint.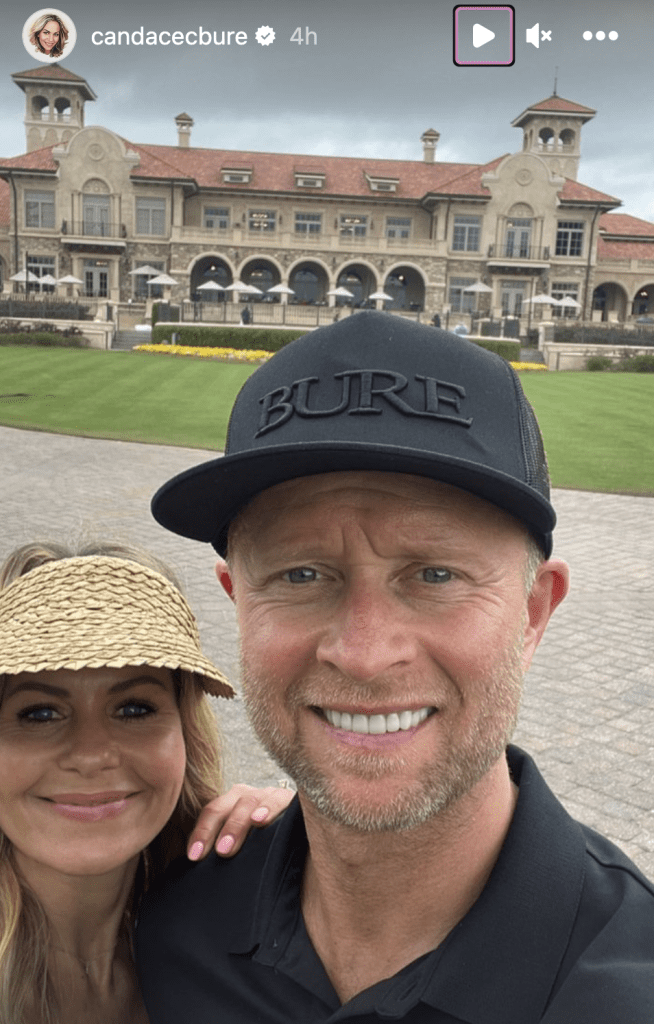 While Candace Cameron Bure and her husband Val are busy with their respective careers, they always make time for each other. The actress recently shared a photo of herself and Val on a date night, looking as happy and in love as ever. The couple has been married for over 20 years, and their enduring relationship is a testament to their commitment to each other.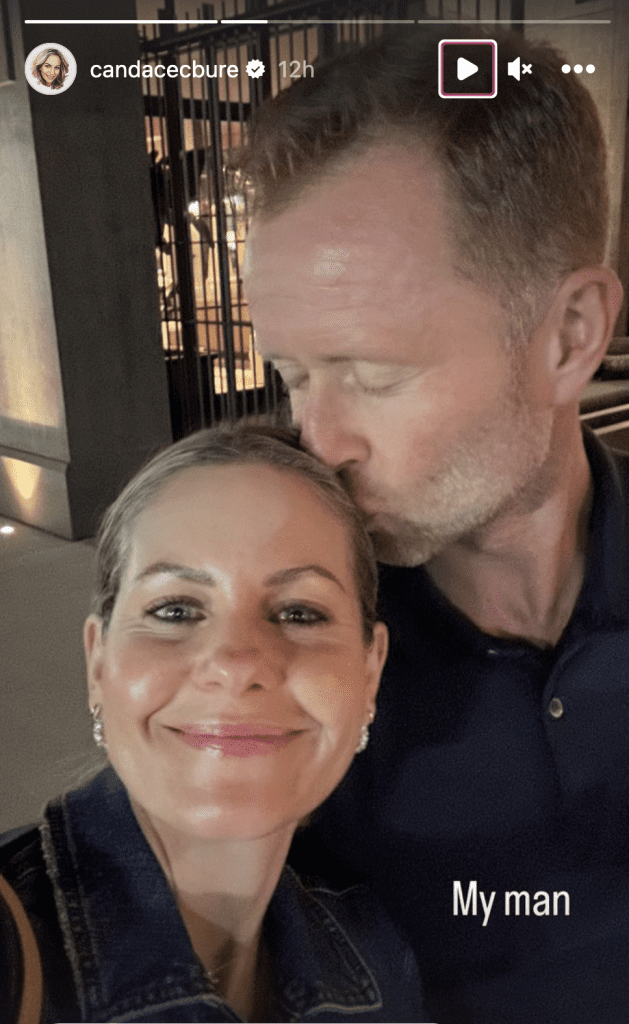 Candace Cameron Bure is not only a talented actress and style icon, but she is also a devoted wife and mother. She has spoken openly about her faith and the importance of family in her life. She often shares photos and updates about her family, reading the Bible, and talking about her skincare routine on social media. Candace just addressed her haters and set the record straight whether she uses Botox or not in an Instagram post.
The actress also always shows love for her fans. Just recently she shared a photo wearing special bracelets gifted to her at the 90's Con. She even took time to take a photo with a fan she saw on the golf course today – and we love it!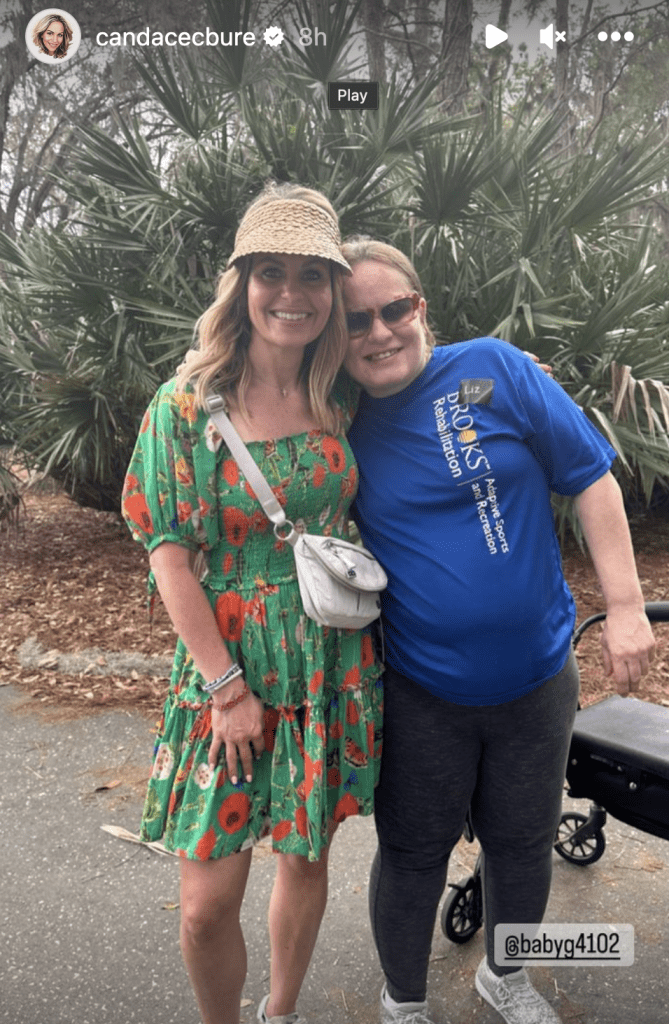 Courtney Rose is an Entertainment Writer at Feeling the Vibe Magazine based in New York. Pop culture and rom-com obsessed. Studied Journalism and is up to date on all the latest entertainment news. For tips or comments, email me at Courtney@feelingthevibe.com