Candace Cameron Bure, known for her roles in popular TV shows such as "Full House" and "Fuller House," has been making headlines recently for her skincare routine. She just attended the 90's Con with her Full House co-stars and her skin looked flawless! On a recent appearance on QVC, she discussed her favorite product: Dr. Lancer's Triple Peptides. But with comments from skeptics who claim that her flawless skin is the result of Botox and fillers, Candace took the opportunity to set the record straight.
"I don't use that. I've said publicly I've used Botox before. I am not a regular user," she stated. "I am not a regular Botox user and I've never had fillers in my life." Candace jokingly proved the fact that she doesn't use Botox by saying, "Hello, my skin wrinkles (pointing to forehead). I can also talk without my skin wrinkling. I am not a regular Botox user and I've never had fillers in my life."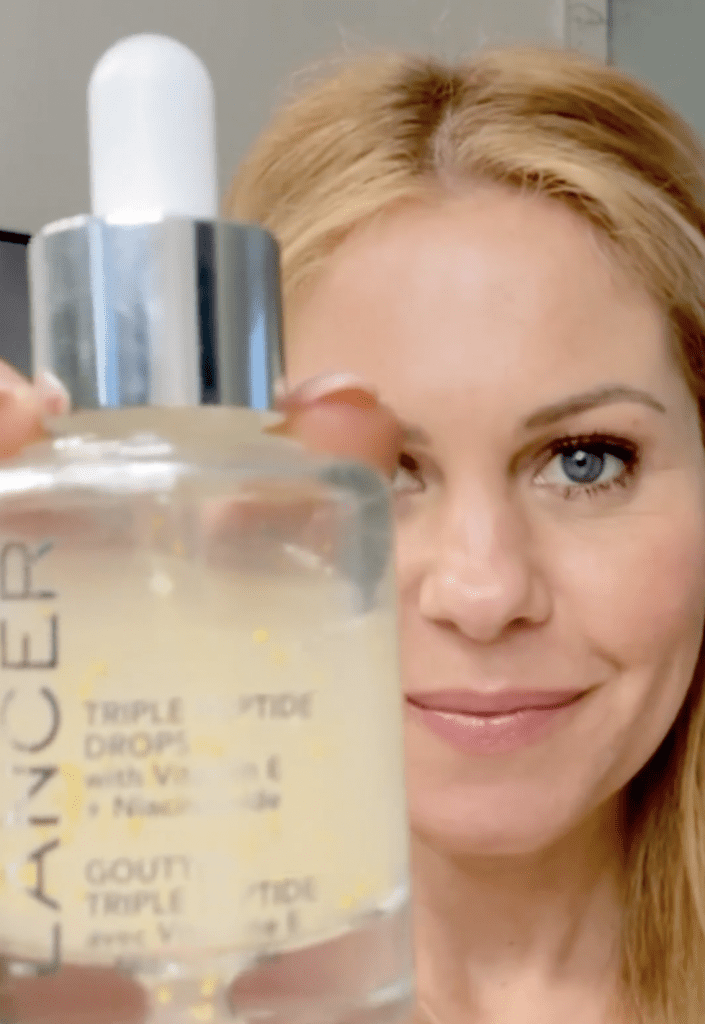 ---
To achieve her radiant complexion, Candace swears by a combination of healthy habits and skincare. "That's also because I eat healthy, I exercise, I drink water through the day. I have a healthy active lifestyle and I take care of my skin through all of those avenues as well as really great skincare."
For over 13 years, Candace has been using Dr. Lancer's skincare line, which includes the Triple Peptides serum. "I think I'm going on 14 years now. It's genetics too. My mom is 72 and she looks great. My dad's turning 80 this year. He looks great. That's part of it too," she said.
Candace is adamant that her promotion of Dr. Lancer's skincare line is not just a paid endorsement, but a genuine recommendation based on her personal experience. "I just want to say I have no reason to lie to you and some people would be like 'oh yeah sure you do, it's for the money'. But no, I am a patient of Dr. Lancer's and I promote it because I use it and it works."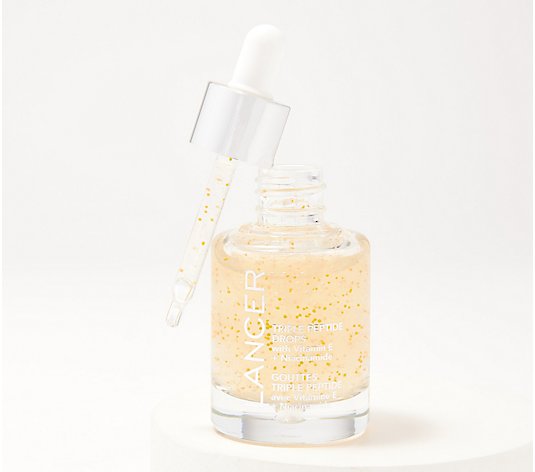 Watch Candace apply Dr. Lancer's pristine Triple Peptides below!
---
Related
Candace Cameron's Tamron Hall Appearance Outfit – Found!
Candace Cameron's Yellow Jacket – Found!
Candace Cameron's Headband and Jeans from QVC – Found!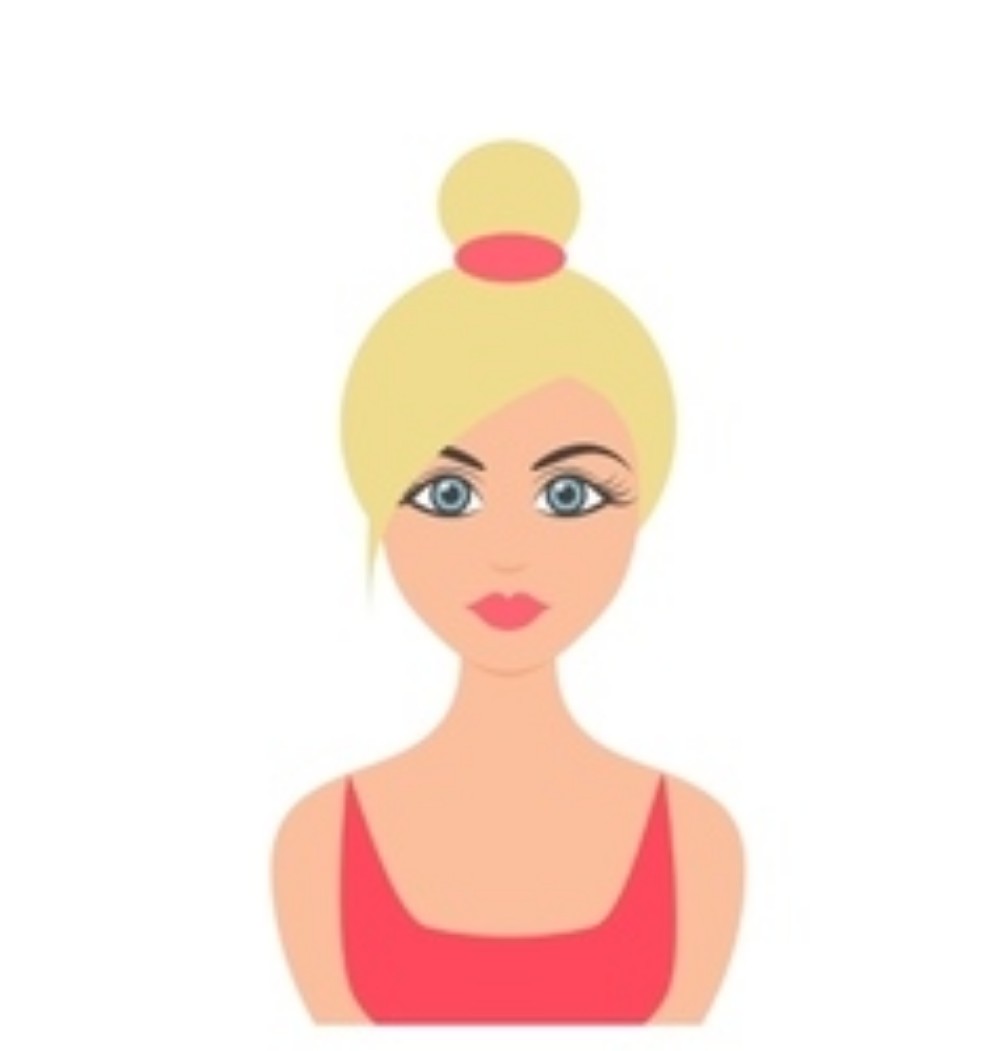 Lover of all things pop culture. 'Catfish' is my guilty pleasure. Hopeless Romantic. For tips or comments, email jaclyn@feelingthevibe.com