Barbara Palvin goes the extra mile for her latest job as a Victoria's Secret Angel. She recently shared all her personal eating and exercising preferences with Us Weekly. Palvin shared that she started making changes in her lifestyle before she became an Angel. The model said that one of the gyms she enjoys working out in is Dogpound in New York City.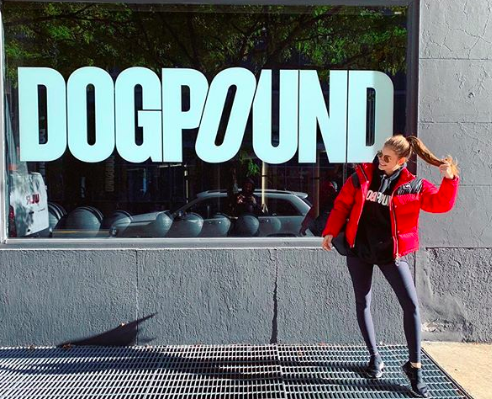 Although she's "too shy" for group fitness classes, she has worked out with fellow Angel and friend, Alexina Graham. The two have motivated each other through intense fitness sessions together. Graham became an Angel three years ago.
Palvin mentioned a specific exercise she does for her glutes! She shared that doing reverse lunges on both legs has lifted her butt. Can't get any better than a tip from a 'Victoria's Secret' angel!
RELATED 20 Heavenly Beauty Tips From Your Favorite Victoria's Secret Angels
What is Barbara's Diet Like?
When it comes to her eating habits, Palvin chooses the 80/20 diet. "Eighty percent of the week I do chicken with vegetables, fish, or granola in the morning or oatmeal and then I'll do 20 percent of cheating," the model shared. She enjoys having a burger or drink with her friends when she can.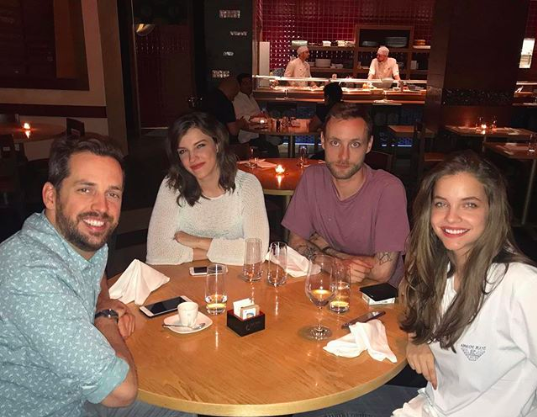 Palvin is currently living in NYC with her boyfriend, actor Dylan Sprouse. She shared that she often cooks for the both of them, but he cooks when he assumes she's stressed. Aww, so sweet!
Barbara Palvin Didn't Respond to Dylan Sprouse's Instagram DM for 6 Months
Barbara Palvin Meets Fans During Victoria's Secret Collection Tour
20 Heavenly Beauty Tips From Your Favorite Victoria's Secret Angels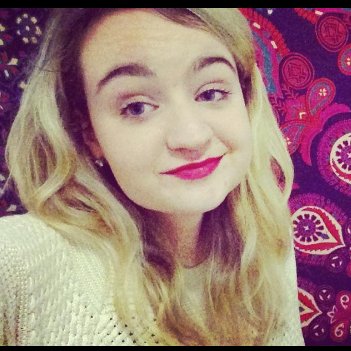 Marissa Donovan is a Entertainment & Relationship Writer at Feeling The Vibe Magazine. Colby-Sawyer College Alum (2018) – Creative Writing. Researching the latest celebrity news stories just for you. Lover of pizza and warm days spent at the beach. For tips or comments, email Marissa at Marissa@feelingthevibe.com.