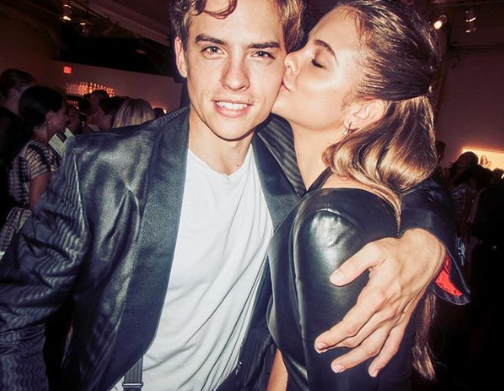 Dylan Sprouse and Barbara Palvin might be all into their relationship right now but it didn't quite start out that way…
How did Dylan Sprouse and Barbara Palvin Meet?
The fairytale romance began with some of today's modern technology – Instagram of course!
It's a story so many of us can relate to. Boy meets girl at a party. Girl goes on Instagram and follows boy. Boy makes a move.
That's right! After Barbara followed Dylan on Instagram, he decided to slide into her DM's. He tells W Magazine what his first message was to his current gf. "Hey, I don't know if you're in New York for very long, but we should hang out if you want to. Here's my number," said Dylan.
What happened? Nothing. The message was left on read for not a day or two, but six months!
Most of us would be reeling and feel the need to write again, but not Dylan. He got busy with work instead. That doesn't mean he wasn't thinking about it though. Sprouse said, "I'm not one to chase," he says. "If I get left on read after putting out my number..I'm crying internally, but outwardly…. So I ended up booking a movie and going to China for a six-month shoot."
Why didn't Barbara respond? She tells W, "I took my time," Palvin explains. "I knew I wasn't in a good mind-set at the time, and maybe deep inside I knew that it could be something more."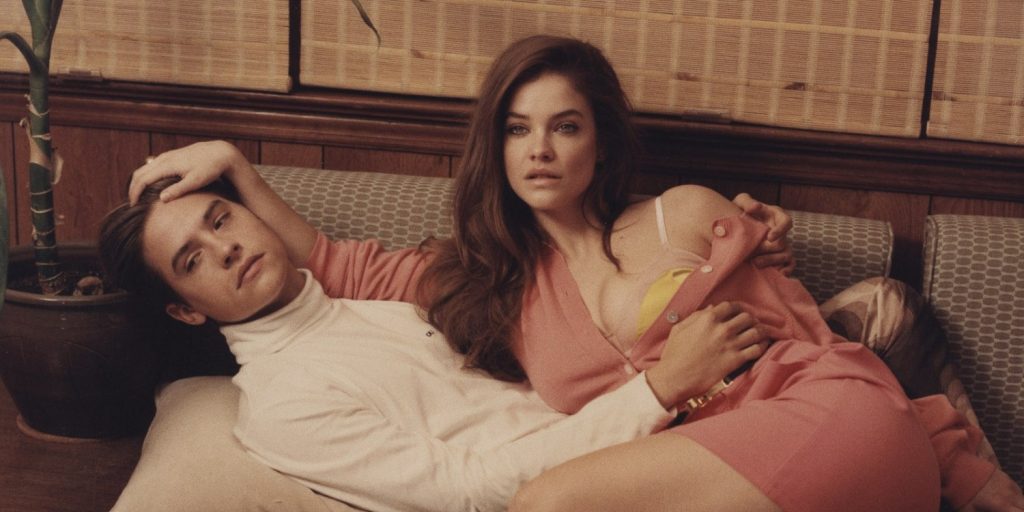 Sprouse recalls his manager asking him, 'Dylan, is there anything you wish you had wrapped up before you left?' Actually for the first time in six months, Barbara popped in my head, and I thought, I wish I had time to take this girl on a date. Ten minutes later, Barbara texts me for the first time in six months."
Has Barbara Palvin Met Dylan Sprouse's Brother Cole?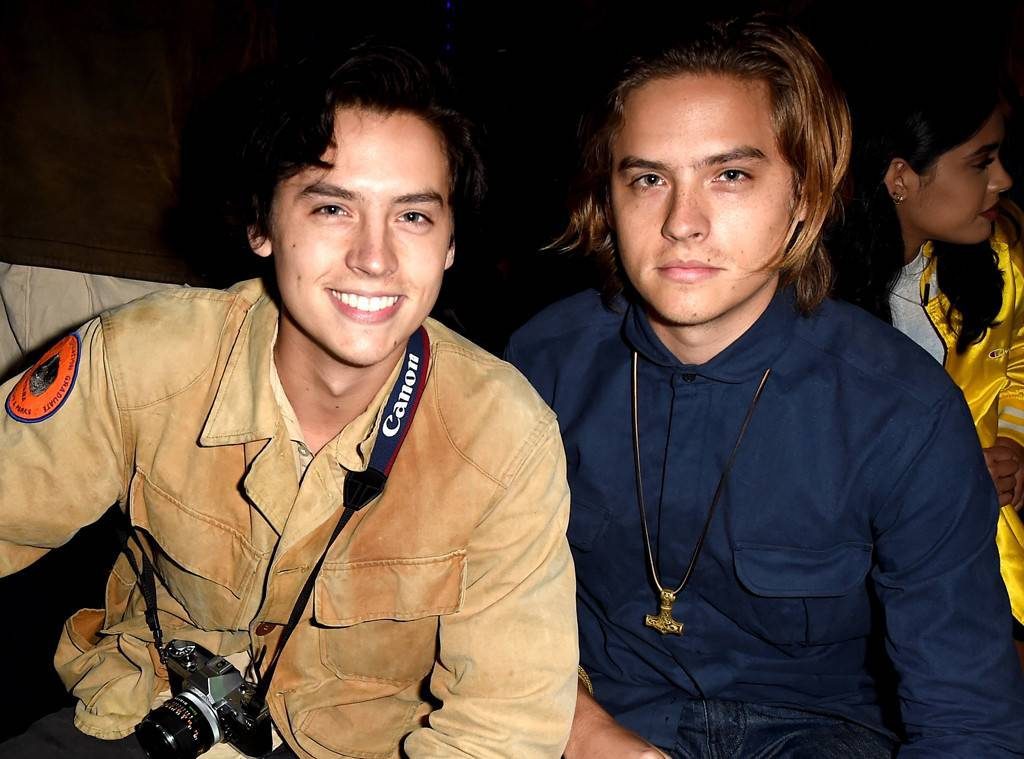 Going on 8 months of courtship, you would think Dylan's gf would have met his brother, but not so quick.
"I still haven't met his brother," Palvin tells W Mag.
It's not because they don't want her to meet him though. Dylan's twin is a "very busy guy" working in Vancouver, Canada and there just hasn't been time to meet yet.
We think this has modern love story written all over it – check out the full W Mag feature! Courtney Rose is an Entertainment Writer at Feeling the Vibe Magazine based in New York. Pop culture and rom-com obsessed. Studied Journalism and is up to date on all the latest entertainment news. For tips or comments, email me at Courtney@feelingthevibe.com