Makeup tips from models are always a plus, especially when these models *cough* angels *cough* are none other than the Victoria's Secret Angels. These women are constantly on the go with fashion shows, photoshoot bookings, and fashion campaigns, yet they always manage to maintain such flawless skin. How do they do it? Because we're so awesome, and maybe had our own personal interests, too, we decided reveal their best kept beauty secrets.
Taylor Hill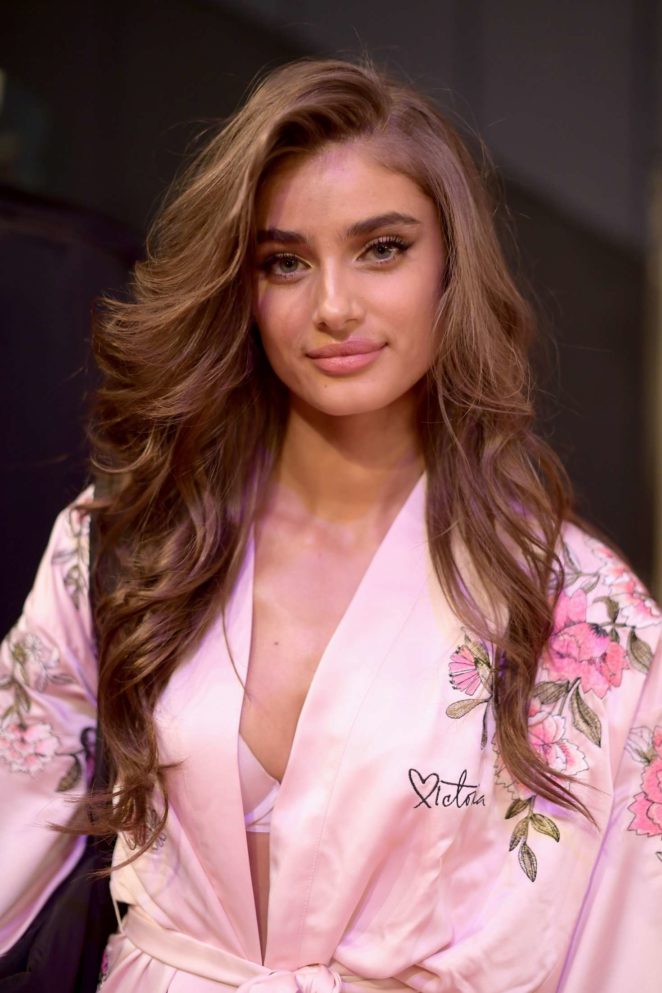 Two words–coconut oil. As one of the youngest models, we could blame her beauty on her age, but Taylor Hill claims all credit goes to coconut oil. The model says she loves coconut oil so much that she even carries a travel size of the product around in her purse.
Warning: be careful carrying coconut oil around. As summer is approaching and temps are getting hotter, that coconut oil will liquify and could totes ruin your purse.
Bella Hadid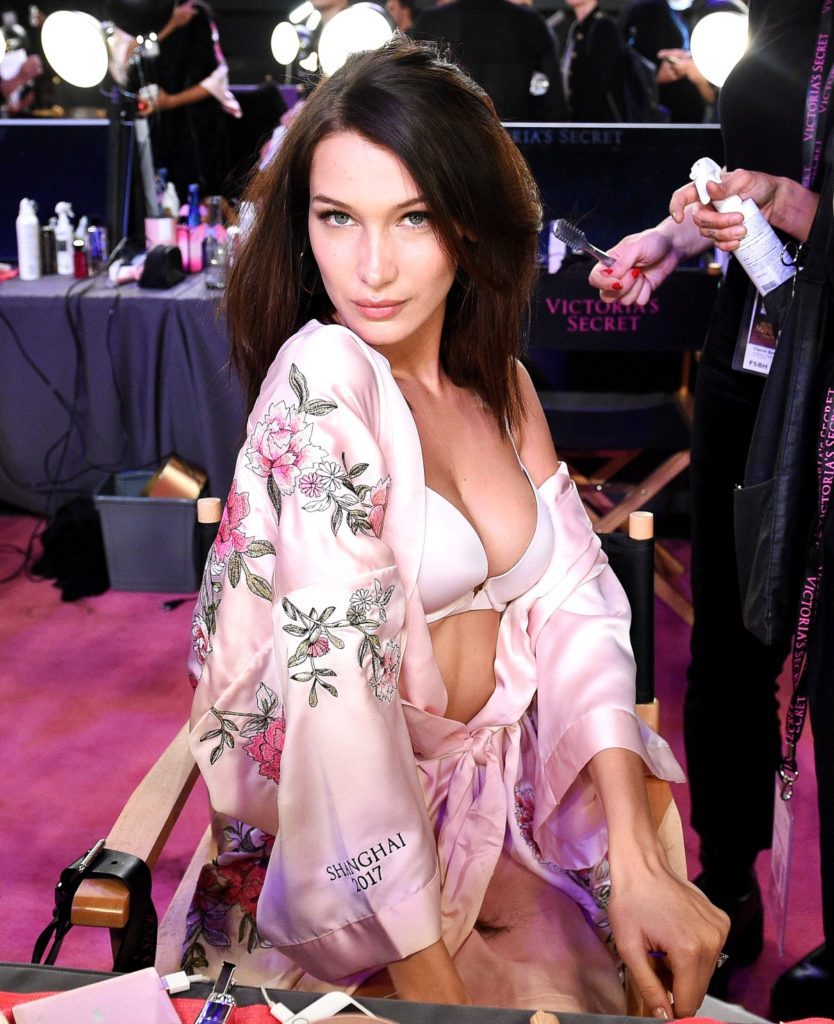 Wearing makeup too often, while not taking care of your skin can cause breakouts, and who actually loves dealing with a pimple before an interview? Bella Hadid shares with Harper's BAZAAR how she recovers her skin before heading into the next set of fashion shows and photoshoots. The key to her youthful skin is taking makeup breaks, drinking lots of water, and just overall giving her body what it needs.
Candice Swanepoel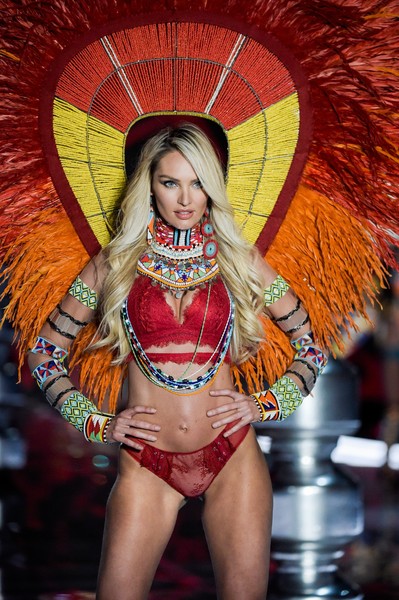 When in doubt, natural products are always safe. OG Victoria's Secret Angel and soon-to-be mother of two, Candice Swanepoel, says she loves natural skincare products to keep her face clean after work. According to Vogue she uses organic coconut oil to take off her makeup and Tea Tree Oil and Green Tea to cleanse her skin.
Adriana Lima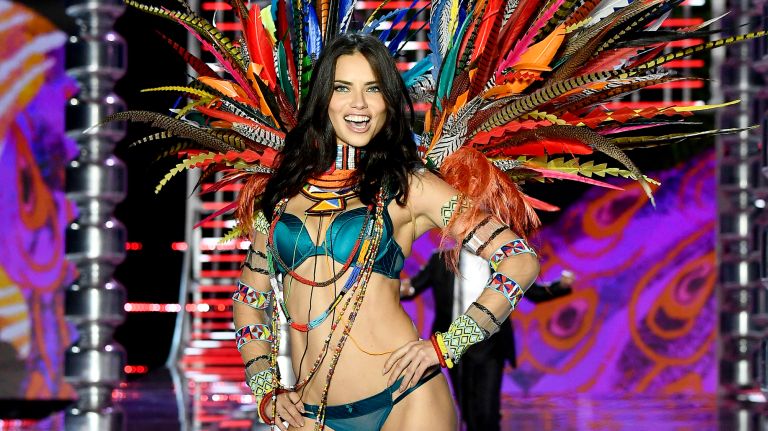 Supermom, VS Sport champ, and Victoria's Secret Runway queen, Adriana Lima, advises to take your makeup off before working out. I know. You want to look cute while you're working out, but sweaty melting makeup is the key to acne breakouts. She also told Elle that she loves avocado as a face and hair mask…and to eat as well!
Jasmine Tookes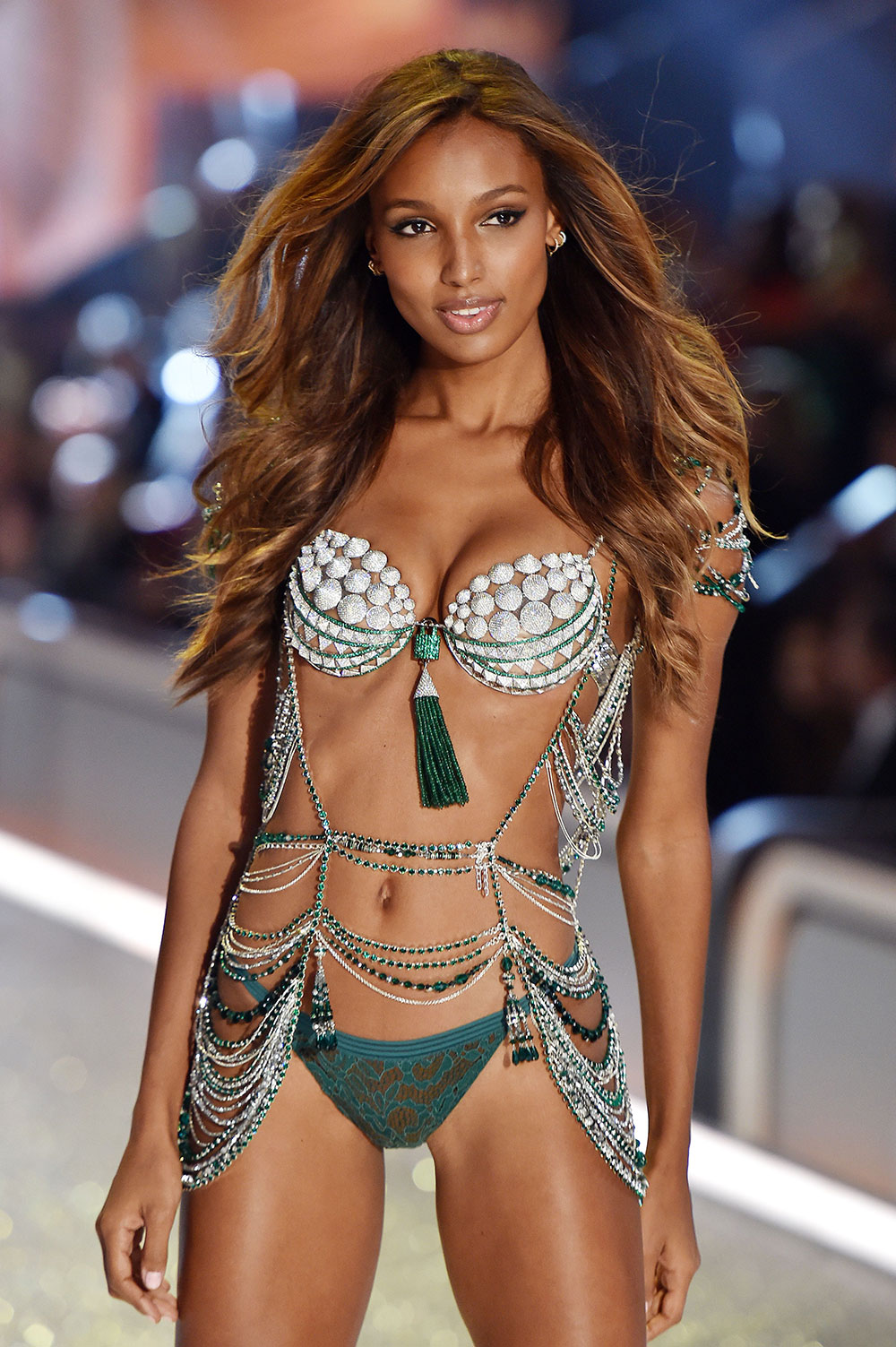 Ice…wait, what? Yes, you read that right. Jasmine Tookes, who strutted down the runway wearing the 2016 Victoria's Secret Fantasy Bra, told Elle, "You take an ice cube and run it all over your face until it melts away and it leaves your pores really tight and your face really firm." Who knew ice could be so useful?
Joan Smalls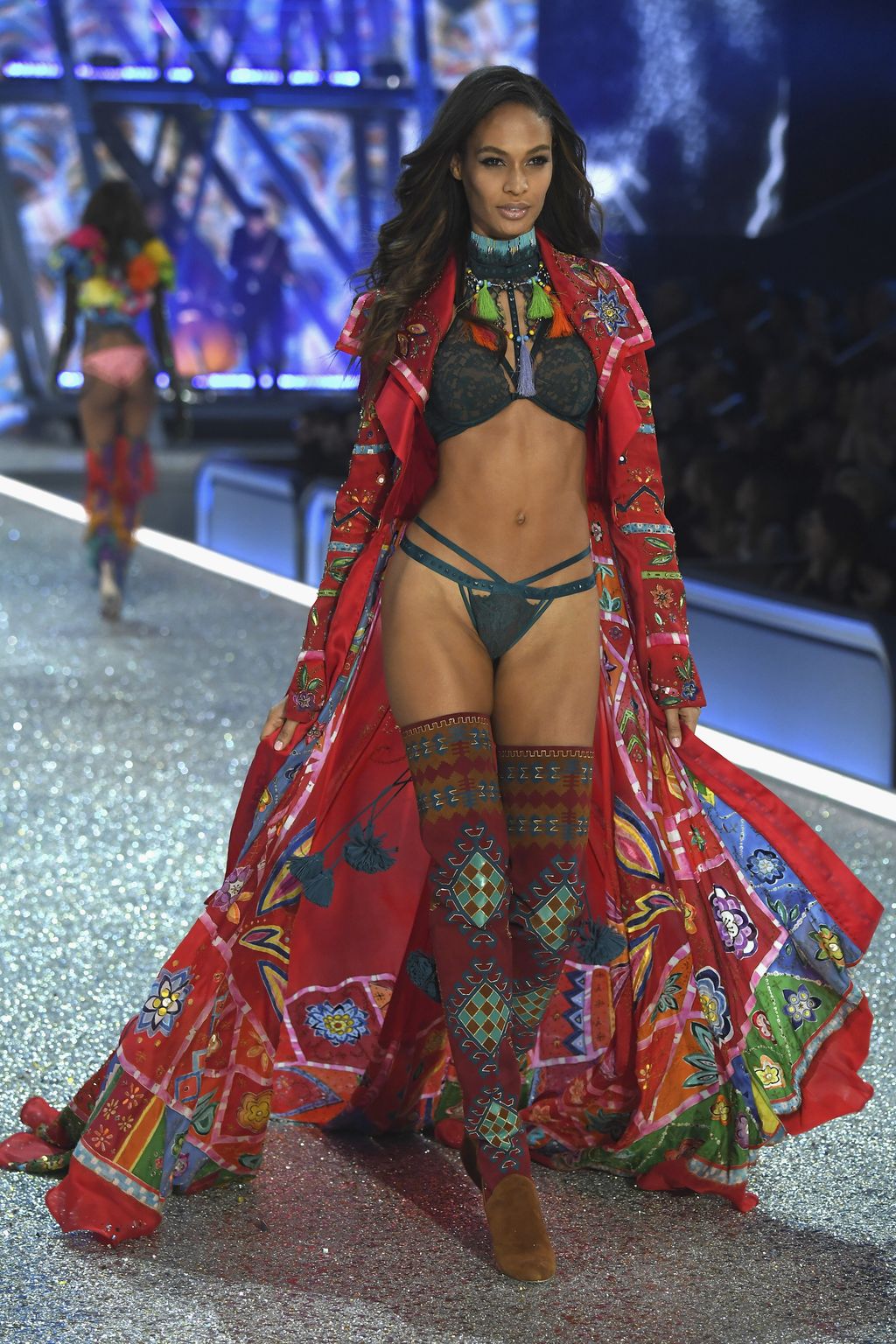 Looks like our girl Joan Smalls doesn't do basic. The angel moisturizes throughout the day, a lot, and switches up her workout routine daily. She loves everything from boxing, to pilates, even if it's just for 30 minutes. A few of her must-haves are Estée Lauder Advanced Night Repair and  Estée Lauder Resilience Lift Firming/Sculpting Face and Neck Lotion Broad Spectrum SPF 15.
Behati Prinsloo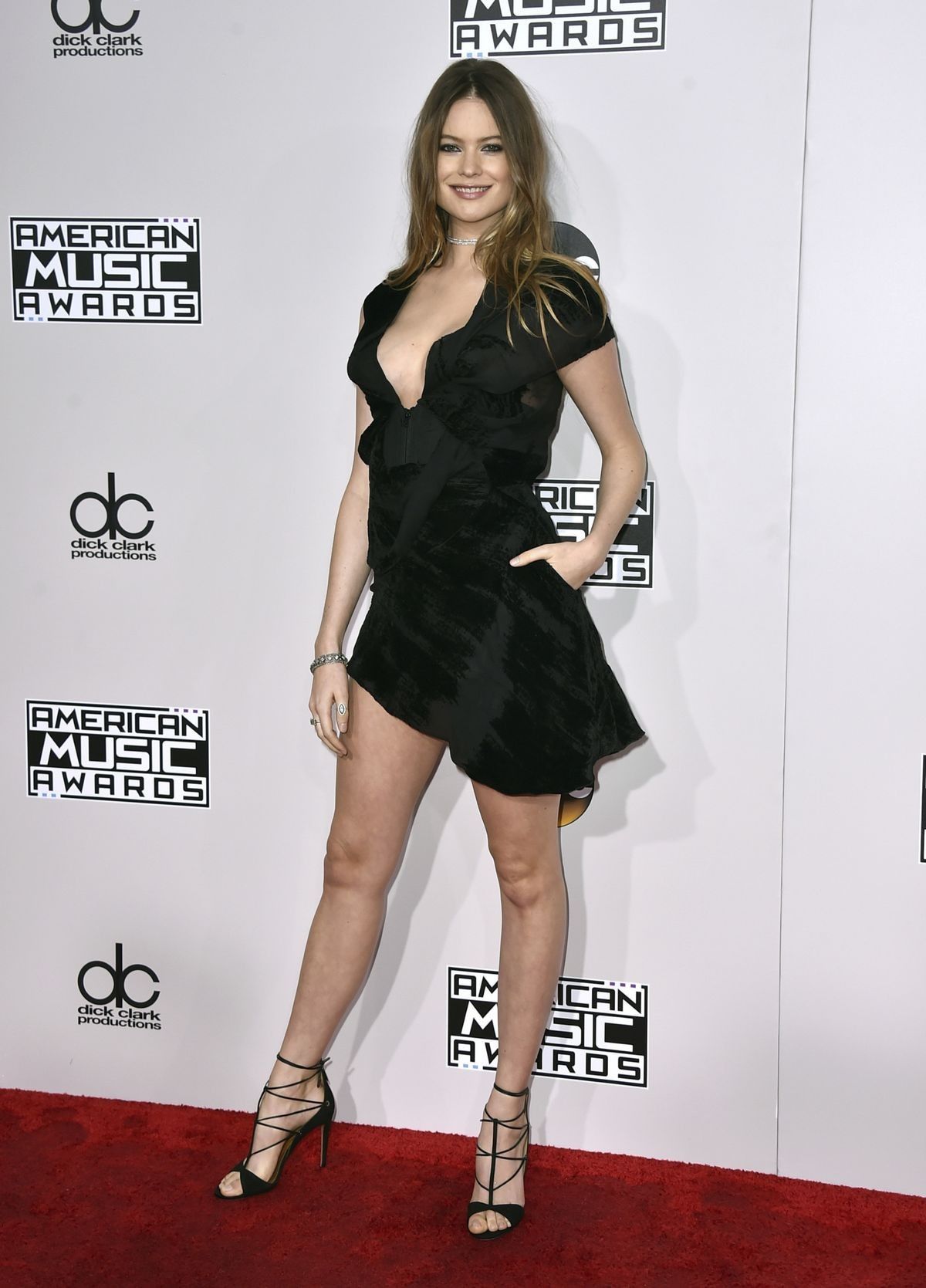 Easy, breezy. Behati keeps her beauty routines simple and straight to the point. She loves fresh rosewater to freshen and rehydrate her skin, or the Weleda Skin Food. With her makeup to a minimum, she loves Revlon!
Lily Aldridge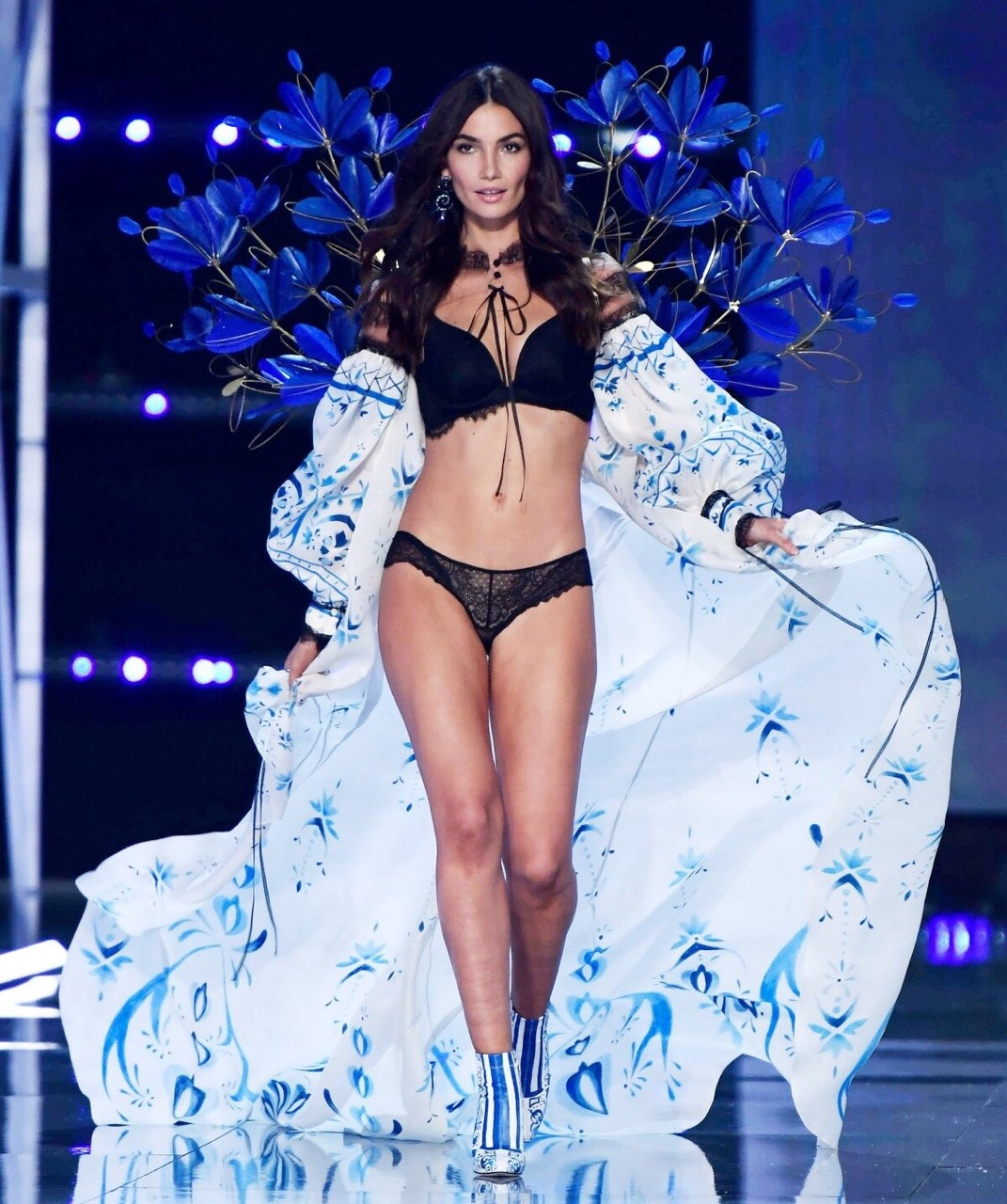 Seems like ballet isn't just for children and professionals after all. Lily Aldridge says that she loves to do Ballet Beautiful from Mary Helen Bowers' program. The angel says she started the ballet program after having her daughter and has never been in better shape!
Sara Sampaio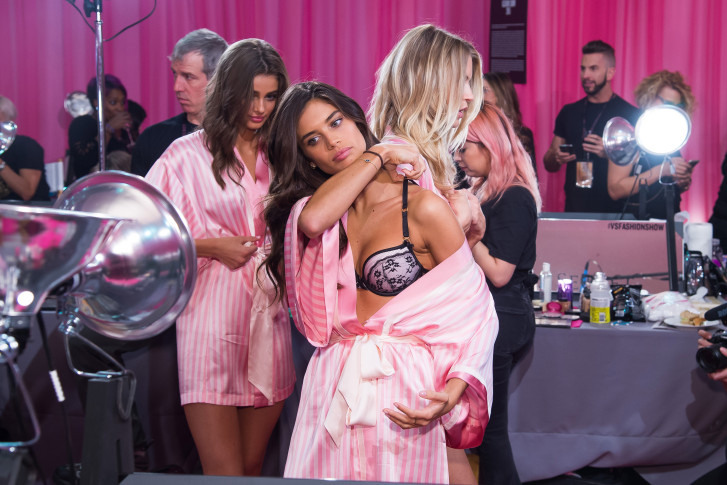 Monday mornings can be long and difficult, but who says you have to actually look like you've missed six hours of sleep? Angel Sara Sampaio says her beauty secret is getting plenty of sleep (go to bed early and stop letting the television watch you) and highlighter. She says highlighter is a quick and great way to brighten your skin when you're in a hurry. Just dab some on your cheekbones, nose, and cupid's heart and you're good to go!
Elsa Hosk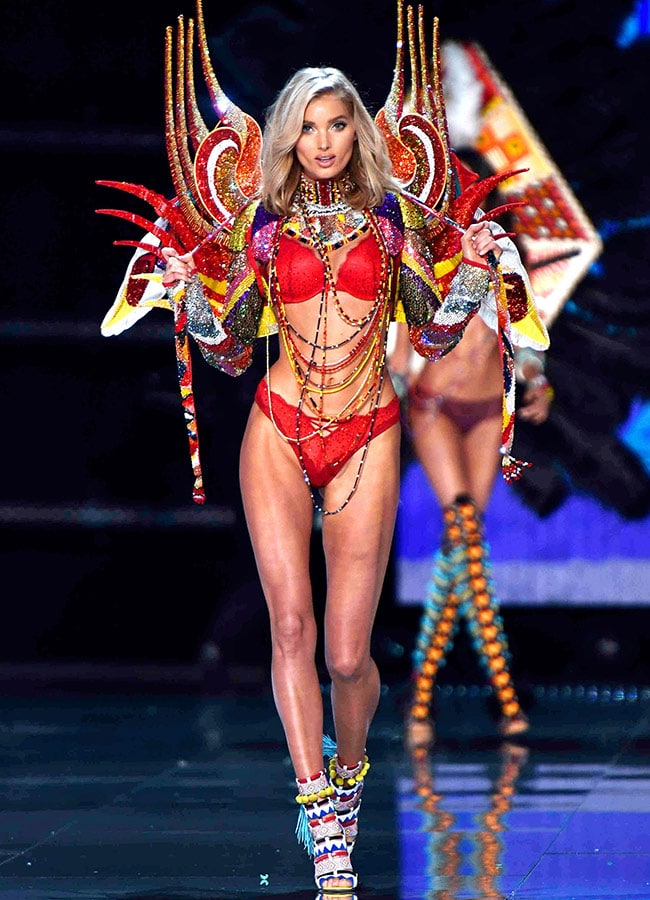 This past year, Swedish supermodel, Elsa Hosk, received all the attention she deserved wearing the enchanted Swarovski Angel wings. The down-to-earth model swears by the power of epsom salt and gentleness when cleansing your skin. The angel also told Vogue she'll never leave the house without three essential products: Dior concealer, a Bite Beauty lip mask and Chanel's eyebrow pencil
Lais Ribeiro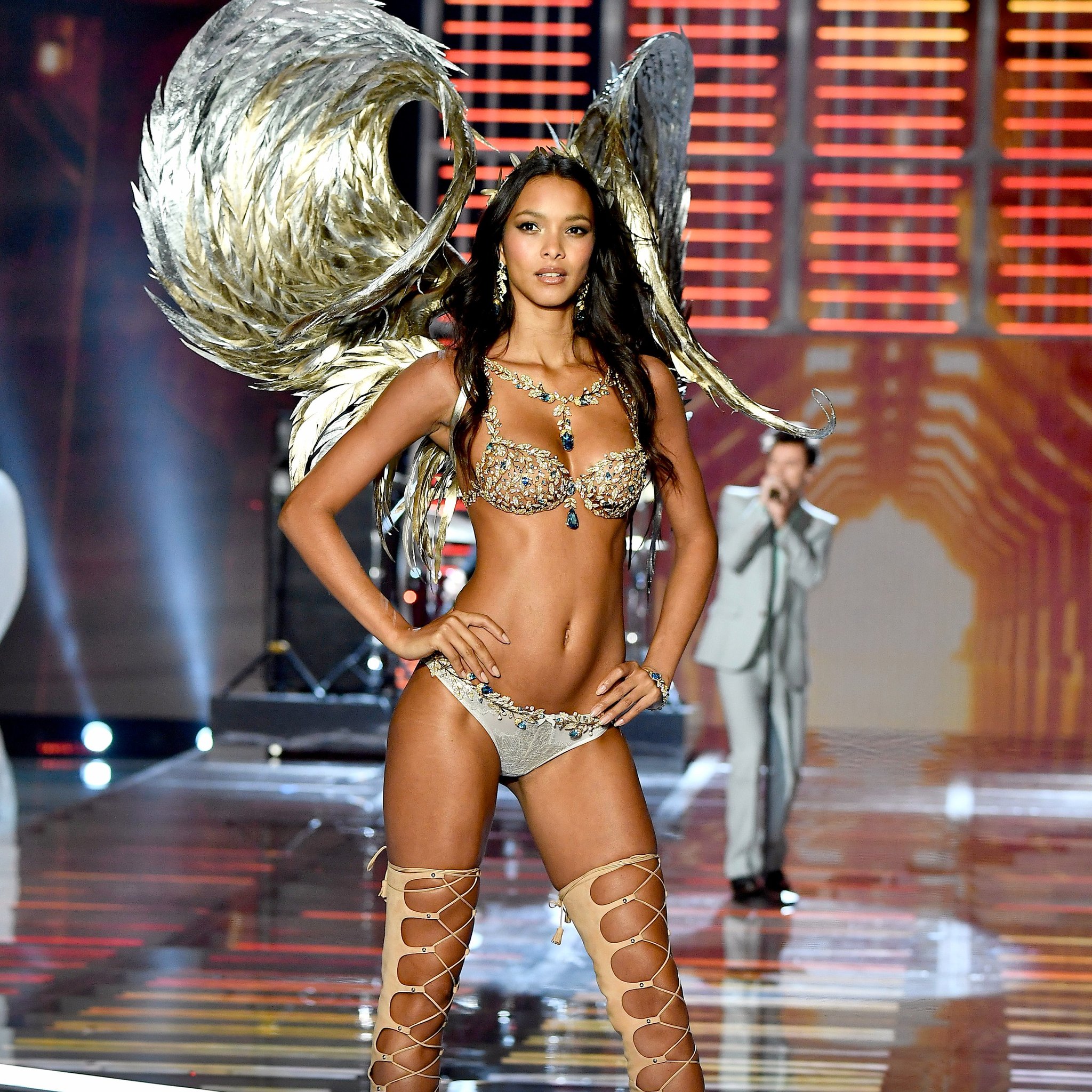 Elsa wasn't the only one to gain spotlight at last year's fashion show. Lais Ribeiro stole the spotlight of the entire 2017 Victoria's Secret Fashion Show in Shanghai, wearing the $2 million dollar Champagne Nights Fantasy Bra. The lucky angel says her best kept beauty secret is Burt's Bees…everything! However, her favorites are Burt's Bees Orange Essence Facial cleanser and Raw Shea Butter Body Lotion.
MORE ON VICTORIA'S SECRET MODELS
Barbara Palvin Reveals Her Personal Diet and Workout Routine as a Victoria's Secret Angel
Get Victoria's Secret Model Romee Strijd's Smokey Eye Makeup – Products Inside!
Barbara Palvin Meets Fans During Victoria's Secret Collection Tour
Zoë Green is a Fashion Editor of Feeling the Vibe Magazine based in Philadelphia, PA. She is currently studying Broadcast Journalism and Criminology at The Pennsylvania State University. She loves wine tasting, hiking, and reading fashion magazines. For tips or comments, email Zoë at Zoe@feelingthevibe.com.