We love a great love story and 'American Idol' is delivering all the love this weekend.
When singer and guitarist Jordan Jones stepped out in front of the judges, he had more than one reason to have the jitters. Not only was he ready to audition as an American Idol hopeful, but he was also ready to make a big life change.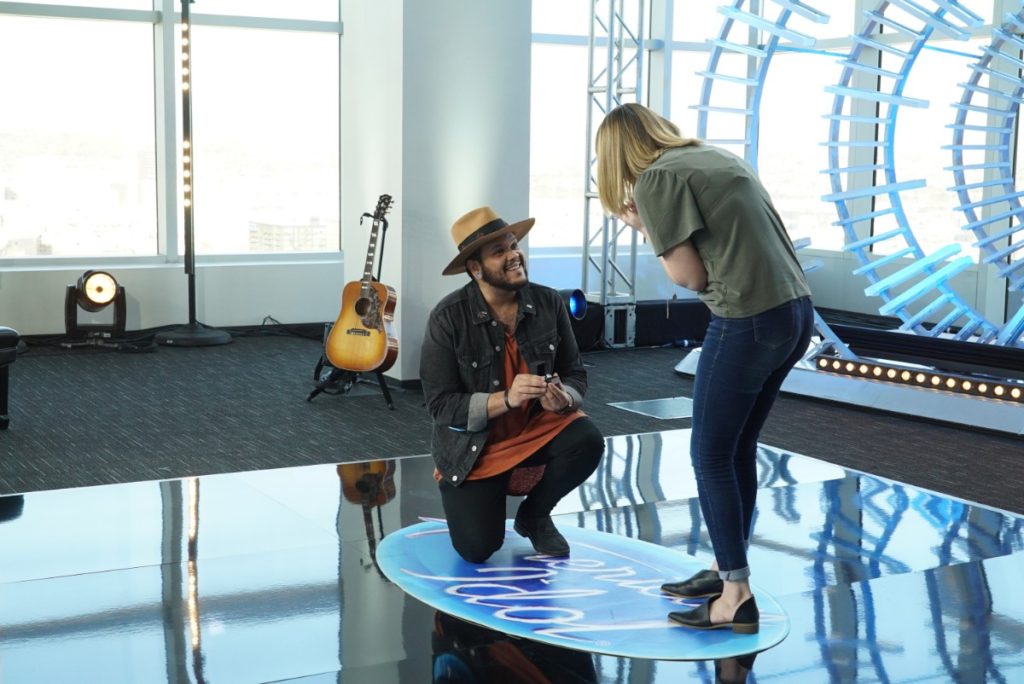 ---
What was it? He got down on one knee in front of the three celebrity judges to propose to his girlfriend, Lēaira Marie Houghton.
As you know, these auditions film a lot earlier than they air on television so it's no wonder that this couple is married already!
Jordan and Lēaira got married in Orlando, Florida on February 21, 2020. She posted the happy moment to her Instagram page saying, "Today my best friend became my husband."
While on their honeymoon in Disney World, the couple got a romantic photo in front of Cinderella's Castle. The new bride shared all the reasons she loves Jordan in the Instagram caption. Take a look below.
Now the happy family is complete! Look at this sweet photo of Lēaira with her two guys hanging out on Clearwater Beach in Florida.
Tune into "American Idol" on ABC Sunday, March 1st at 8pm EST to catch the happy proposal moment!
---
MORE ON AMERICAN IDOL
5 Fun Facts About Jordan Jones from American Idol
Ryan Seacrest Helps 'American Idol' Contestant Courtney Timmons Get in Front of the Judges
Shawn Camp Joins Friend Lauren Mascitti on 'American Idol'
Cute Couple, Margie Mays and Jonny West Audition for 'American Idol'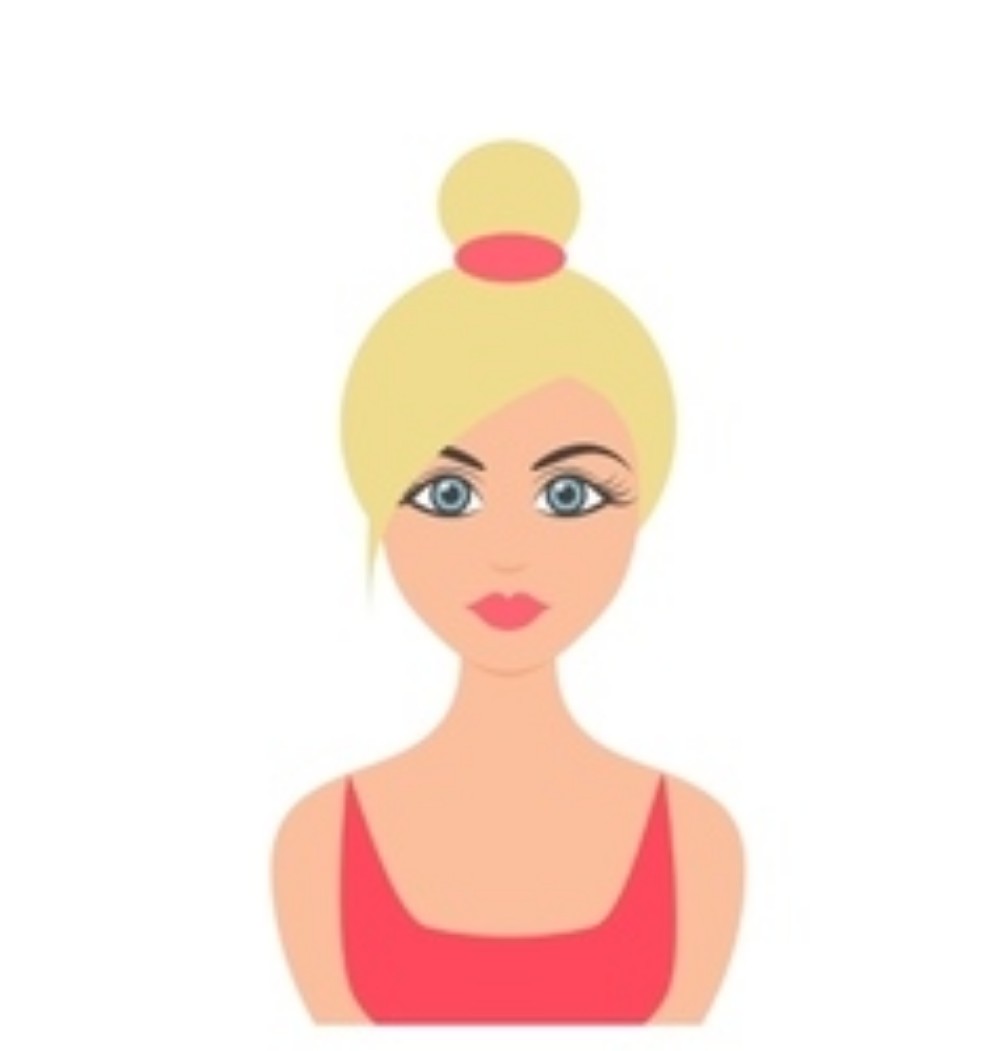 Lover of all things pop culture. 'Catfish' is my guilty pleasure. Hopeless Romantic. For tips or comments, email jaclyn@feelingthevibe.com