"American Idol" hopeful Courtney Timmons ran into good luck prior to her audition. She got help from American Idol host, Ryan Seacrest.
Timmons is very much like so many AI viewers. She grew up watching the reality singing competition and when she realized they were in Savannah, she knew she needed to audition.
She started singing as a toddler at age 3. Then when she grew to be a pre-teen, she realized she "had a little something."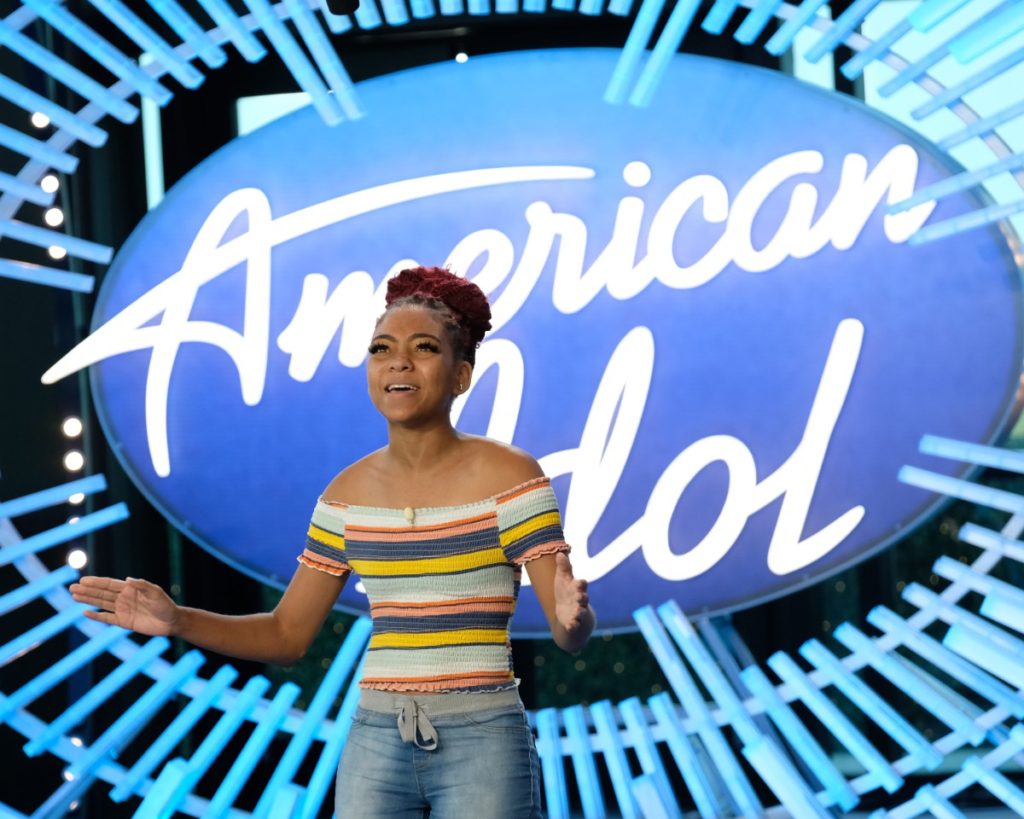 ---
When Ryan Seacrest found her, Timmons said "he asked me how bad I want it and I told him more than anything I've wanted in this entire world."
You see, when Courtney saw Luke Bryan, Katy Perry, and Lionel Richie walk into a Savannah hotel, she didn't know they were going to be there. Then it appeared that she missed the deadline
"When I saw them walking into their hotel, I was like somebody's going to hear me today. I was very excited," Timmons said.
However, when she learned that the contestants had already sung in front of other producers months ago, she was told she "might as well go home."
That's where Ryan Seacrest came into the picture. Timmons said, "I had been sitting out on the concrete for a solid seven hours waiting, because I know this is what I wanted to do and I was going to do whatever it took," Timmons said.
Well it certainly paid off because Ryan found her and brought her in to audition for the judges. Nobody had even heard her before! Check out her story below:
Tune into American Idol Sundays at 8pm EST on ABC. Courtney Rose is an Entertainment Writer at Feeling the Vibe Magazine based in New York. Pop culture and rom-com obsessed. Studied Journalism and is up to date on all the latest entertainment news. For tips or comments, email me at Courtney@feelingthevibe.com