Whitney Port is best known for starring in the MTV reality television series The Hills. The series ran from 2006-2010. Whitney now stars on the show's spin-off 'The Hills: New Beginnings.' If you're a fan of The Hills then you know about Whitney, but you might not know everything.
Here's a full look into Whitney's life!
Who is Whitney Port's Husband?
Whitney is married to former The City associate producer Tim Rosenman. The two met on Whitney's spin-off The City, which followed her journey to New York and beginning in the fashion industry.
Rumors began that the two were dating in 2011. The two announced they were engaged in 2013. They were married on November 7, 2015. They have one child together.
What Have They Been Up To Recently?
The couple has spent quarantine with each other and their daughter. They have started a series on Whitney's Instagram where they watch episodes of The City together.
Whitney's Son
Whitney and Tim have a one-year old daughter named Sonny Sanford Rosenman. She shared this photo to celebrate the two of them being on the cover of Mother's Muse Magazine. "I'm not saying that I look up to myself and think that I'm the best mom ever….because I'm not. I'm totally, one hundred percent, not. But I really do feel that no one knows Sonny the way that I know him. At the end of the day, who I really need to trust and look to for advice in terms of mothering him, is me. It comes from within. It's in me."
In the past Whitney has shared her experience as a new mother and how it was hard to make friends during that time of her life.
More of Whitney's Family
Whitney has four siblings; one brother named Ryan and three sisters named Jade, Paige and Ashley.
---
Curious about the other The Hills stars? Check out this article on Kristin Cavallari's secret boyfriend during The Hills days!
Related
What Have Brody Jenner, Heidi Montag, & the Rest of the Original 'Hills' Cast Been Up To? Catch Up with These 30 Facts!
Mischa Barton, Audrina Patridge, and the Rest of 'The Hills: New Beginnings' Cast Shine at Show's Premiere Party – Photos Inside!
'The Hills: New Beginnings' Gets Release Date and Nostalgic New Trailer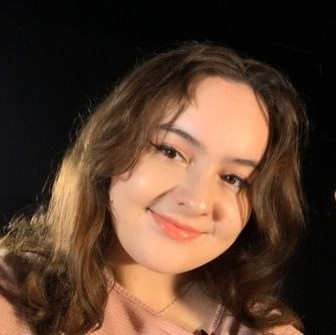 Sarah is an Entertainment Writer at Feeling the Vibe Magazine. She's a current Journalism student in Boston. Always knows the next album dropping or hottest celebrity gossip. Email sarah.turley@feelingthevibe.com