You know the name, but do you know the family behind the Anheuser-Busch brew? MTV has a solution to that problem – in the form of a reality TV show, of course. The Busch family will be featured on a new show for MTV called Busch Family Brewed, and in celebration of the show's premiere tonight, we've got the scoop on the cast for you. Keep reading below for 40 facts on the Busch family, plus a few other cast members on the show!
Who's who in the Busch family?
1) Billy is actually Billy Busch Sr., the great-grandson of Adolphus Busch, who was the co-founder of the Anheuser-Busch brewing company.
2) Billy and his wife, Christi have 7 kids together.
3) The kids all range in age from 28 to 13.
4) Billy Jr. is known as the responsible one.
5) Haley is known for being the sweet one of the bunch.
6) Abbey is definitely the wild child.
7) Gussie has been called a ladies' man.
8) Grace is known for being blunt.
9) Maddie has been referred to as the wise one.
10) Last but not least, Peter is affectionately known as the baby of the group.
A little bit about their home:
11) The Busch family owns a 700-acre estate.
12) Their home comes complete with jet skis, cats, dogs, and yes, even horses!
13) Get this: the Clydesdales they own, are actually a group of horses known as Budweiser Clydesdales, and they're used for promotions and commercials for the brand!
Billy Busch Sr.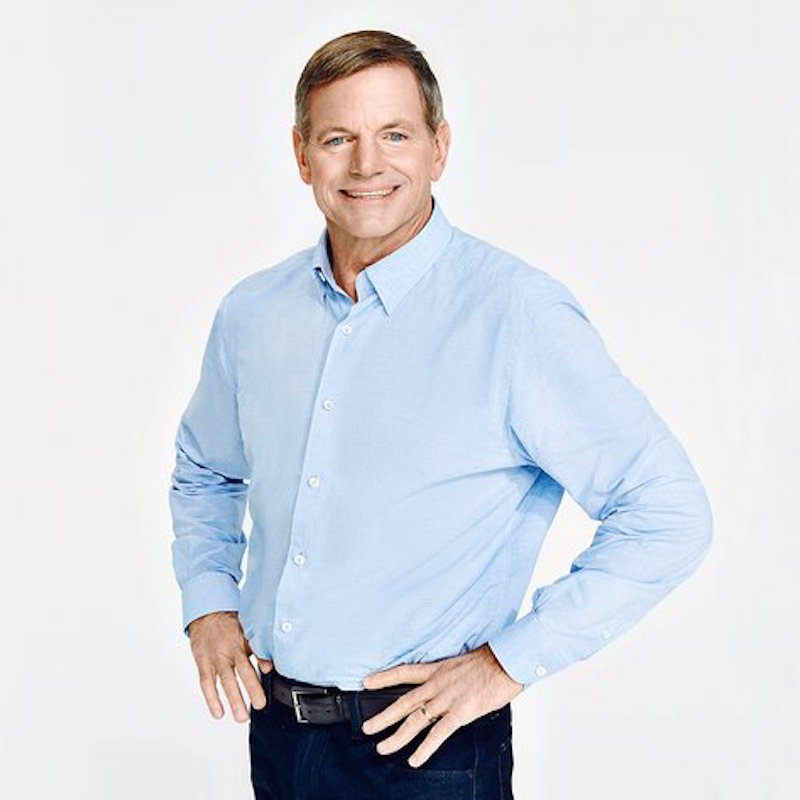 14) Billy Sr. wants to open up a new brewery to continue the family legacy.
15) At his core though, he's really just a goofy dad who loves his wife and kids. It's great that he's got a good work-life balance!
Christi Busch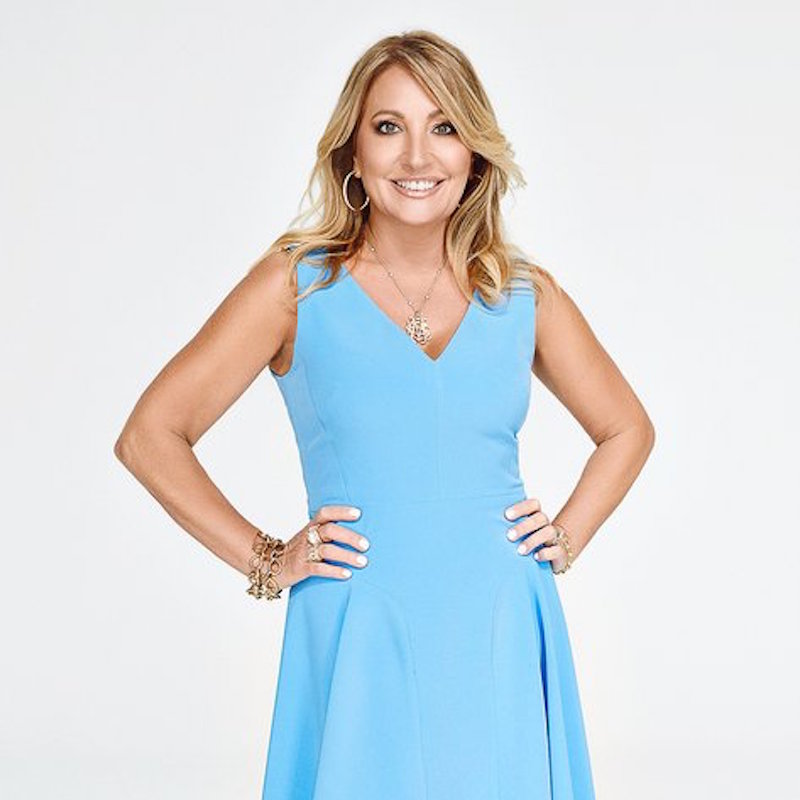 16) Christi is known for being a bit of a "helicopter mom," meaning she always likes to keep a close eye on her children. Who could blame her? Raising 7 has got to keep her busy!
Billy Busch Jr.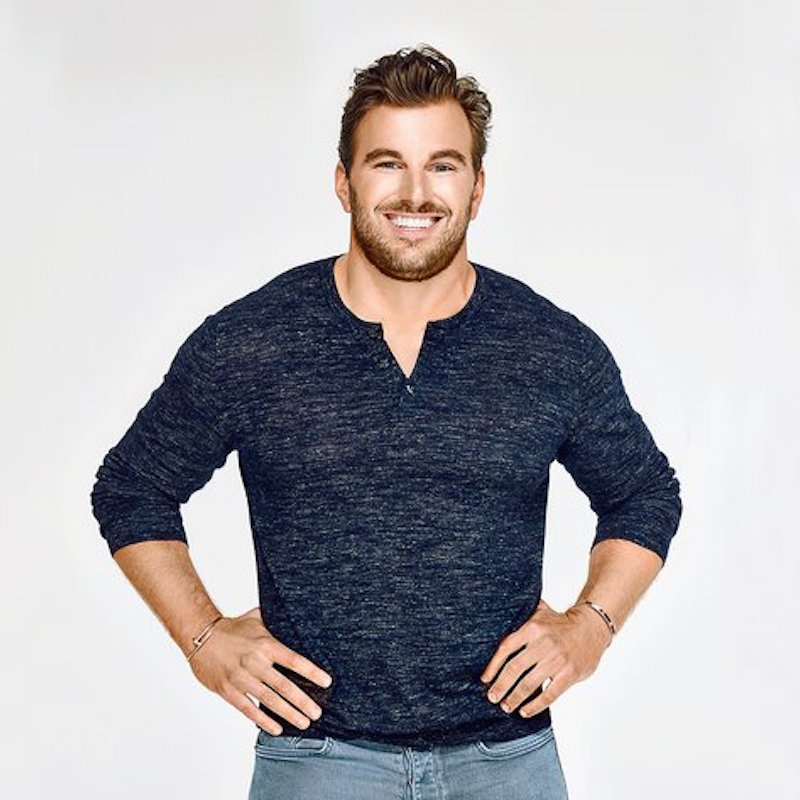 17) Billy Jr. is the oldest of the 7 kids and feels a responsibility to keep the legacy going.
18) He's often at odds with his family over his girlfriend, Marissa. They don't think she has the right "motives."
Haley Busch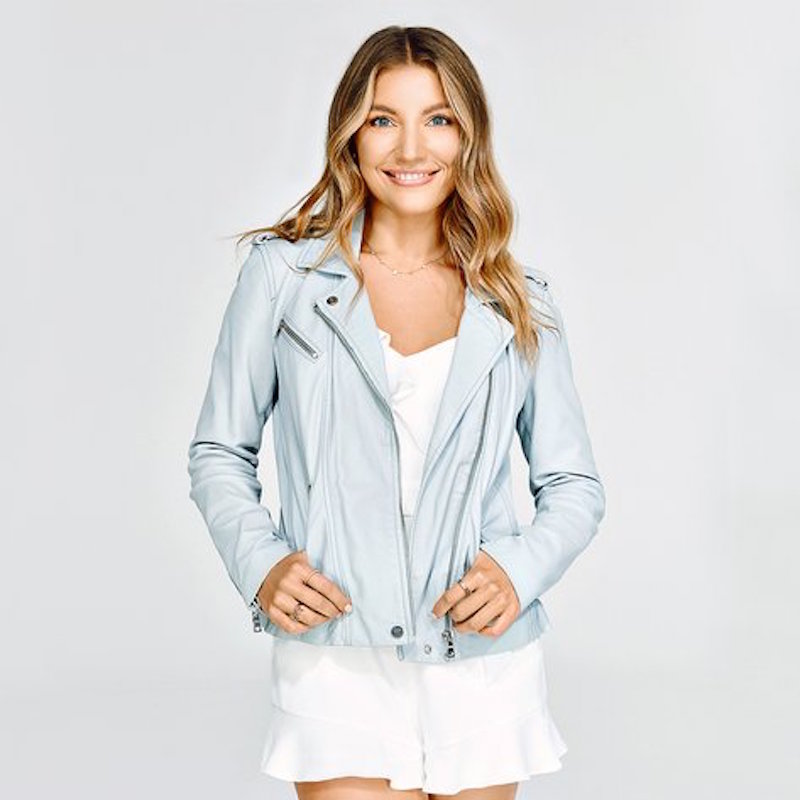 19) Haley is a sweetheart and a romantic at heart.
20) She's an actress, who moved from LA to St. Louis to be closer to her boyfriend of 8 years, Clark.
21) She's currently waiting to see if Clark will pop the question – she'll have to decide if she wants to wait for him, or to pick back up and pursue her dreams.
Abbey Busch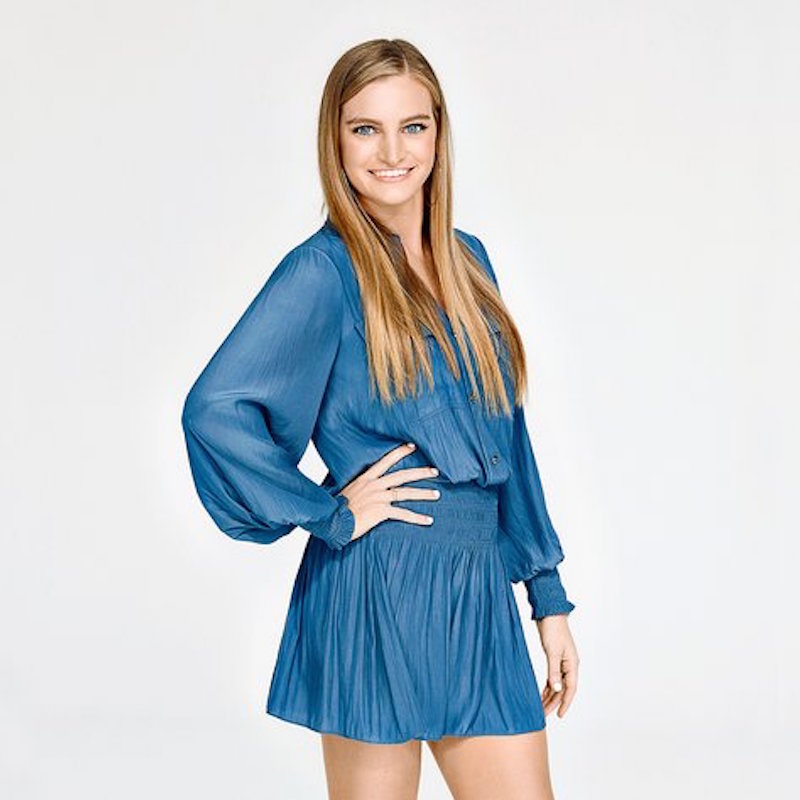 22) Unlike her older sister, Abbey is not a fan of St. Louis.
23) She'd rather spend her time in Florida with her serious boyfriend, Matt.
24) She avoids coming home, unless it's for a family event – or Christi guilt trips her!
Gussie Busch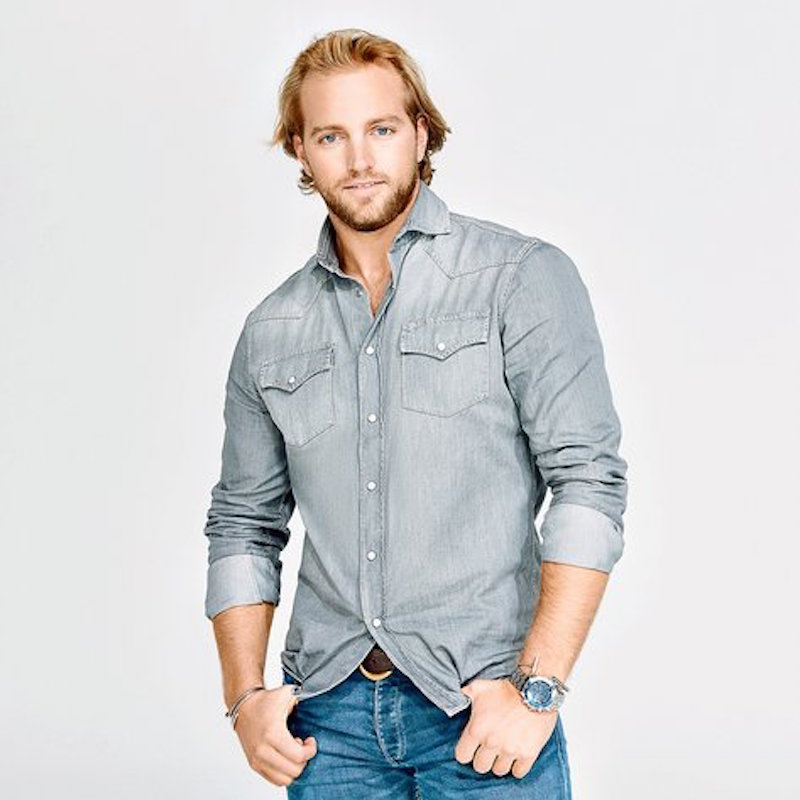 25) Gussie is definitely a ladies' man: he's actually dating one of his sister Grace's friends!
26) Too bad they have to sneak around…which may get him into trouble with his family.
27) When he's not with his girlfriend, he loves having fun and playing polo.
Grace Busch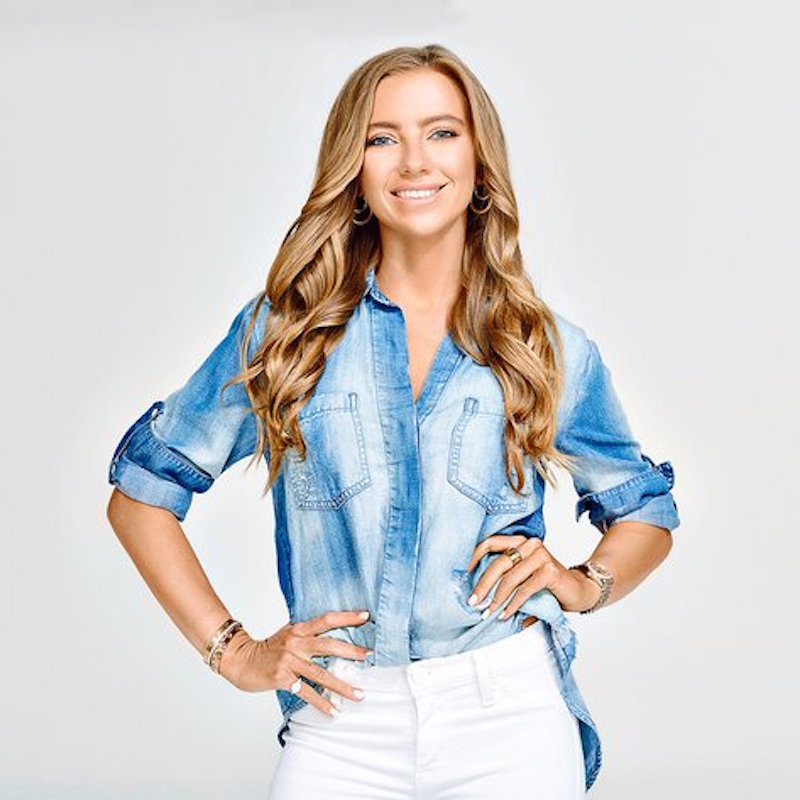 28) Speaking of Grace, she's not afraid to tell it like it is. That's exactly what she'll do when she finds out her brother is dating one of her friends!
29) The blonde beauty is also an equestrian jumper.
Maddie Busch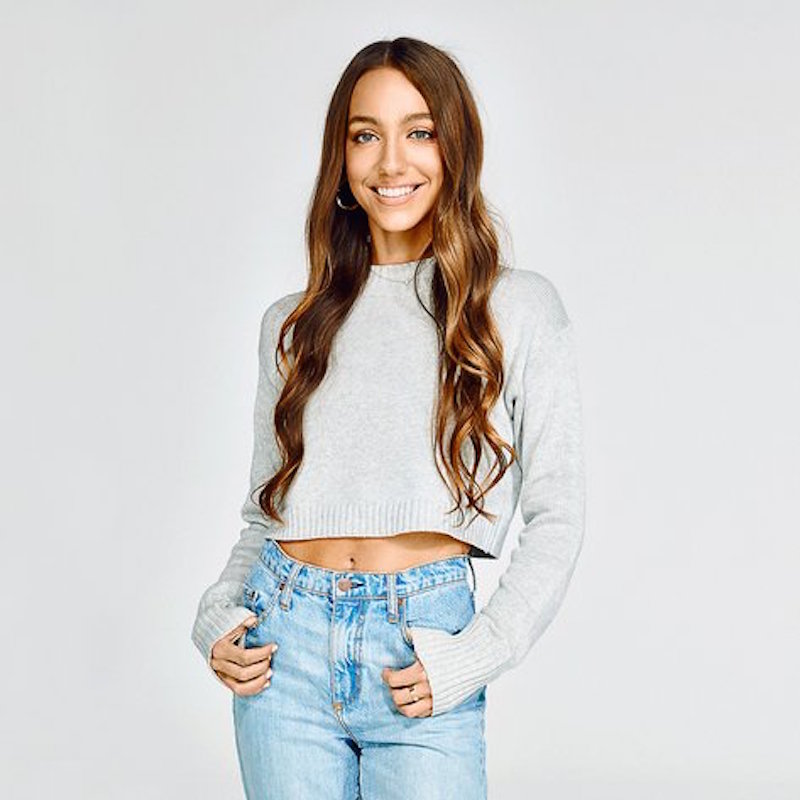 30) While Maddie may be the youngest girl of the Busch bunch, she's wise beyond her years.
31) She always knows the right thing to say; even if her family isn't ready to hear it yet.
Peter Busch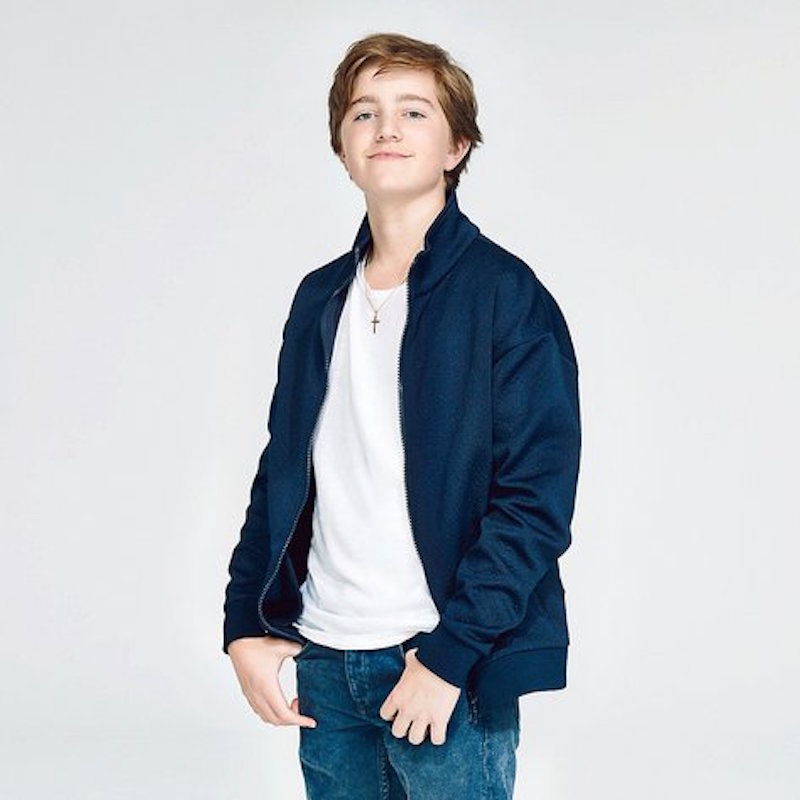 32) Ah yes, baby Peter. While he's not precisely a baby (he is in fact a teen!), he is a prankster.
33) He could get away with just about anything…but will his siblings let him? Or will it be time for him to grow up a little?
BONUS: Meet the other cast members – Jake, Marissa, and Clark!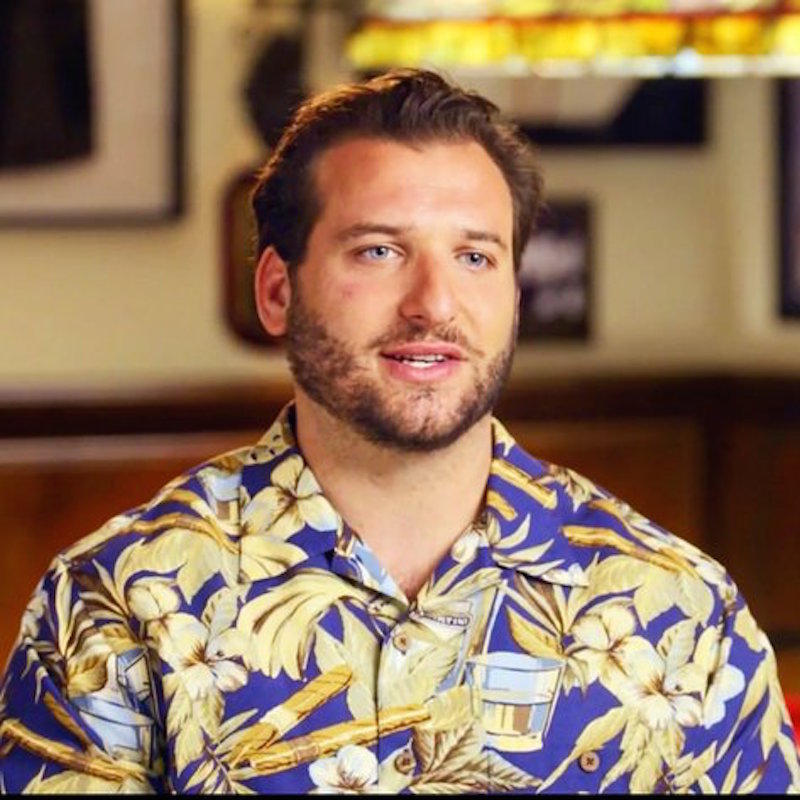 34) Jake is one of Billy Jr.'s college friends. The Busch family helps him out from time to time.
35) He's known for being a party animal, and it seems he's not quite left his college ways behind him.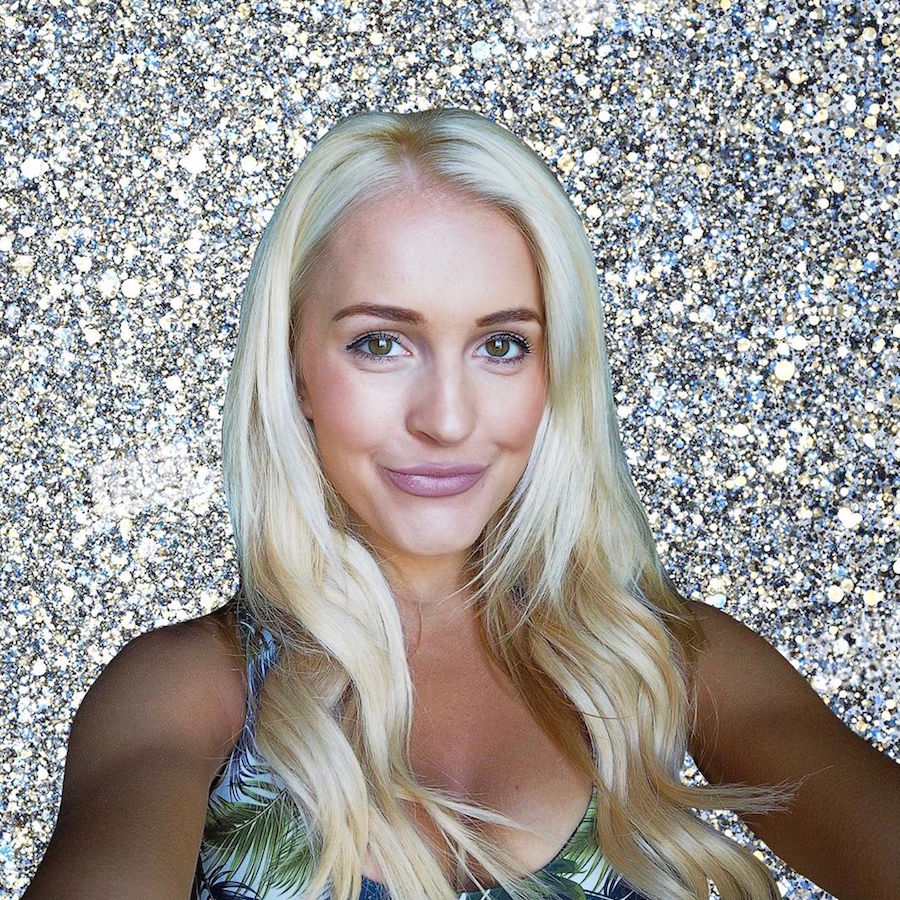 36) Marissa is Billy Jr.'s girlfriend of 1 year.
37) While the couple seems happy, Billy's family doesn't quite trust her, as they think she's just "in it for the money."
38) She wants to take the next big step and move in with Billy Jr., but she'll have to win over his family first.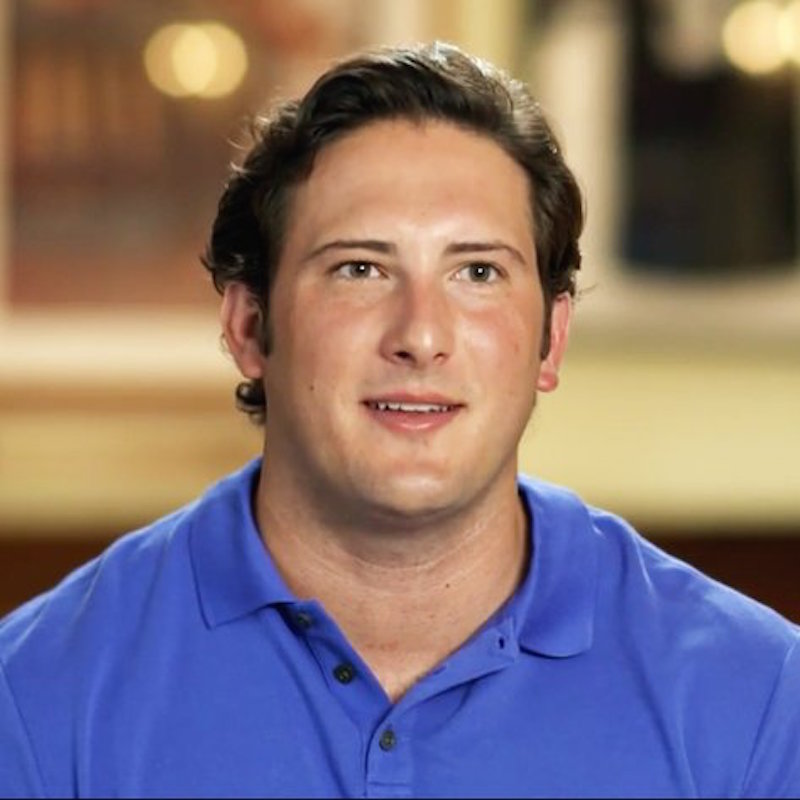 39) Clark is Haley's long term boyfriend, who loves St. Louis just as much as she does.
40) He's very stubborn, which has left the family wondering if he'll ever step up and propose to Haley.
Now that you know more about the Busch family, be sure to catch them in action when their new show, Busch Family Brewed premieres tonight at 9 PM only on MTV.
---
MORE TV ENTERTAINMENT NEWS
Juan Pablo Di Pace Teases Fuller House Season 5 Part 2
Ish Tells Madisson They "Shouldn't Be Together" on Siesta Key
Why Did Jason Kennedy Leave E! News?
Kari Highman is a Beauty and Fashion Blogger at Feeling the Vibe Magazine. Otterbein Alum (2017) – English & Psychology. Always learning & creating. Avid fan of mid 2000's TV & pop music. Comments or tips, email kari@feelingthevibe.com