Jess Conte is a well-known social media influencer with a large following on various social media platforms who is married to social media influencer, Gabriel Conte and mom to baby Makaiah. Recently, she shared a series of pictures on her Instagram story about her latest Amazon purchases. The items included in her haul are the imPress Color nails, pretty muted highlighters, light-colored cleaning gloves, a scalp massager, and a Kyte Baby sleeping bag.
In her Instagram story, she listed out what she bought on her recent Amazon shopping haul! Keep reading to find out how you can also get these products Jess relies on.
imPress Nails
The imPress Color nails are an excellent option for those who love a pop of color on their nails without having to go to the salon. These press-on nails are easy to apply and come in a variety of colors and designs. Jess's followers may appreciate this product recommendation as it allows them to achieve salon-quality nails from the comfort of their own homes.
Muted Highlighters
The pretty muted highlighters Jess purchased from Amazon are perfect for those who want to achieve a subtle and natural-looking glow. The ZEYAR highlighters come in several colors, making it easy to find one that matches your skin tone. Jess's followers who love a natural makeup look may appreciate this product recommendation.
Spring Ready Cleaning Gloves
The light-colored cleaning gloves are an excellent addition to any household cleaning routine. The COOLJOB gloves are reusable and waterproof, making them perfect for cleaning dishes, bathrooms, and other household chores. Jess's followers who enjoy cleaning and want to keep their hands clean and soft while doing so may find this product recommendation useful.
Kyte Baby Sleeping Bag
Finally, the Kyte Baby sleeping bag is a must-have for parents with young children. This sleeping bag is made from soft and breathable bamboo material, ensuring that your little one stays comfortable throughout the night. Jess's followers who are parents may appreciate this product recommendation, as it can help improve their child's quality of sleep.
---
Related
Jess Conte Creates an At Home Spa and Pamper Day and It's Amazing!
What Eye Cream Does Jess Conte Use?
Jess Conte's Style from Her Trip Home to Australia Inside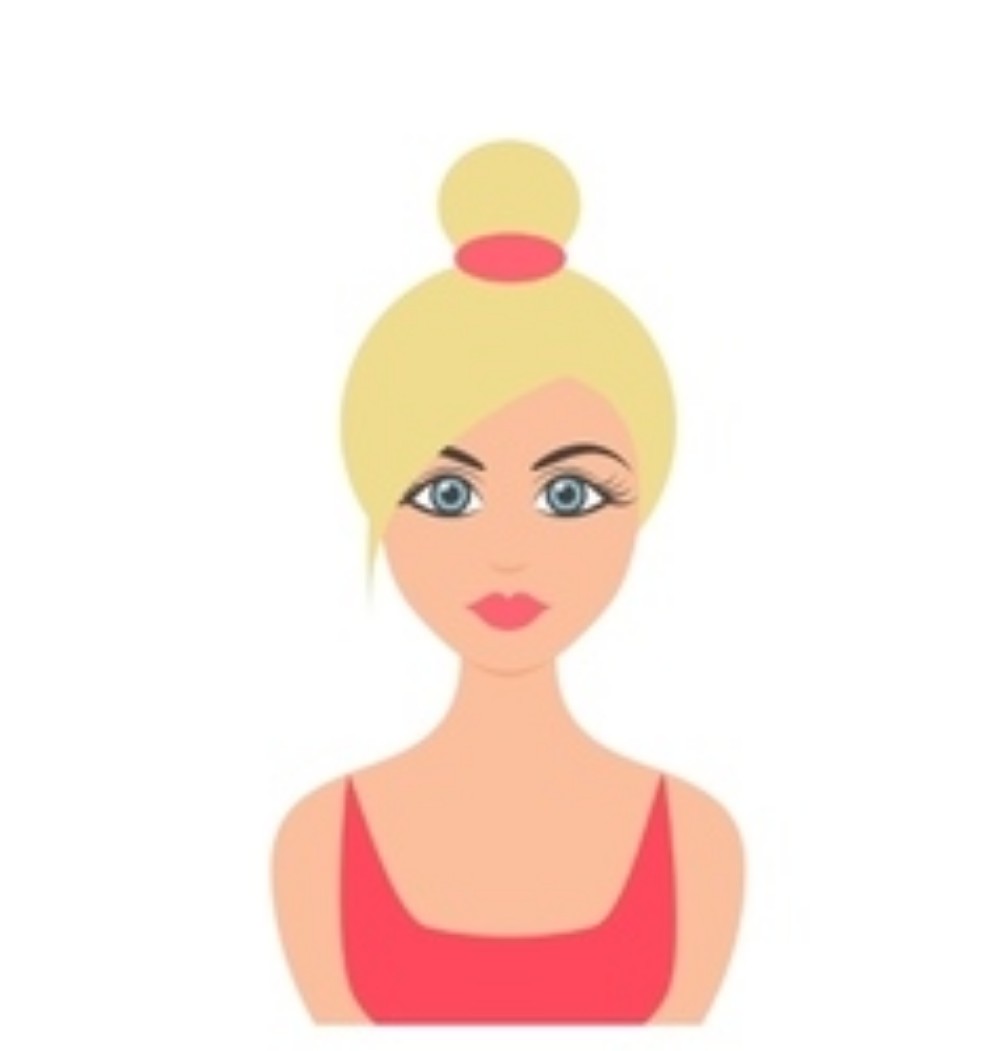 Lover of all things pop culture. 'Catfish' is my guilty pleasure. Hopeless Romantic. For tips or comments, email jaclyn@feelingthevibe.com