When Jess Conte got the news that she finally received her residency in the United States, this was a very happy moment for her in more ways than one.
Not only is she now a legal citizen of the USA, but it also meant she was allowed to travel back to her home country of Australia to visit with her family and friends. This was something she hadn't been able to do since she married her husband, Gabriel Conte. Plus, it gets better!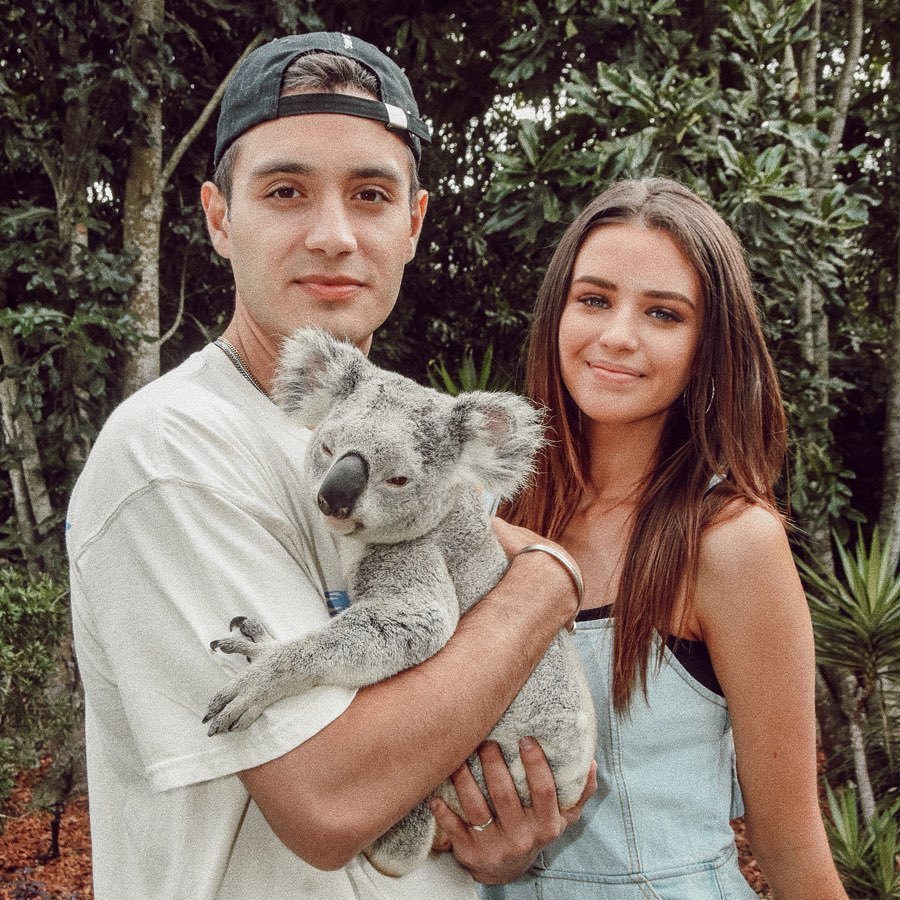 ---
She was able to visit Australia just in time for her birthday in late July and her father's big 50th birthday. They spent over a month and a half exploring the area in various beaches and don't worry they documented the entire trip on their popular vlog channel.
Also, we couldn't help but notice Jess's cute and girly style. An Instagram account dedicated to posting the exact outfits she wore, Jess Conte Style regularly posts new finds.
We hand picked a few stand out looks Jess wore from her recent Australia trip back home to share with you all. Check them out below and click the photo to shop the look!
White Flowy Dress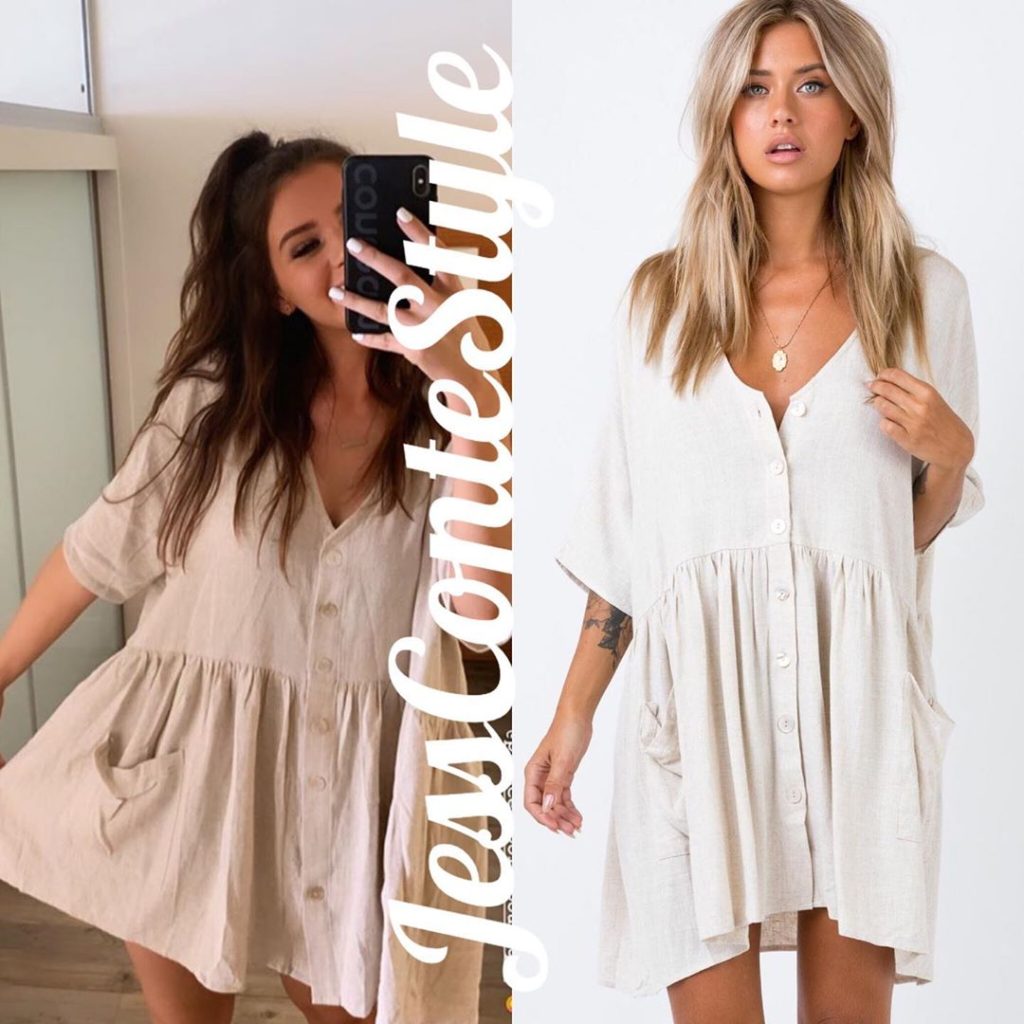 Shop This Look! The Sandy Mini Dress – Natural
Puma Kicks
Shop This Look! Puma's Defy Women's Training Shoes
Fuzzy Warm Jacket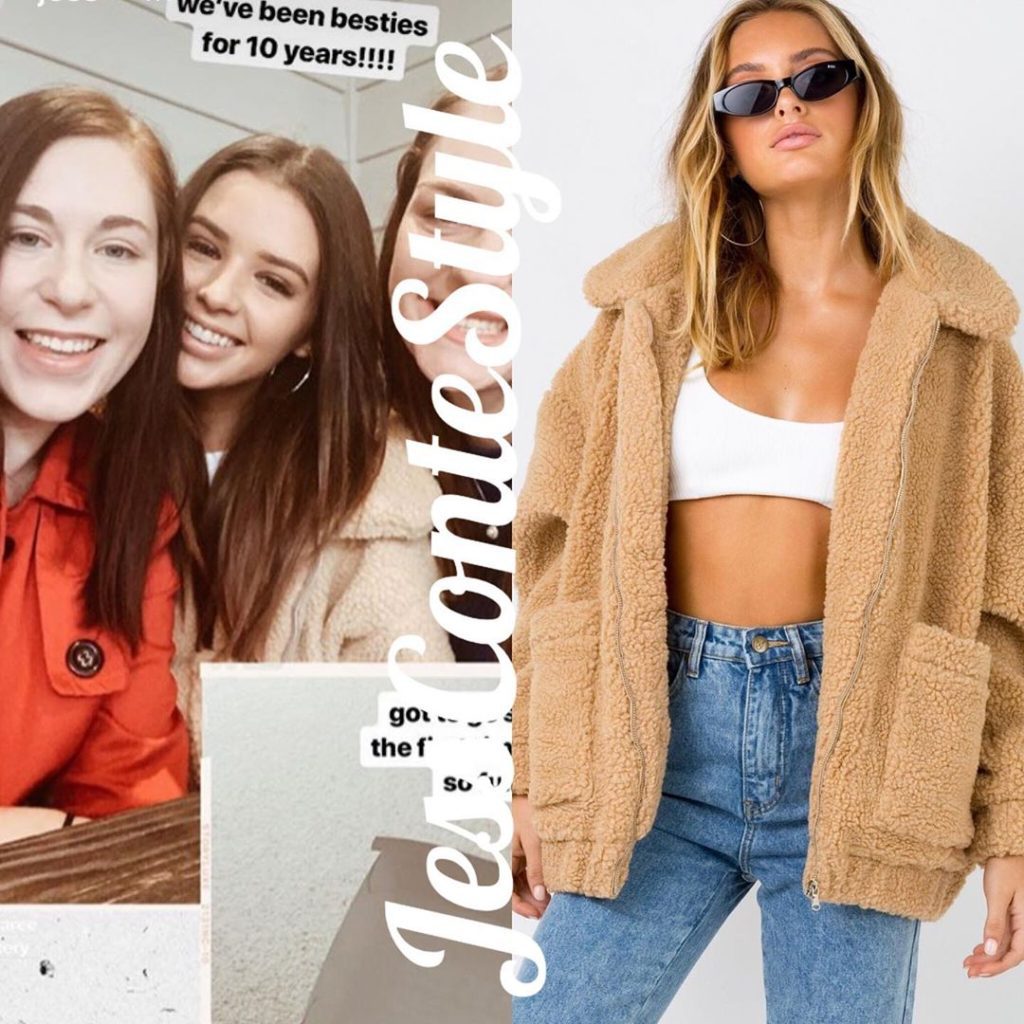 Shop This Look! I.AM.GIA Pixie Coat
Light Blue Jeans Jacket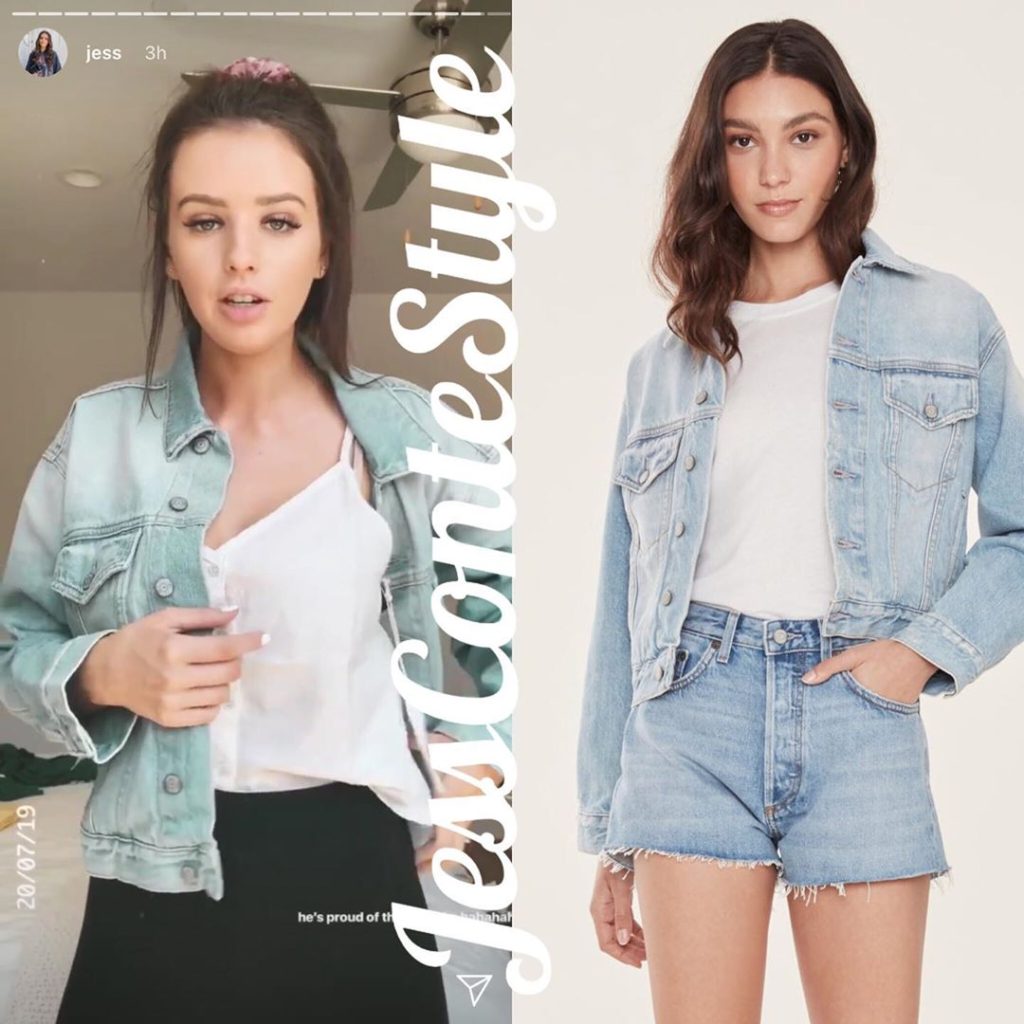 Shop This Look! The Harvey Rigid Oversized Jean Jacket
Jess's Comfy Outfit for the Airplane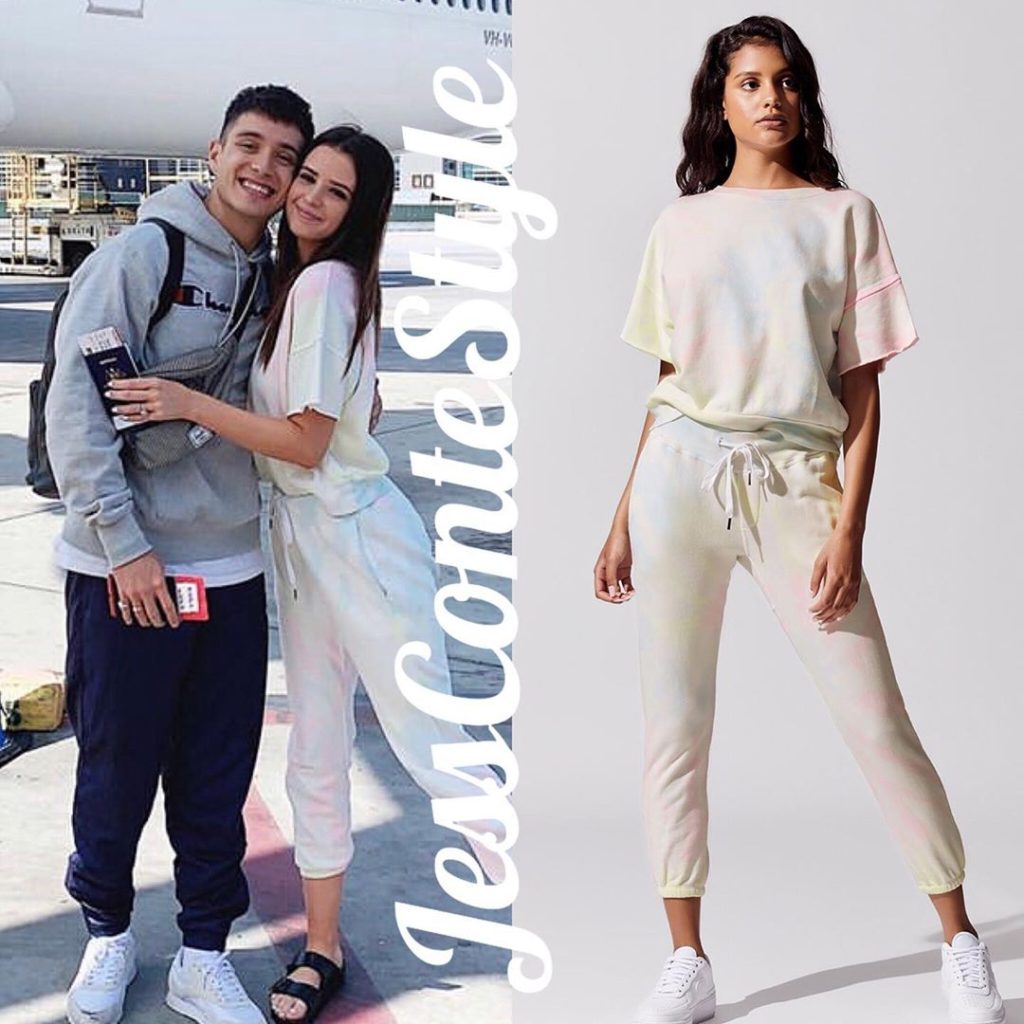 Shop This Look! Brooke Short Sleeve Crew Neck Sweatshirt and Sweatpants
There you have it! Hope that you enjoyed those looks and we're totally confident you can rock these outfits just like Jess does.
MORE CELEBRITY LOOKS
Get Her Look: Kaia Gerber's Skincare Routine, Hair and Makeup Favorites!
Lucy Hale's Beauty Routine: Skincare, Makeup, Hair, & More!
Get Her Look: Camila Cabello's Go-To Makeup, Skincare Secrets, & Favorite Beauty Products!
If you purchase an independently reviewed product or service through a link on our website, Feeling the Vibe may receive an affiliate commission. Courtney Rose is an Entertainment Writer at Feeling the Vibe Magazine based in New York. Pop culture and rom-com obsessed. Studied Journalism and is up to date on all the latest entertainment news. For tips or comments, email me at [email protected]