Ever wonder how Candace Cameron Bure achieves the impossible? That is, aging backwards…
Besides living a clean and healthy lifestyle, Candace pays close attention to her skincare; as it is the largest organ in the human body.
This isn't the first time the 43 year old mom of three has appeared on QVC but she is on tonight to offer her tips and secrets to beautiful skin.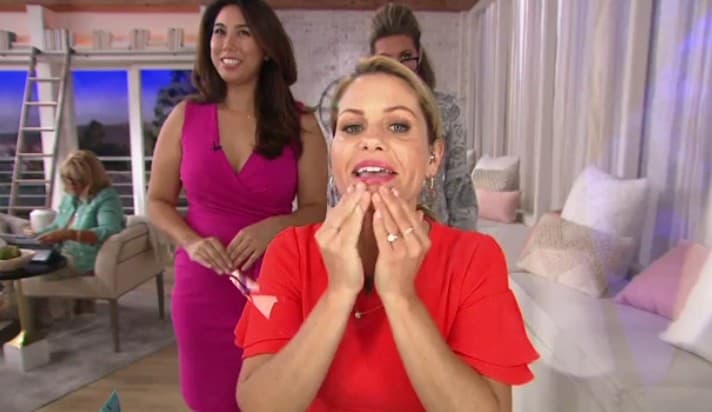 Bure said, "If you follow me on social media, you know I wouldn't promote something I don't use in my real life." Dr. Lancer's method is one of those products. It's a three step system; polish, cleanse, & nourish. Lancer The Method Polish, Cleanse & Nourish 3-Piece Kit is currently available at QVC.com for only $68.
What people are saying about the Lancer Method…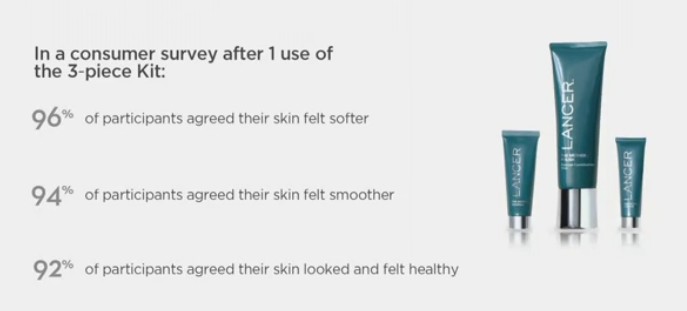 Candace Cameron Bure is one busy woman! She is also starring in her 8th Hallmark Channel Christmas movie this December for 'Christmas Town' co-starring Tim Rozon.
[Related: Candace Cameron Bure Sets the Record Straight on Skincare: "I Don't Use Botox or Fillers"]
Tune into QVC tonight at 11pm EST to catch Candace Cameron's segment for Dr. Lancer.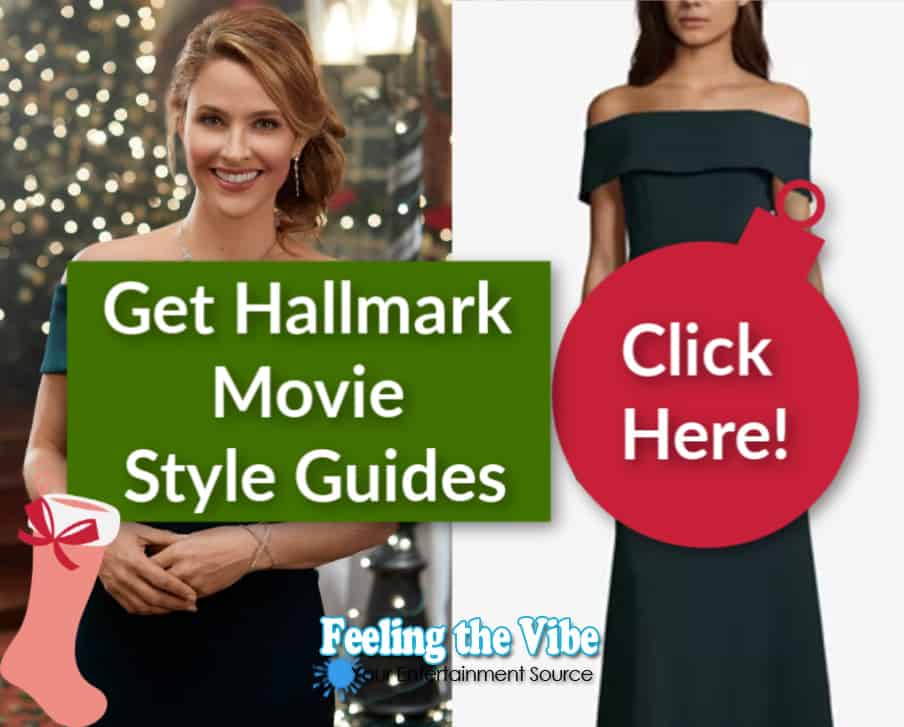 MORE ON CANDACE CAMERON BEAUTY
Candace Cameron Style Guide: A Shoe Addict's Christmas
What Makeup, Skincare Products does Candace Cameron Use?