You welcome Kristin and the Uncommon James staff into your living room every Sunday on her new reality show, 'Very Cavallari.'
However, what you don't get to see is Kristin's family. Her husband, Jay Cutler makes appearances in each episode of 'Very Cavallari' but she purposefully keeps her three children out of the show.
Kristin spoke out on the premiere episode saying her kids are too young to agree to be on television, and doesn't want to decide for them to be on television.
Kristin told People Magazine, "They're not on the show at all. They would be around — we were filming sometimes and they would watch the monitors," she reveals.
But you won't be seeing her children on camera anytime soon.
Let's Meet Kristin Cavallari's Family
Jay Cutler – Husband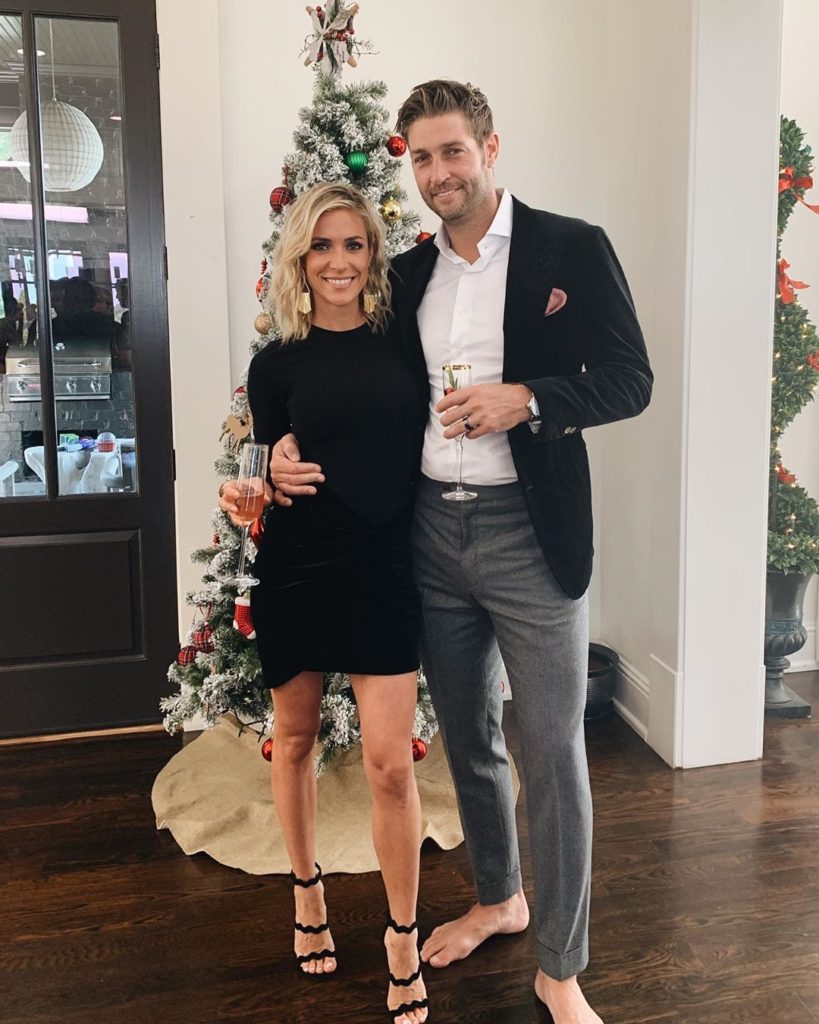 ---
Jay Cutler, 35, married Kristin on June 7, 2013 in Nashville, Tennessee where the couple currently reside with their three children.
He was a pro NFL player for the Chicago Bears.
Son – Camden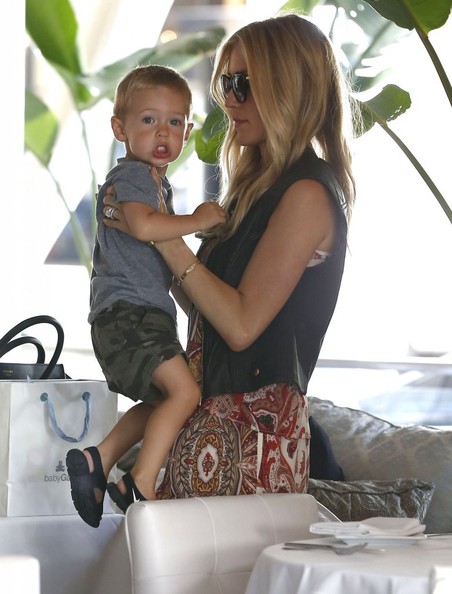 ---
Camden Jack was born on August 8, 2012.
Son – Jaxon
Her second son, Jaxon Wyatt was born on May 7, 2014.
Daughter – Saylor
Kristin's third child is daughter, Saylor James who was born on November 23, 2015. She is surely mommy's girl!
Father – Dennis Cavallari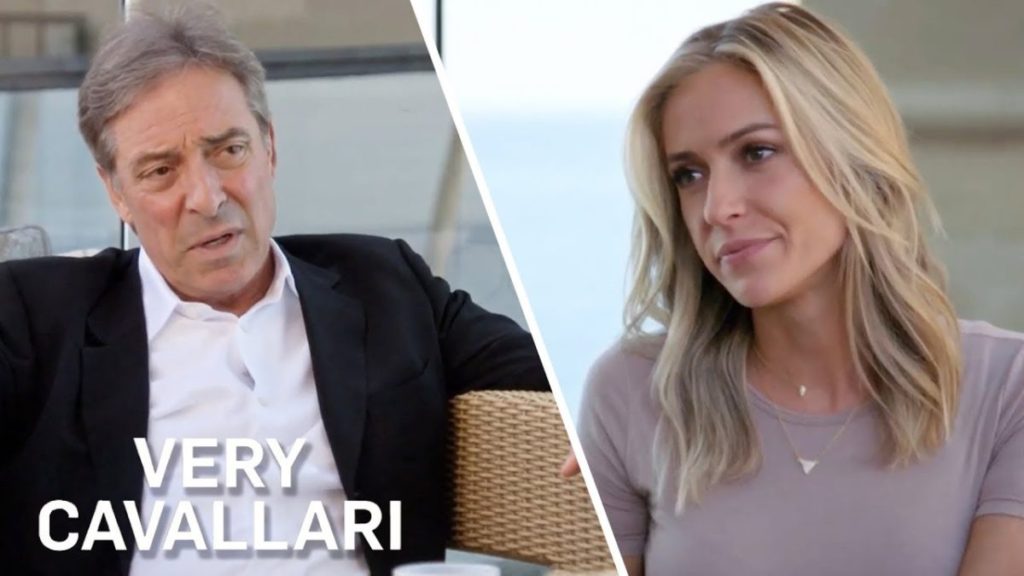 ---
Kristin's father, Dennis, 66, was seen a few times on the original MTV reality series, 'Laguna Beach.' He is a commercial property developer living in California.
Mother – Judith Spies
Kristin's mother, Judith is rarely seen out and about. She is accompanying her daughter with one of her grandchildren.
'Very Cavallari' Season 2 airs on E! Channel on Sundays at 10pm EST.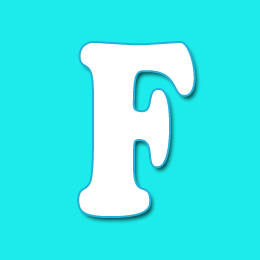 Editor of Feeling the Vibe Magazine. We have all the scoop on the latest celeb news, makeup tutorials, and so much more.