Meet Xochitl Gomez. She plays Mary Anne's half sister, Dawn on Netflix's reboot of the beloved series, "The Babysitters Club." Yes, there is a brand new cast representing the adorable group from Stoneybrook, Connecticut.
Let's dive in and find out a little more about Xochitl, the girl behind Dawn.
1. She caught up on her Babysitters Club reading with "Dawn and the Impossible Three."
2. She visited her friends on their new sitcom set for the Netflix show, The Expanding Universe of Ashley Garcia. "Keep an eye out for Paulina's new series "The Expanding Universe of Ashley Garcia" on Netflix very soon," she said.
3. This girl is livin' large! She got a VIP tour of the LA Dodgers and got an awesome shot right in the dugout.
4. She gave a shoutout to her dad for Father's Day. "Happy Fathers Day? My dad was working Sunday, but I got to spend time with him today."
5. Her birthday is at the end of April. She will be turning 14 in 2020.
That's it! Now you know Xochitl Gomez a little better and can catch her as Dawn on The Babysitters Club streaming on Netflix – Date TBA.
---
Related
5 Fun Facts About Shay Rudolph (Stacey) from The Babysitters Club on Netflix
5 Fun Facts About Sophie Grace (Kristy) from The Babysitters Club on Netflix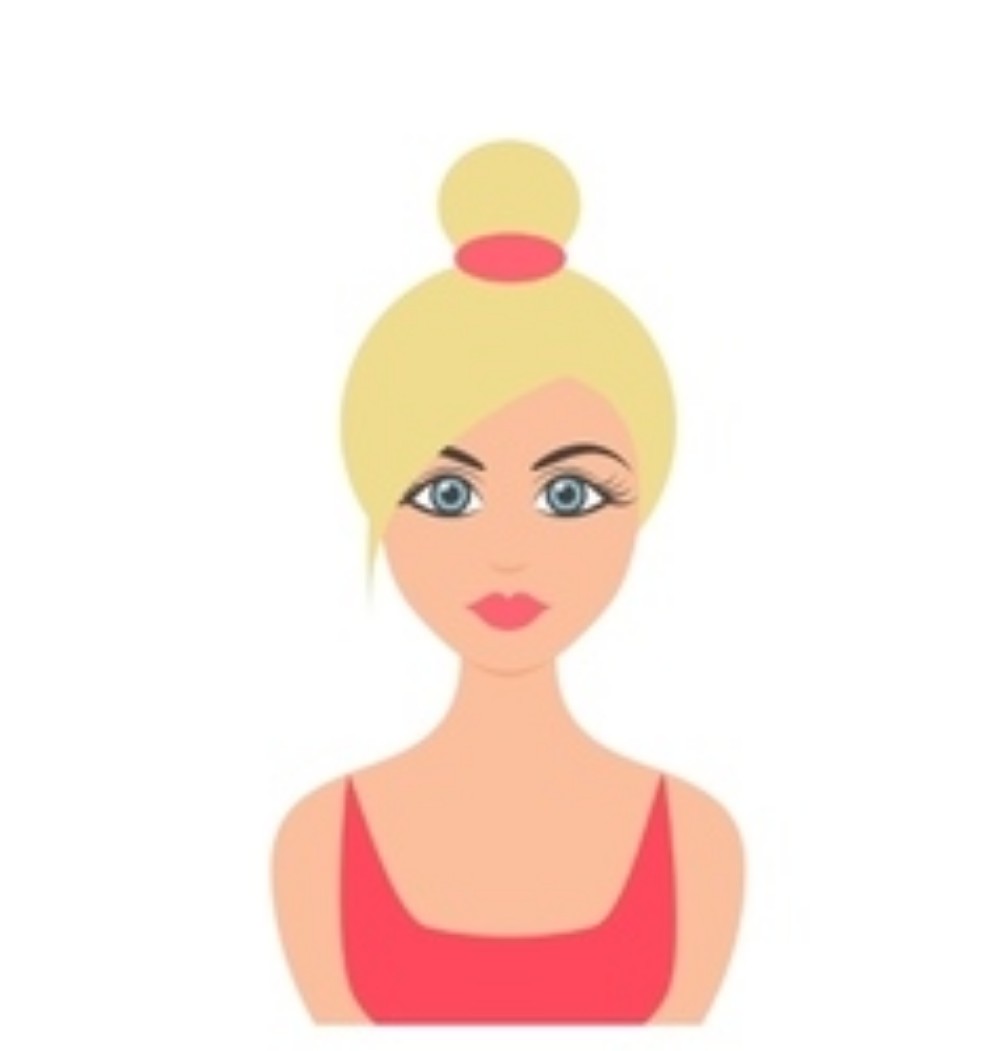 Lover of all things pop culture. 'Catfish' is my guilty pleasure. Hopeless Romantic. For tips or comments, email jaclyn@feelingthevibe.com