Meet Sophie Grace. She plays the lovable and spunky Kristy Thomas on Netflix's reboot of the beloved series, "The Babysitters Club." Yes, there is a brand new cast representing the adorable group from Stoneybrook, Connecticut.
Let's dive in and find out a little more about Sophie Grace.
1. She's proud of her heritage. For St. Patrick's Day, Sophie posted this kissy face selfie with the caption, "kiss me i'm irish??? happy St. Patty's day!!:)"
2. On March 12th, she was finally allowed to reveal that she landed the coveted role of Kristy on the new Netflix series. "wow! i've been waiting forever to tell you all, IM KRISTY THOMAS!!"
3. Sophie loves dog – particular her black and white pup named JB who just celebrated his birthday on March 6th.
4. Sophie has a great message to send out to her peers. "Kind is cool," she writes with a photo of herself rocking a cool headband.
5. Sophie loves hot chocolate so much that she was surprised she ordered something different when she visited Magnolia Bakery.
That's it! Now you know Sophie Grace a little better and can catch her as Kristy Thomas on The Babysitters Club streaming on Netflix July 3, 2020.
MORE ON THE BABYSITTERS CLUB
The 'Babysitters Club' on Netflix Cast Revealed! Meet Sophie Grace, Malia Baker & More
5 Fun Facts About Shay Rudolph (Stacey) from The Babysitters Club on Netflix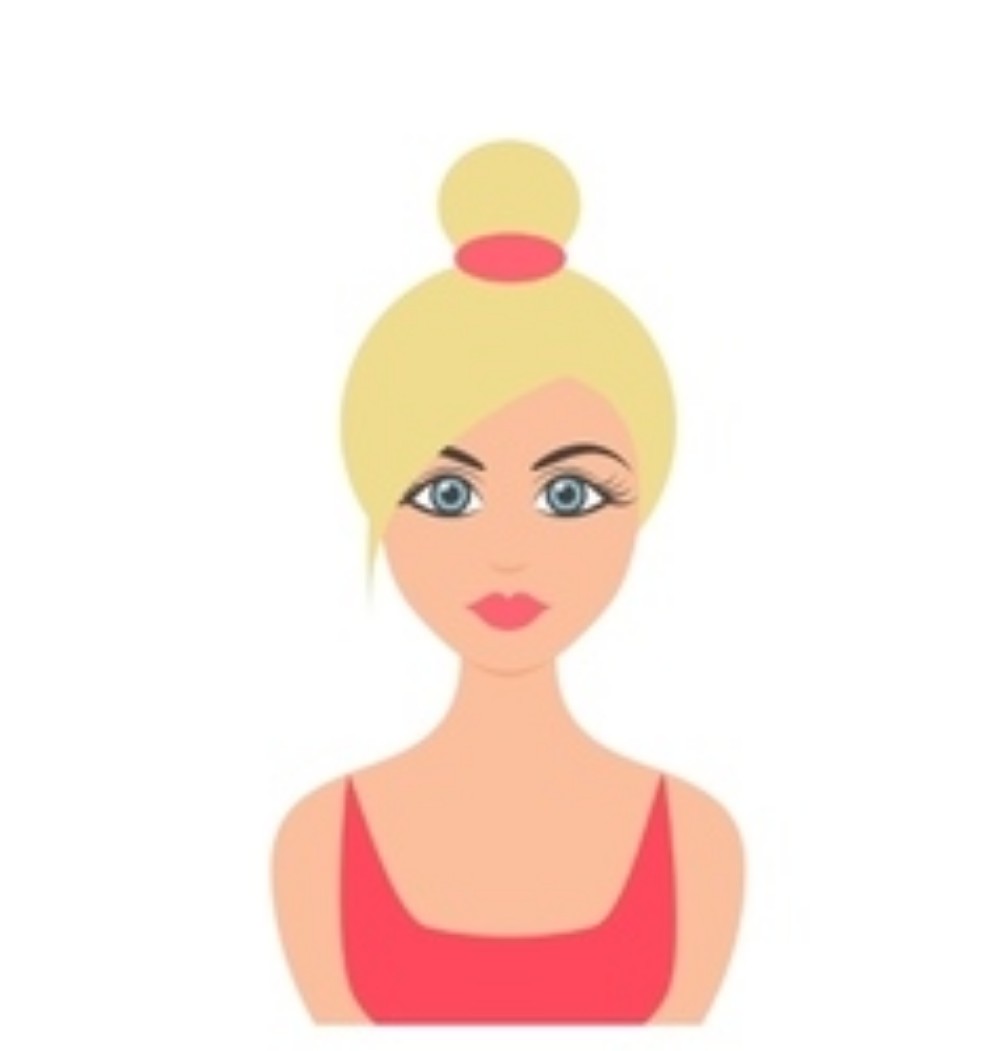 Lover of all things pop culture. 'Catfish' is my guilty pleasure. Hopeless Romantic. For tips or comments, email jaclyn@feelingthevibe.com