Kristin Cavallari's new show Very Cavallari follows the former Hills alum as she navigates her new company, Uncommon James. But she doesn't do it alone: she has quite a few people that help her out! Get to know the crazy cool cast of Very Cavallari with these 40 fun facts!
SHANNON FORD
1) Shannon is the Social Media Director for Uncommon James. She was one of the first employees Kristin hired for her new venture.
2) She was born and raised in South Carolina, and moved to Nashville to pursue new career paths.
3) Before landing at Uncommon James, Ford pursued a journalism and political science degree at the University of South Carolina Upstate.
4) She likes to push the envelope, both professionally and personally. She has a big personality and is often really witty.
5) She sometimes models and is represented by Block Agency in Nashville.
https://www.instagram.com/p/BehFPf5lISD/?taken-by=probablyshannonford
6) She competed in the 2012 Miss Teen USA competition, where she represented South Carolina.
Kristin Cavallari is Back for 'Very Cavallari' Season 2..But Not Shannon Ford?
JOHN GURNEY
7) John is Shannon's boyfriend.
8) John's parents are both musically gifted: his mother is a composer and performer; his father is an acoustic engineer.
9) He's an only child.
10) His song "Fairytale Dresses" won the 2018 CMT NSAI Contest and his debut album is set to come out this summer!
11) He just released a new song "Home With Her", which is available on Spotify and iTunes.
https://www.instagram.com/p/Bku8qLZBhky/?taken-by=johngurneymusic
KELLY HENDERSON
12) Kelly is Kristin's BFF.
https://www.instagram.com/p/Bk_5d6TBhU7/?taken-by=velvetsedge
13) She's a makeup, hair and wardrobe stylist.
14) She also has her own blog and podcast called Velvet's Edge, both of which offer the inside scoop on the entertainment industry, including fashion, beauty and fitness tips.
15) She's worked with some of the biggest names in country music, like Dierks Bentley, Jason Aldean, and LANCO.
16) She loves mixing classics with more trendy pieces. This goes for her clothing style and her home decor style. Just check out her bedroom below for proof!
https://www.instagram.com/p/BkTzsUyh2lL/?taken-by=velvetsedge
BRITTAINY TAYLOR
17) Brittainy's the Uncommon James store manager.
18) When she's not in the office, she's on an adventure: hiking, kayaking, you name it, she's probably done it.
19) She has a love for all kinds of spicy food.
20) One thing that's constant about her look? Her amazing brows! Brittainy rocks her full, dark eyebrows flawlessly!
https://www.instagram.com/p/BhCmouHgPm_/?taken-by=brittainytaylor
21) She loves being in nature, on the beach or in the water.
https://www.instagram.com/p/BcqX6lpgm70/?taken-by=brittainytaylor
What You Need to Know about the 'Very Cavallari' Season 2 Cast
JON STONE
22) Jon –(yes, there are two "Jo(h)ns" on the show!)– is Brittainy's boyfriend.
23) He's a singer/songwriter, who (coincidentally enough) works with John Gurney. So Shannon and Brittainy run into each other a lot outside of work due to their boyfriends' work relationship.
24) He's been a guest of Nashville's famous Bluebird Cafe for their Singer/Songwriter night.
https://www.instagram.com/p/Bi5PuF9hS2a/?taken-by=jonstone02
25) Jon and Brittainy have an adorable puppy.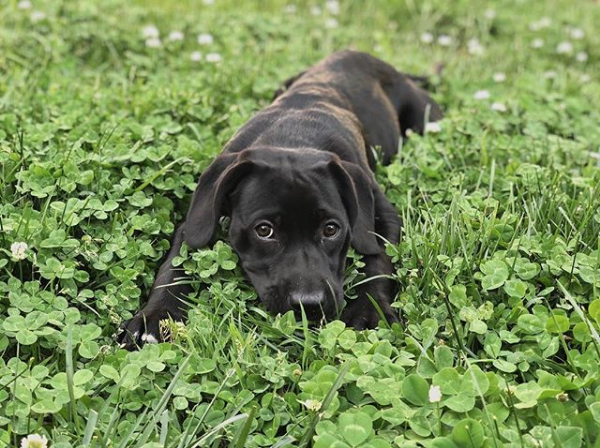 REAGAN AGEE
26) Reagan is the office assistant for Uncommon James.
27) She's originally from Alabama and moved to Nashville to see what city life was like.
28) She can come across as a little scatterbrained, but she always means well.
29) She loves rocking LBDs (little black dresses) and black ensembles.
https://www.instagram.com/p/Bf7DTheHG3i/?taken-by=ayyrearea
30) She's also a fan of swimsuits. She likes graphic or bright one pieces, which are very in for summer!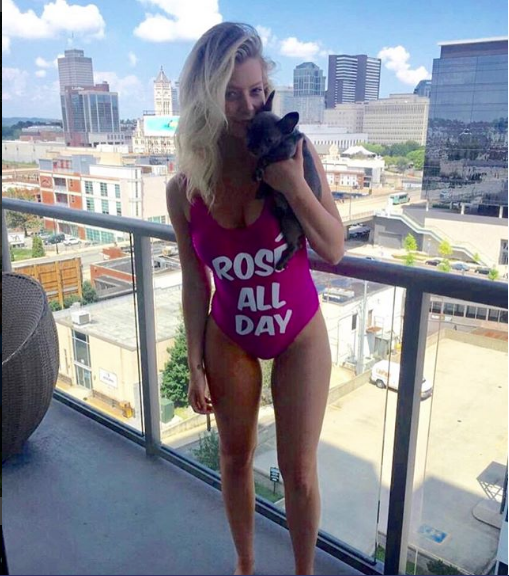 31) As you can see from the photo above, Reagan is a dog mom to an adorable French bulldog named Blu, who even has an Instagram!
TAYLOR MONACO
32) Taylor is a part time model for some of Uncommon James' campaigns.
33) Taylor is originally from Oahu, Hawaii, but was raised in Birmingham, Alabama.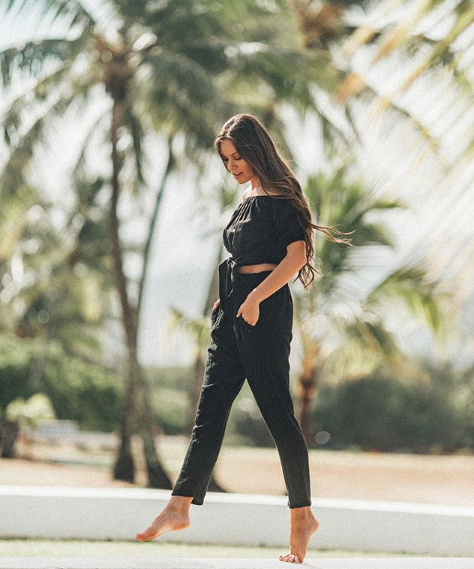 34) She graduated from Belmont University in 2015, and has plans to run businesses when she's older like her father.
35) She's recently married and has a baby girl on the way in October! Taylor and her husband, Mike also have a golden retriever named Wilbur.
https://www.instagram.com/p/Bk8shIAHNnN/?taken-by=taylorambermonaco
WIRTH CAMPBELL
36) Wirth is a retail associate for Uncommon James.
37) He's a Nashville native and is a former college athlete (he played for the Auburn Tigers).
38) When he's not working, he enjoys weightlifting.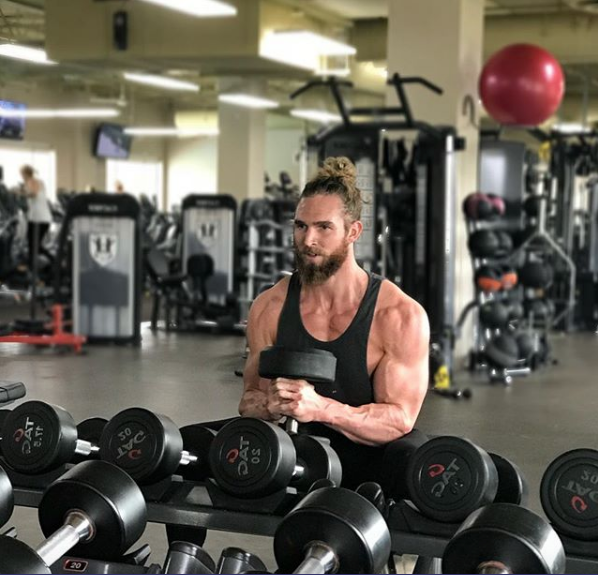 39) He's known for being a "Southern gentleman" and is a family man too.
40) He's a successful model (he's with four agencies across the US!) and also works for another clothing company, Ruckle & Rye.
https://www.instagram.com/p/BhcfF6Qj1F6/?taken-by=wirth
---
To see this cast work hard and play hard, be sure to watch Very Cavallari Sunday nights at 10/9c on E!
Kari Highman is a Beauty and Fashion Blogger at Feeling the Vibe Magazine. Otterbein Alum (2017) – English & Psychology. Always learning & creating. Avid fan of mid 2000's TV & pop music. Comments or tips, email kari@feelingthevibe.com