Jason Oppenheim is not only an influential name within the world of real estate, but now he is taking reality TV by storm as the star of Netflix's Selling Sunset. Responsible for creating a real estate empire in Los Angeles, Jason serves as the leader of the team of elite agents working out of The Oppenheim Group.
Read to learn more about Jason Oppenheim!
1). Jason is the President and Founder of The Oppenheim Group. His company is a real estate brokerage which represents the buyers and sellers of luxury properties in Los Angeles, California.
2). In 2019, Jason was named by The Wall Street Journal on the list of "Best Real Estate Agents in America" as the #3 agent in Los Angeles and the #22 agent in America.
3). His clientele includes some of the biggest celebrities, athletes, and businessmen. Some of the names on the list include Orlando Bloom, Taye Diggs, Kris Humphries, and Chloe Grace Moretz. And in the past, he has sold properties to Jessica Alba, Nicole Scherzinger, Dakota Johnson, and more.
4). He attended the University of California, Berkeley. There he received both his undergraduate degree and his degree in law.
5). He is the great-great grandson of Jacob Stern. Stern is one of the preeminent real estate entrepreneurs of early Los Angeles.
6). Prior to starting The Oppenheim Group, Jason worked at international law firm O'Melveny & Myers. But in 2007, he decided to leave the law firm to follow five generations of family real estate that began with his great-great grandfather Jacob Stern.
7). Jason has a twin brother Brett Oppenheim. Brett also formerly worked as an attorney, but now serves as the senior vice president of The Oppenheim Group.
8). Jason is 43 years old. He was born in Palo Alto, California on April 12, 1977.
9). His company has sold over $1 billion in real estate. And he has closed sales including the largest sale ever recorded on the Sunset Strip, the largest Beverly Hills land sale, the highest-priced commercial sale per sq. ft. in Beverly Hills, and more.
10). As he is so passionate about real estate, Jason was hired to teach Real Estate Practice at the University of California, Los Angeles. There he is able to share his knowledge and experience with finding such success in the real estate business.
Watch season 2 of Selling Sunset appearing on Netflix to know more about Jason Oppenheim. Follow him and his team of agents as they sell the luxe life to the wealthiest residents in LA, while simultaneously attempting to navigate their personal lives.
MORE ON SELLING SUNSET
10 Fun Facts About Christian Richard from 'Selling Sunset'
10 Fun Facts About Romain Bonnet from Selling Sunset
10 Fun Facts About Amanza Smith from Netflix's Selling Sunset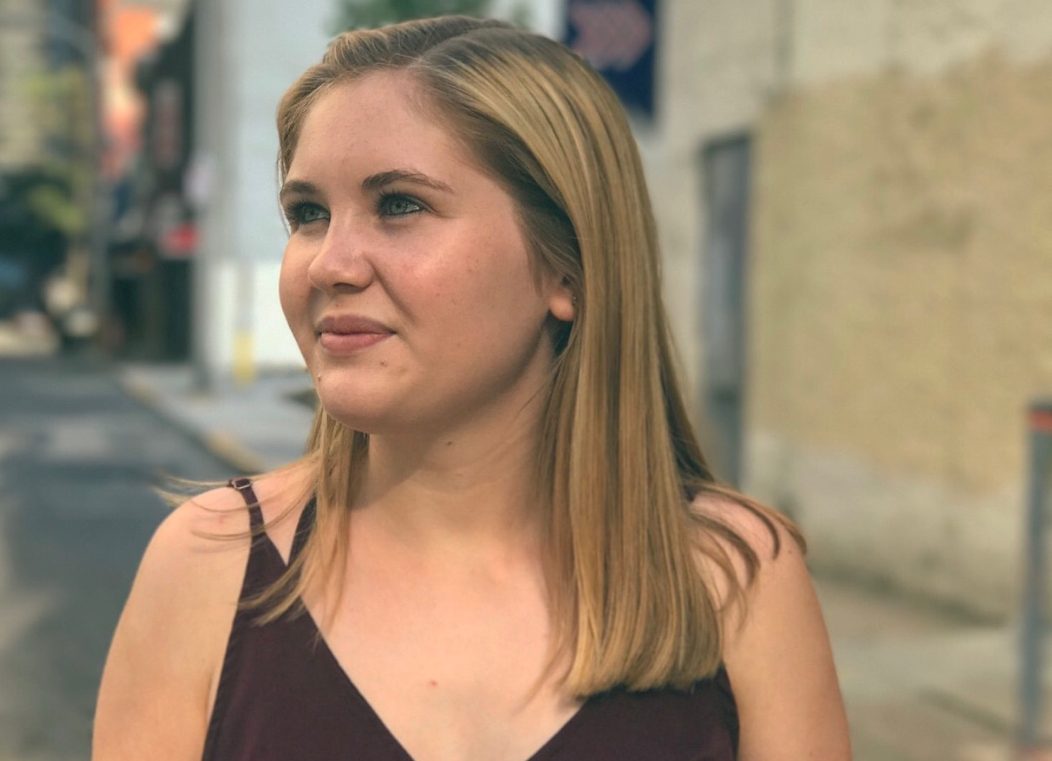 Julia is an Entertainment Writer at Feeling the Vibe Magazine. She is currently a Journalism student at Temple University. She is always in the know about everything celebrity and pop-culture.