Apple TV+ has quickly become a go-to platform for compelling and original series that captivate audiences across the globe. With its diverse range of genres and top-tier production values, there's something for every viewer to enjoy. Whether you're a fan of gripping dramas, thrilling sci-fi, or heartwarming comedies, Apple TV+ has you covered. If you're looking to dive into the best the streaming service has to offer, look no further!
Here are five must-watch Apple TV+ series that are sure to keep you entertained and coming back for more.
---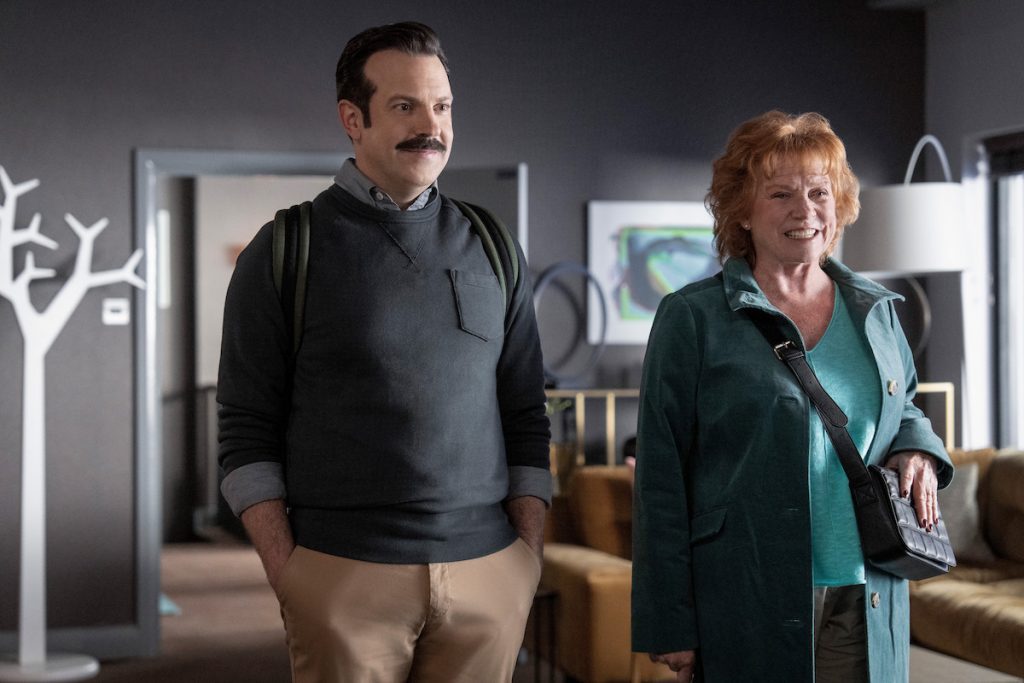 ---
Ted Lasso
Genre: Comedy, Drama
Follow the heartwarming journey of an American college football coach, Ted Lasso (played brilliantly by Jason Sudeikis), who unexpectedly finds himself coaching a struggling English soccer team. Full of optimism, humor, and heartfelt moments, "Ted Lasso" is a feel-good series that will leave you with a smile on your face.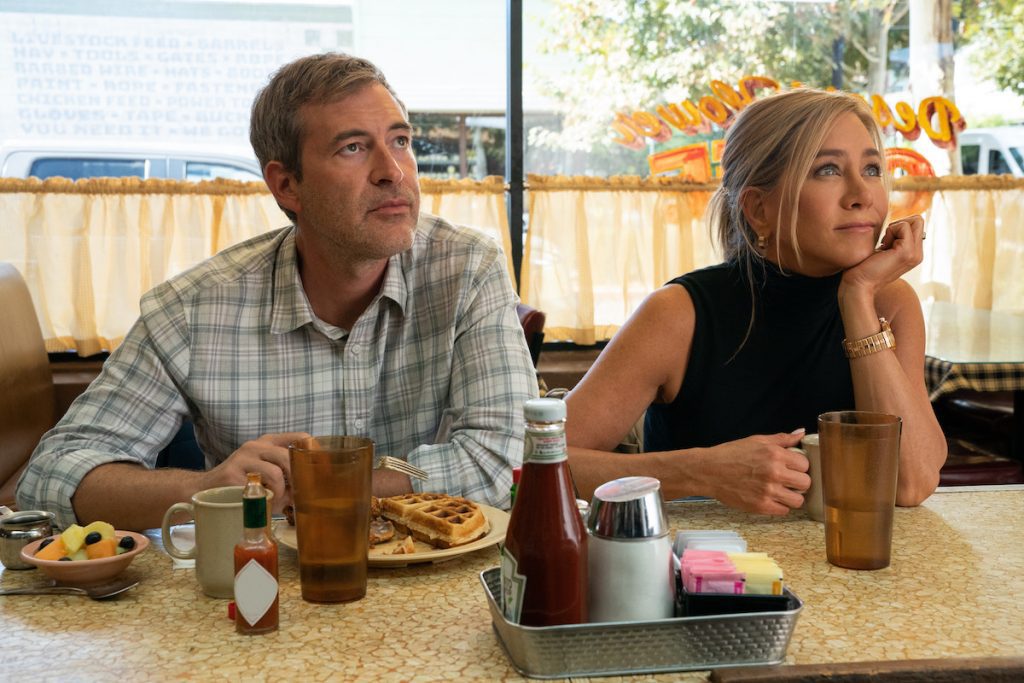 The Morning Show
Genre: Drama
Dive into the cutthroat world of morning news television in "The Morning Show." Starring Jennifer Aniston, Reese Witherspoon, and Steve Carell, this gripping series takes an intense look behind the scenes as the characters navigate power struggles and personal challenges.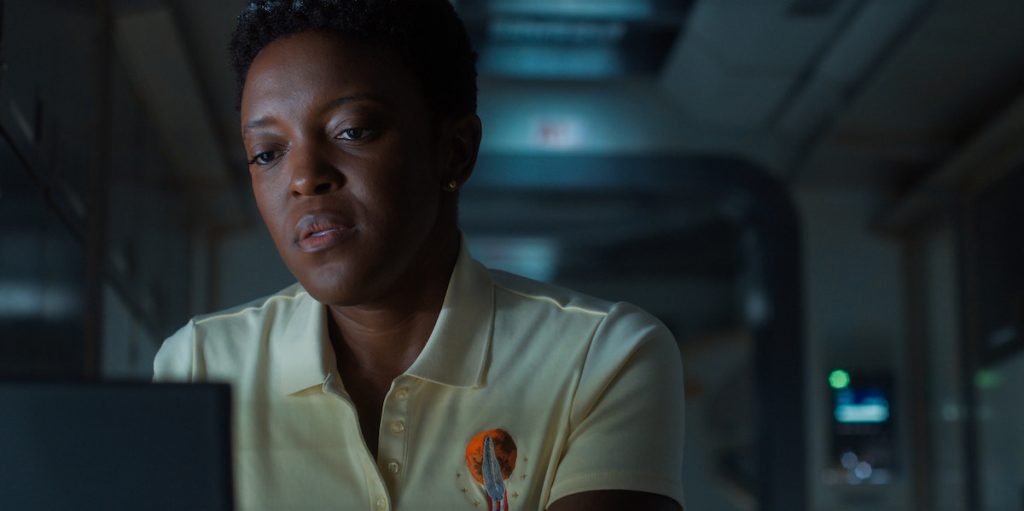 ---
For All Mankind
Genre: Sci-Fi, Drama
"For All Mankind" presents an alternative history where the global space race never ended. Set in the 1960s and beyond, the series explores the ambitious and sometimes dangerous efforts of astronauts and scientists as they seek to explore space and establish a presence on the moon.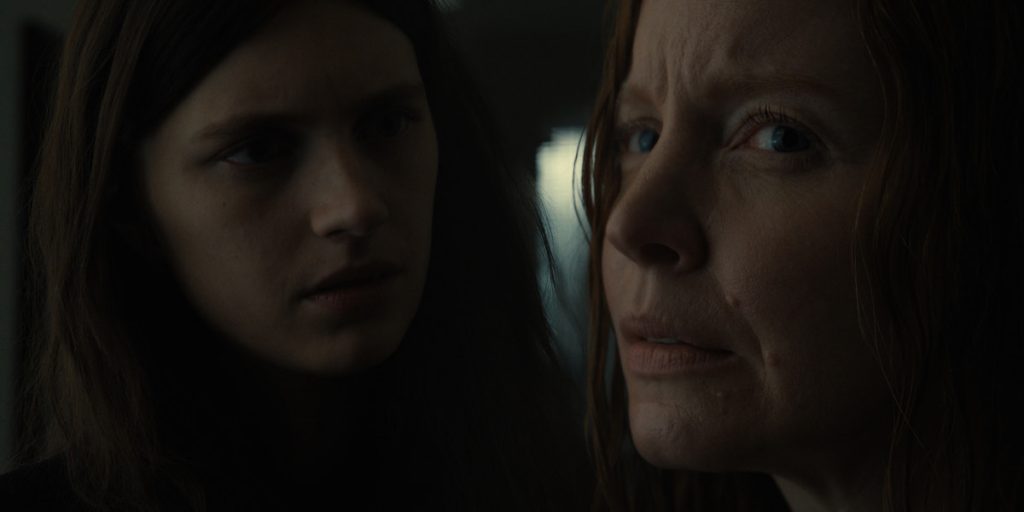 Servant
Genre: Thriller, Horror
This chilling series from M. Night Shyamalan follows a couple who hire a nanny to care for their lifelike doll, believing it to be their real baby. As unsettling events unfold, "Servant" will keep you on the edge of your seat, delving into psychological horror and supernatural mysteries.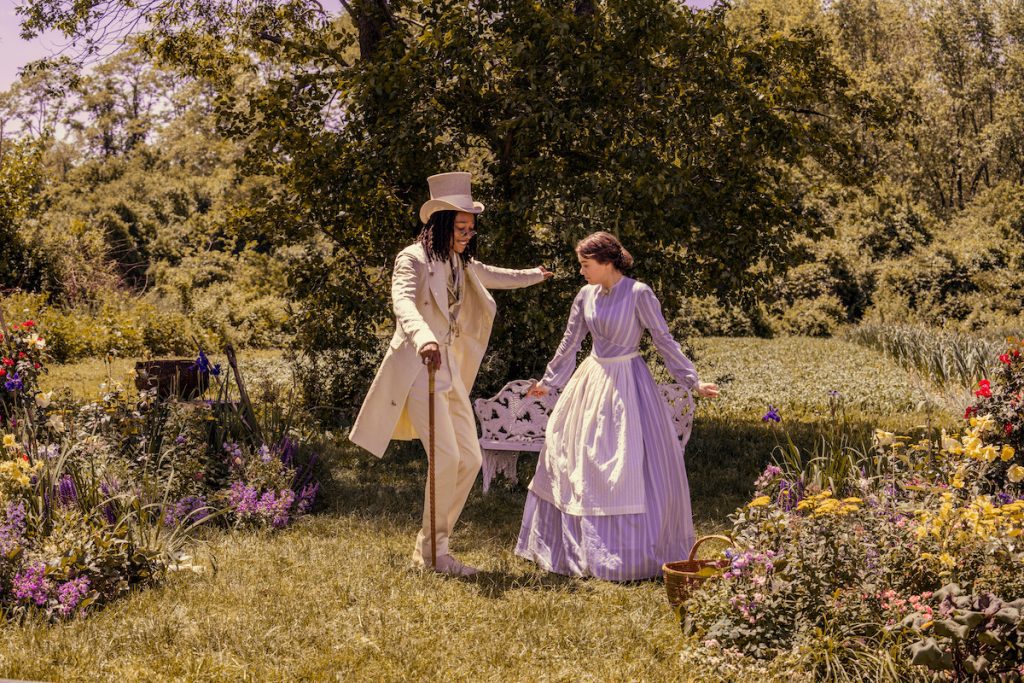 ---
Dickinson
Genre: Comedy, Drama
Experience a fresh take on the life of renowned poet Emily Dickinson in this witty and imaginative series. Hailee Steinfeld brings the iconic literary figure to life, blending historical accuracy with contemporary themes, making "Dickinson" a compelling and visually stunning show.
Whether you're in the mood for laughs, thrills, or thought-provoking drama, these five Apple TV+ series are must-watches that showcase the platform's commitment to delivering top-notch storytelling and memorable characters. So, grab your popcorn, settle in, and get ready to binge-watch the best of Apple TV+.
Margot Robbie's Fashion Transformation: Embracing Barbie's Iconic Style on the 'Barbie' Press Tour
Nikki Glaser and Bebe Rexha Battle It Out on an All-New Celebrity Family Feud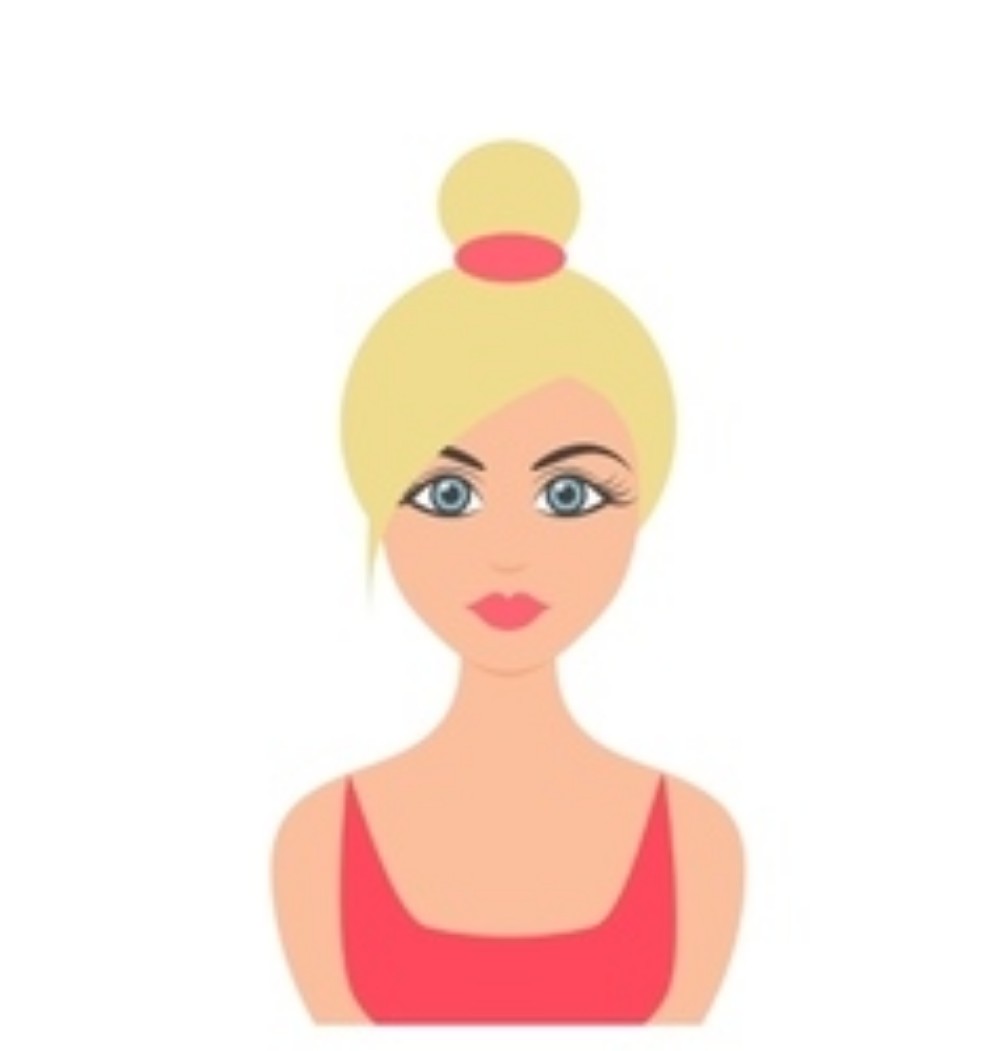 Lover of all things pop culture. 'Catfish' is my guilty pleasure. Hopeless Romantic. For tips or comments, email jaclyn@feelingthevibe.com