It's a Wonderful Lifetime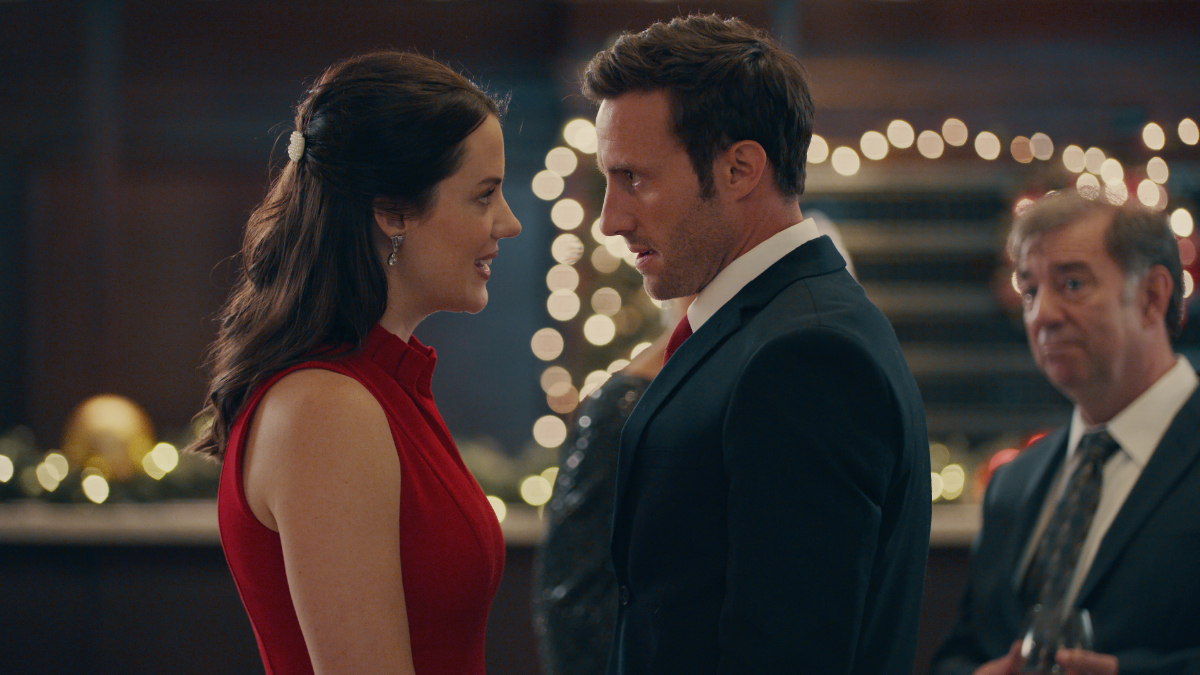 Malone Thomas stars in Lifetime's newest original movie, 'My Sweet Holiday.' See the cast, trailer, and more inside.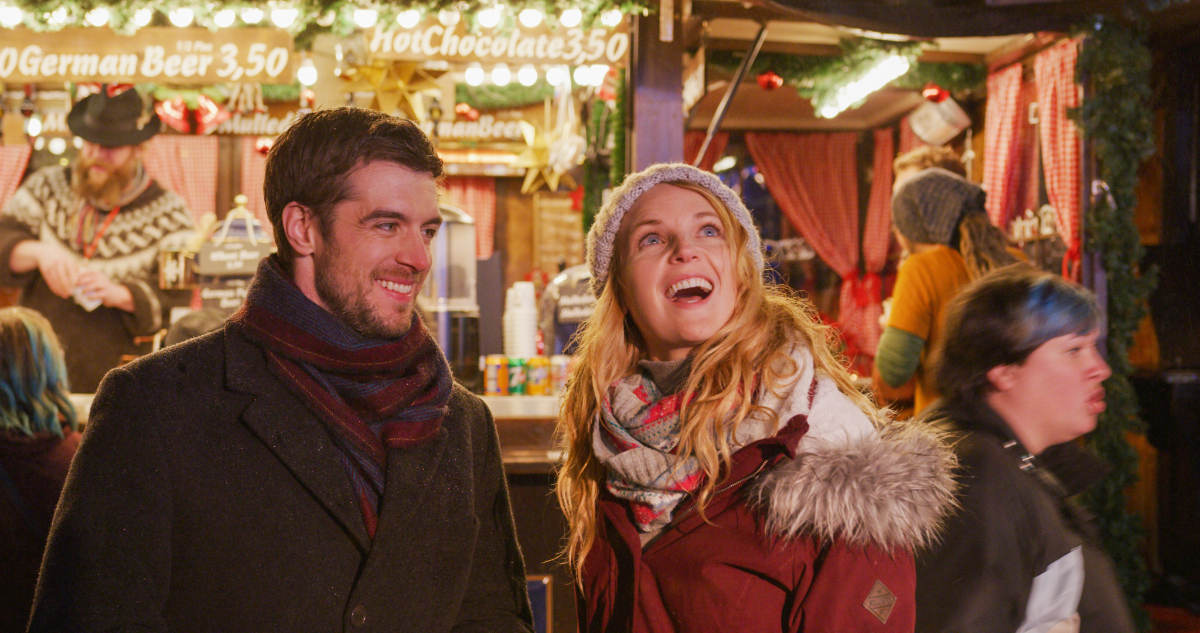 Brooke Burfitt and Dan Jeannotte star in Lifetime's new film, 'Christmas at the Castle,' premiering Dec. 23. See a trailer, full cast list, and more inside.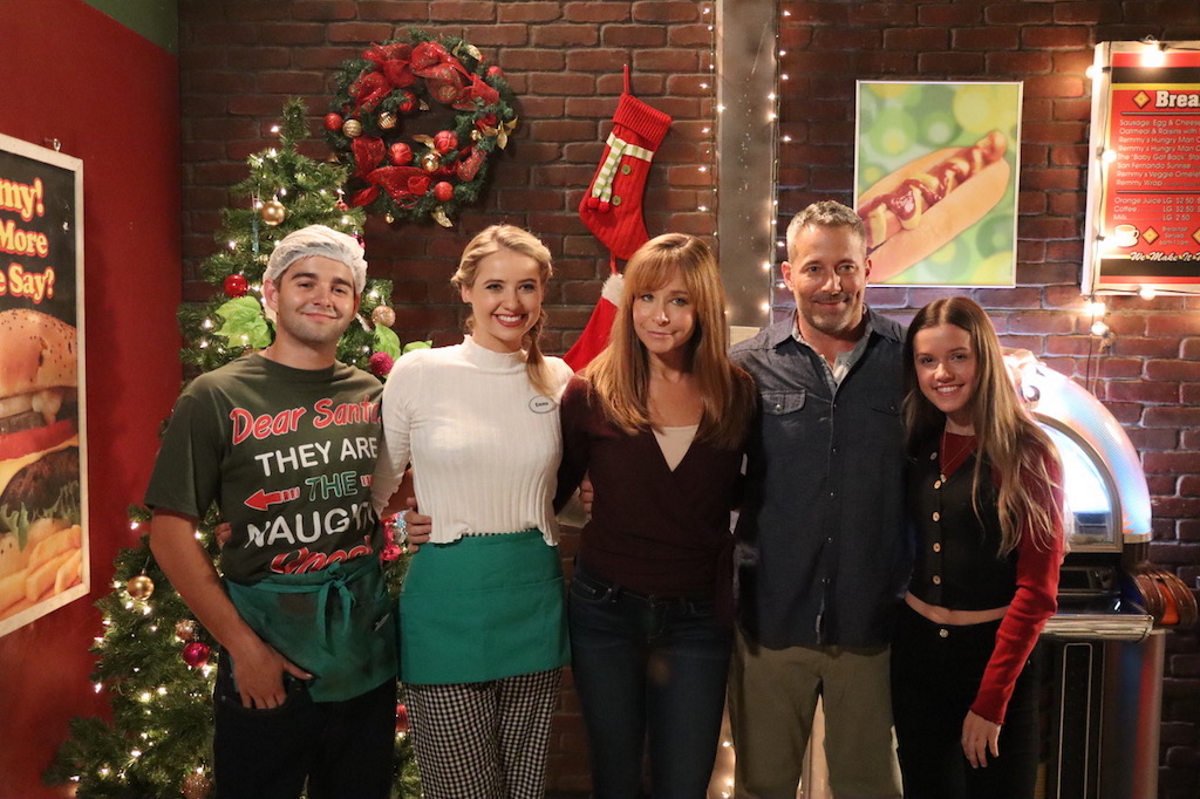 Jamie Luner and Johnny Messner star in the Lifetime holiday movie, 'The Christmas High Note,' which premieres on Dec. 22. See the trailer, cast, & more inside.