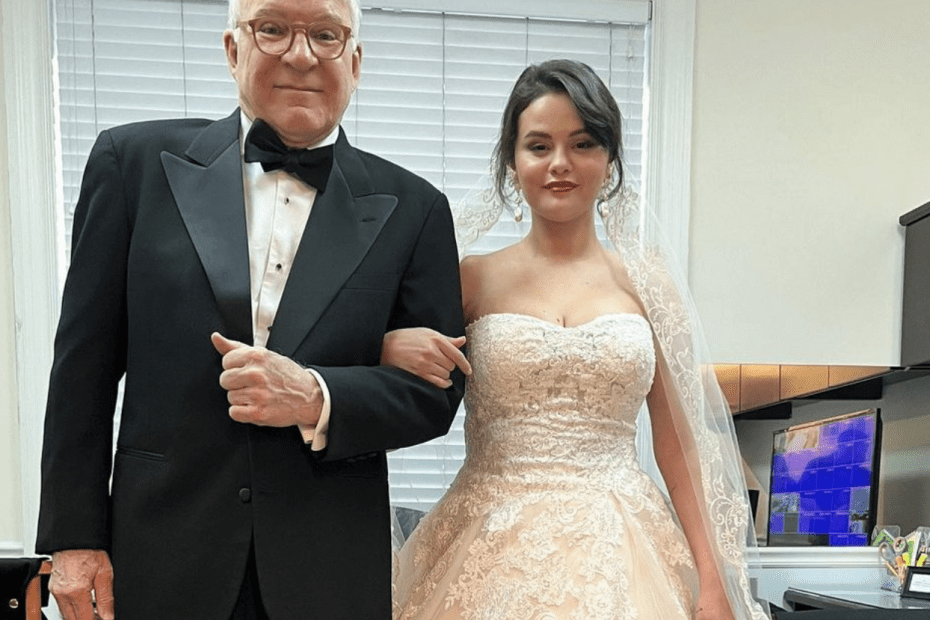 Selena Gomez's photo in a wedding gown with Steve Martin sparks speculation of 'Father of the Bride 3'.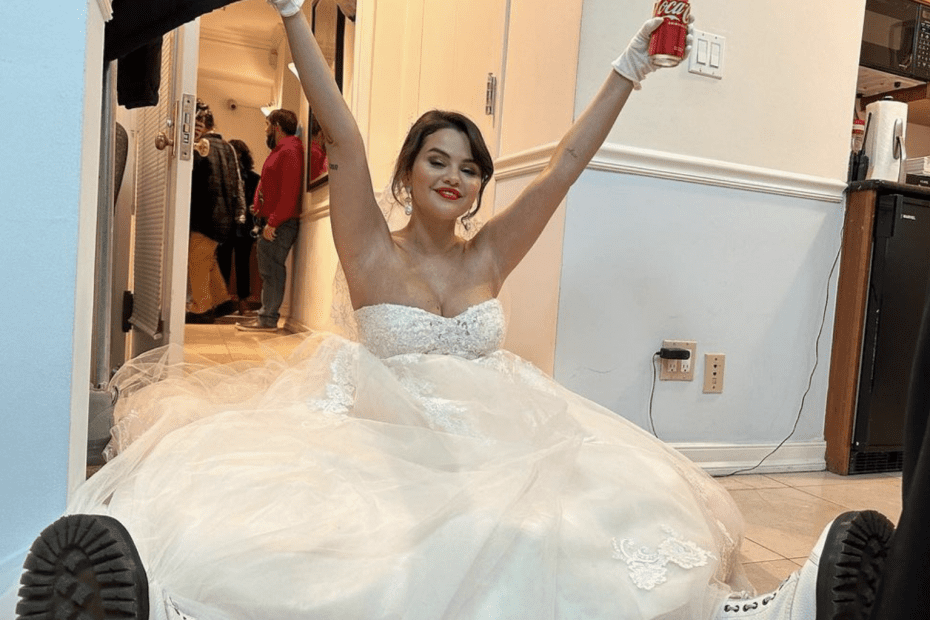 Selena Gomez leaves fans swooning as she films a scene for Only Murders on Hulu in a beautiful wedding gown, earning praise from fellow celebrity Jessica Simpson. See photos.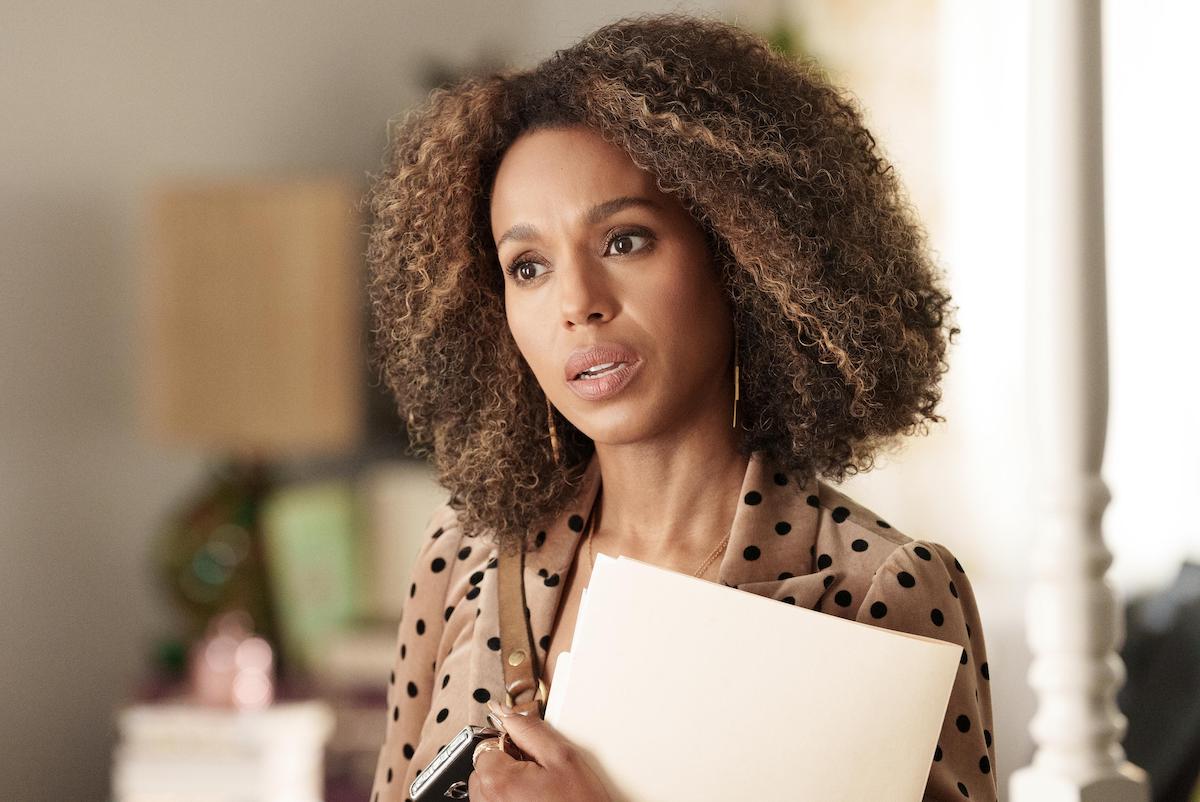 Unprisoned is a new series on Hulu starring Kerry Washington. Learn about the plot, cast, see photos, a trailer, plus find out if there will be a second season.