Zac Efron 31, recalled his first on-screen kiss on The Graham Norton Show. The actor recalled how nervous he was to kiss his Summerland co-star Kay Panabaker in 2004 at 16 years old.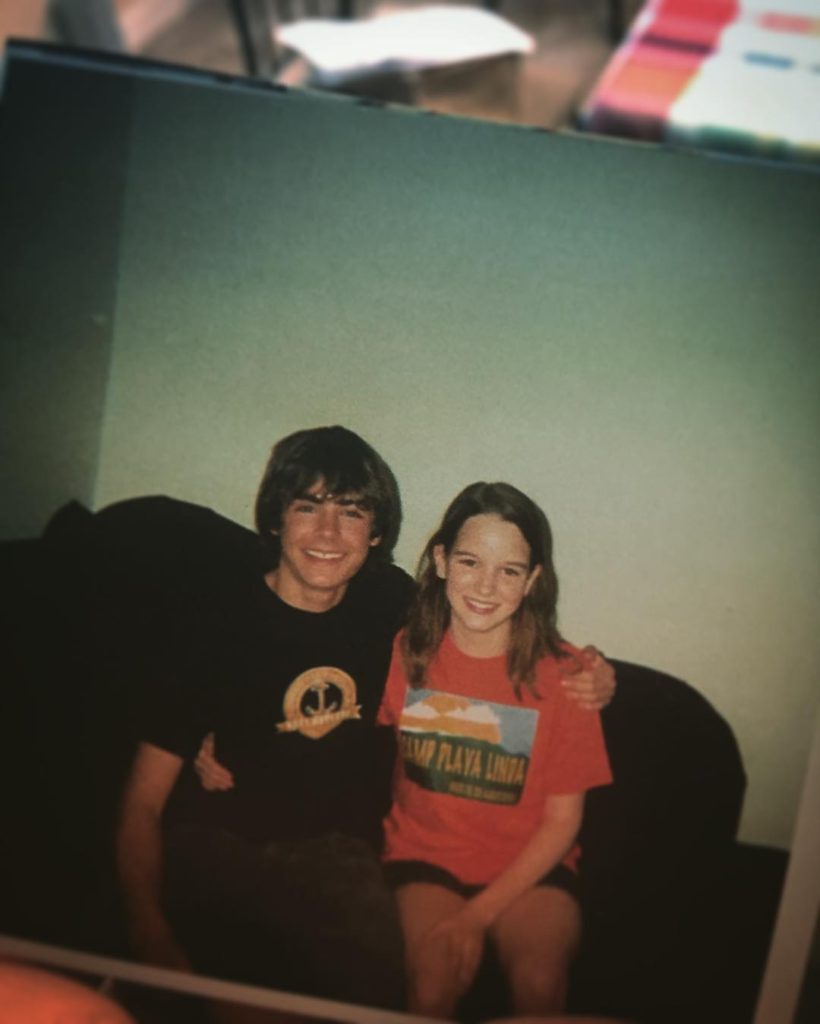 Efron shared how the kiss took place on a closed set during a day where the cast had seafood for lunch. After the cast had lunch, they were ready to resume filming.
"We went in for the kiss — I got up this close. I'd shut my eyes, ready to go in…nothing happens..I'm going further..and nothing's happening. I get further, like thinking eventually we're going to touch. And all of a sudden I hear, 'Oh my gosh. Did you have salmon for lunch? Seriously?'" Efron shared on the talk show.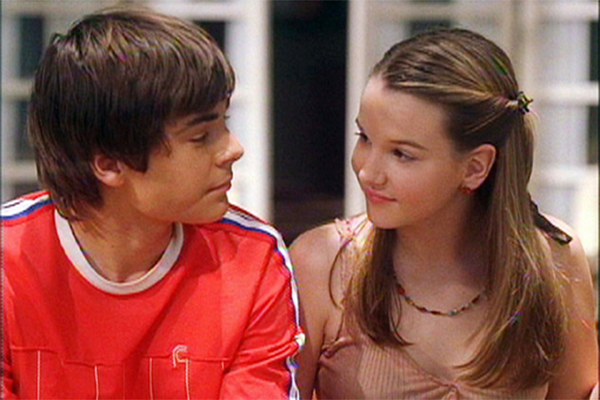 Efron took the kiss as a learning lesson and now carries around a toothbrush, which he pulled out from his suit pocket on the talk show.
Panabaker also remembered the kiss and called it "embarrassing" and "weird" in a interview with LA Teen Festival. The former actress did add that Efron was very sweet and nice while they filmed the scene though.
What was one of your favorite episodes of the WB show 'Summerland?' Let us know at @feelingthevibe!
MORE ON ZAC EFRON
Zac Efron and Other Celebs Who Adopted Their Dogs From Shelters
Zendaya and Zac Efron's Trapeze Fail From 'The Greatest Showman'
Zac Efron Shares Special Video With Fans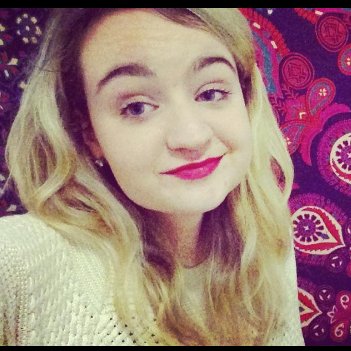 Marissa Donovan is a Entertainment & Relationship Writer at Feeling The Vibe Magazine. Colby-Sawyer College Alum (2018) – Creative Writing. Researching the latest celebrity news stories just for you. Lover of pizza and warm days spent at the beach. For tips or comments, email Marissa at [email protected]