Val Chmerkovskiy had an amazing season with his partner, Olivia Jade on season 30 of Dancing with the Stars.
However, it came to an abrupt end when he and Olivia were eliminate on Janet Jackson night. The couple had a strong and romantic performance to 'Any Time, Any Place' but lost the dance-off later that night. Val and Olivia were up against his wife and her partner, JoJo Siwa for a dance-off to Janet Jackson's 'That's the Way Love Goes.' According to the judges, JoJo and Jenna won that round.
See for yourself! Watch the video below to see the dance off.
By the end of the show, Olivia and Val were sadly eliminated from the competition. After the slights went off and the curtain came down, Val took to Instagram to post about the past 3 months with Olivia on DWTS. He wrote, "This one hurt a lot. I'm mostly sad that it's over. I had the time of my life this season. You were the perfect partner, teammate, homie, I got a world of love for you, I believe in you and I am grateful I got a chance to meet you and get to know you. You're a true gem Olivia Jade. But this is only the beginning. Let's keep dancing. Thank you to all the fans that voted and supported us. It really means a lot. To the show for trusting me, having me, and allowing me to do what I love."
---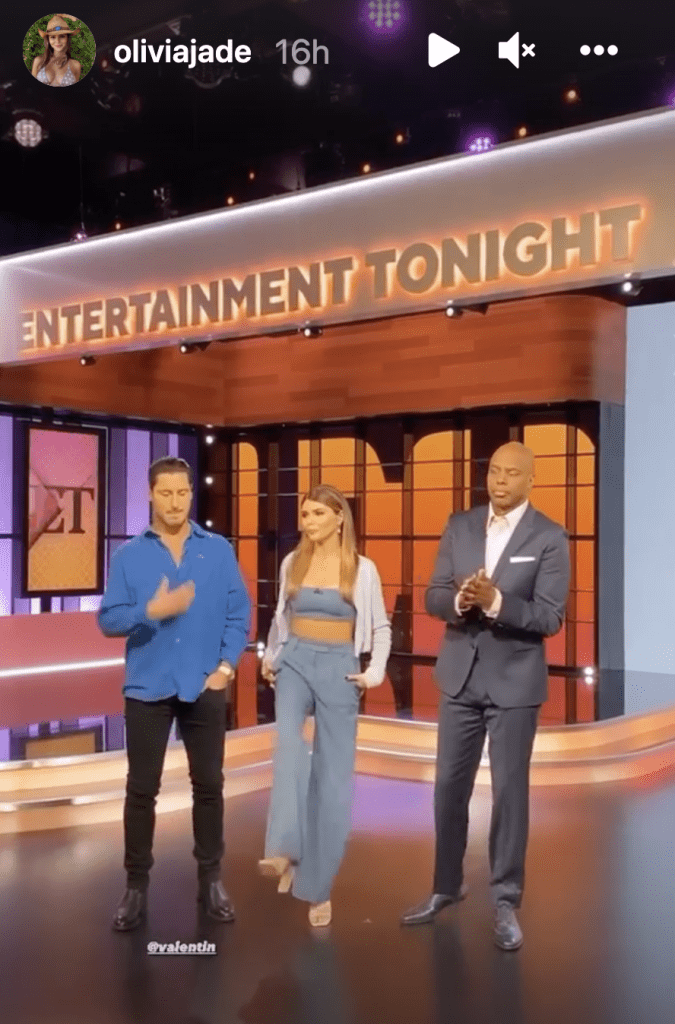 Everyone has been wondering, is Val going to continue competing on DWTS for seasons to come?
The 35-year old professional dancer began as a coach since season 13 in 2011.
While he and Olivia co-hosted Entertainment Tonight, Val admitted this would most likely be his last season on the show. "I've always been very clear about coming back on the show. I love the show. I love being on it. I am so grateful for the opportunity, is this my last season?" he asked. "Probably. Probably."
And not to worry DWTS fans, there is no tension between he and the show either. That is not the reason for his departure.
"There's no burned bridges, there's nothing but gratitude, again, with the production, with the show," Val explained. "I hope I've served the show and this show has definitely changed my life, so it's mutually love and we'll see what happens in the future."
---
Even though this is Val's last season and they were eliminated from the competition, this isn't the end. Olivia posted photos of she and her partner from their DWTS journey on Instagram.
She wrote, "gonna miss this!! thank you for being the best damn partner and friend I could ask for🙏🏼 that was so much fun. @valentin #dwts".
Val quickly replied saying, "Last pic is me for the next few months 😂 Not gonna get sappy in the comments you already know 🌟"
Olivia has already hinted in a few after the show interviews that she has some exciting projects in the works. She expressed that she found a new love and passion for dancing and this won't be the end of her dancing.
"Still dancing, we're not going anywhere, we're not going!" Val exclaimed in an Instagram story of he and Olivia in a dance studio she posted Wednesday. "We refuse!" she said back to the camera.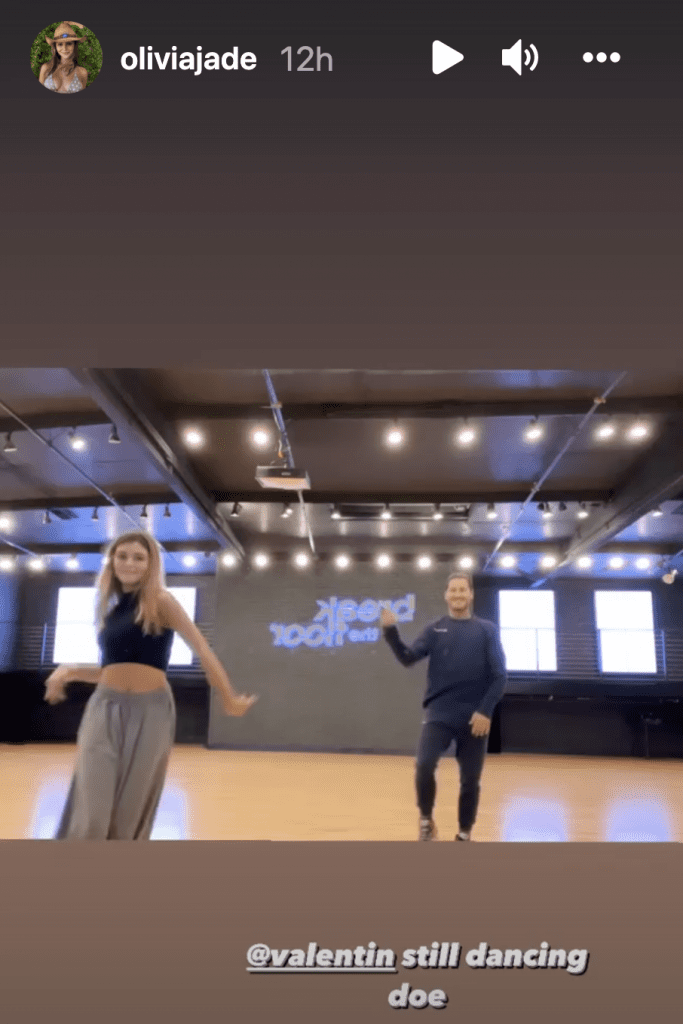 Watch Olivia Jade's YouTube channel and Instagram page for announcements! Also, don't forget to check out Val & Olivia's TikTok.
---
Related
Every Olivia Jade and Val Dance from 'DWTS' + If Olivia is Close to Val's Wife
Olivia Jade Supports Mom Lori Loughlin's New TV Role
Olivia Jade X Princess Polly Launch Party Brings Out Lauren Elizabeth, Teala Dunn, Merrell Twins & More!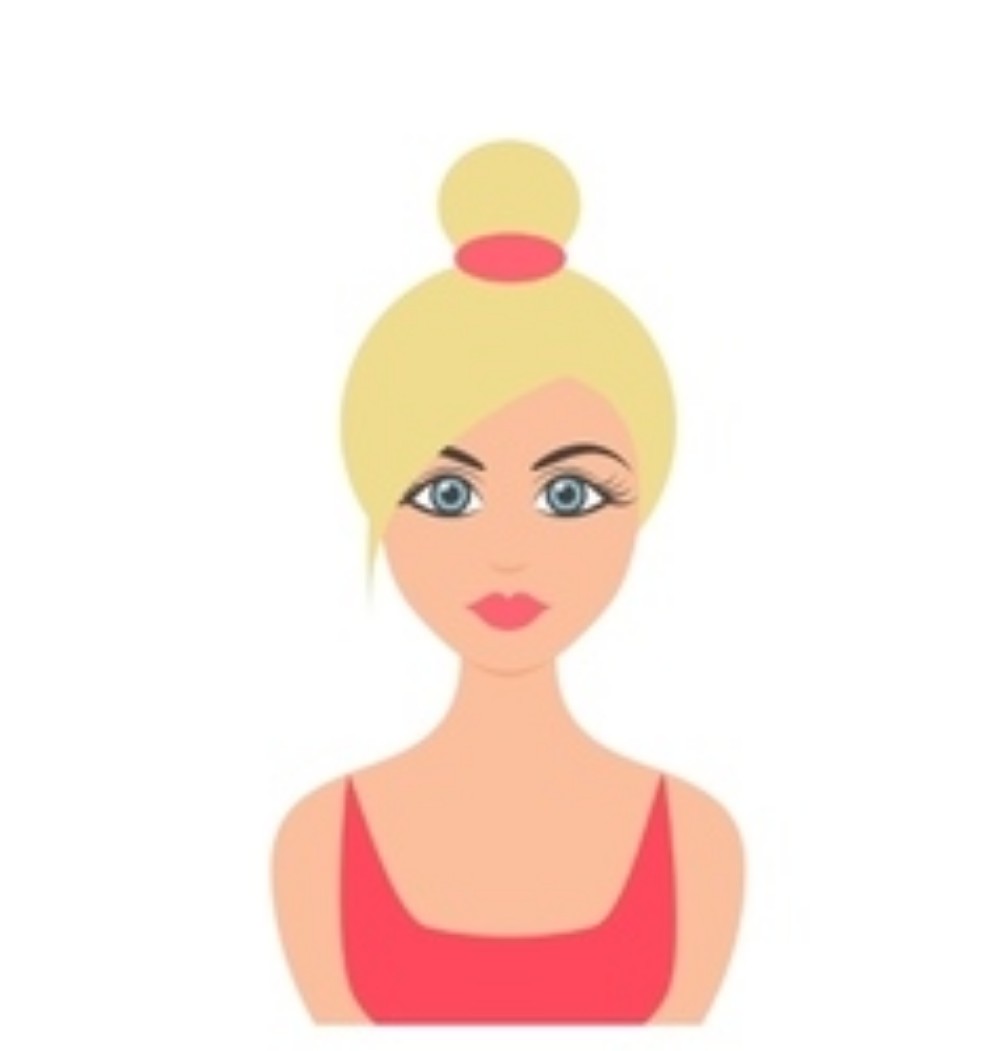 Lover of all things pop culture. 'Catfish' is my guilty pleasure. Hopeless Romantic. For tips or comments, email jaclyn@feelingthevibe.com