Who's excited for the season premiere of Catfish: The TV Show? I know, us too!
Host, Nev Schulman is back for all new episodes, without his partner in crime Max Joseph who left after season 7 to pursue other endeavors. However, he will have a slew of guest co-hosts and first up is former Miss Teen and on-air host, Kamrie Crawford!
Season 8 Sneak Peek of Premiere – Who Needs The Detective Help Now?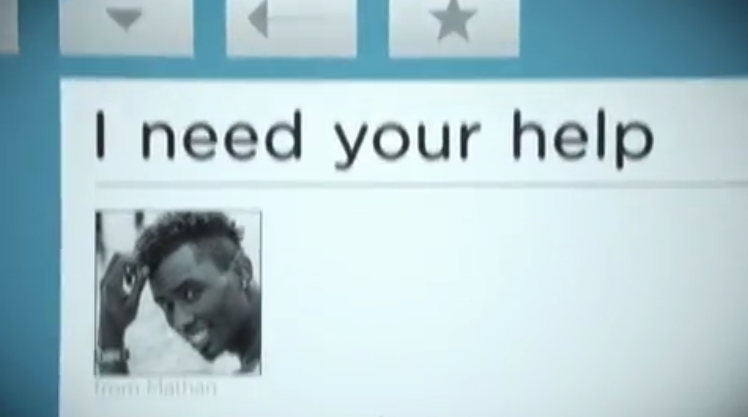 A young man named Mathan wrote into the show with the subject "I Need Your Help." He came to the right place. His letter begins, "My name is Mathan. I'm 22 years old and I just moved to Los Angeles. This is about my best friend Leah. She lives in Washington state and I'm in love with her."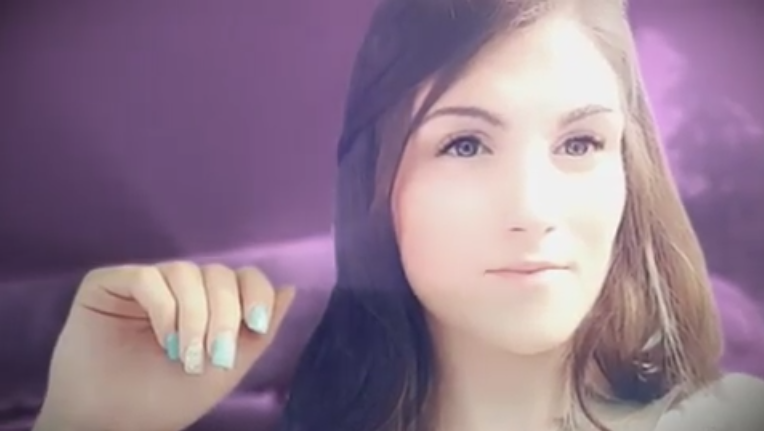 ---
Schulman has always been an optimist and on the side of love. "Mathan, you came to the right place, I'm going to help you," he said. Mathan shared a screenshot of a conversation he and Leah had one night.
Late Night Talks
Mathan: I never want to stop talking to you
Leah: Then don't! Let's pull an all nighter chat!
Mathan: Sounds great!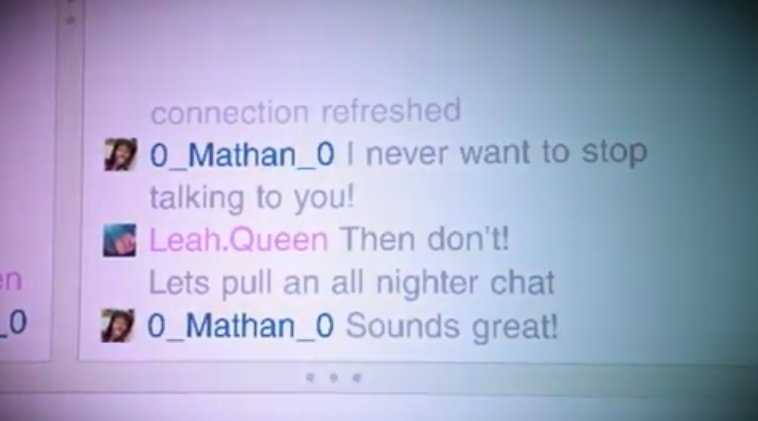 Mathan shared that things slowly progressed. It went from a few minutes on the phone to a few hours. "We had an amazing connection, we really started to love each other and began talking about building a future," he said.
The problem? He feels Leah has always been kind of mysterious like she's never really telling him the whole story.
Will these two have a love match or is Leah hiding a big secret?
Just last month Feeling the Vibe reported that Nev Schulman was seen on the streets of Syracuse, New York helping someone else search for their love. While filming the episode, he stopped to take a photo with a few workers in a local donut shop. Too cute!
Tune into the season 8 premiere of Catfish on Wednesday, June 12th at 8pm EST only on MTV.
MORE ON CATFISH
Nev Confirms 'Catfish' Season 8 is Back in June 2019!
Nev Schulman Seen Filming 'Catfish' Season 8 in New York + Takes Pics with Fans!
'Catfish' Co-Star Max Joseph Bids Farewell to the Show After 7 Seasons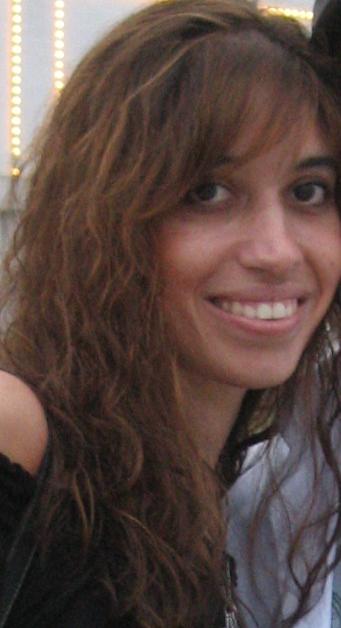 Kristen is co-editor-in-chief of Feeling the Vibe Magazine.  Music lover, pianist, and marketing professional.  Contact me for any tips or comments at Kristeneditor@feelingthevibe.com .