It's almost been a year since Lifetime's docuseries Dance Moms has ended and 9 years since Dance Moms first premiered on Lifetime. The popular dance competition show launched the careers of Maddie Ziegler, Chloe Lukasiak, Nia Sioux and more.
Let's learn what the girls are doing now!
Mackenzie Ziegler
Then: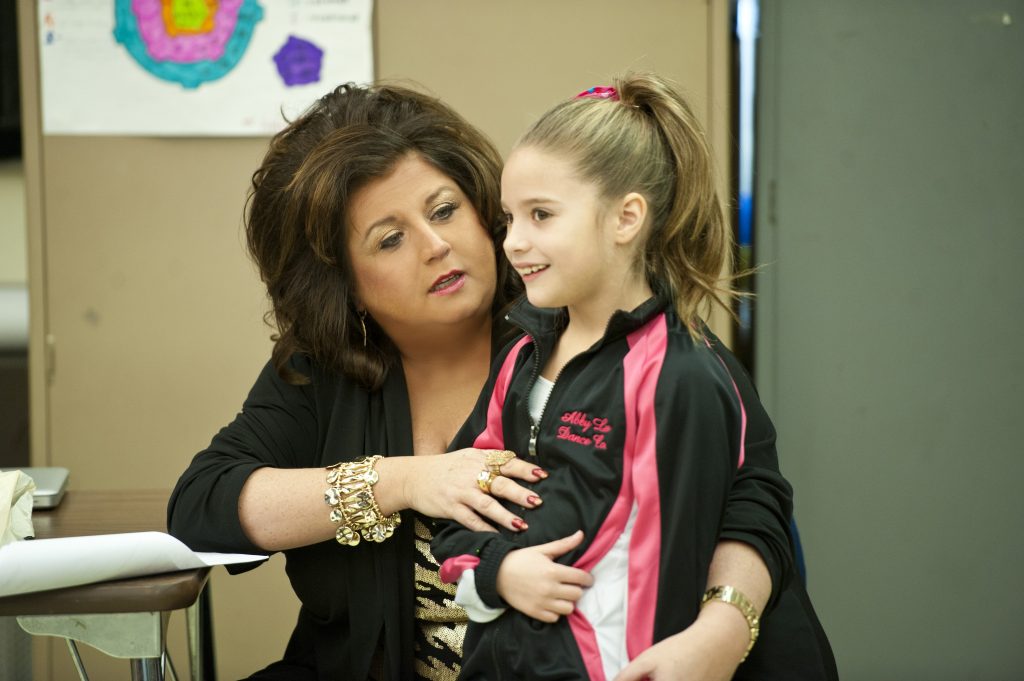 Now:
Currently Mackenzie has a line of beauty merchandise called Love, Kenzie. The line includes makeup and beauty tools for teens. She began her singing career in 2014 and even toured with solo artist Johnny Orlando. Get ready for a brand new song from the 'Dance Moms' alum because she has an new single coming called 'Exhale' featuring singer Sia.
Maddie Ziegler
Then: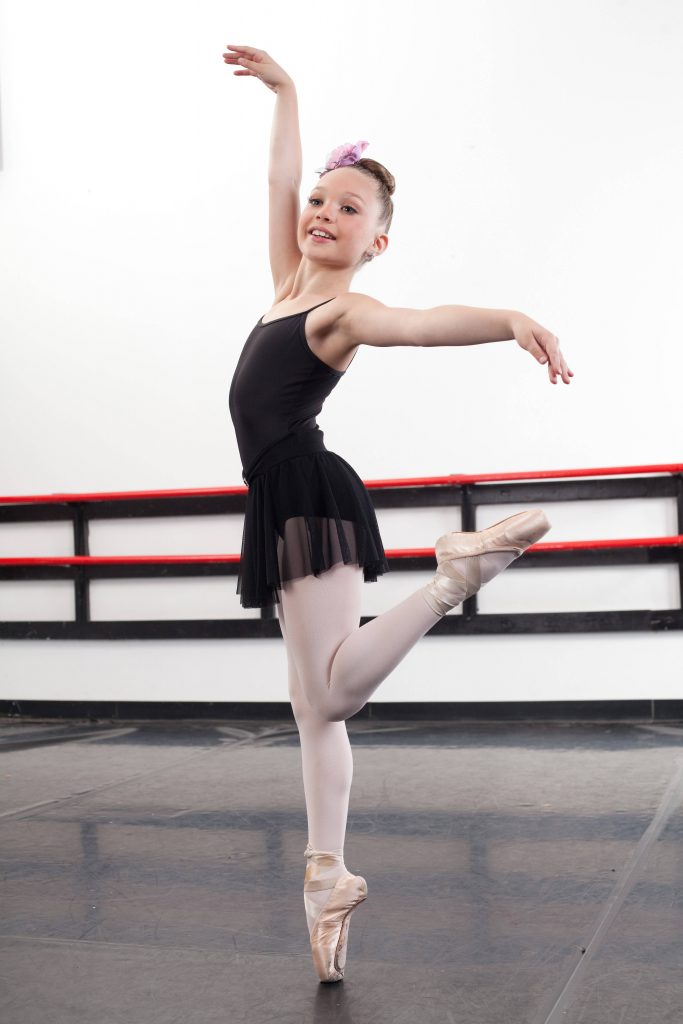 Now:
Maddie was definitely a star on Dance Moms, winning several titles at dance competitions for the Abby Lee Dance Company. She rose to fame outside of the show by working with singer Sia. She became the face for many of Sia's music videos including breakout hit Chandelier. She has her own line with Fabletics, launched by Don Ressler, Adam Goldenberg, and Kate Hudson.
Get ready for another acting gig for the 17 year old. Maddie is set to star in the upcoming remake of West Side Story.
JoJo Siwa
Then:
Now:
Jojo was only on Dance Moms for one season but left a lasting impression. Since leaving the show she has been on several Nickelodeon shows and became an Internet sensation. She has a YouTube channel that has over 11 million subscribers. She also went on her debut concert tour "D.R.E.A.M." but had to postpone several shows due to the pandemic.
Nia Sioux
Then:
Now:
Nia left Dance Moms during its seventh season to form a dance group called The Irreplaceables. Despite being an original cast member, she was often overlooked on the show. Since leaving she has released a single called "Slay" in 2018. Nia also has been starring in The Bold And The Beautiful since 2018.
Chloe Lukasiak
Then: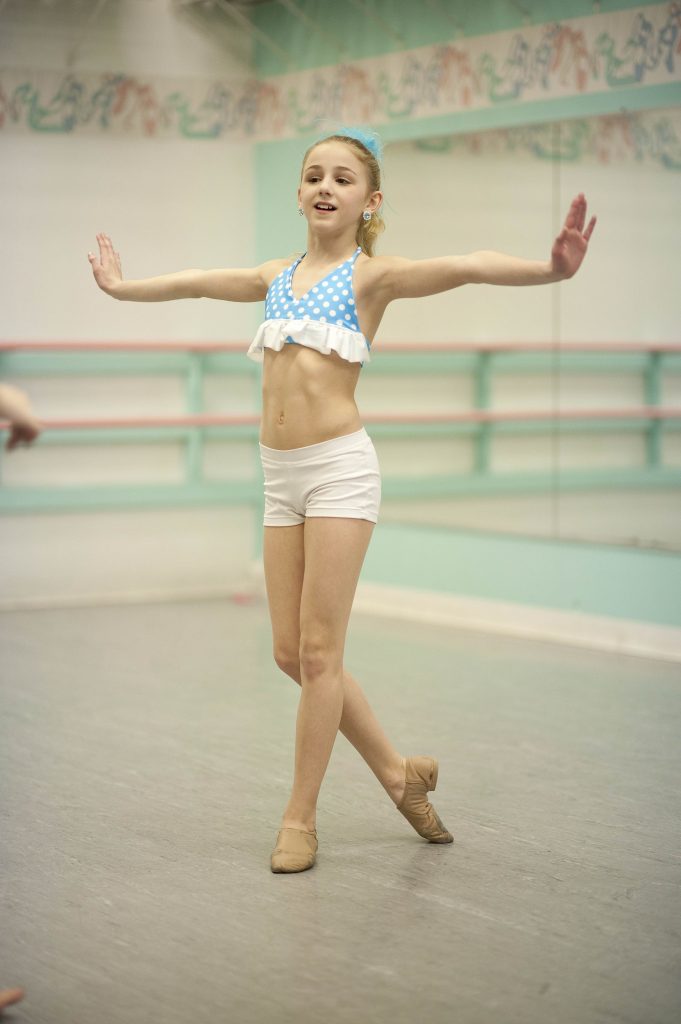 Now:
Chloe left the show in 2014 due to her mother clashing with Abby. Since leaving she has become a social media influencer with 6 million followers on Instagram. She also has a popular YouTube channel.
Paige Hyland
Then: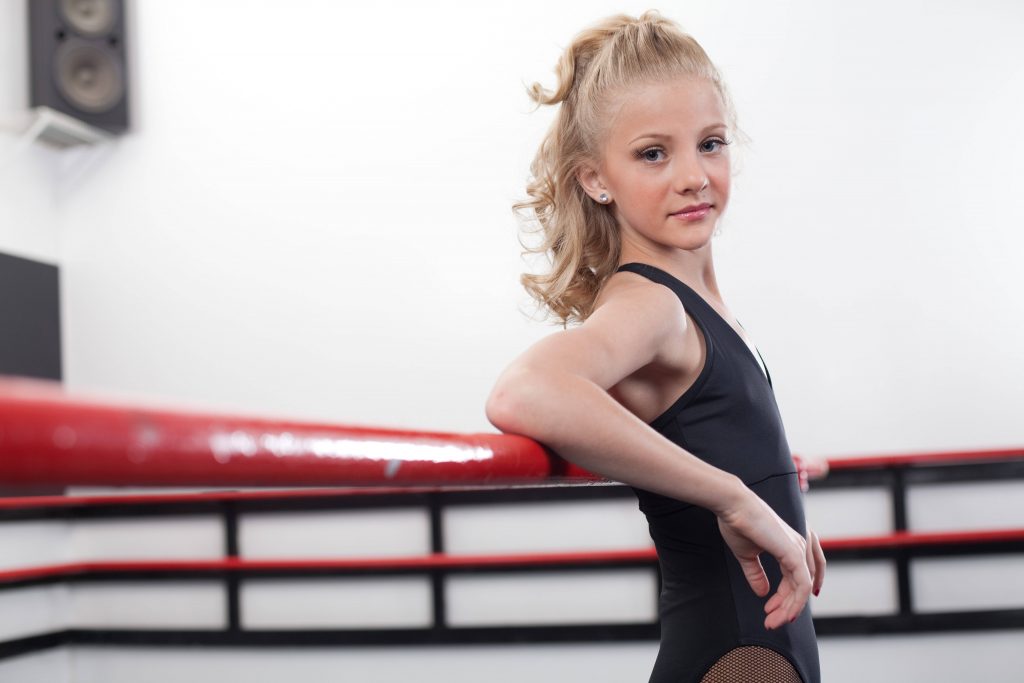 Now:
Paige is remembered on Dance Moms for suing Abby after enduring emotional distress. Since leaving the show she has become a social media influencer with over 3 millions followers on Instagram.
Brooke Hyland
Then: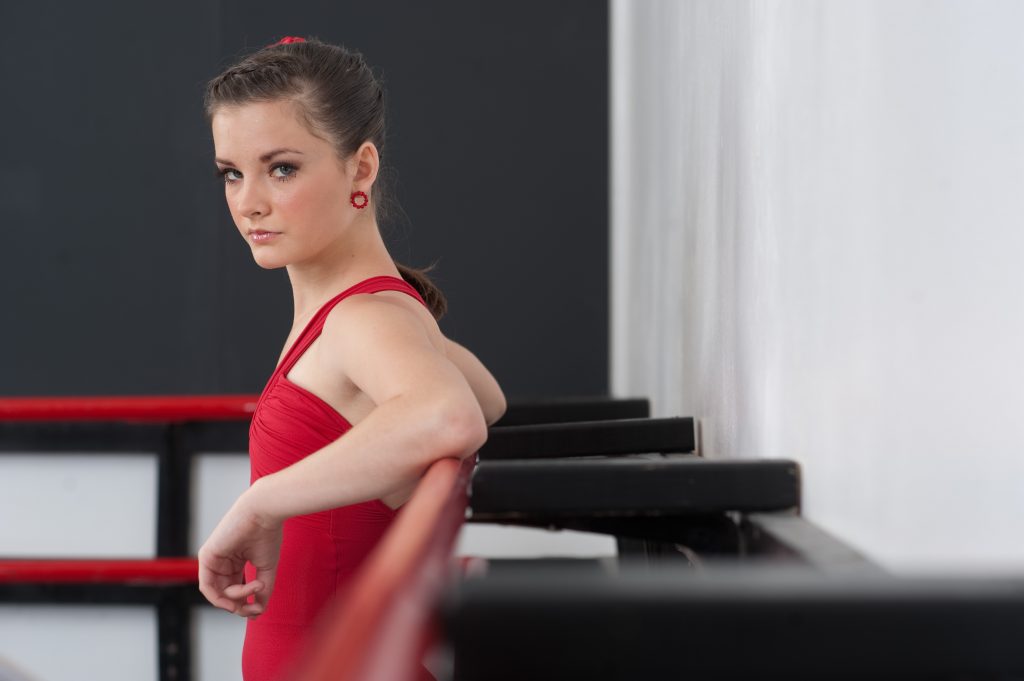 Now:
During her time on the show Brooke was one of Abby's favorites. Yet, she lost interest in dancing and left with her sister in season 4. After she left Brooke traveled and focused more on school.
Kalani Hilliker
Then:

Now:
Kalani was another of Abby's favorites. After she left in season 5, she became an actress. She currently stars as Sabrina in the TV series Dirt.
Ava Michelle
Then: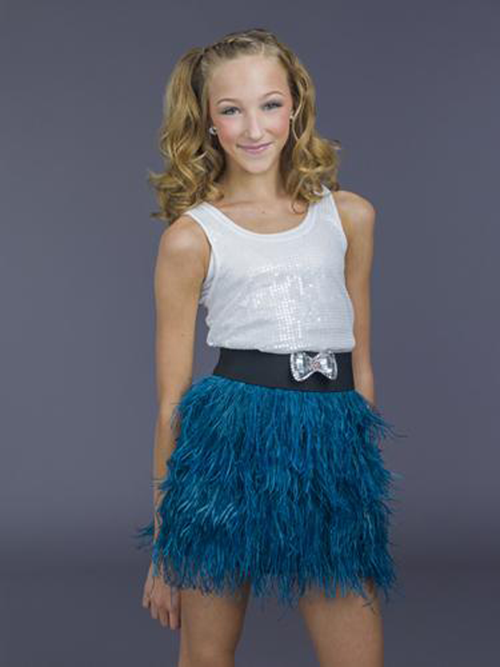 Now:
Ava was on the show for the third and fourth season. After leaving she pursued acting. She rose to fame through the recent Netflix film Tall Girl.
Bonus Update
Gino Emilio Cosculluela
Who could forget Gino, the boy Maddie had to kiss on the show. Since his appearance on the show, Gino was featued on another popular dance show. You may have seen him reach the top 3 of So You Think You Can Dance Season 16.
Then:
Now:
Let's take a trip down memory lane by watching Maddie and Gino dancing to "That Girl's Just Gotta Be Kissed."
Related
Dance Moms' Ava Michelle stars in Netflix's 'Tall Girl' – Movie Details Inside!
Get to Know the Cast of "Dance Moms" Season 8
20 Fun Facts About "Dance Moms" Lili Ketchman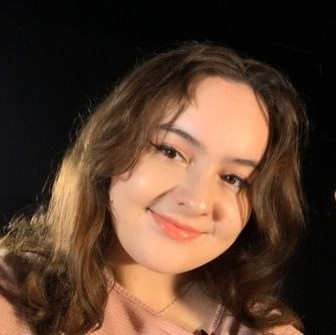 Sarah is an Entertainment Writer at Feeling the Vibe Magazine. She's a current Journalism student in Boston. Always knows the next album dropping or hottest celebrity gossip. Email sarah.turley@feelingthevibe.com