The Major League Baseball season is quickly moving towards the coveted postseason with the fall classic. The New York Yankees are actually right in the middle of that postseason push as September winds down. We had the exclusive opportunity to catch up with Tyler Wade, second baseman for the New York Yankees.
Multi-talented he can play just about any position on the field, he brings a deep respect for the game, and is quick on his feet, known as one of the fastest runners on the team. We met up with Tyler to let you know much more about this gifted athlete.
Find out how this Californian is capturing the attention of New Yorkers, what he is just too shy to do, where he would rather be just about any time of the day, what he loves about Yankee fans, and the top qualities he looks for in a girl.
Favorites
Store to shop in – that's a tough one, I don't know, I shop everywhere, I don't have a favorite
Childhood TV show – Rocket Power
Toy growing up – a ball
Video game – Fortnite, it's really fun
Italian dish – Spaghetti and meatballs, or spicy rigatoni
Way to relax – Go to the beach, anywhere near the water
Hobby – Working out, going by the beach, I don't surf or anything, I like to hang out and go to bonfires by the beach
Way to spend a Saturday night – it depends, we'll all go to a big dinner and hang out during the season and same in the offseason with friends
Ballpark to play in besides NY – Houston
Guilty pleasure song – Some Justin Bieber
Baseball position – Shortstop
This or That
Sweet or salty – Sweet
Bowling or mini golf – Bowling
Night in or Night out – Night in
See ten minutes into your own future or the future of someone else – my own
Be without the internet for a week or without your phone – Internet
Never Have I Ever
Walked out of the movie because it's bad – never. I pick the movies wisely.
Broken a bone – I have
Sung karaoke in front of people – nope, I'm too shy for that
Been so burnt I couldn't wear a shirt – I've been there before
I looked through someone's phone without their permission – nope
Q&A with Tyler Wade
What was your first job and what did you like/dislike?
Playing for the Yankees, this was my first job and there aren't any dislikes
What was the craziest dare you ever took?
I'm not a daredevil so, nope.
What was the first concert you ever went to?
Coldplay, I actually went to a Drake concert recently and went to J. Cole in the offseason last year.
Did you take part in the "In My Feelings" challenge?
No, I didn't. I have to talk to the guys about that one.
What's something about you that people would be surprised to know?
I stay in more than I go out.
Which celebrity would you switch places with, who would you be for a day?
Kanye West. I think that would be interesting.
If you could visit anywhere in the world where would it be?
I would go to Fiji.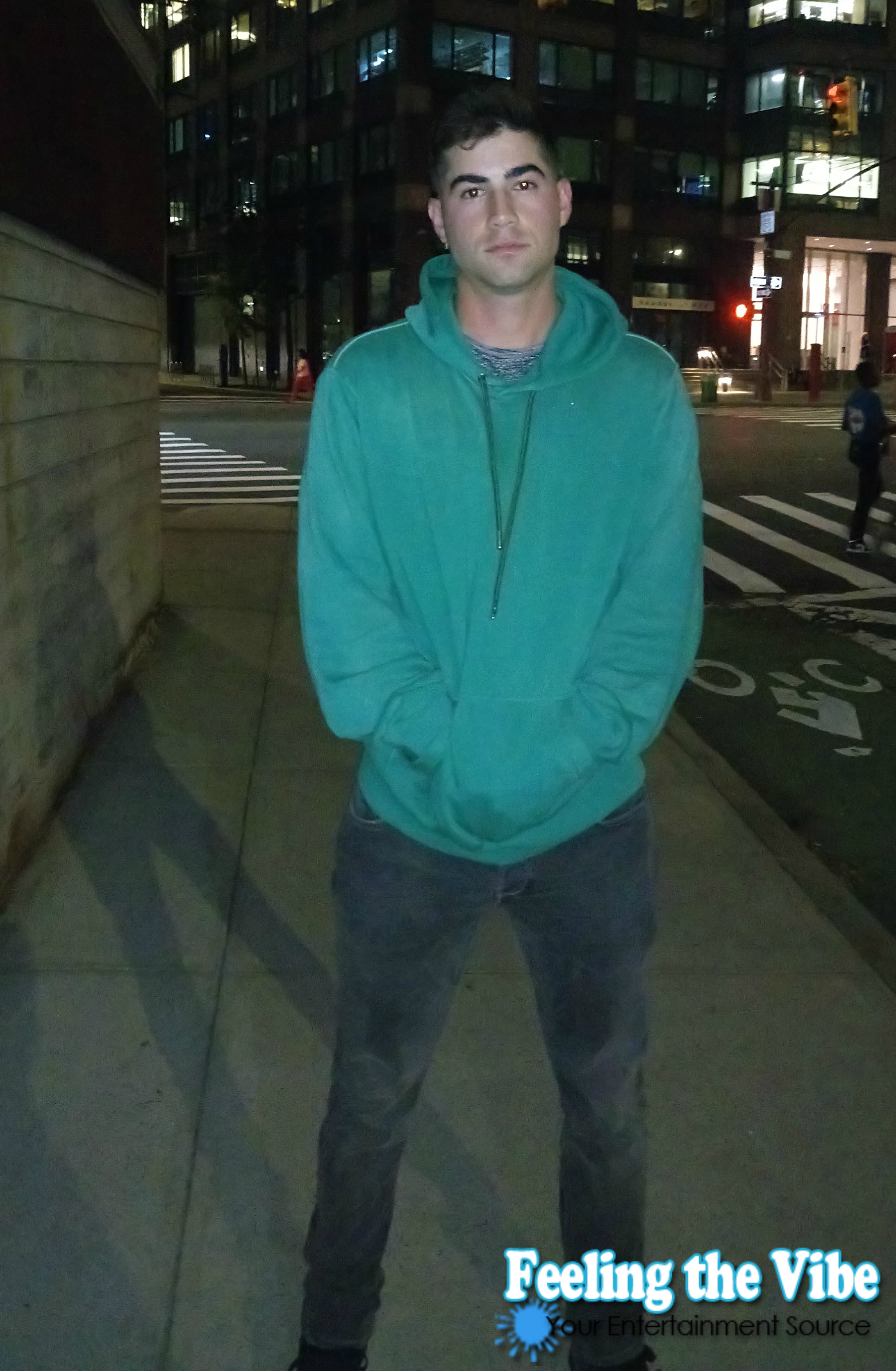 If you could be on a game show, what would it be?
I would be on "Family Feud" with Steve Harvey.
You guys should be on 'Celebrity Family Feud!'
I would be down with that!
If you knew you could not fail, what would you do?
Do what I'm doing now, playing baseball.
What is your strongest baseball skill?
Knowing the game, from my dad always teaching me that from a young age. It matured me quicker than normal.
What is your pregame workout routine like?
Same thing everyday. I'll do total body, squats, push ups, situps, get the core activated. Nothing too crazy. A lot of stretching
Does the cold weather make it worse?
I hate the cold weather.
The announcers talk about being in rain delay theater, what do you do during rain delays?
They have what? Rain delay theater? What's that? I've never heard of that.
We do nothing, you just sit there and wait. We don't do anything in the clubhouse.
What do you enjoy doing the most during the offseason?
Being with my family and friends
How do you keep yourself motivated during a long season?
Win the World Series right? That's the goal, that keeps us motivated.
What qualities do you look for in a girl?
Family oriented and trustworthy
What is the best thing about Yankees fans?
Their passion.
Keep checking on Feeling the Vibe Magazine for more coverage on Tyler Wade.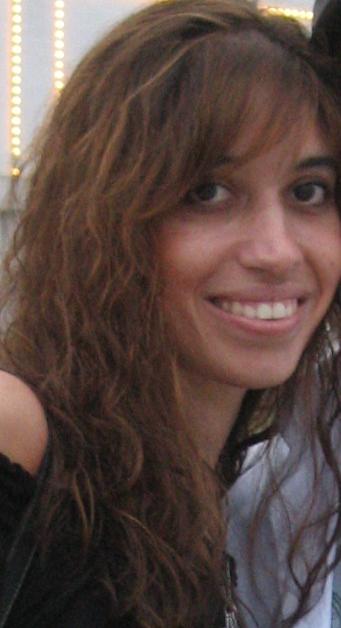 Kristen is co-editor-in-chief of Feeling the Vibe Magazine. Music lover, pianist, and marketing professional. Contact me for any tips or comments at Kristeneditor@feelingthevibe.com .