At only 23, Tyler Wade is making his presence known in the world of professional baseball. A dream of Tyler's since he was just 5 years old, the majors have always been in his sights. The southern California native was always a Yankees fan even though he lived on the opposite coast. He knew one day he would be playing with the coveted team.
Fast forward to 2018 and Tyler is on the brink of returning to the New York Yankees major league team. We had the opportunity to sit with Tyler for an exclusive interview to let you all get to know this pro athlete better. Find out what it takes to be successful in the world of sports and you might also find out about a few more fun details. Get to know Tyler Wade now!
Favorites
Movie – Stepbrothers
Vacation spot – Anywhere by the beach
City to travel to – New York
TV show – Friends
Dessert – Butter cake or Oreo Shake
Breakfast Food – Eggs and pancakes, have to have my coffee in the morning always
Car – Mercedes G Class and Range Rovers
Sport other than baseball – Basketball
This or That
Android or iPhone – iPhone
Texting or Calling – FaceTime
Instagram or Facebook – Instagram
Dogs or Cats – Dogs
Beach or Pool – Beach
Italian Food or Mexican Food – Italian Food
Camping or Hotel – Camping
Fruits or Vegetables – Fruits
True or False
I am shy in person – True
When it comes to mornings, I jump right out of bed – False
I like breakfast for dinner – True
I am a night owl – True
I have a sweet tooth – True
I'm a gamer – True
Have you Ever
Been star struck – Not really
Been to Australia – No but I want to!
Made a speech in front of hundreds of people – No
Taken dance lessons – No
Please tell us a little about yourself.
I'm from Southern California. I grew up in Murietta. I don't surf and I live by the beach, which is crazy! My parents and brother still live in California. My brother is 19. He just stopped playing baseball and is now a real estate agent. We are very close. I also have a little dog named Reif who is now 14 years old.
How would your friends describe you?
I think they would say I'm outgoing and I'm always up for having a good time.
Is it true that you were always a Yankee fan?
When I was 11, I played on a tournament in New York and it was in the old Yankee Stadium. They let us walk around the clubhouse and I fell in love with it. I've been a Yankees fan ever since.
What is a typical game day like for you?
After I wake up, I try to have the same breakfast every morning. Then I'll drive over to the field to start getting ready for the game and then it's showtime.
What do you do on long plane trips from one city to the next?
I play video games! We have Nintendo Switch. Judge, Gardy, Hicks, and I will play Mario Kart.
What or who has been the biggest component of your success?
I would say my parents first and foremost. In my professional career, I've been around some amazing players and coaches. Aaron Judge has been a big brother to me. Brett Gardner has been like a dad to me and took me under his wing from day 1.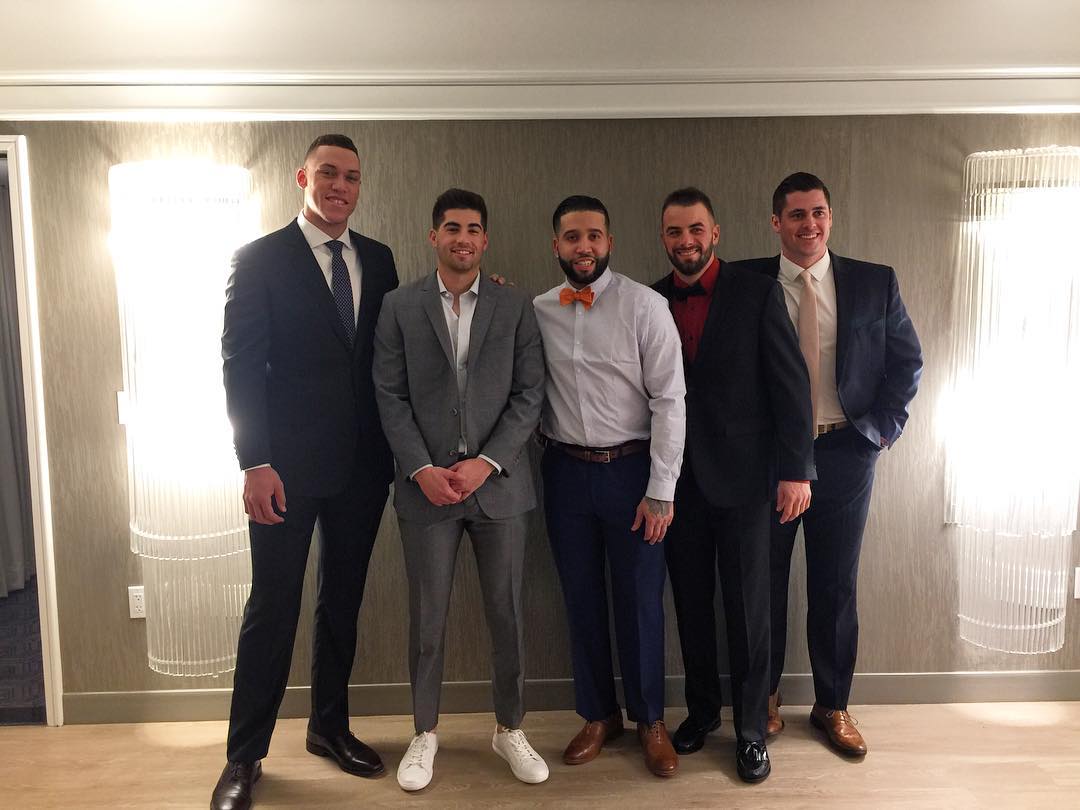 What is the best advice you've ever received?
Always see the positive in everything. If you have a bad day, try to reflect and take some positivity out of it.
What gets you up in the morning?
The sun honestly! I'm really not a morning person, even though I'm up at about 8am in the offseason. I like to get up at the same time everyday.
What type of music do you like?
Hip-hop, R&B. I love Post Malone and Drake.
How do you feel when Yankees fans recognize you when you're out and about and how do you typically react?
It's a very cool feeling but something to get used to.
What is the best part of being a professional baseball player?
It's been a dream of mine since I was 5 years old. Even back to elementary school when it was Career Day, I would always say I wanted to be a baseball player. I love being a role model to younger kids now.
Sports isn't an easy business and you need to work very hard to continuously improve your skills. This lesson counts for practically all areas you want to work in. If you want to succeed you need to be disciplined, focused, and work towards a goal. Tyler has shown that this formula works and it can work for you too!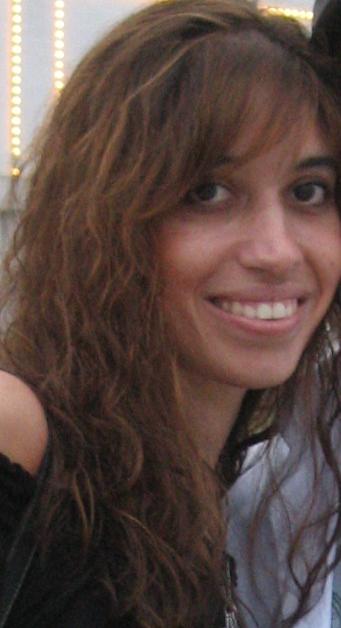 Kristen is co-editor-in-chief of Feeling the Vibe Magazine. Music lover, pianist, and marketing professional. Contact me for any tips or comments at Kristeneditor@feelingthevibe.com .