MTV is bringing the 90's back with a nostalgic marathon of music and hit reality shows, including the first season of The Real World. Since season 1 aired in 1992, you may be wondering where the cast is today. We've got those answers for you, so keep reading below to find out where Andre Comeau, Becky Blasband, Eric Nies, Heather Gardner, Julie Gentry, Kevin Powell, and Norman Korpi are now.
Andre Comeau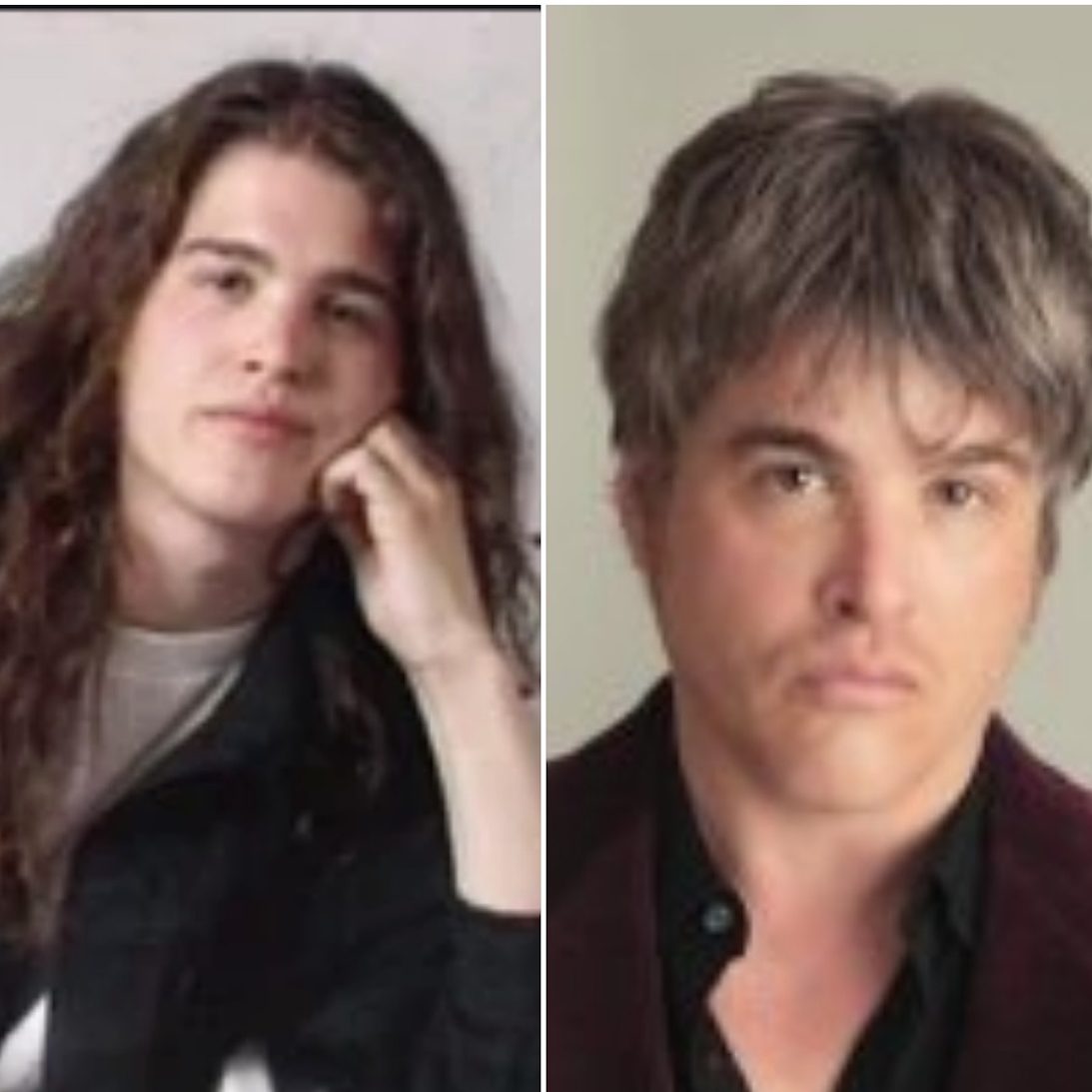 The wannabe rockstar actually made his dream a reality, as Andre has been working on his music for a long while now. He was a part of an alternative country River Rouge, but he's since gone solo. He released an EP "WRONG WITHIN" in March, which features a guitar-rock vibe.
Becky Blasband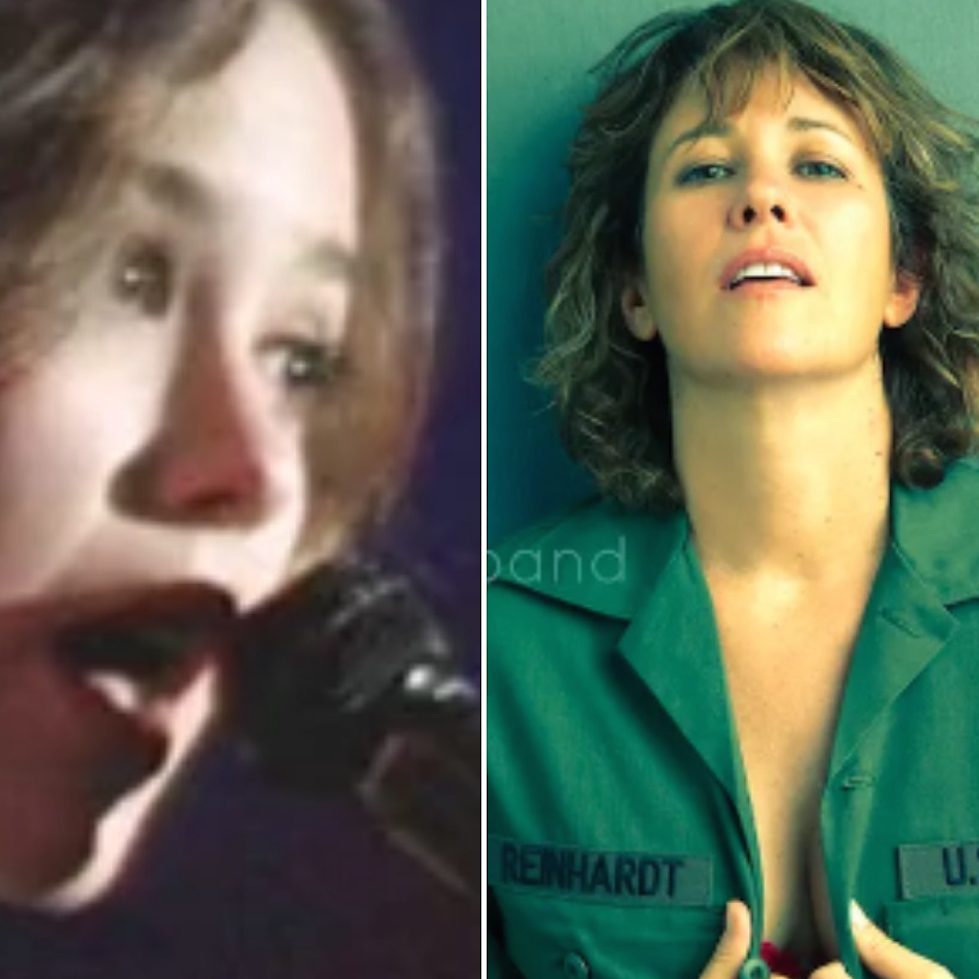 Post-Real World, Becky was signed to Warner Music Group, and released her first album "RAPT." She's continued to release music, with her single "Here" being the most recent, according to her website.
Eric Nies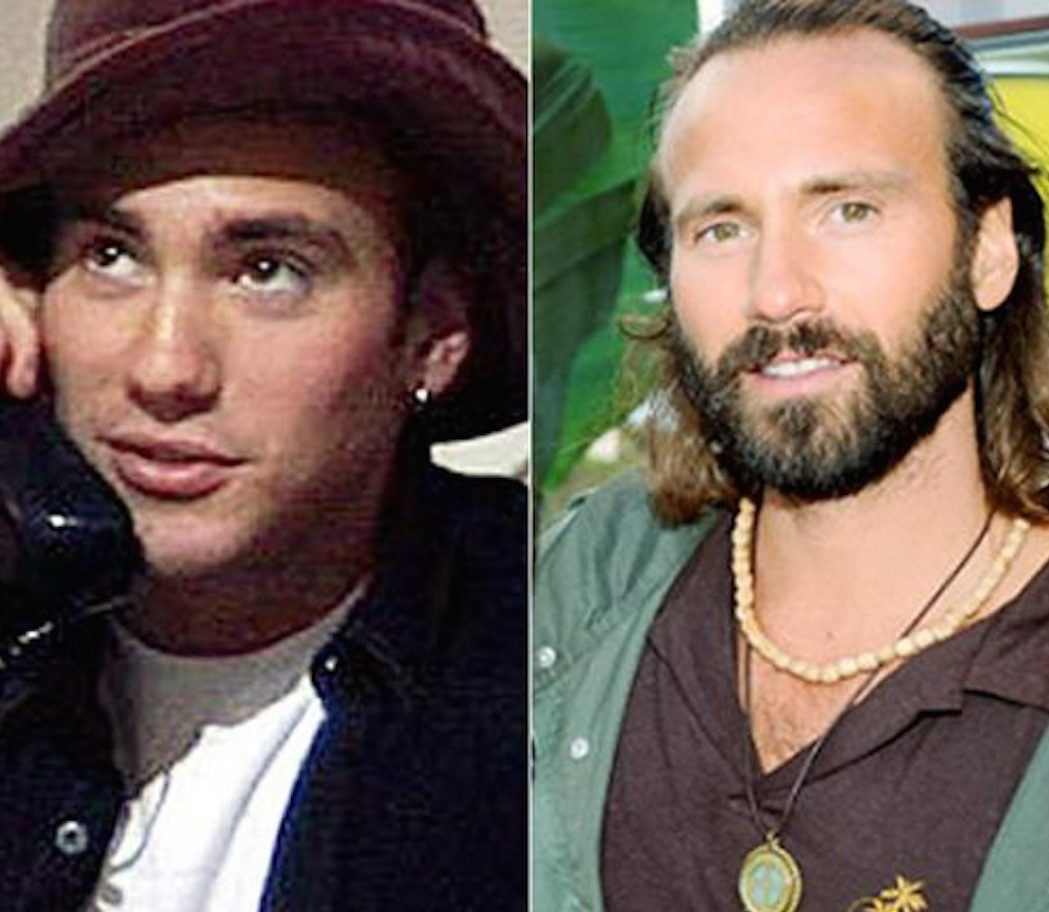 Eric actually hosted the MTV series The Grind before going off the grid for a while. He married his wife Iona, and they have a child together. He went on quite the spiritual journey, using his passion to create organizations and movements to help children and the environment. He's quite the travel fanatic, having been all over the world, according to his website.
Heather Gardner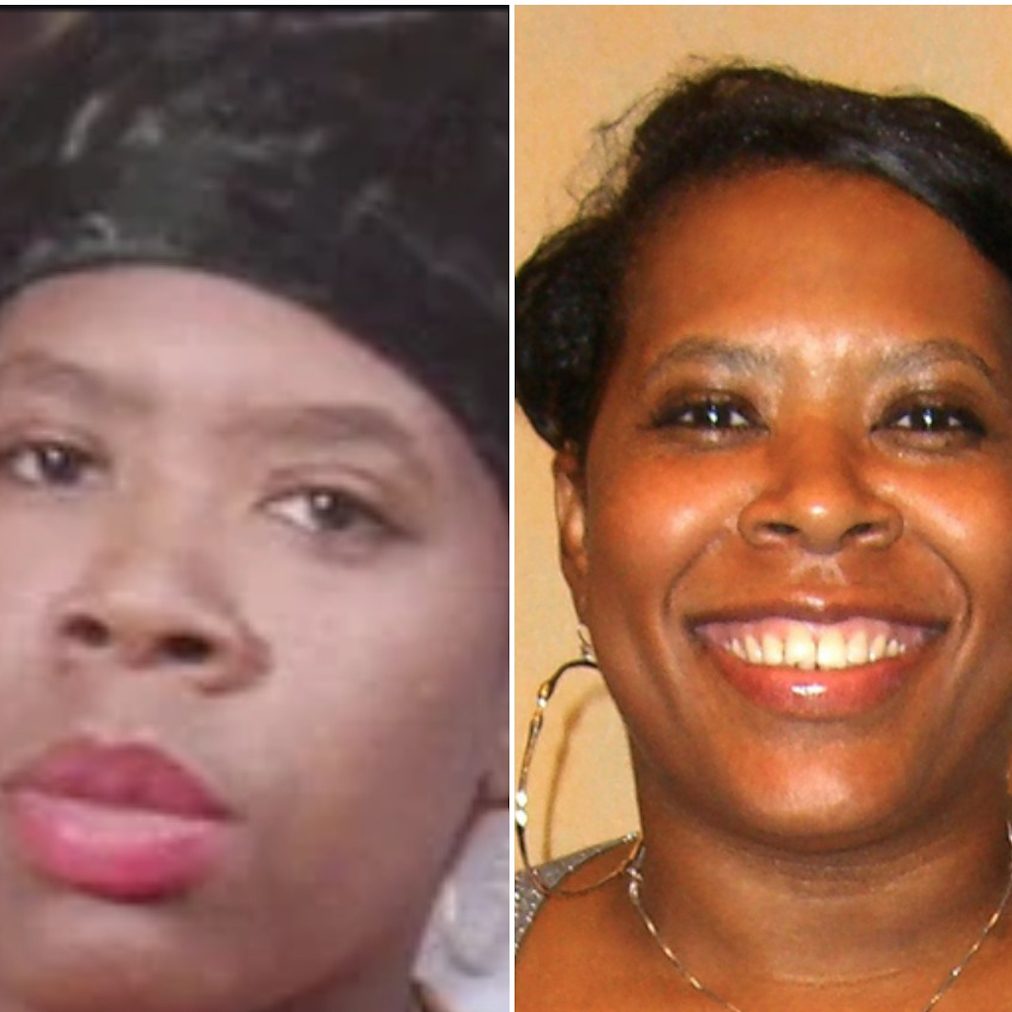 Though she once had a dream of becoming a rapper, Heather has used her charismatic personality to host a YouTube series called "Happy Hour with Heather B" where she interviews people, and yes, makes cocktails of coure!
Julie Gentry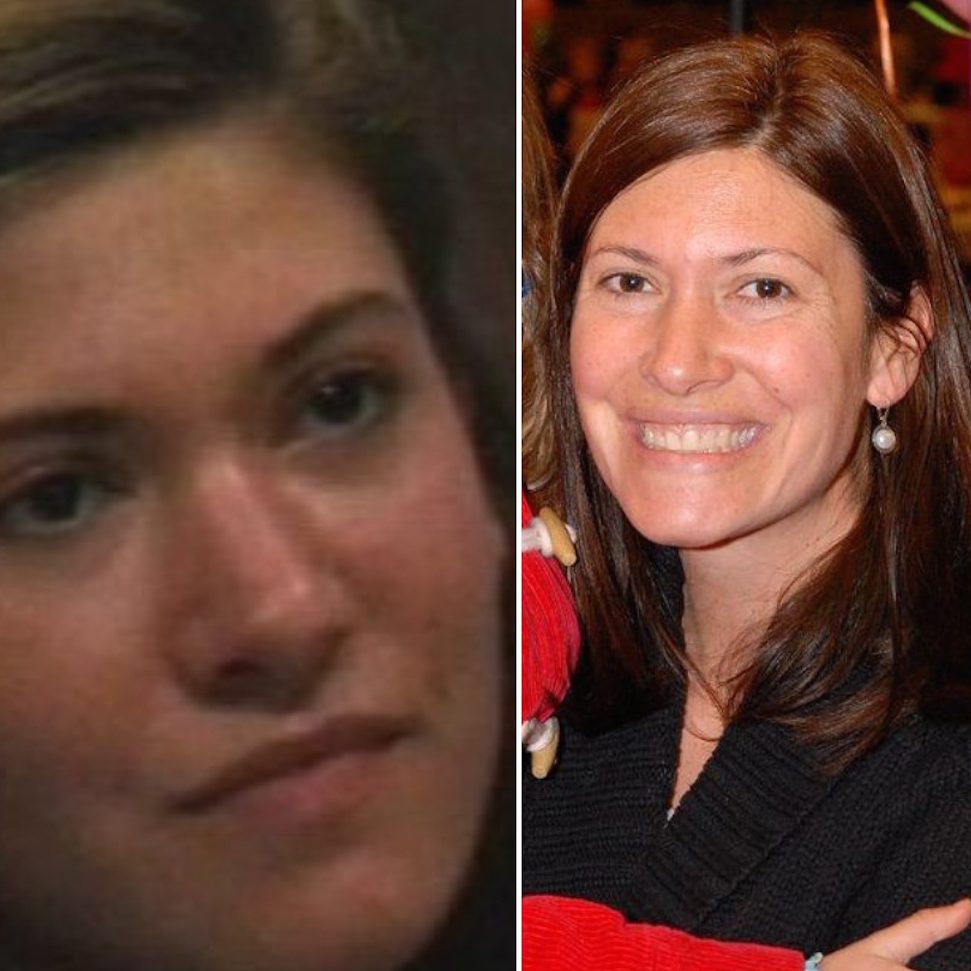 Julie has really gone to a normal life after appearing on the reality television series. She got married, had children, and still lives in Alabama. She still kept her love of dance with her though – she even teaches classes in her spare time.
Kevin Powell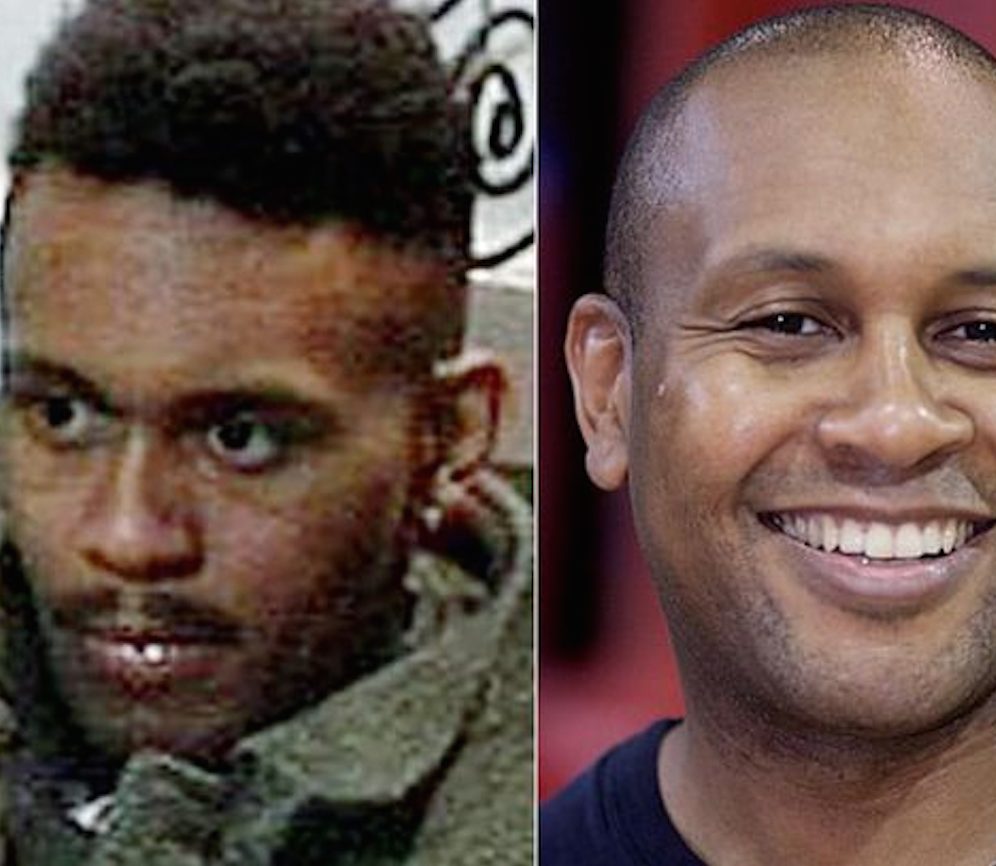 Kevin has come a long way since his MTV debut. He's penned 14 books, is a poet, and an activist. His work has been featured in a range of publications, from British GQ to The Washington Post. He's even launching an organization later this year that will focus on voter education and information, according to his website.
Norman Korpi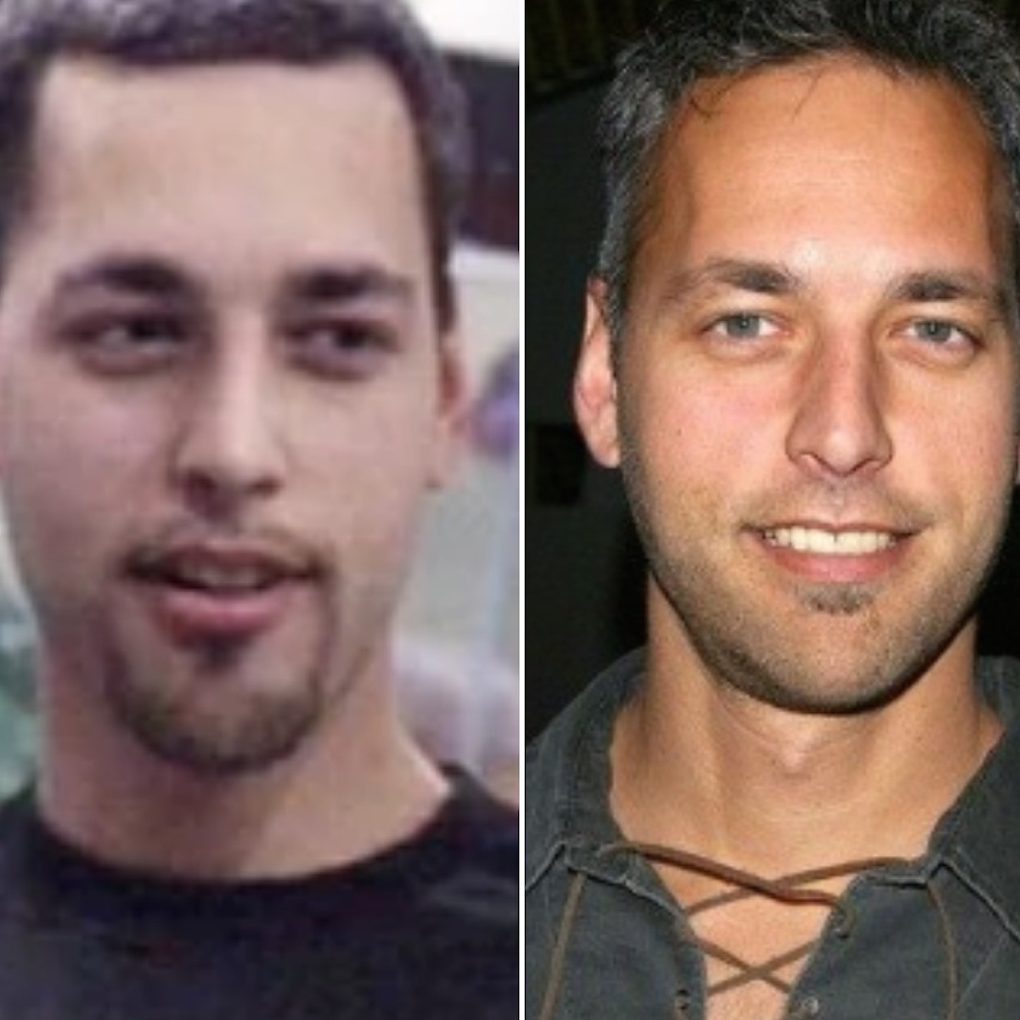 Norman was a unique force, as he was the first openly LGBTQ cast member on The Real World. Since then, he has gone on to freelance in production and design, including the Academy Awards. He directed a mockumentary (mock documentary) about his life called The Wedding Video, which featured many alum of The Real World.
To see how Andre, Becky, Eric, Heather, Julie, Kevin, and Norman got their starts, be sure to tune in to the season 1 marathon of The Real World, which airs Friday from 11 AM – 2:30 PM ET on MTV.
---
MORE MTV NEWS
40 Facts About the Busch Family from Busch Family Brewed
Jillian Rose Reed Sparks MTV Awkward Reboot Rumors with New Hairstyle
DJ Pauly D Gives Dating a Go on MTV's Game of Clones
Kari Highman is a Beauty and Fashion Blogger at Feeling the Vibe Magazine. Otterbein Alum (2017) – English & Psychology. Always learning & creating. Avid fan of mid 2000's TV & pop music. Comments or tips, email kari@feelingthevibe.com