As their TikTok star continues to rise, so does our love for their love-story!
It has been more than a decade since hip hop dancer and resident DJ at The Ellen DeGeneres Show Stephen "tWitch" Boss, first crossed paths with the Dancing With the Stars alum Allison Holker, on the set of So You Think You Can Dance, but did their love story actually start there?
Find out below – with a timeline of their relationship!
Like two ships passing in the night, tWitch and Allison had both been contestants on the popular dance competition show So You Think You Can Dance. Allison first competed and ended up finishing in the top 8, on season 2 in 2006. While tWitch competed and finished as the runner-up on season 4 in 2008.
Now fast-forward to 2010 – both Allison and tWitch get invited back to So You Think You Can Dance as all-stars to participate in season 7.
Catching her eye with his good looks and fun personality, Allison started to crush on tWitch! But unbeknownst her, this wasn't the first time she was meeting tWitch – they had actually met years prior.
tWitch said in an interview with Dance Spirit in 2012, "Our good friend Ivan Koumaev had a party and invited a bunch of us. We met there for the first time, but Allison doesn't remember at all!
But as they worked together throughout the summer of 2010, Allison tried hard to get tWitch to notice her, but no matter how hard she tried, tWitch had no idea that she was into him.
However, one day Allison caught tWitch very obviously checking her out in the hallway, which led her to believe that the attraction was mutual.
So, for the rest of the season, she kicked the flirting up a notch. In an interview with Dance Spirit Allison said, "I would be like, "Heyyyy," and brush up against him. We'd be in rehearsal, and I'd be grabbing his butt and trying to touch his arms. I'd say, 'You missed a few 8-counts. Let me teach you.' But he wasn't feeling me at all."
Although Allison thought tWitch had finally taken notice of the signals she was putting out, he hadn't… yet.
Then at the after-party for the premiere of Step Up 3D, which the So You Think You Can Dance cast attended, the two danced together, and tWitch asked Allison for her phone number!
Thinking that tWitch had finally realized she had a crush on him, Allison gave him her number and waited for him to reach out.
But he never did.
So, Allison took it upon herself to make the first move, "So then I got his number and texted that I was proud of him and that he looked great that night," she told Dance Spirit.
But still no sparks.
Then (finally!), a few weeks later tWitch reached out to Allison asking if she was going to the season 7 So You Think You Can Dance wrap party. And Allison, who hadn't planned on going to the party, told tWitch that she would be there, as she quickly got dressed and jumped in the car.
When Allison arrived, she was on a mission to find tWitch within the sea of people. And before she knew it, the two locked eyes from across the room, as tWitch motioned for her to come over. So, she did and the two of them danced for hours.
"We danced the entire night, and we've been together ever since," tWitch told Dance Spirit.
Allison and tWitch dated for nearly 3 years, before tWitch proposed (in the most epic way possible!). As the two of them were shooting a commercial, tWitch asked the director to keep the camera rolling as he popped the question at the end of the scene.
6 months later, tWitch and Allison got married in a California winery, with their former So You Think You Can Dance castmates serving as their wedding party.
"I was ugly crying," tWitch told Access Hollywood about the moment he saw Allison walking down the aisle at their wedding, "I was a mess, as a matter of fact."
The pair now share 3 kids. Weslie (12), Allison's daughter from a previous relationship. As well as, Allison and tWitch's children together, Maddox (4) and Zaia (7 months).
And although it's been over a decade since their first dance, Allison and tWitch continue to dance their way through life together!
MORE ENTERTAINMENT NEWS
5 Fun Facts about Todd Chrisley
Bob Saget and Padma Lakshmi to Appear on ABC's 'Match Game'
A Look Inside Whitney Port's Family: Husband, Kids, & More!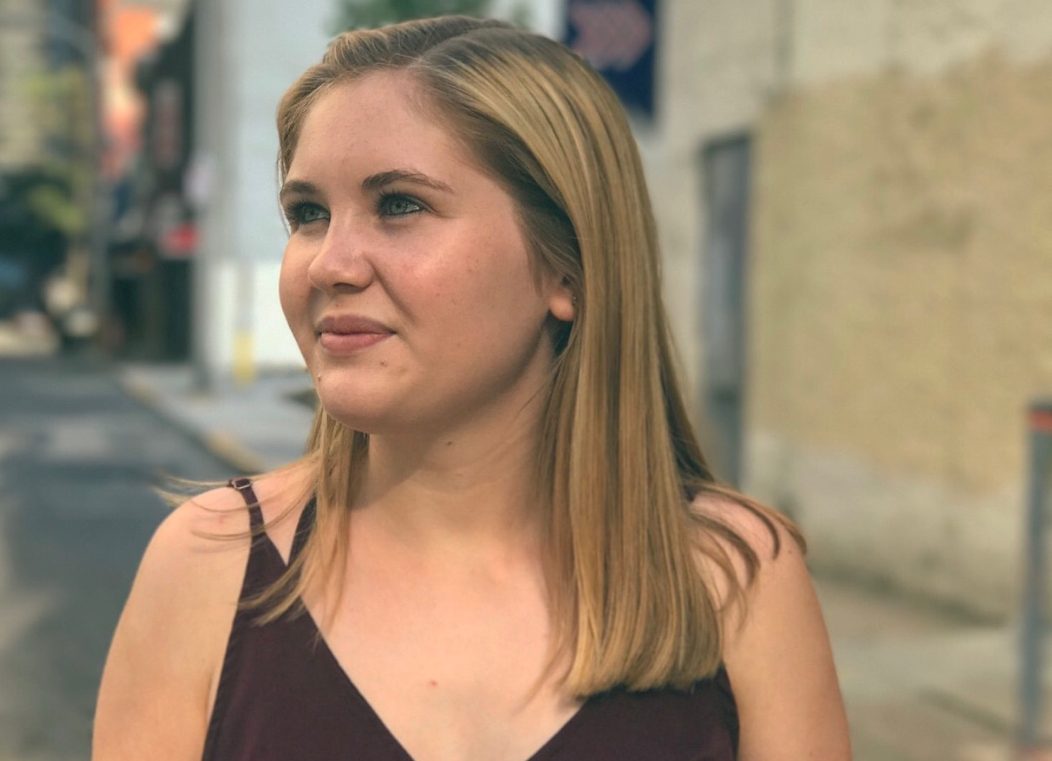 Julia is an Entertainment Writer at Feeling the Vibe Magazine. She is currently a Journalism student at Temple University. She is always in the know about everything celebrity and pop-culture.