Fans of the hit reality show Siesta Key have reason to celebrate as one of its stars, Amanda Miller, recently announced some heartwarming news. Amanda, known for her role on the popular show, took to Instagram on September 12th to share the joyous revelation that she and her boyfriend, JJ, are expecting their first child together.
The announcement came in the form of a touching video posted on Amanda's Instagram account, where the couple can be seen revealing the pregnancy to their friends and followers. The couple's genuine excitement is palpable as they embark on this incredible journey together. Amanda aptly captioned the post with, "Our greatest adventure yet," signifying the new chapter they're about to embark upon.
Amanda, who has been in a loving relationship with JJ for over a decade, expressed her gratitude and enthusiasm for this new chapter in a heartfelt Instagram post. She wrote, "Who knew we'd be where we're at today? I love to say 'You make a plan and God laughs.' He knows his plan right from the beginning, and I wouldn't change a single thing we've been through to get to where we're at today." Her words reflect the rollercoaster ride of life's unexpected twists and turns, ultimately leading to this beautiful moment of impending parenthood.
As Amanda shared her news with the world, her Siesta Key co-stars couldn't contain their excitement and offered their warmest congratulations. Madisson, Amanda's co-star and a dear friend, expressed her joy, saying, "Ahhhhhh!!!! Crying all over again! 😍 I can't wait to meet you baby Mizell!!!" Kelsey Owens, another Siesta Key co-star who recently announced her engagement, added her well wishes: "Can't wait to watch you two become mommy & daddy as your love story continues."
Juliette Porter, yet another co-star from the show, chimed in with her own ecstatic message: "Ahhhhh!!!! I'm so so happy for you both!! I can't wait to meet baby M." The outpouring of support and happiness from Amanda's friends and colleagues underscores the strong bonds and friendships forged during their time on Siesta Key.
As Amanda and JJ embark on this new adventure together, their fans are undoubtedly eager to witness this next chapter unfold. With love, friendship, and a growing family, Amanda's journey promises to be an incredible and heartwarming one, both on and off the screen. We wish Amanda and JJ all the best as they prepare to welcome their bundle of joy and embark on this beautiful adventure of parenthood.
Related
The Cast of MTV's Siesta Key: Where Are They Now?
Kelsey Owens and Max Strong from MTV's Siesta Key Announce Their Engagement – Photos Inside
5 Facts About Amanda Miller From Siesta Key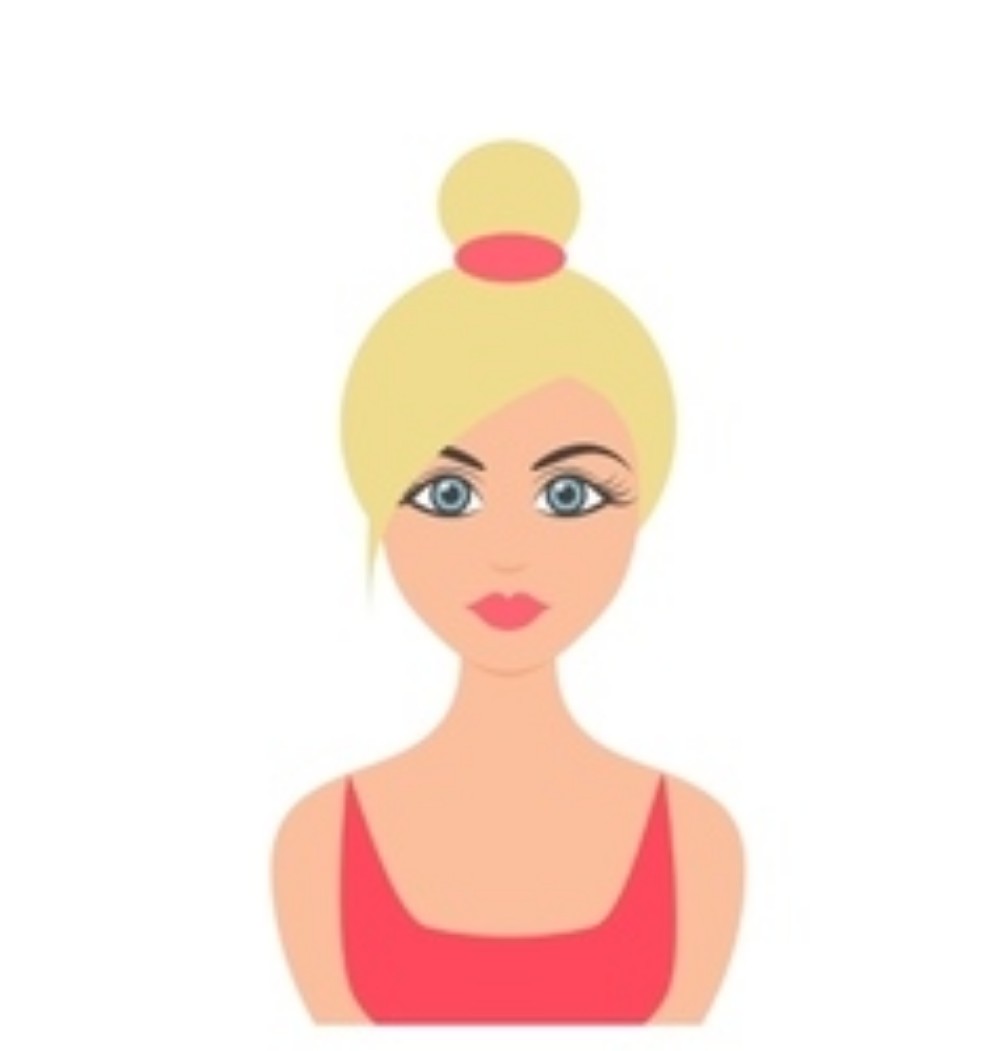 Lover of all things pop culture. 'Catfish' is my guilty pleasure. Hopeless Romantic. For tips or comments, email jaclyn@feelingthevibe.com