As Netflix's Dating Around season 2 is set to premiere on June 12th, some fans are wondering which couples (if any) are still together from season 1?
The show which is a cross between The Bachelor and Adventures of Speed Dating, features one real-life single making their way through 5 dates, before choosing one who is worthy of a second date. If you remember, season 1 concluded with 5 of the 6 singles going on a second date. With Gurki being the only single that did not go on a second date, where do the other 5 singles currently stand with their second dates?
Luke and Victoria
Although Luke and Victoria went on a second date, and even a third, their relationship is no longer.
As Luke explained, "Victoria was my second date, and we went on another date after that, just to kinda spend some time together. But it kind of followed along with this typical New York dating, where it just kind of fizzles out."
Lex and Cory
Similar to the situation that Luke found himself in with Victoria, the relationship between Lex and Cory seemed to run its course quite quick. After going on a second date, as well as a third date, the pair exchanged a few messages back and forth, before ultimately burning out.
Lex said, "You can tell there isn't really mutual interest enough to get over that hurdle of like 'So we're dating now. We've gone on a couple of dates; do we want to take it further?'"
Leonard and Dianna
As the only non-millennial single on the show, 70-year-old Leonard stole the show with his charming, and gentlemanly personality.
As far as the status of his relationship with Dianna, Leonard's second date choice, we cannot confirm if they are still together or not. But the Dating Around Twitter account gave a hint as to the status of Leonard and Dianna's relationship saying, "Leonard may still be with Dianna."
Sarah and Matt
As her pick for a second date, Sarah chose Matt because of the way that he made her feel comfortable and relaxed during their initial conversation. But it appears that Sarah and Matt are no longer together following their second date.
As far as Sarah's dating advice she says, "I think number one is like establish self-love, have your standards. And love yourself, because honey there is nobody that is going to love you like you love yourself."
Mila and Charlotte
Even though Charlotte was Mila's choice for a second date, the two are no longer together. Mila and Charlotte both seemed to be in different relationships following the show, but it's unclear if the two are still with their significant others.
But Mila had this to say about continuing to date around after the show, "When you're on the show and you're going on these blind dates in front of like 15 people you don't know, it's like the pressure is already on. So, dating after that is just like 'Oh I've done this before, this is fine.'"
Check out – the Dating Around cast speak about where they are now!
And don't miss Dating Around season 2 – Premiering on Netflix June 12th!
MORE NETFLIX NEWS
10 Fun Facts about Amanza Smith from Netflix's Selling Sunset
Netflix Debut's The Half of It
10 Fun Facts About Chrishell Stause from Netflix's Selling Sunset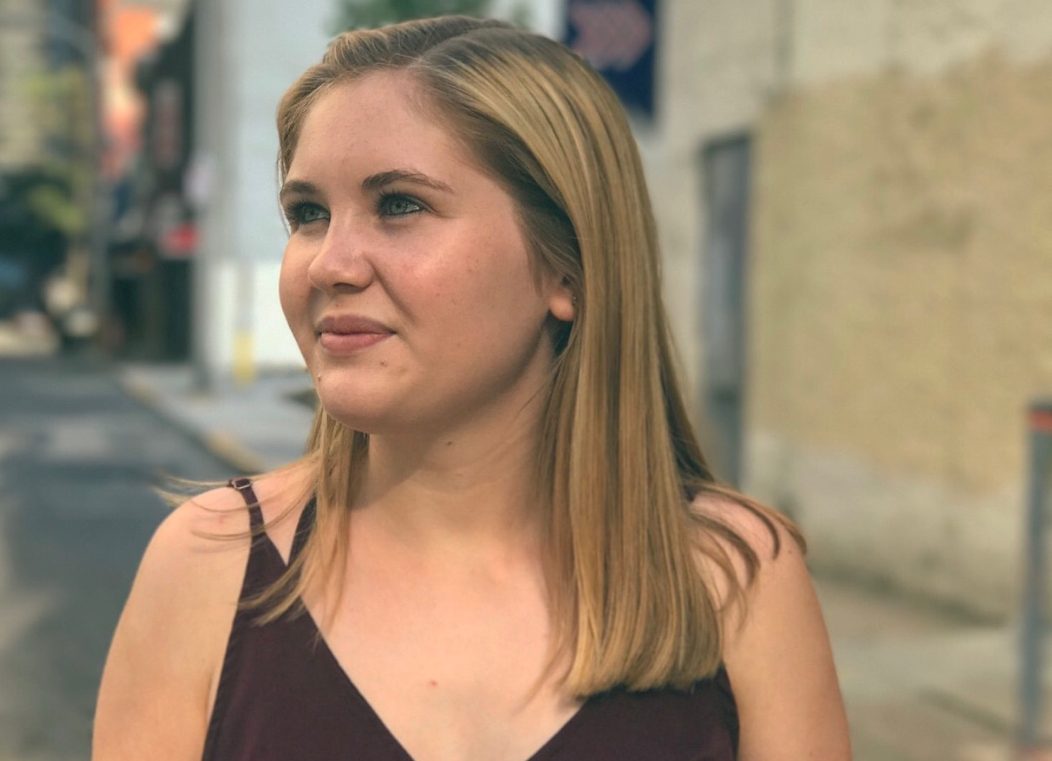 Julia is an Entertainment Writer at Feeling the Vibe Magazine. She is currently a Journalism student at Temple University. She is always in the know about everything celebrity and pop-culture.