Cruel Summer season 2 is already Freeform's "most-watched season two series of all-time" according to Deadline, so it makes sense fans are anxiously awaiting these last three episodes. The show's second season gave viewers an all-new mystery with a whole new cast of characters to suspect. Over the course of three timelines representing one year in Chatham, Washington, best friends betray each other, love triangles are formed, and of course, there's a murder that shakes the small town to its core. In the July 17 episode, Megan Landry (Sadie Stanley) and Isabella LaRue (Lexi Underwood) will stop at nothing to get answers from and about Luke Chambers (Griffin Gluck). Get a preview and photos, plus a recap of what else has happened in season 2 below.
---
What has happened so far in Cruel Summer Season 2?
This contains spoilers for season 2 of Cruel Summer.
When new girl Isabella LaRue (Lexi Underwood) arrives in Chatham, Washington, she quickly shakes up Megan Landry's (Sadie Stanley) world. While staying with Megan's family, Isabella immerses herself in the Pacific Northwest town, including becoming more than friends with Megan's BFF Luke (Griffin Gluck). But, as time goes on, Isabella realizes her "ride or die" loyalty to Megan reigns over a summer fling with Luke, so she breaks it off. Soon after, things heat up between Megan and Luke.
Everything seems to be great…until Luke goes missing. And then turns up dead, apparently caused by drowning in the lake. To make matters worse, Megan's suspect #1. Although, Isabella's past is catching up with her, making her look awfully guilty. But, the girls aren't the only ones with secrets. Luke's family wasn't exactly idyllic – his older brother Brent (Braeden De La Garza) was a jerk, and his father Steve (Paul Adelstein) expected too much from him. The questions still looming over Chatham are: Who killed Luke Chambers? And why?
---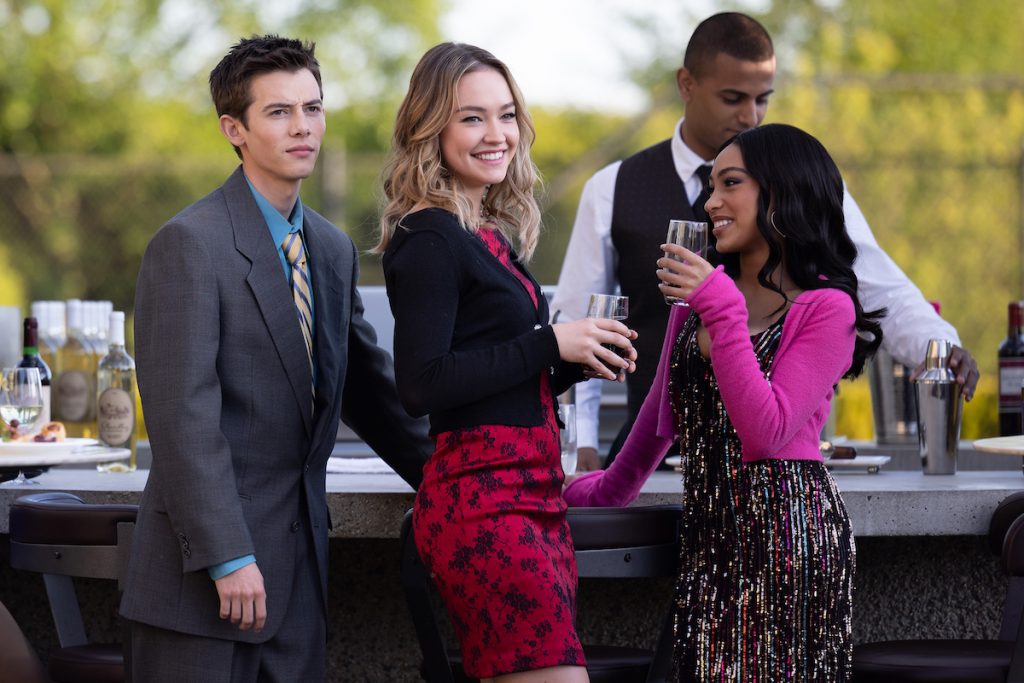 ---
Cruel Summer Season 2 July 17 Episode
Warning: Spoilers for last week's episode of Cruel Summer ahead!
Cruel Summer's season 2 July 17 episode is titled "Confess Your Sins." Per Freeform's press site, "In summer 1999, new friendships are formed and secrets are kept as the crew approaches senior year at the annual school car wash. In winter 1999, Megan and Isabella push for answers. In summer 2000, Debbie wants to protect her daughter."
As mentioned earlier, there are three timelines happening in each episode of Cruel Summer. Summer 1999 shows Megan, Isabella, Luke and the rest of the Chatham group before things started to unravel. Winter 1999 is the last time Luke is seen alive, and things are beginning to stir up intense emotions. By Summer 2000, all hell has broken loose as Sheriff Myer (Sean Blakemore) gets closer to determining who murdered Luke.
In this week's new episode, Megan and Isabella push the envelope to get an explanation from Luke, presumably about what he did and said at the New Years Eve party. Six months later, Megan's mom Debbie (KaDee Strickland) is desperate to protect Megan's future…especially since she already lost her college scholarship thanks to a misdemeanor from summer 1999. Speaking of summer '99, relationships will be tested as the group gets together for a car wash.
Photos from Cruel Summer "Confess Your Sins"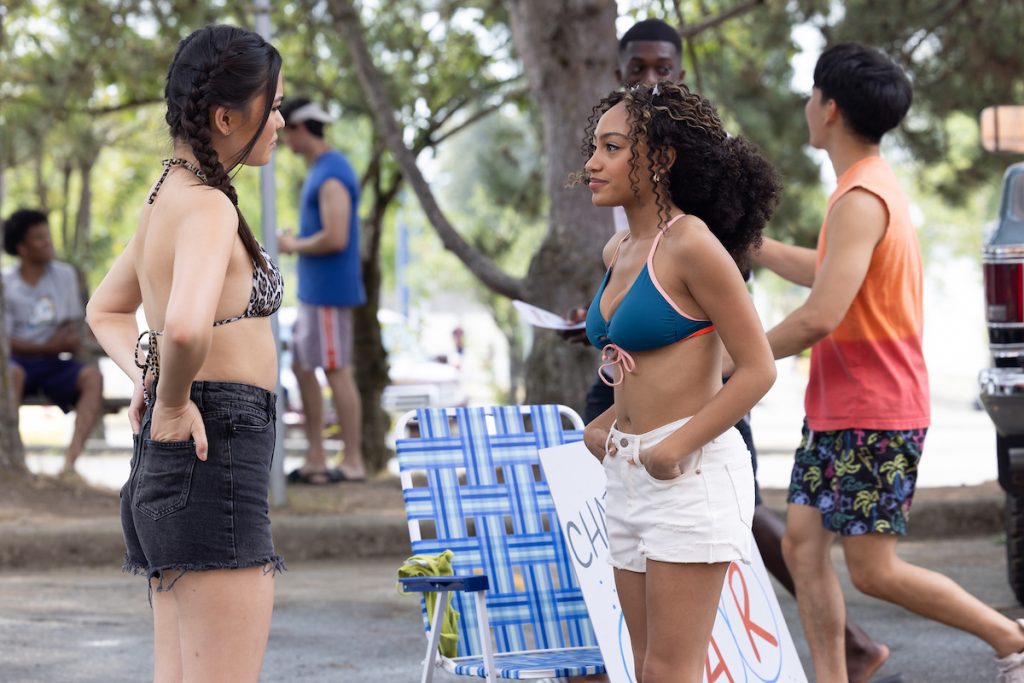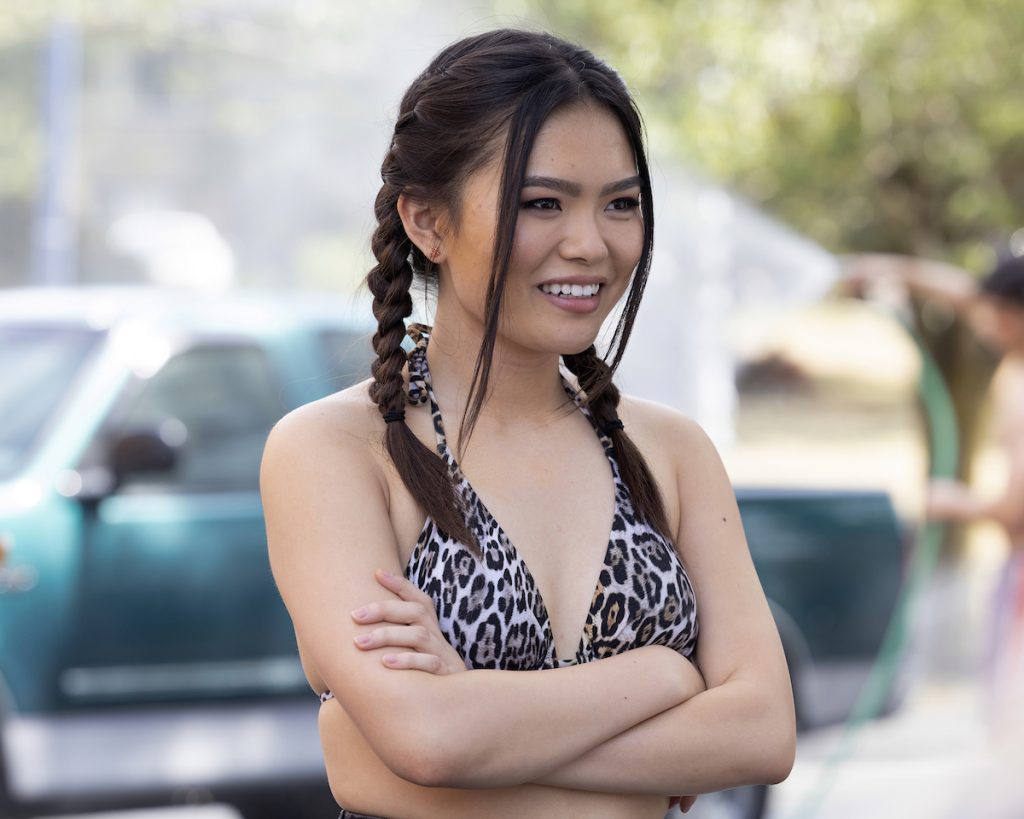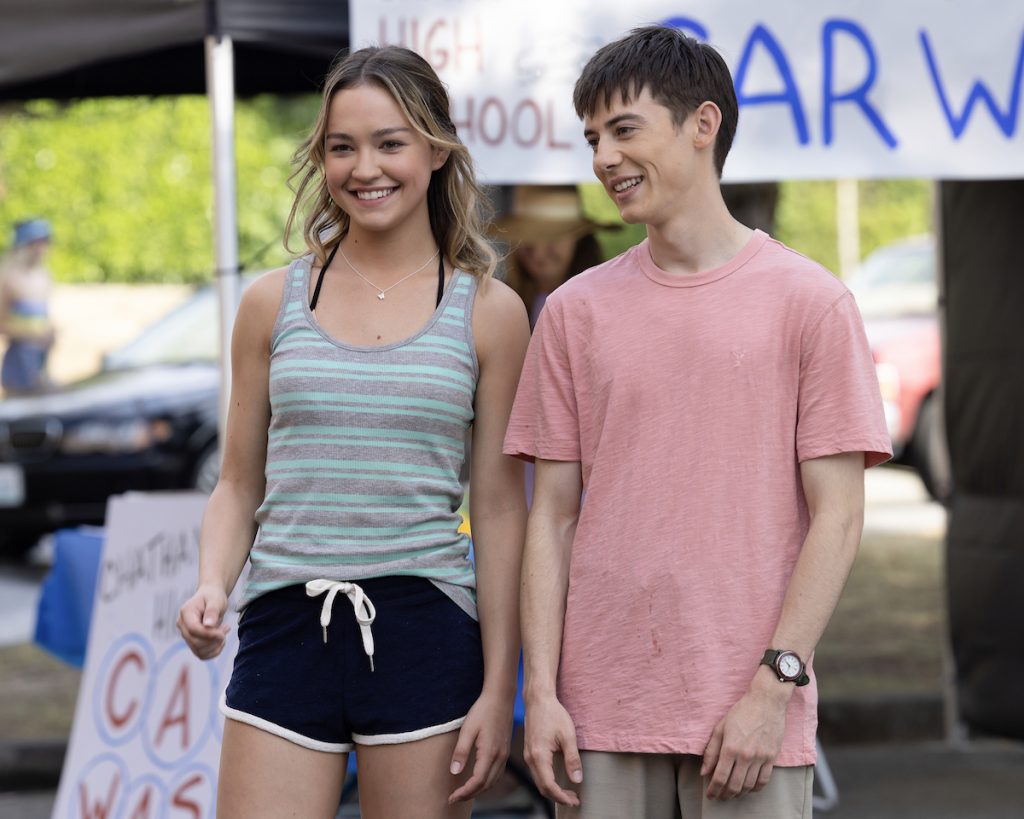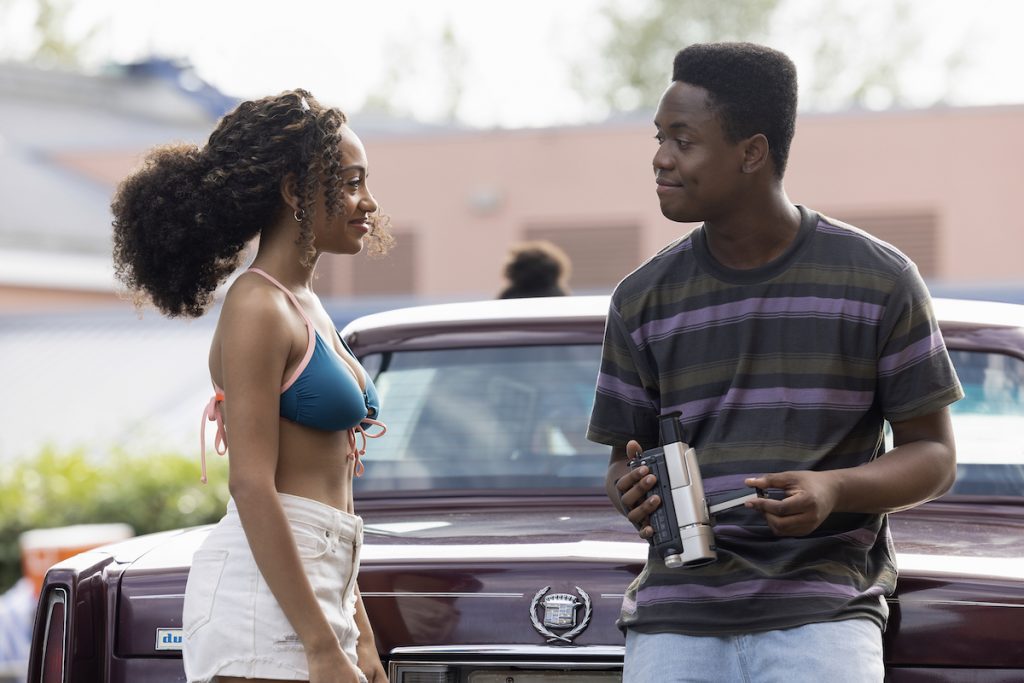 ---
Watch a Sneak Peek
---
Any other details to know?
In addition to the photos from the July 17 episode, Freeform has released the final two episode descriptions for Cruel Summer. They are as follows:
THE MISEDUCATION OF LUKE CHAMBERS – AIRS JULY 24
"Luke examines all his relationships and worries that the pressures of being a "Chambers man" have changed him."
ENDGAME (SEASON 2 FINALE) – AIRS JULY 31
"As timelines collide, friendships implode, new evidence emerges and the shocking truth is revealed … in more ways than one."
No promotional photos have been released yet for either episode, but the descriptions are so intriguing! We're sure fans will be excited to see what happens next.
---
---
You can stream the rest of Cruel Summer season 2 on Hulu and on demand. New episodes air on Mondays at 10 PM on Freeform.
---
MORE CRUEL SUMMER NEWS
Who is Lexi Underwood from 'Cruel Summer?'
5 Things Blake Lee Who Plays Martin Harris on 'Cruel Summer' Said About the Show
Cruel Summer's Chiara Aurelia Nominated for Critics Choice Award – Get Details!
Kari Highman is a Beauty and Fashion Blogger at Feeling the Vibe Magazine. Otterbein Alum (2017) – English & Psychology. Always learning & creating. Avid fan of mid 2000's TV & pop music. Comments or tips, email kari@feelingthevibe.com