There's a new game show in town and its name is "Press Your Luck." ABC is hitting the game show avenue hard this summer after its big win with game shows in the summer of 2018.
For those of you unfamiliar with this popular game show from the 70s, here's a quick summary to catch you up.
During each game of "Press Your Luck," three contestants compete against each other answering questions to earn spins on the Big Board. Contestants then use their spins to win cash and prizes while trying to avoid the WHAMMY, which could take all of their winnings and leave them with nothing. The winning contestant moves on to the all-new bonus round to face the WHAMMY in a final battle for the chance to win a fortune.
The big premier of the show is tonight, Wednesday, June 12th at 8 pm. The show had a soft launch last night after the Bachelorette and people were already buzzing on Twitter about it.
Meet the Press Your Luck Contestants!
Owen Panno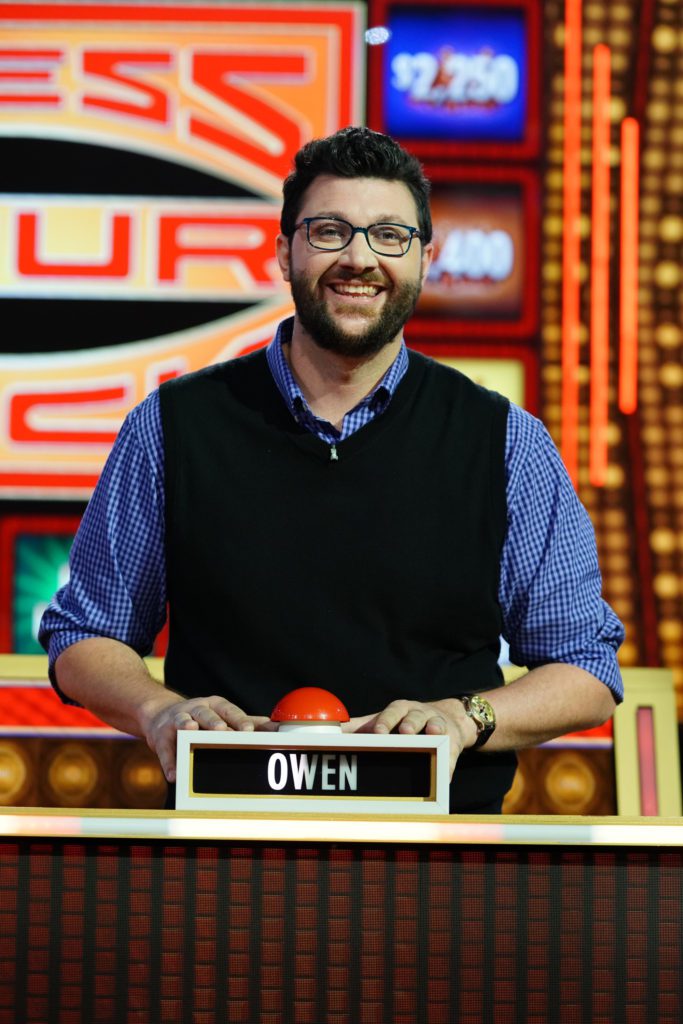 ---
Owen Panno is a Music Director / Conductor. He studied screenwriting at California State University at Northridge and graduated in 2011. He currently lives in Burbank.
Owen is no stranger to the game show world. He was actually a contestant on the 15th season of the show "Who Wants to Be a Millionaire" which aired on October 12, 2016. He won $5,000 on the show after incorrectly answering the $10,000 question. (Source: fandom.com)
Melissa Ferdinandsen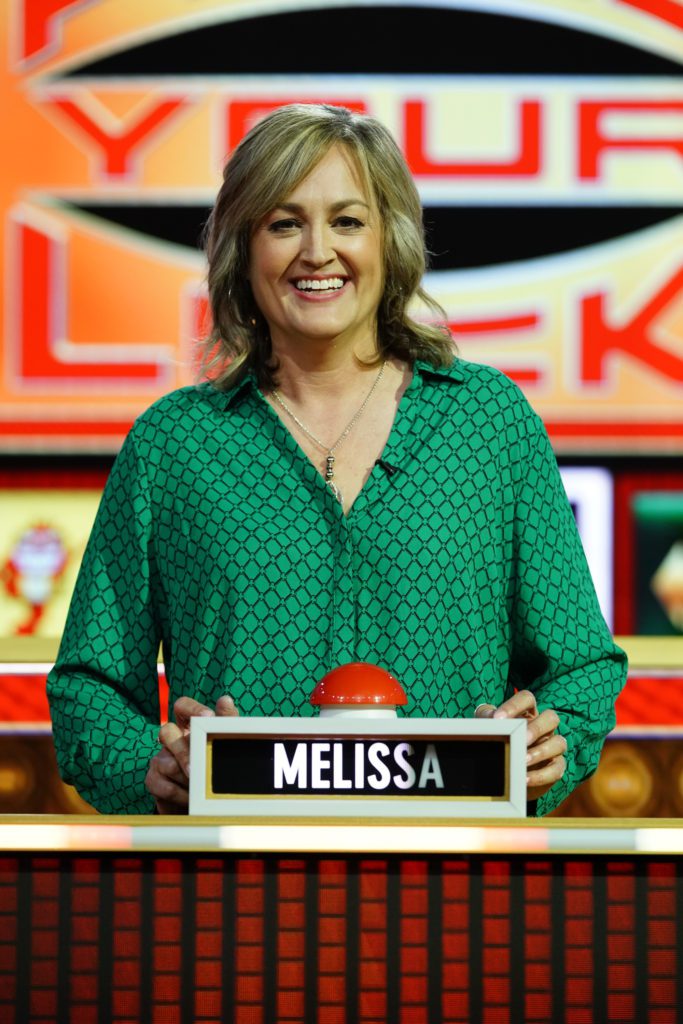 ---
Melissa is also not a complete beginner when it comes to TV. The 52 year old 9th grade English teacher from Fresno, California even had a segment on the Ellen show on NBC. When Ellen became aware of a pretty popular teacher from California who dances with her class every Friday, she wanted the teacher on her show. Melissa can be seen on the show below. The big surprise? Ellen gave her a brand new car!
Looks like she is already a winner.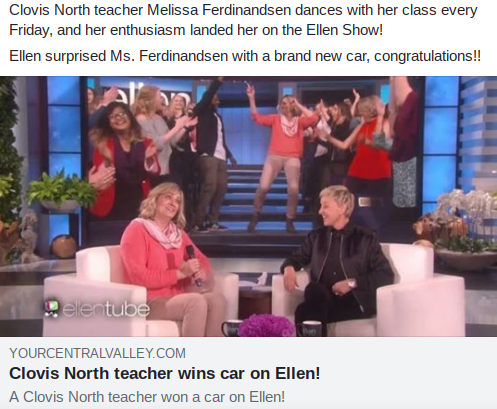 Photo credit: CBS47 Fresno Facebook
Terrell Medley
Terrell is also not a novice when it comes to being in front of the camera. He is actually an actor known for the following, Hollywood Hobo from 2008, Customer Service from 2015, and Cave of Da Vinci in 2019. You can see some of his acting in this Pringles commercial below:
You should check out the show tonight, get your game on! ABC at 8 pm EST.
MORE GAME SHOWS
John Legend Shares How He Met Wife, Chrissy Teigen on Celebrity Family Feud
Chrissy & John Legend Vs. Vanderpump Rules Cast on Celebrity Family Feud 2019 – Photos Inside!
Bachelors, Victoria's Secret Models, and Actors on Celebrity Family Feud 2019
Dove Cameron, Sofia Carson & 'Descendants' Cast Go to 'Celebrity Family Feud'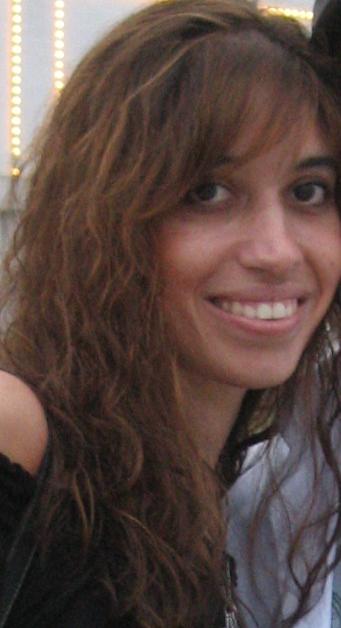 Kristen is co-editor-in-chief of Feeling the Vibe Magazine. Music lover, pianist, and marketing professional. Contact me for any tips or comments at Kristeneditor@feelingthevibe.com .