There is a new Paula Abdul in the house..well sort of!
Julianne Hough has started a brand new job, and that is alongside of veteran judge, Simon Cowell on NBC's 'America's Got Talent.' The 'Forever Your Girl' singer, Paula Abdul knows about that job all too well. She sat next to Cowsill for nearly 8 seasons since the start of 'American Idol,' which created superstars like Kelly Clarkson, Carrie Underwood, and more.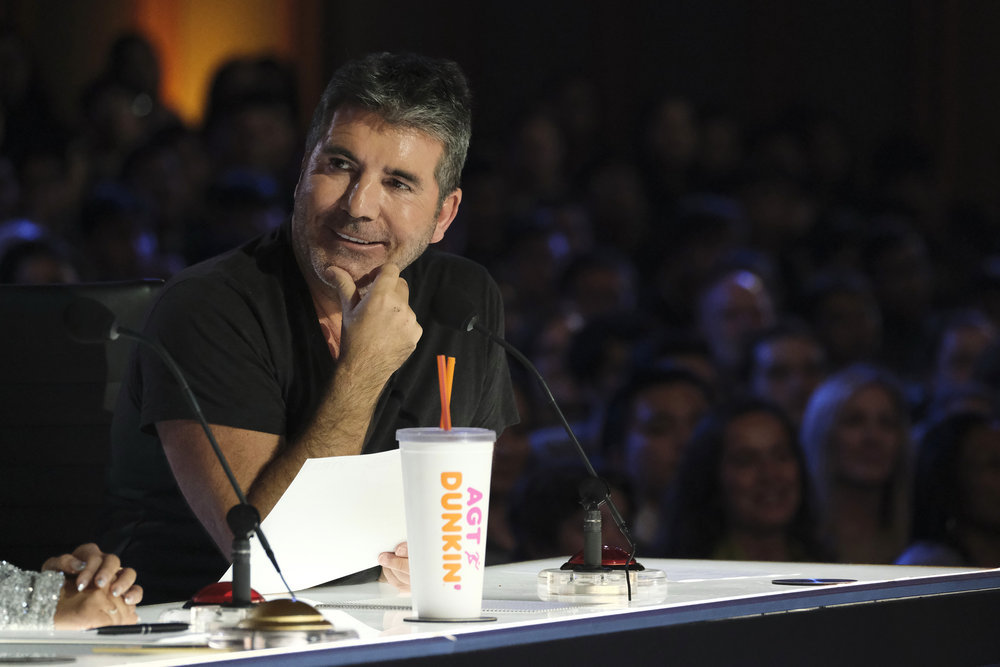 ---
Hough decided to poke fun at the 59 year old judge by sending a tweet to his former partner. "I wonder if @PaulaAbdul has any advice on how to handle @SimonCowell…can I borrow your BBMA's hat? #AGTPremiere," she said while including a GIF of the moment Abdul accidentally hit her in the neck with a hat during the 2019 BBMA's performance.
But don't worry, it's all in good fun! Abdul promptly wrote back to the 30-year old dancer / AGT judge. She said "Definitely @juliannehough! I actually have an even better hat for you to throw at @SimonCowell… and it's fully adorned with sharp objects ? "
Abdul reassured Hough that she has nothing to be concerned about, "But not to worry about SC, he's got very thick skin… Love you ? ♥️"
Julianne Hough is among two other new judges taking the hot seat for this season on 'America's Got Talent.' Also joining her are Terry Crews and Gabrielle Union. All three of the previous co-judges left including models Tyra Banks, Heidi Klum and Mel B.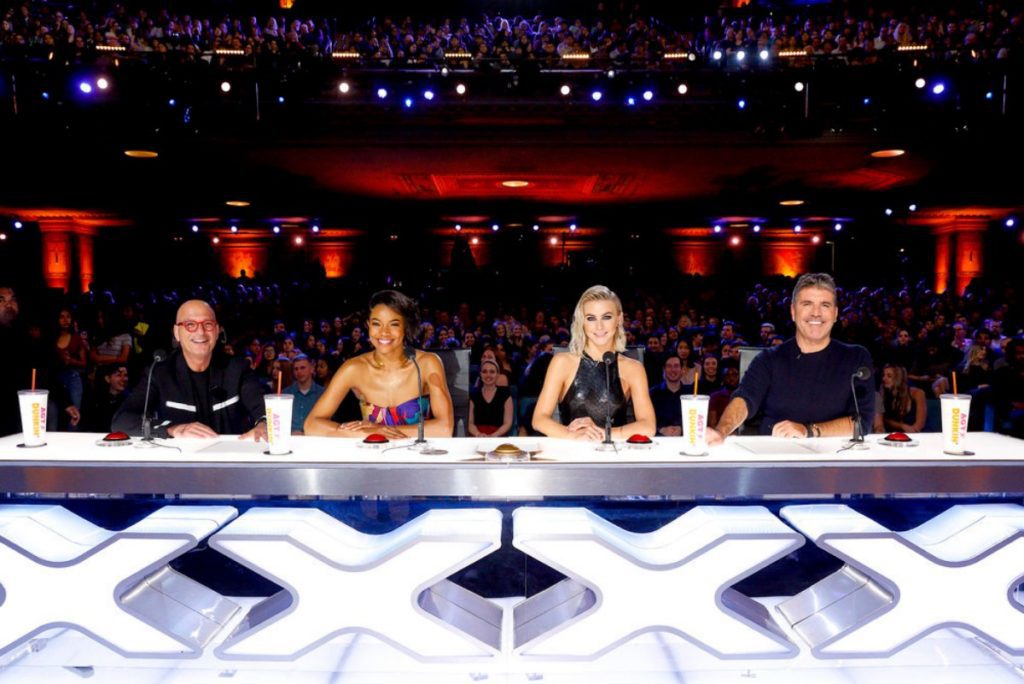 Time for a Dance Tour?
The former 'American Idol' judge, Paula Abdul has been hard at work in rehearsals for upcoming summer performances. She and Julianne's brother Derek Hough will be touring to 4 cities including Orlando, Florida, Dallas, Texas, New York City and Las Vegas with Tremaine Dance.
Abdul wrote, "@derekhough are you ready? ?? Come dance with us this SUMMER!"
If you can't catch the 'Opposites Attract' singer on tour with Derek Hough, don't worry. She just announced a new residency "Forever Your Girl: Las Vegas Residency" which will be happening in August and October – January!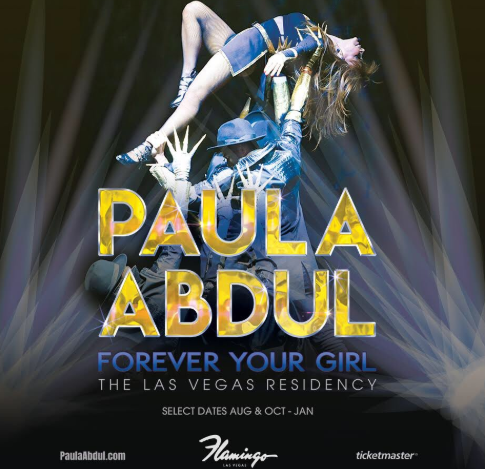 Catch Julianne Hough who always seems to look effortlessly flawless on 'America's Got Talent' Tuesdays at 8pm EST on NBC.
MORE ON JULIANNE HOUGH
Julianne Hough's Beauty Routine: Skincare, Makeup, & More!
Julianne Hough Leads Dance Class for Gwyneth Paltrow's In Goop Health Summit
Julianne Hough Smiles in Neck Brace After Paula Abdul's BMAs Performance
Diana is the co-editor-in-chief of Feeling the Vibe. She loves pop culture and is always up to date on the latest news. If you have any tips or comments, email diana@feelingthevibe.com.