Read to learn more about Isaak Presley, the 17-year-old actor and YouTuber who has made recent headlines for his relationship with Mackenzie Ziegler.
1). Isaak plays Bobby Popko on Netflix's Fuller House, a spinoff of Full House. On Fuller House Bobby Popko is the best friend of Jackson Fuller, D.J. Tanner's son.
2). He recently moved into 'The Clubhouse', which is a TikTok house similar to the Hype House.
3). He started dating Mackenzie Ziegler in 2019, but the two recently broke up. Ziegler revealed in an Instagram Live that Presley broke up with her because neither of them are in a 'good mental state right now', and they would work better as friends.
Presley also spoke about the breakup saying, "Sometimes when people break up it doesn't really have to do with they had bad blood, it's just sometimes timing doesn't work out. Or you know, it's just something that's not really in the control of both sides."
4). Aside from Fuller House, he also acted in Disney Channel's Stuck in the Middle and NBC's The New Normal. He portrayed Ethan Diaz on Stuck in the Middle and Wilbur on The New Normal.
5). Presley made a name for himself through YouTube. He now has over 500K subscribers on YouTube.
6). He released his first of many singles, "Cowboys are Real Men", on his YouTube channel in 2011. The song is about his life, as he was raised on a ranch and has been a horseback rider since he was 4-years-old, with many accolades in the equestrian world.
7). Presley is an accomplished Gymkhana athlete. Gymkhana is a type of motorsport, where the goal is to achieve the fastest time possible.
8). He is 17 years old. Born on July 16th, 2002, in Los Angeles, California.
9). He was raised by his father Lou Presley, who is a professional dancer. Presley identifies his dad as the one person who has tremendously impacted his life.
10). On the topic of insecurities, Presley said, "For a longtime it was my height but nowadays I have a constant feeling that I'm not good enough for people. Like I'm not worthy of their attention or care."
He offered ways that he copes with an insecurity like this by saying, "Something I've done to help this is just understand that life is short. A lot of things show us that. The denial of love can ultimately lead to regret and loneliness."
11). Presley is very multifaceted. He can play many instruments including the guitar, bass, drums, ukulele, and piano. After performing in a singing competition in Horse Town USA, Norco, California, he won "The Official Voice of Norco".
12). His favorite artists of all time include Nirvana, Kanye West, Bob Dylan, Jimi Hendrix, and XXXTentacion.
13). Presley hopes to one day star in a movie with Leonardo DiCaprio.
14). Prior to dating Mackenzie Ziegler, Presley dated model and social media star Andora Leigh.
15). He has been practicing martial arts since he was 6 years old, and will be receiving his black belt this year.
Watch Isaak Presley in season 5 of Fuller House on Netflix. And check out his YouTube channel to see more content from him.
MORE ENTERTAINMENT NEWS
Andy Cohen Joins The Real Housewives on 'Celebrity Family Feud'- See Photos!
10 Fun Facts About Jason Oppenheim From Netflix's 'Selling Sunset'
'Pretty Little Liars' Sasha Pieterse Pregnant!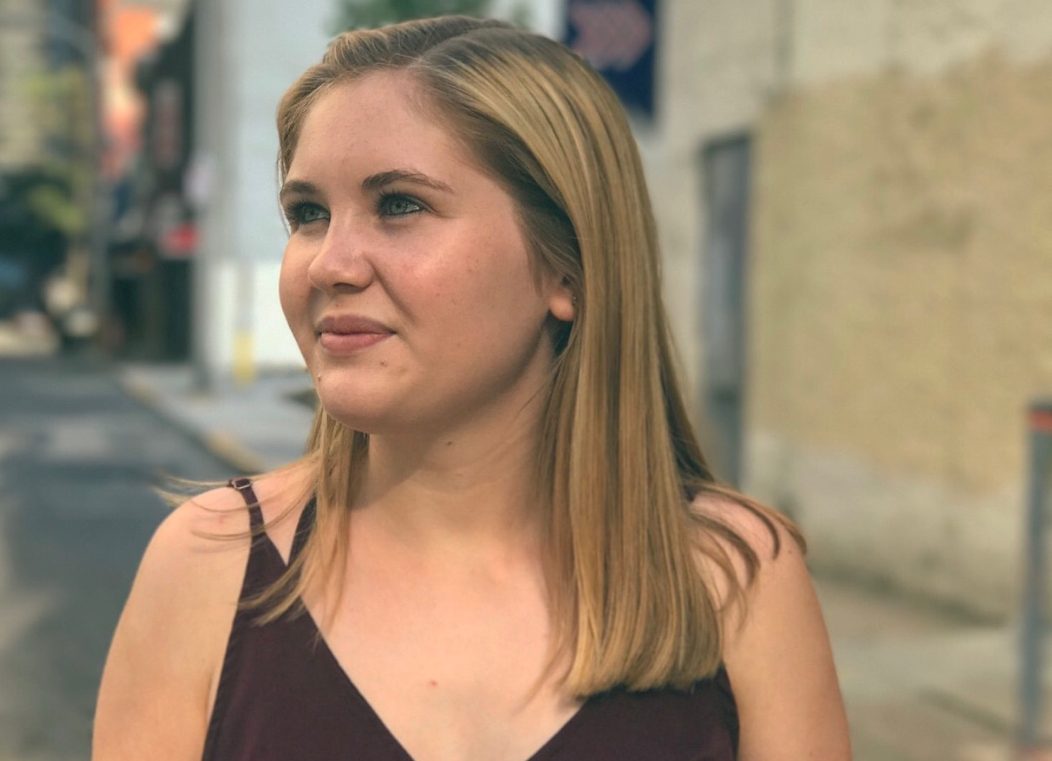 Julia is an Entertainment Writer at Feeling the Vibe Magazine. She is currently a Journalism student at Temple University. She is always in the know about everything celebrity and pop-culture.