Freeform's "Good Trouble" is all new tonight!
What's Happening in Tonight's Episode?
It's Davia's birthday and the Coterie group goes out for an epic competitive bar-crawl, causing tensions to run high between the romantic "rectangle" of Callie, Jamie, Gael and Bryan; and a surprising run-in with Callie and Mariana's brother, Brandon.
Meanwhile, Alice struggles with Sumi's constant flirtations during the evening, while Mariana and Raj bond. Guest starring David Lambert
Photos of Good Trouble – March 12, 2019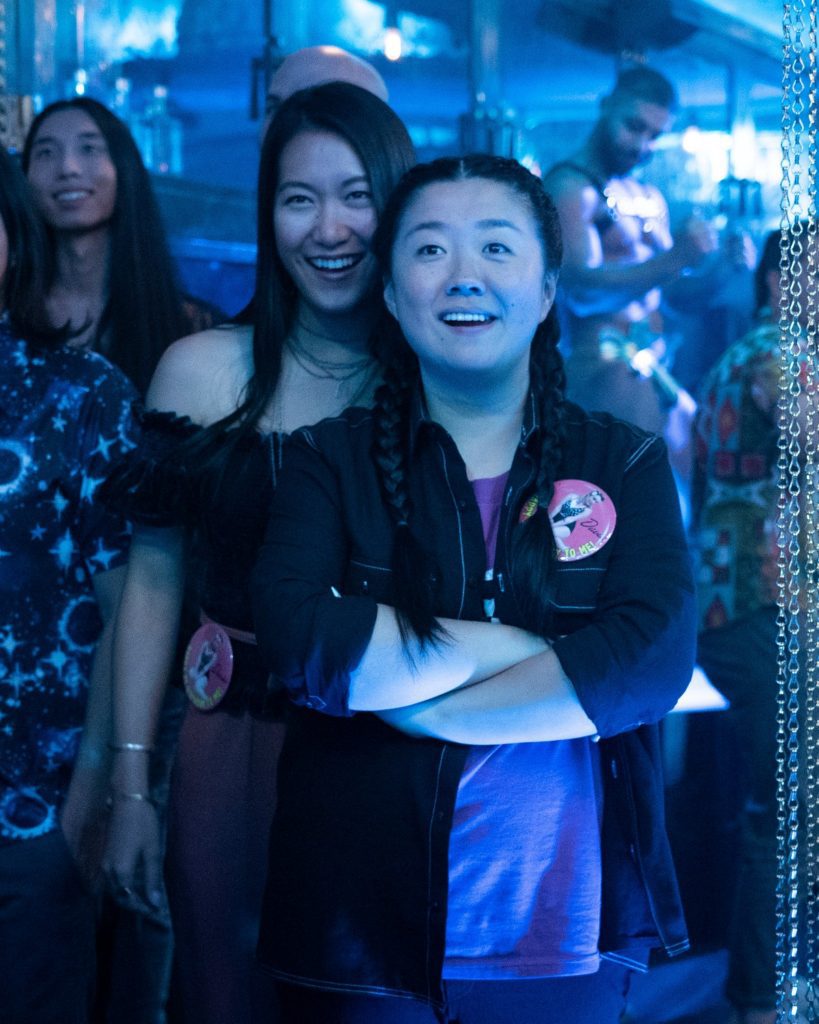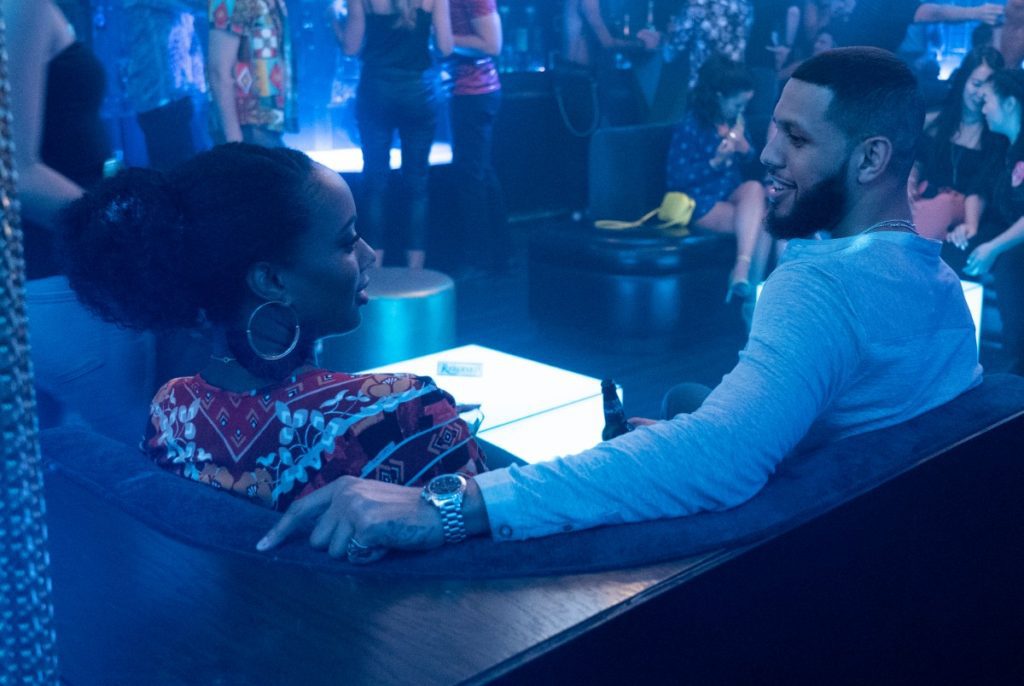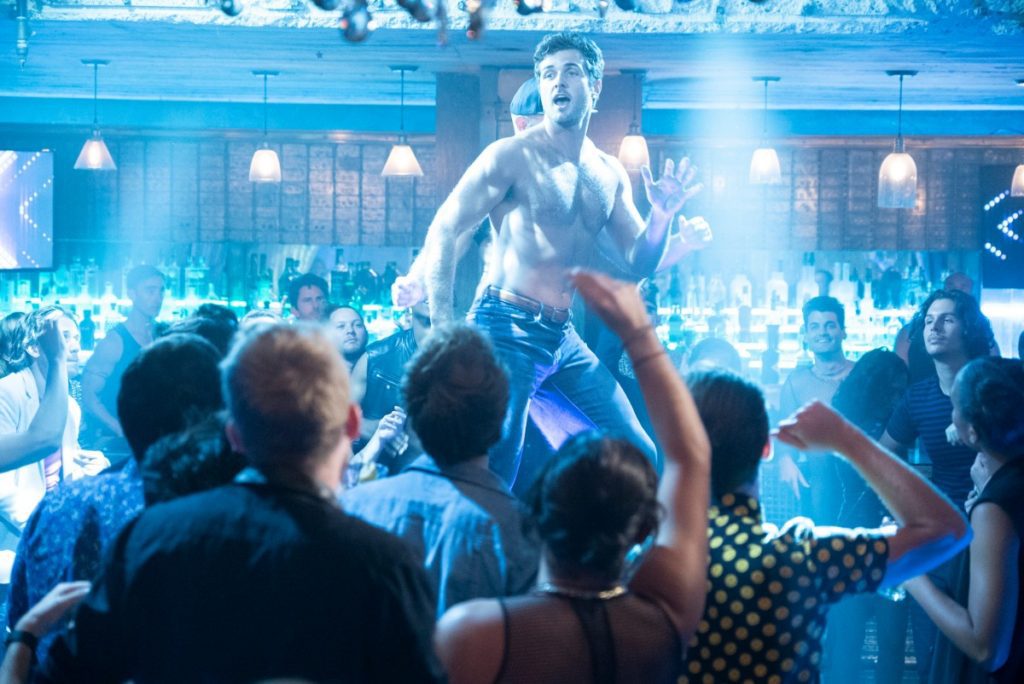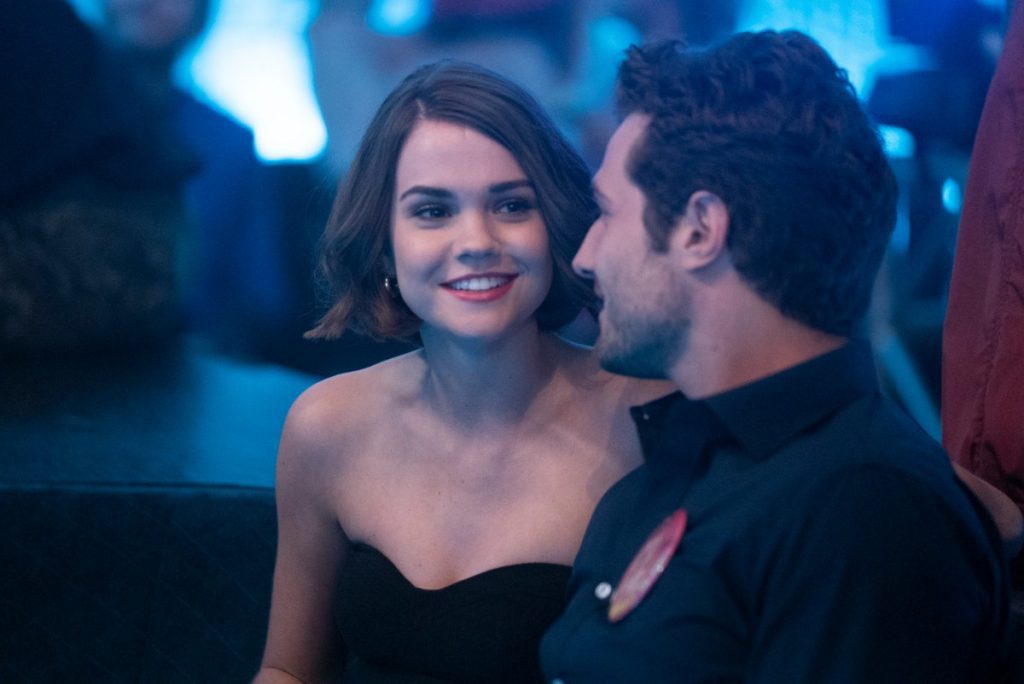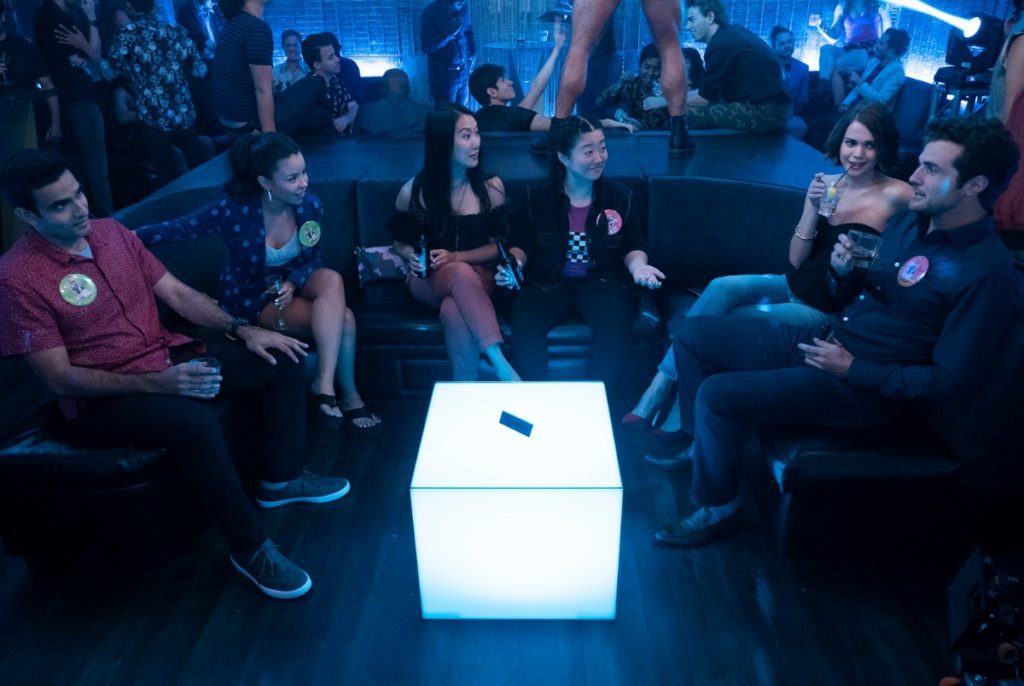 Tune into Good Trouble on Freeform Tuesdays at 8pm EST.
Diana is the co-editor-in-chief of Feeling the Vibe. She loves pop culture and is always up to date on the latest news. If you have any tips or comments, email diana@feelingthevibe.com.