Laine Hardy and Ashton Gill are taking on the three judges tonight on ABC's "American Idol" for a chance at superstardom.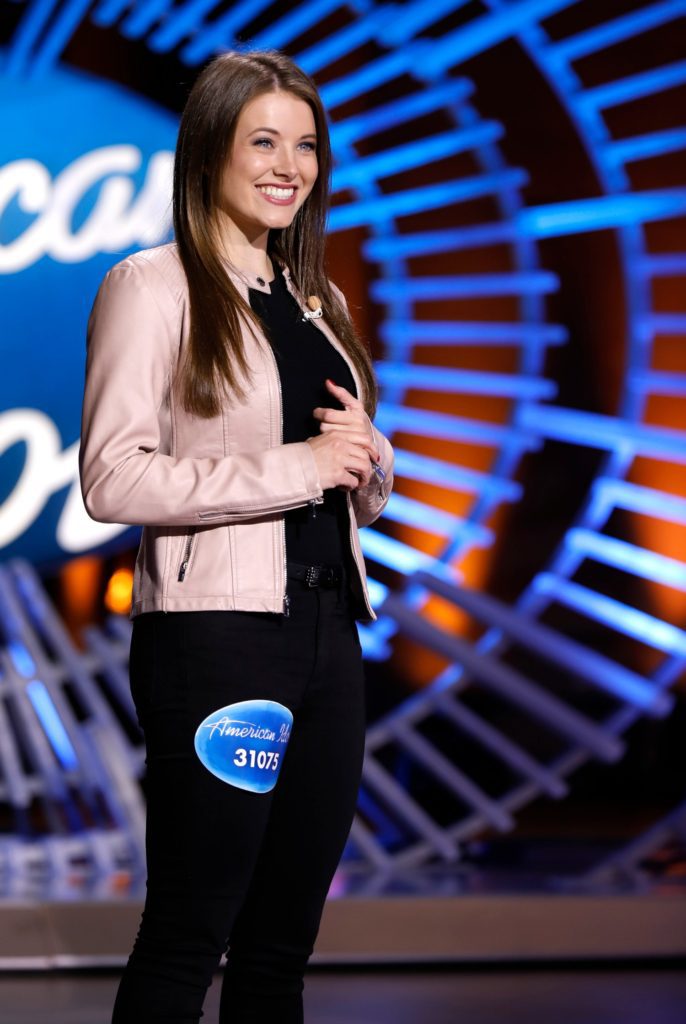 A Little Background on Ashton Gill
Ashton is 20 years old hailing from Louisiana. This Bridal Shop Associate showed off her strong voice at a bridal fashion show in front of a crowd who was listening intently and of course taking video and pictures for social media.
Watch the video below:
Fun Fact – The very first concert Ashton attended was Hannah Montana!
Who is Laine Hardy?
First and foremost, Laine is a super supportive friend. The moment we entered his Instagram, we see a photo of fellow 'American Idol' contestant, Ashton.
"Hey y'all! So excited my good friend @ashtonbrooke_16 is going to be on @AmericanIdol ! The new season starts this Sunday on ABC — hope you'll be watching and supporting her with me! #AmericanIdol"
If you recognize Laine from 'American Idol,' your eyes are not deceiving you! Laine appeared in season 16 but unfortunately was eliminated from the competition.
He was thankful for his experience, citing that "This whole American Idol journey has given me opportunities to be a different person, because I'm a shy person," Hardy said. "It's helped me kind of get out of that shyness a little bit."
Laine was also born and raised in Louisiana. He is a devout Christian. His favorite Bible verse is 2 Chronicles 16:7.
Laine appeared alongside his friend Ashton accompanying her on the guitar as she belted it out.
Catch 'American Idol' on ABC alternate Sundays and Mondays at 8pm EST. Courtney Rose is an Entertainment Writer at Feeling the Vibe Magazine based in New York. Pop culture and rom-com obsessed. Studied Journalism and is up to date on all the latest entertainment news. For tips or comments, email me at Courtney@feelingthevibe.com