Finola Hughes, a well-known actress and director, recently spoke about her favorite co-stars from the hit TV show General Hospital in an interview with Soaps in Depth.
Hughes has been a prominent figure on General Hospital since the 1980s, playing the role of Anna Devane, a beloved character who has captured the hearts of fans around the world.
When asked about her favorite co-stars on the show, Hughes named several actors who have worked alongside her throughout the years. One of her top choices was Tristan Rogers, who played the character of Robert Scorpio.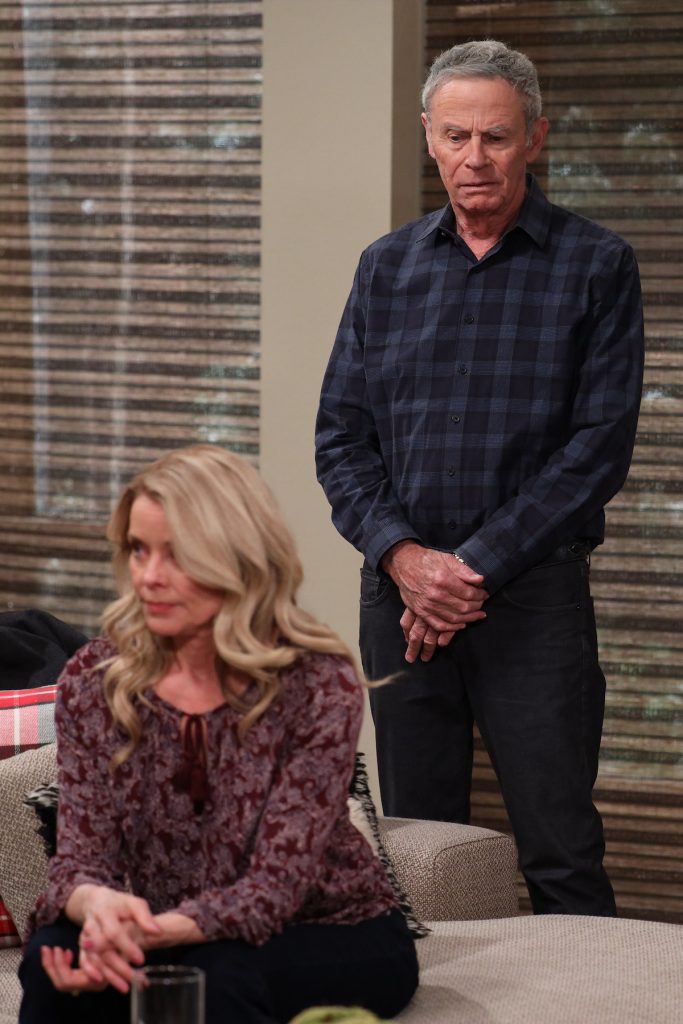 Hughes praised Rogers for his acting skills, calling him a "genius." She also shared fond memories of working with him and described their on-screen chemistry as "really dynamic."
Hughes also spoke highly of her co-star Anthony Geary, who played the role of Luke Spencer. She noted that Geary was an incredibly talented actor and a joy to work with on set.
Another co-star that Hughes mentioned was Ian Buchanan, who played the character of Duke Lavery. Hughes and Buchanan had a complicated on-screen relationship, which she attributed to his impressive acting skills.
Hughes also praised her current co-stars, including Genie Francis, who plays the role of Laura Collins, and Kin Shriner, who plays the role of Scott Baldwin. She described both actors as "fantastic" and "wonderful" to work with.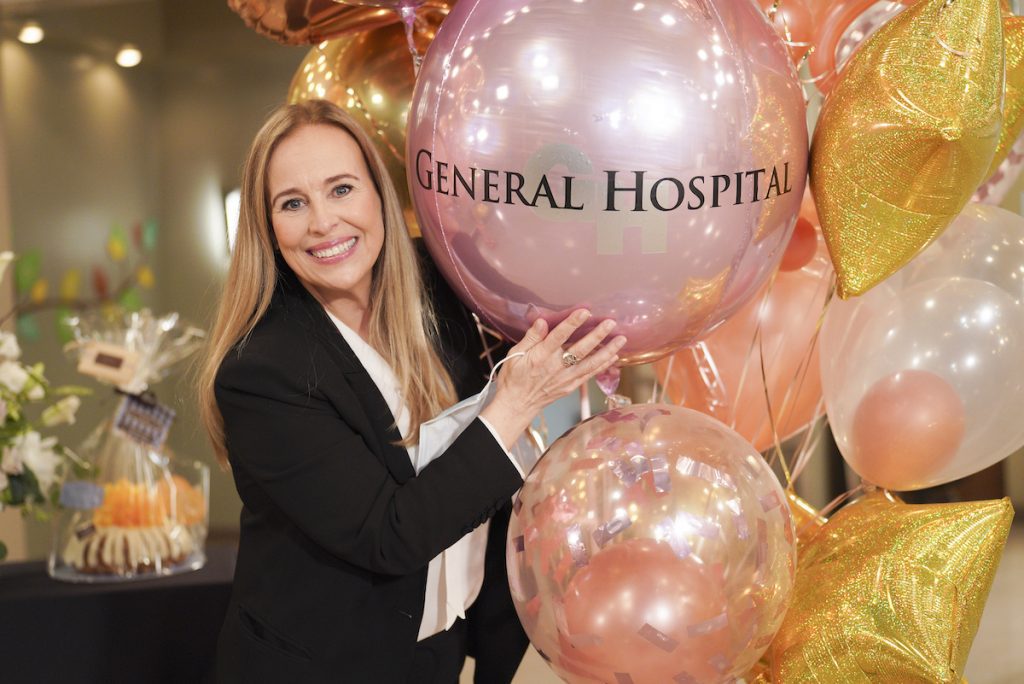 Hughes has had the opportunity to work with many talented actors throughout her time on General Hospital, and she remains grateful for those experiences. As she continues to work on the show, fans can look forward to seeing her share the screen with many more talented actors in the years to come.
Related
What Happened to Frisco and Felicia from General Hospital? Courtney Rose is an Entertainment Writer at Feeling the Vibe Magazine based in New York. Pop culture and rom-com obsessed. Studied Journalism and is up to date on all the latest entertainment news. For tips or comments, email me at Courtney@feelingthevibe.com