Who could forget the passionate relationship between Frisco and Felicia from General Hospital? You know, the two that were broken apart and magnetized back together again. Their love could withstand any obstacle in the road. These characters were portrayed by the talented actors, Kristina Malandro Wagner and Jack Wagner. They represented everything people look for in a relationship – connection, passion, and devotion.
It has been nearly 40 years since we were first introduced to Frisco and Felicia. A lot has happened in those years for Kristina and Jack, personally and professionally. What exactly has been going on? Continue on to find out.
Kristina Wagner was discovered at Indiana University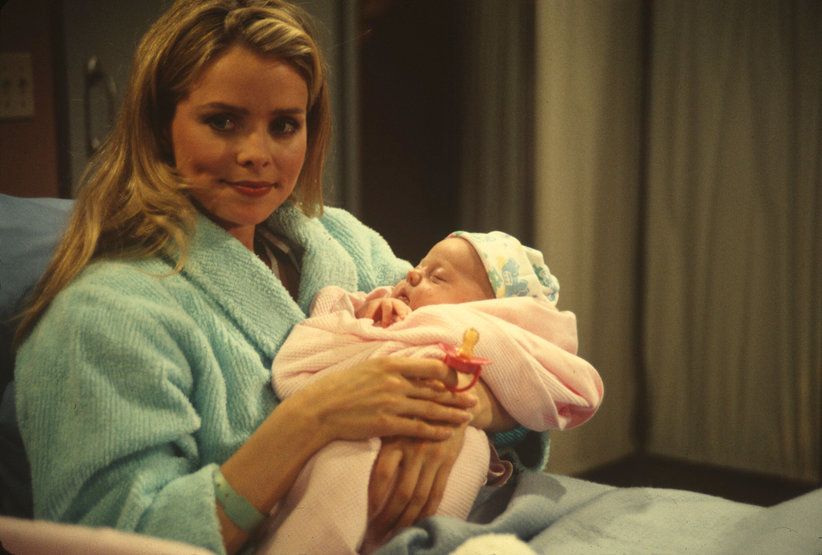 Kristina was simply a theater major at Indiana University when her life changed forever. In a 1986 interview with Regis Philbin, she recounts how she was discovered. "I was in my fourth year," she recalls when Mari Lyn Henry, the ABC casting director from New York asked Kristina to read for her. Afterwards, she was flown to Chicago to read for a woman named Gloria before getting the part of Felicia Cummings on General Hospital.
For her very first audition in front of the big executives, she didn't have any lines – in fact, she was dressed up as a boy to play a valet. When asked if she remembered her first night in Hollywood, she laughs saying, "no it was so fuzzy because there was so much thrown at me!"
Kristina's co-star, Jack Wagner had a different story. He was offered a full scholarship to the University of Arizona. Unlike Kristina who was pulled out of college in her fourth year, Jack graduated and was out in Hollywood working as a waiter before he landed the role of Frisco Jones.
Frisco and Felicia Fell in Love On Screen – And Off Screen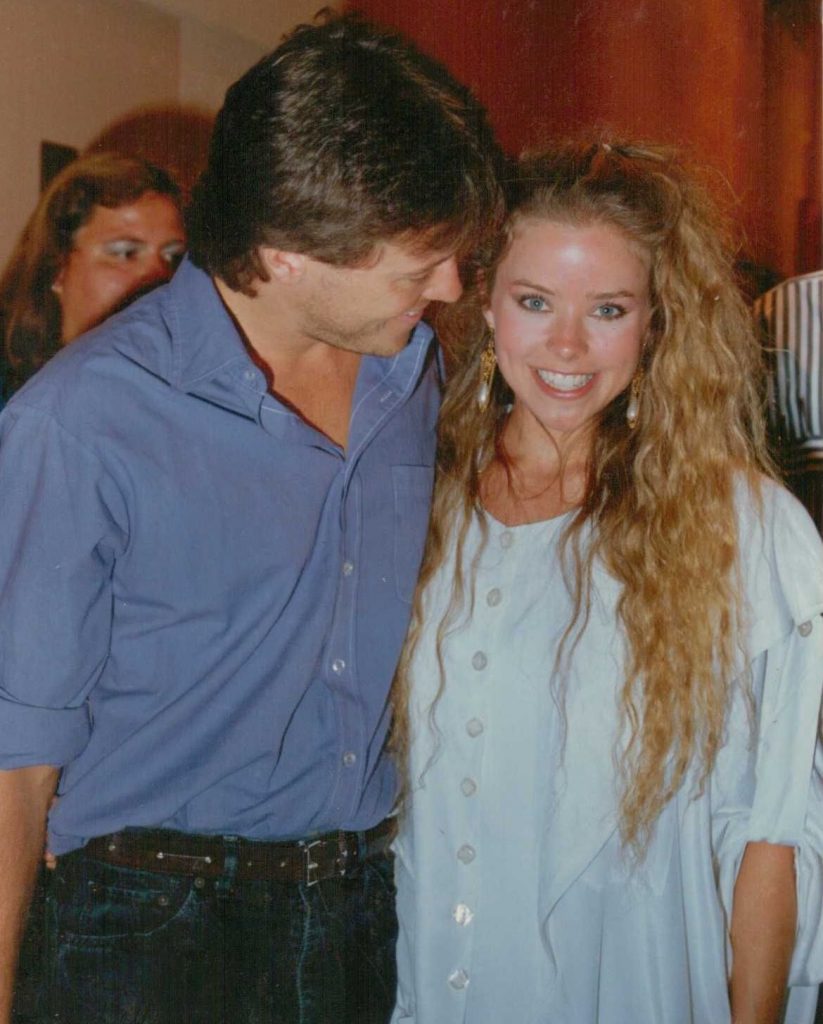 They say you can't fake chemistry. This certainly was the case for Kristina and Jack. When Felicia Cummings arrived in Port Charles as an aztec princess in the mid 80's, she would go on an adventure of a lifetime in search of answers to her family's ancestry. Along the way, Frisco Jones became a huge part of her life and they fell madly in love.
In an interview from 1986 on Good Morning America, a young Kristina and Jack appeared from Los Angeles to discuss GH. The host asked one question directed towards Jack that had been on everyone's minds. "You have a lot of scenes between the sheets, what's really going on under there?" "There is some serious heat happening there," Wagner points out. He explained that typically it's a closed set and nobody else is there but only one cameraman. They use a remote cam to get tight shots. He added, "we try to keep it as active and humorous as possible." Kristina looked a bit tense and skeptical throughout Jack's answer to this question. See the clip for yourself below.
Kristina Was Married During Her Love Scenes with Frisco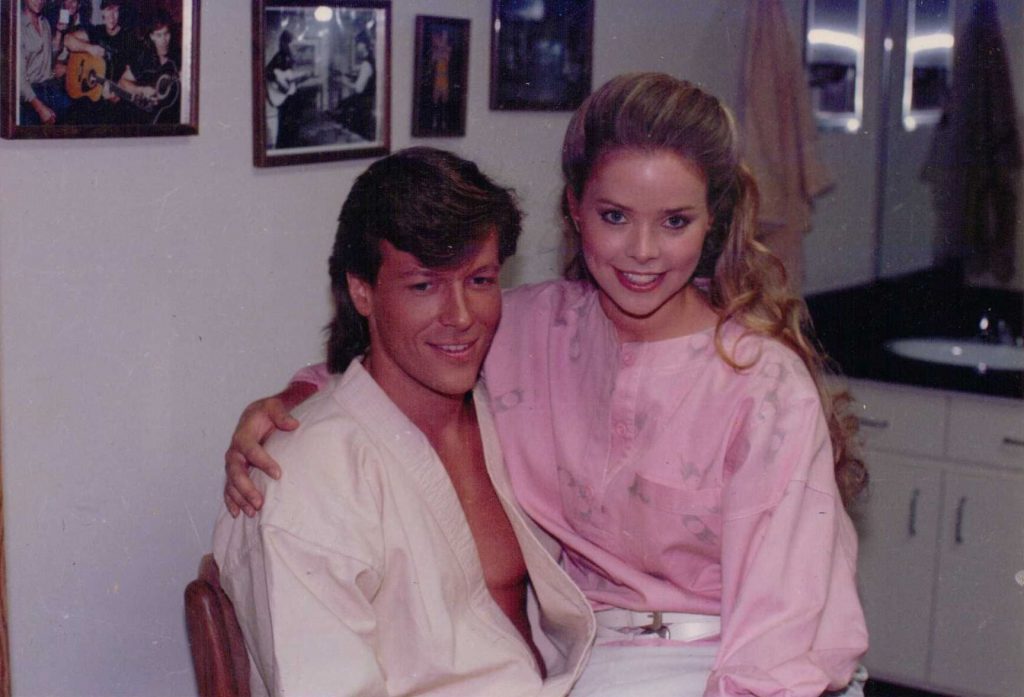 Just as everyone was suspecting, these two were falling in love for real off camera. Felicia Cummings arrived in Port Charles in 1984. Kristina Wagner was married already, to her first husband Randy Malandro in 1981. However, the two divorced in 1985, leaving Kristina available to a young Jack Wagner. In their Good Morning America interview, the host questioned Kristina on their off – screen relationship, asking her to describe it. Laughing, she said, "different!" Looking over at Jack, he replied, "that's not my fault." You could feel the tension between these two, it was pretty apparent.
When they did start dating, they wanted to keep it private and did so in secret – that is until her pregnancy could no longer hide the fact they were together. They went public with their relationship in 1990. They wed in a beautiful ceremony on December 18, 1993 out on Lake Tahoe. Unfortunately the marriage didn't last. They filed for divorce in 2005, citing irreconcilable differences.
Jack Wagner Had Two Sons with Kristina – And a Daughter?
As Frisco and Felicia Jones, they had two daughters on screen named Maxie and Georgie. However, in real life the couple had two sons. Peter was born in 1990 and Harrison was born in 1994. In 1994, Kristina and Jack appeared on the Oprah Winfrey Show for a tour of their baby's new room.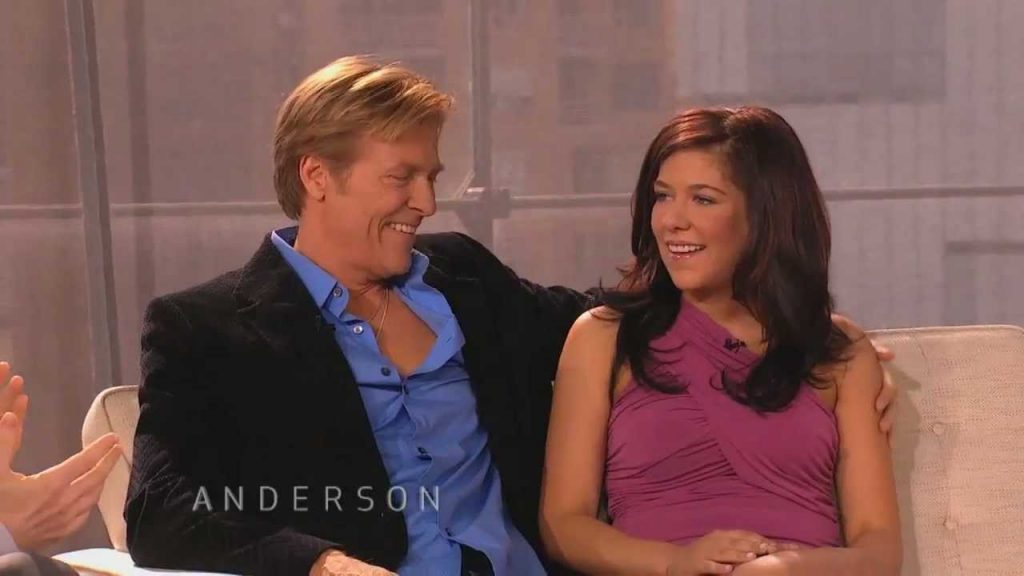 Wagner confirmed that he also has a daughter, named Kerry born in 1988. In November of 2011, he met his adult daughter for the very first time during a Rick Springfield concert in the sunshine state of Florida. Kerry tracked down her biological father when learning that she was placed up for adoption by her birth mother.
Jack Wagner Begins a Relationship with Heather Locklear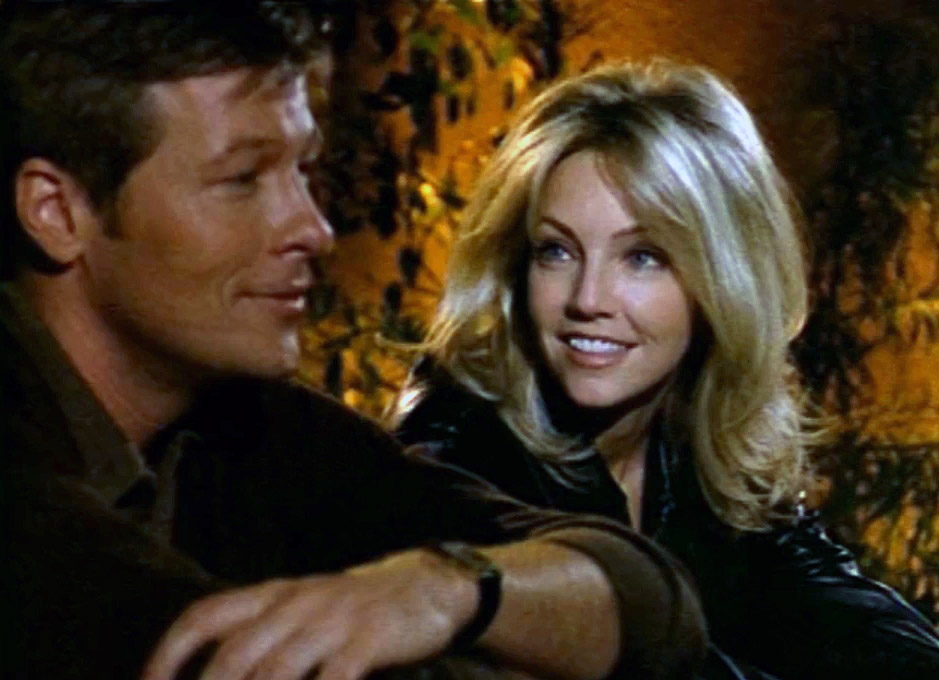 One year after Jack Wagner and Kristina Wagner split, he started dating another famous actress. Jack starred alongside Heather Locklear on Melrose Place. Jack was on the series from 1994 – 1999 while he was still married to his General Hospital love interest, Kristina. However, a year after his divorce, he began dating Heather. The couple got engaged in 2011 and only three short months later, they called off the engagement. According to a TMZ report, the wedding was called off after the planning became a full time job. Shortly after the news, Heather is quoted as saying that they both "still love each other very much."
They Lost a Son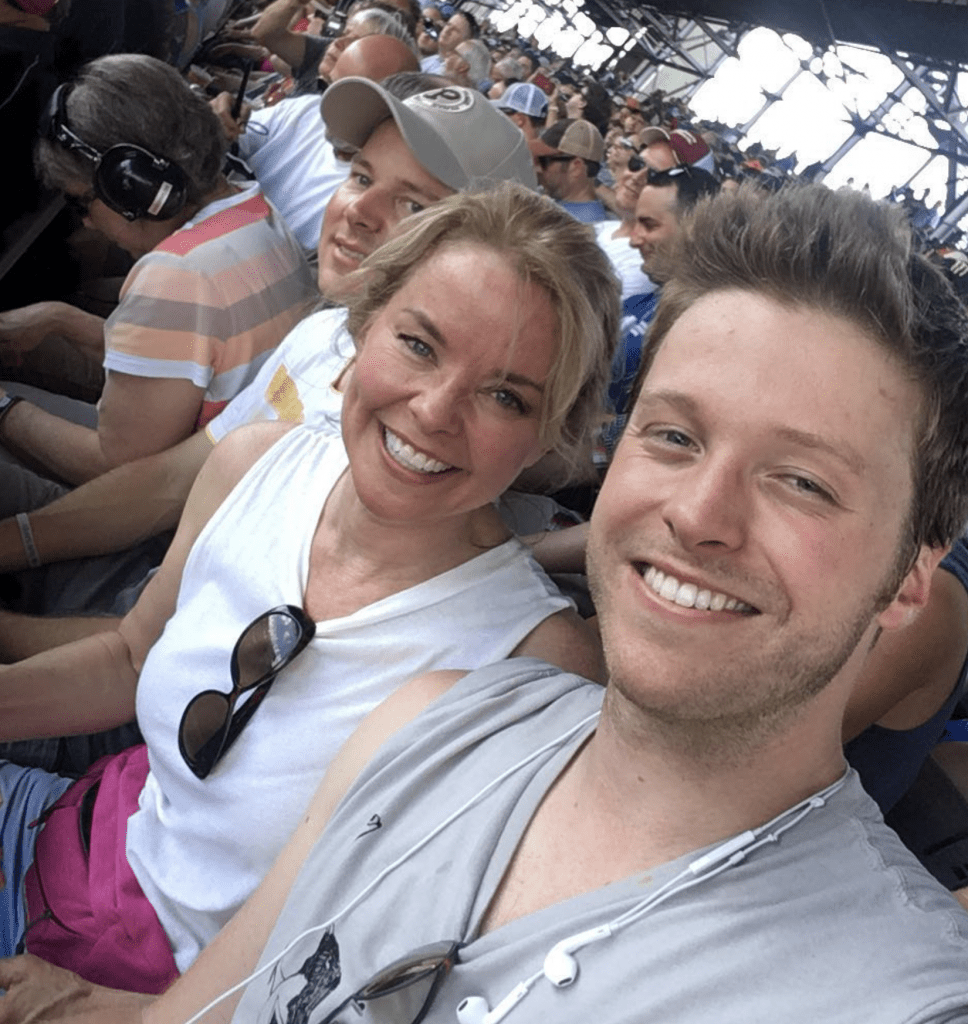 Tragedy so sadly struck Jack and Kristina's family. They lost their youngest son, Harrison on June 6, 2022 in Los Angeles. Seven days later, Jack and Kristina made a public announcement confirming that their beloved son, Harrison lost his battle with addiction and passed away.
In honor of their son, they created a scholarship fund that will help young men pay for their rent who cannot afford care at a sober living facility.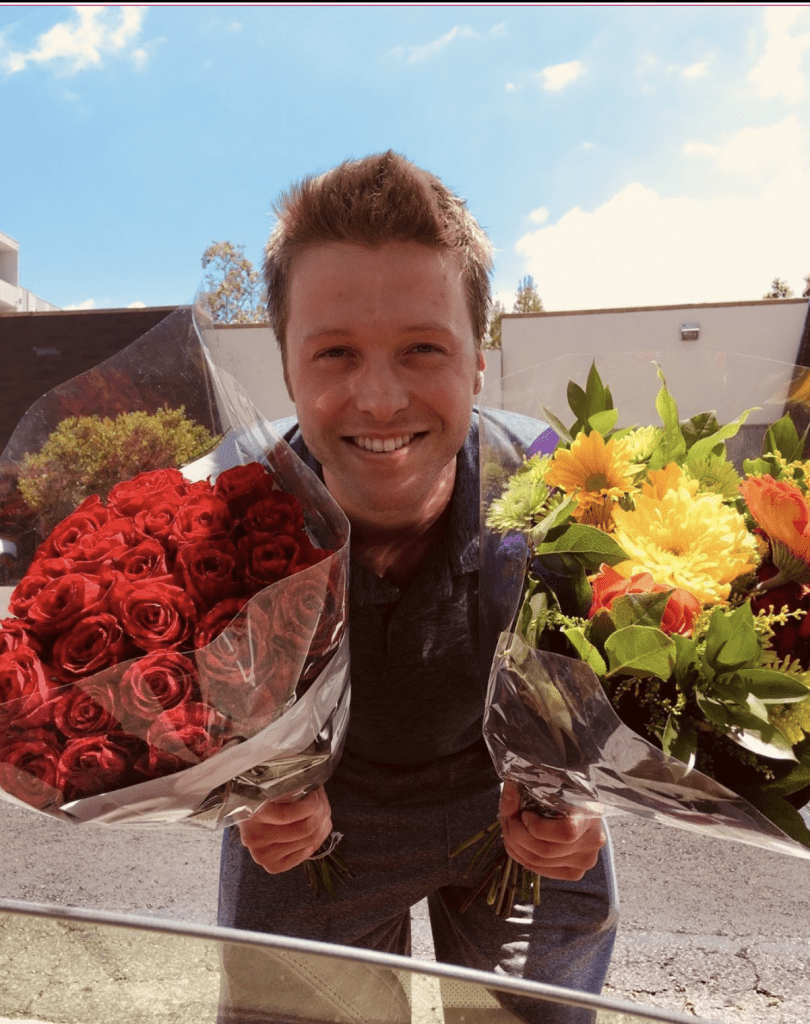 Kristina has Harrison on her mind all the time. She shared a sweet photo of her youngest son from a past Mother's Day. It shows him holding a bouquet of flowers for his mom. She wrote, "A couple of Mother's Days back I drove up to Harrison's place and he greeted me, "Thank you, Mom." I'm sure if he could show his face right now he would join me in thanking you all for your love, condolences, and flowers. And I'm pretty sure he would say, "Thank you for taking care of my Momma." I carry Harrison in my heart forever and the joy he radiated to others. He was a unique man indeed." Courtney Rose is an Entertainment Writer at Feeling the Vibe Magazine based in New York. Pop culture and rom-com obsessed. Studied Journalism and is up to date on all the latest entertainment news. For tips or comments, email me at Courtney@feelingthevibe.com