Game Show Network delighted audiences everywhere when they announced the beloved "Chain Reaction" would return for a reboot on the network after a 15 year hiatus! They also said they were going to bring back host Dylan Lane!
We caught up with Dylan (who was the original host on Chain Reaction 1.0.) to find out about the newest version of the show, what he been up to in between game shows, how this game show might be a side hustle, and so much more. Keep reading below to learn more about the charming and charismatic Dylan Lane!
---
Favorites
Board game – My daughter and I have been playing "Guess Who," she's 4, so she can grab the concept of people and their faces. She beats me all the time!
Type of music – I'm kind of stuck in the 90s when I was in high school, listening to Nirvana, Sound Garden, and the Seattle Grunge music. Plus I can't get those Disney songs out of my head. My kids will listen to anything promoted by Disney over the last ten years
Sport to watch – Baseball, they look like regular people!
Concert you went to – I was a VJ on a music television network for a few years when I was younger. I got to go to a lot of concerts. A really obscure band came to NYC and it was my favorite concert. The name of the band was "Beck."
Movie –"The Road Warrior" and "Thunderdome"
---
This or That
Talking or texting – texting
Comedy or mystery movie – comedy
Camping or hotel – camping
Dressed up or casual – casual
Chocolate or vanilla – chocolate
---
Q&A With Dylan Lane
Please catch us up. What have you been up to since Chain Reaction part 1 ended?
Chain Reaction part 1, I consider that season 1 and this is season 2. I was younger, living in New York City, and I was single which was great for New York City. Now, I'm married, I have two daughters and I live in rural upstate New York. Kind of a diametrically different point of view. Then I was a host and now I'm an engineer with GE with game show hosting as a side hustle??
Were you always interested in being a game show host?
I don't know if I was ever interested in being a host, but the person who got me into hosting, he saw me talking to people on set. In the back of his mind he thought I was good at it. He later hired me to be a VJ on Fuse. He was the one who got me started in hosting. I thought acting was going to be where I was going to be.
What do you enjoy doing when you're not working, in your down time?
I'm into home renovation. My father is a general contractor and he has shown me a lot about remodeling. So everything from electrical wiring to plumbing, so that is what I do in my spare time, working on the house and spending time with the kids.
What kinds of projects have you completed?
Our house we live in now was an old farmhouse. It's a multi-family. I converted the upstairs from a 2-bedroom with a kitchen and 1 bathroom to 2 bathrooms and 3 bedrooms.
Soon you will be flipping houses on HGTV!
I just said that to my wife the other night. Want to flip houses on HGTV? We can be the new Chip and JoJo. She said, "no thanks" so I need more buy in from her!
You will be the host for the revival of Chain Reaction.
Every weeknight at 5 pm. I'm going to tune in, my family will watch, my coworkers will watch, it will be great. We shot these during the pandemic in November. It's tangible now since we're airing but for a few months it was a bit surreal while we were filming.
Where do they tape Chain Reaction?
We taped in Los Angeles where during the Pandemic we were considered an "essential business."
We did one season, I don't know how it will go, I would love to do a second or third if possible.
Listen in on this part of the Dylan Lane Interview!
Which game show do you feel you would be an excellent contestant on?
How would your friends describe you?
How did you and your wife meet?
---
Watch an Episode of Chain Reaction 2.0 Below!
Want to catch Dylan Lane hosting the exciting "Chain Reaction" 2.0 on The Game Show Network? You can find him creating word chains with contestants at 5 pm EST on weekdays only on GSN.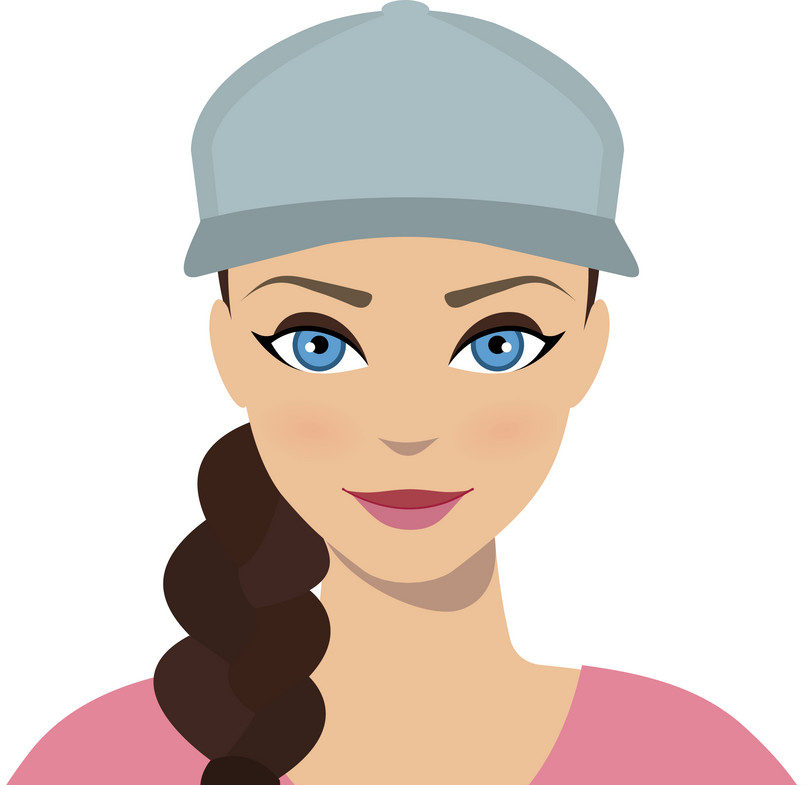 I'm Madison.  I live, breathe, and sleep pop culture. You'll either find me at festivals, concerts, or catching up on the newest Netflix shows.  For tips or comments, email madison@feelingthevibe.com.