'Chain Reaction' is back in action on the Game Show Network this evening, Monday February 22nd at 5pm and the original beloved host is returning. Yes, Dylan Lane is back with his engaging personality, quick wit and a brand new look.
Feeling the Vibe spoke exclusively to Dylan Lane to find out just what he has been up to since his first season of Chain Reaction stopped filming in 2007. The show only ran for one season, though played in reruns on the Game Show Network for many years after.
Life has definitely changed for Lane since you saw him host the popular game show over 15 years ago. "During Chain Reaction season 1 as I like to call it, I was young living in New York City, a major metropolitan area and I was single which was great for NYC," he said. "Now, I am married and a father to two daughters living in rural upstate New York."
"Before, that was my main gig. I was a host," he began. "Now, I'm an engineer with GE and so.. game shows are my side hustle I guess," he said with a laugh. We must say, that's a pretty good side hustle!
We talked to Dylan about how he got his start on Chain Reaction in the first place, if he always wanted to be a game show host, his hidden talent, and the cute story behind how he met his wife while crashing a wedding. Stay tuned for the full exclusive interview coming soon to Feeling the Vibe.
Catch Dylan Lane as he hosts "Chain Reaction" on the Game Show Network with all new episodes weekdays at 5pm starting tonight!
---
Related
'Celebrity Dating Game' Coming to ABC in 2021 Hosted by Zooey Deschanel & Michael Bolton
The Masked Dancer Finale: The Tulip, Cotton Candy, Sloth Revealed!
Donald Faison, Brad Garrett, & Cheryl Hines Appear on 'To Tell the Truth'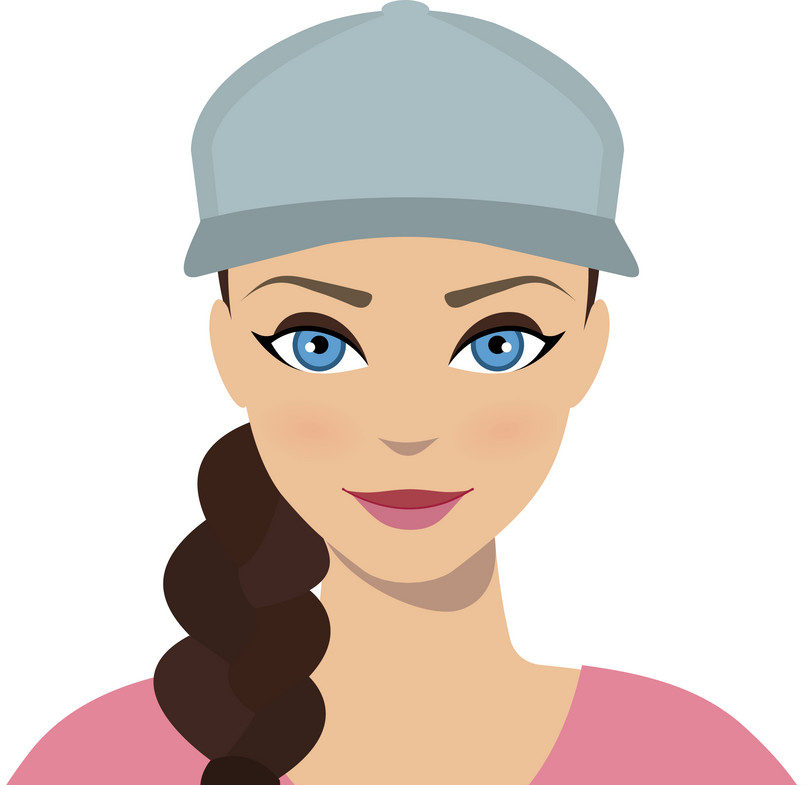 I'm Madison. I live, breathe, and sleep pop culture. You'll either find me at festivals, concerts, or catching up on the newest Netflix shows. For tips or comments, email madison@feelingthevibe.com.