Dr. Celine was on a quest to meet the one and what better way to do it, then on TV on The Proposal!  She was presented with 10 eligible bachelors all vying for her affections.
She remained incognito behind a curtain as the men introduced themselves to their possible one and only.
After whittling away at the list of ten men, she was left with two bachelors.  One was Tommy Taylor, Jr. and the other was Steve Trezza.  Both men made their plea to be the one for Dr. Celine after she revealed herself.
Steve and Tommy both offered heartfelt proposals to Dr. Celine and she ended up choosing Tommy Taylor, Jr.
Are Tommy and Dr. Celine from The Proposal Still Together?
Yes they sure are!  Tommy and Celine are getting to know each other and having a blast doing it.  Take a look at the photos of Tommy and Dr. Celine on a date.
"Dr. Celine and Tommy Taylor, Jr, are having an amazing time getting to know each other and are still dating.  So happy to see another connection on #TheProposal."
Want to see all the ten eligible single men Dr. Celine had to choose from?
Check out more special photos from The Proposal Episode with Tommy Taylor, Jr. and Dr. Celine on 8/13/18.
MORE ON THE PROPOSAL
'The Proposal' Couples Update: Who's Still Together and Who Broke Up?
Are Mike & Monica, Nicole & Dr. Parker from ABC's The Proposal Still Together?
THE PROPOSAL ON ABC: JOHNNY & AMBER NO LONGER TOGETHER – DETAILS INSIDE
If you purchase an independently reviewed product or service through a link on our website, Feeling the Vibe may receive an affiliate commission.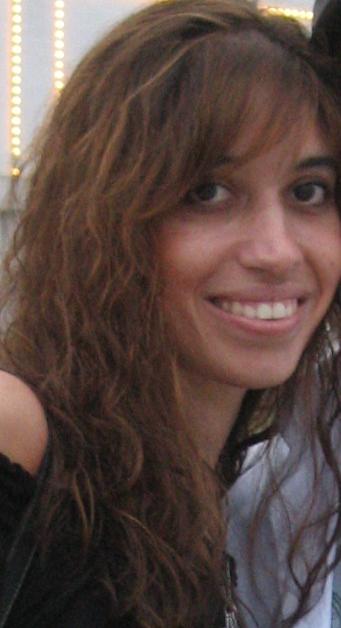 Kristen is co-editor-in-chief of Feeling the Vibe Magazine.  Music lover, pianist, and marketing professional.  Contact me for any tips or comments at [email protected] .